Why Did Julian McMahon Leave 'FBI: Most Wanted'? Details on His Exit
Why did Julian McMahon leave 'FBI: Most Wanted' after just three seasons? The actor announced his character Jess LaCroixwas exiting the show.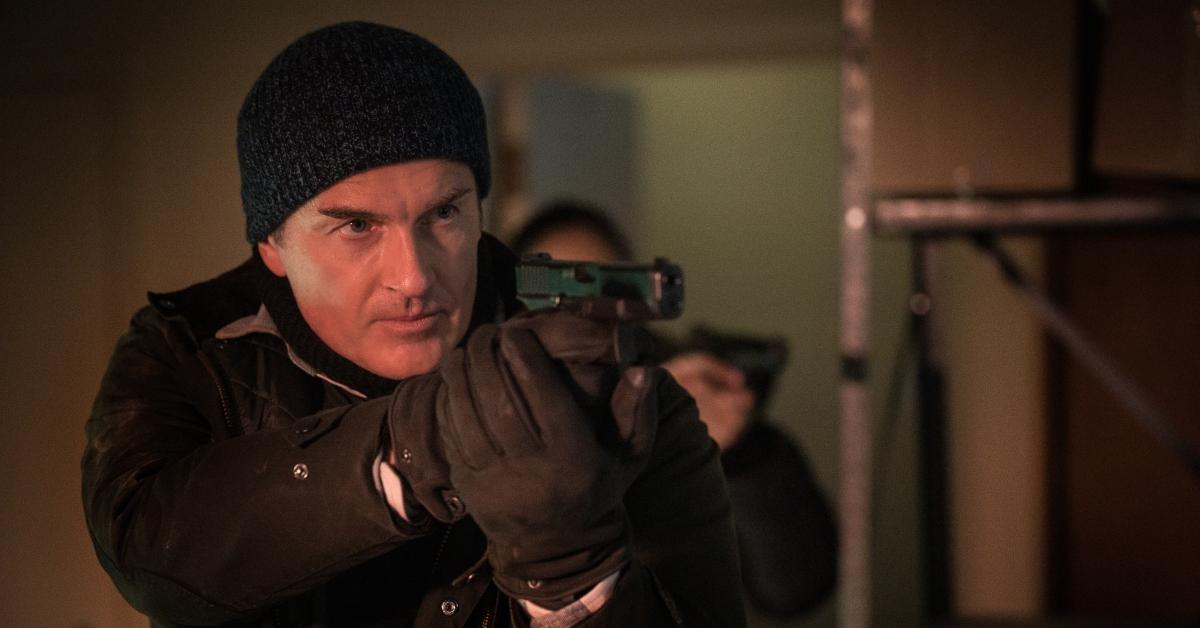 Article continues below advertisement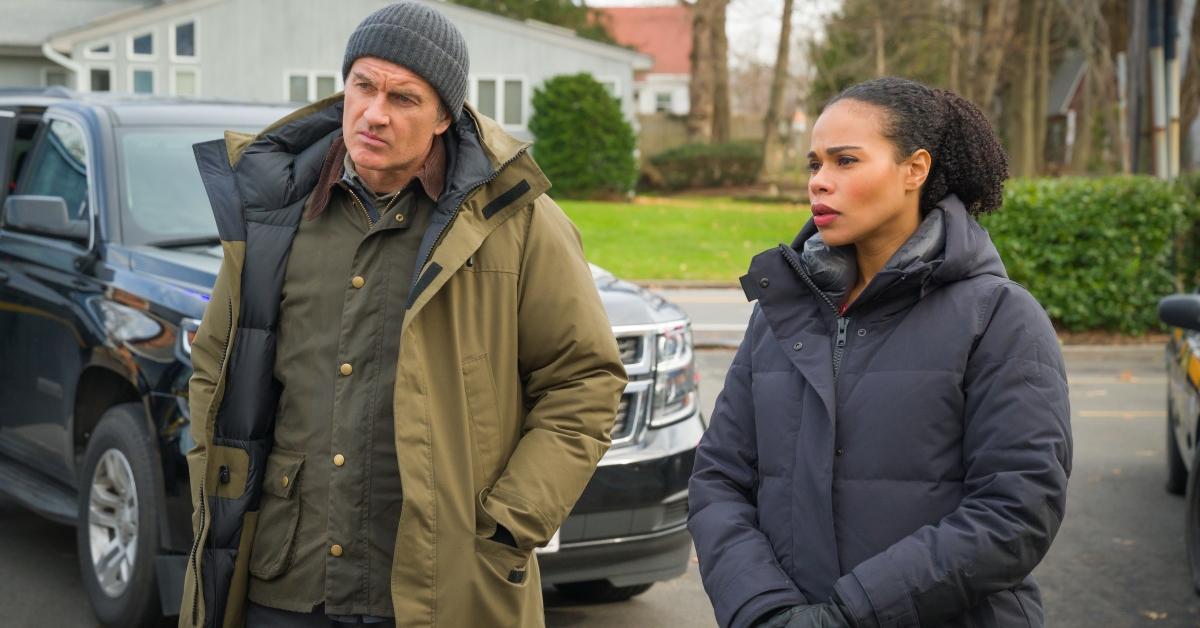 Why did Julian McMahon decide to leave 'FBI: Most Wanted'?
After just three seasons of the popular procedural drama, Julian announced (via Deadline) that he would be exiting the series in Season 3, Episode 14, airing on March 8, 2022.
"Over the past few months, the producers of FBI: Most Wanted and I have had discussions about my departure from the show in favor of additional creative pursuits and the transition of my character Jess LaCroix," the actor said in a statement. "These ongoing conversations have given us an opportunity to orchestrate a seamless and productive way for me to leave the show."
Article continues below advertisement
"I would like to express the gratitude and admiration I have had working with Dick Wolf and Peter Jankowski," he continued. "I'm extremely proud of the work we have done together and put the development of this show, and my character Jess, at the top of my professional experience list. I wish the show, and its cast and crew, the greatest success in the future. I am grateful to have had the opportunity to play Jess; he is a good man."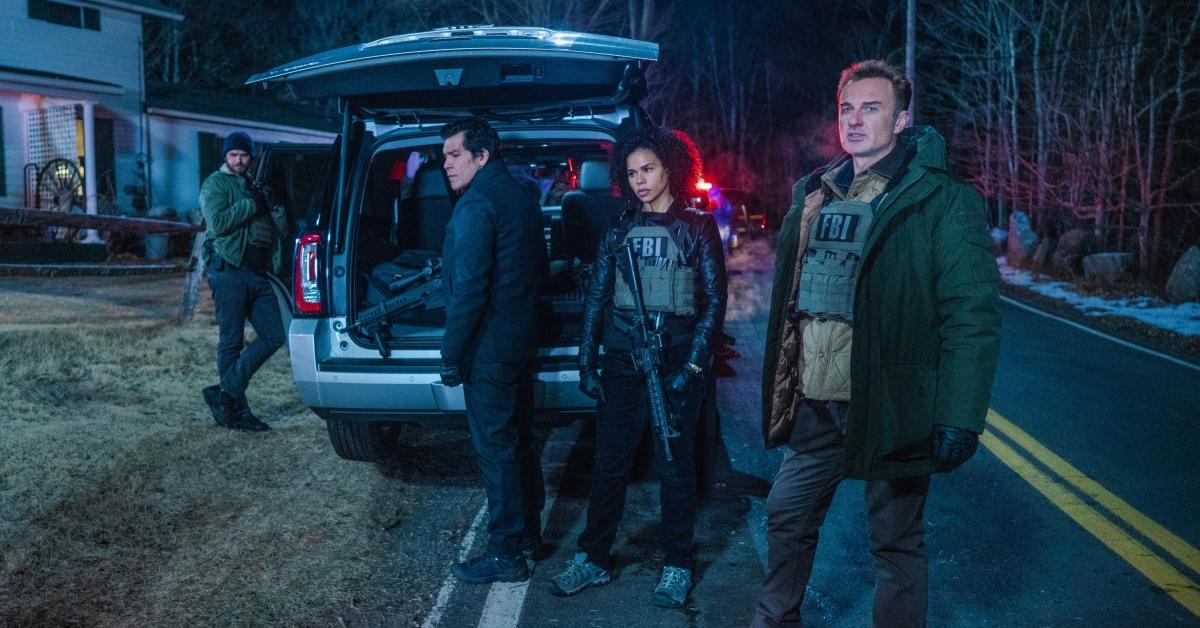 Article continues below advertisement
"We are saddened to see Julian leave," producer Dick Wolf said in a statement to Deadline. "His portrayal of agent Jess LaCroix has been a key factor in the success of FBI: Most Wanted. We will miss him, and we wish him the best in his next chapter."
Was Jess LaCroix killed off of 'FBI: Most Wanted'? Fans react to the news of actor's departure from show.
In the March 8 episode, titled "Shattered, Jess LaCroix was shot in the neck while trying to protect a woman from her abusive, stalker ex-boyfriend. Jess quickly bled out from his gunshot wound and died on the scene.
His death, and Julian's exit, opened the door for Dylan McDermott to step in as new team lead Remy Scott. His character was introduced in the April 12 episode, "Covenant."
Article continues below advertisement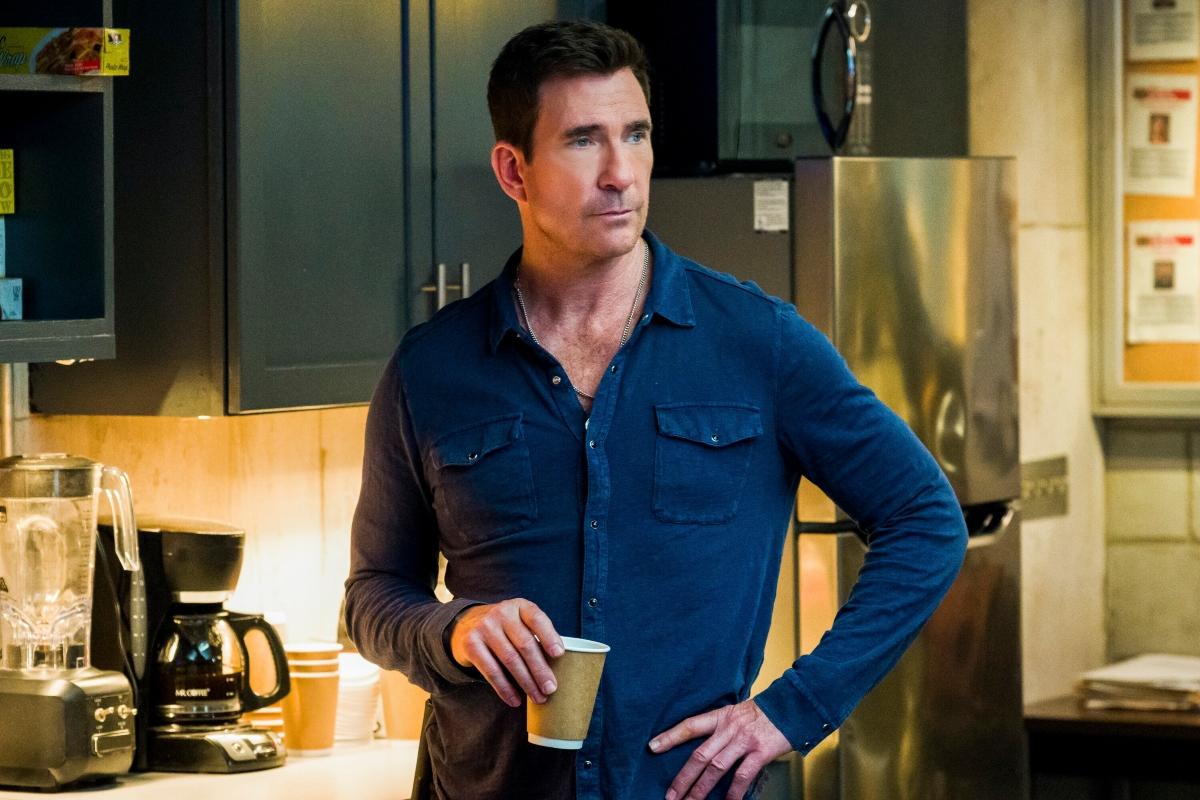 While it's always fun to welcome fresh faces into the mix, fans were understandably heartbroken when they learned that Jess would no longer be a member of the Fugitive Task Force.
"What!!! Omg, I can't believe this," one fan tweeted, while another wrote, "Why? He was the heart of the show. The show is not going to be the same."
While we certainly miss Jess LaCroix, Remy Scott seems to have stepped into his shoes just fine. (And he isn't bad to look at either!)
Catch new episodes of FBI: Most Wanted on Tuesdays at 10 p.m. ET on CBS.