Why Is Jess LaCroix Leaving 'FBI: Most Wanted'?
Julian McMahon will be taking his final bow as Jess LaCroix on Tuesday night's episode of 'FBI: Most Wanted'. Why is he leaving the drama series?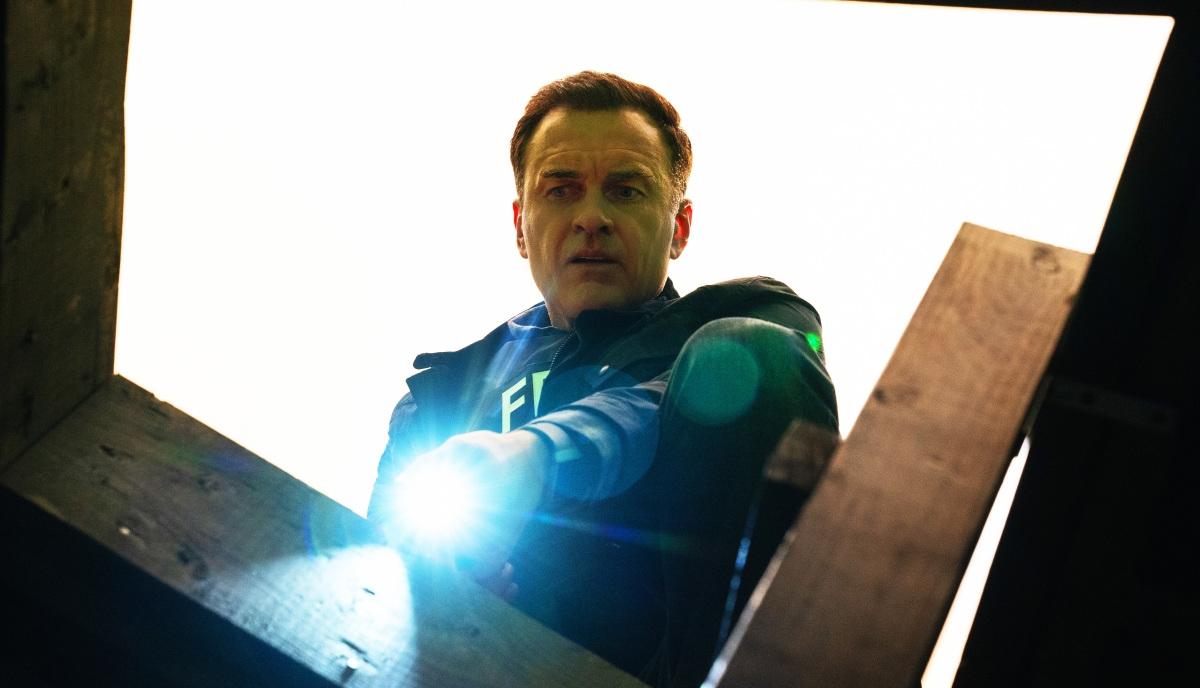 Like the highly successful Law and Order franchise and One Chicago universe, CBS series FBI is another Dick Wolf procedural that's produced several of its own spinoffs. The drama series that premiered back in 2020 centers around a group of federal agents as they hunt down the most dangerous fugitives and criminals.
Article continues below advertisement
While the show has been a hit amongst viewers since its premiere, they haven't necessarily been happy with some of the changes that have happened with the cast during the show's most recent season. The crew already bid farewell to an injured Special Agent Kenny Crosby (Kellan Lutz) at the beginning of Season 3, and unfortunately, another change is coming for the Fugitive Task Force.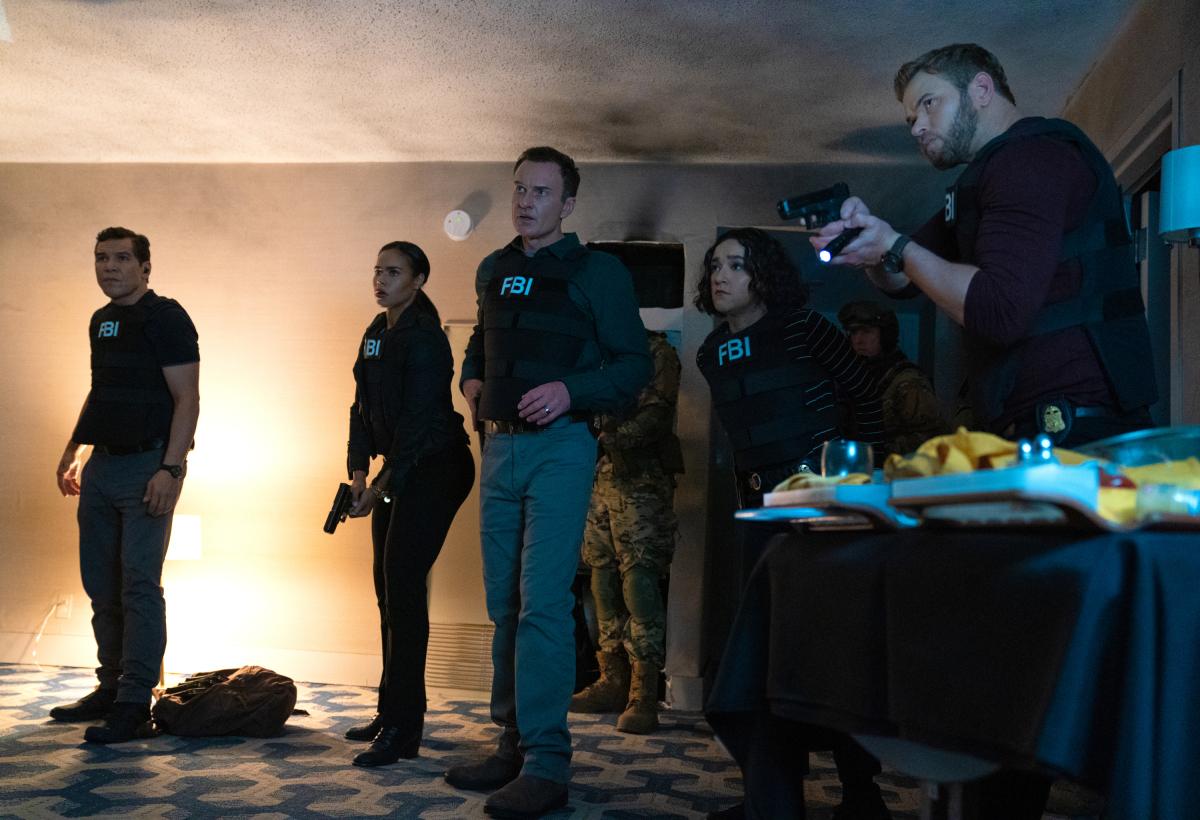 Article continues below advertisement
Season 3, Episode 14 (airing on March 8) will be the last installment in which the cool, calm, and collected team lead Jess LaCroix (Julian McMahon) will appear. From terrorist cells to active shooters, LaCroix has taken the threats head-on with his team always beside him. Fans of FBI: Most Wanted are curious why the character would want to leave his team behind? Here's what we know.
Why is Jess Lacroix leaving 'FBI: Most Wanted'?
Unfortunately, producers have been tight-lipped about why Jess LaCroix is leaving FBI: Most Wanted. However, executive producer David Hudgins shared a juicy teaser for LaCroix's final episode and what could prompt his exit. Speaking with Deadline, he said that "the episode is a combination of two things. It's a very intense episode about domestic violence, and it also ties in thematically with Jess's experience with Sarah's stalker, Hugh."
Article continues below advertisement
He went on to say, "We felt like that was an interesting additional layer to the episode. And then on top of that, we've got Jess and Sarah in a very good place, talking about going on the first vacation that Sarah has ever seen Jess take."
Per Cinemablend, David also said that they "wanted to give him a big episode for his exit. And that's how we ended up with the storyline."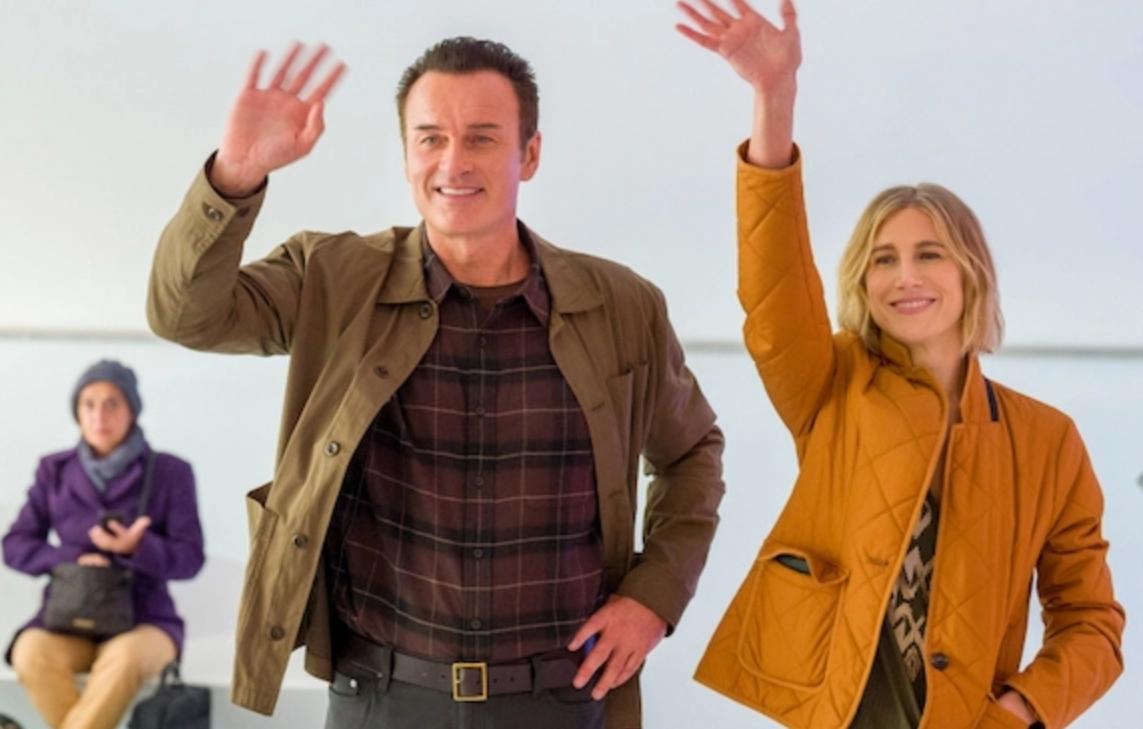 Hopefully, fans will see Jess and Sarah sail off happily into the sunset and not involved in something tragic. We do know that Julian McMahon's exit has been in the works for a while now so that his departure would feel less abrupt.
In a statement to Variety, Julian said, "Over the past few months, the producers of FBI: Most Wanted and I have had discussions about my departure from the show in favor of additional creative pursuits and the transition of my character Jess LaCroix."
Tune in to see how Jess's farewell episode unfolds when FBI: Most Wanted airs on Tuesday, March 8 at 10 p.m. EST on CBS.