What Type of Dog Is Tank on 'FBI: International'?
The new iteration of the 'FBI' franchise is 'FBI: International.' Viewers love the dog character Tank and are curious about the breed of the K9.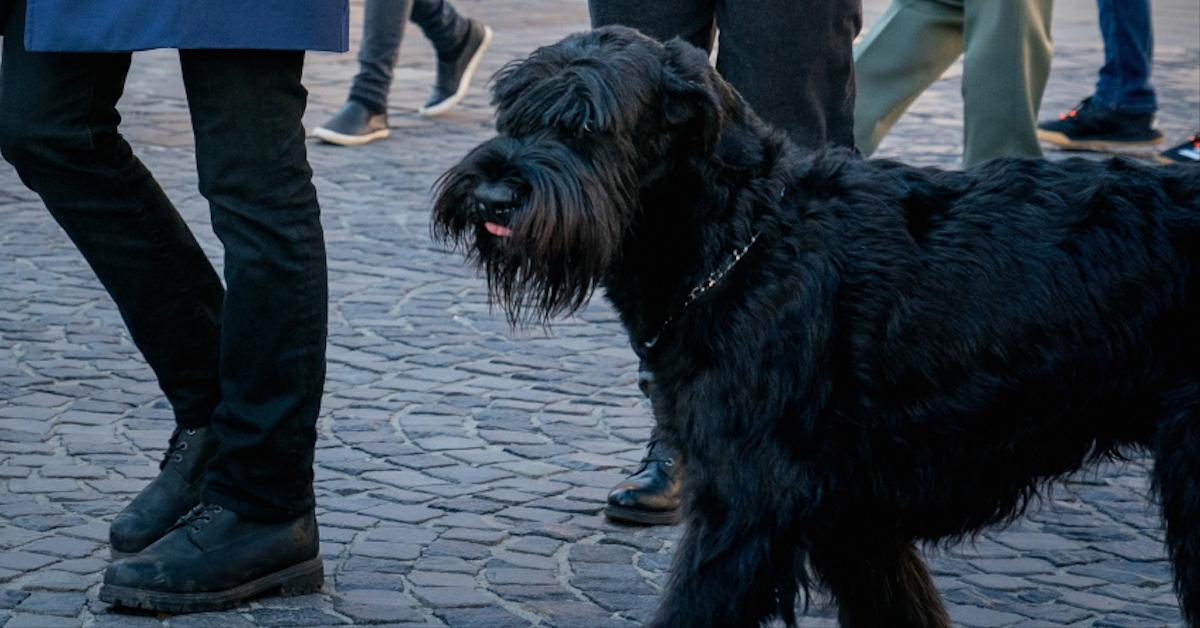 CBS's hit FBI franchise introduced a third iteration, FBI: International, back in 2021. The newest spinoff follows the International Fly Team, a crew of agents who work to neutralize all threats toward the United States.
The series includes the standard FBI elements: intense crime scenes and police officials. However, forget about that because, even now in Season 2, there's one character that fans can't stop talking about.
Article continues below advertisement
Who is the breakout star of 'FBI: International'?
The show's breakout star is none other than Tank the canine. The dog is the team's secret weapon and the first animal in the FBI franchise to be a series regular.
Tank is Special Agent Scott Forrester's dog. Showrunner Derek Haas spoke with Parade about the reason to add a dog as a team member, saying, "We thought it would be fun if Forrester had a dog that had a little history with the FBI."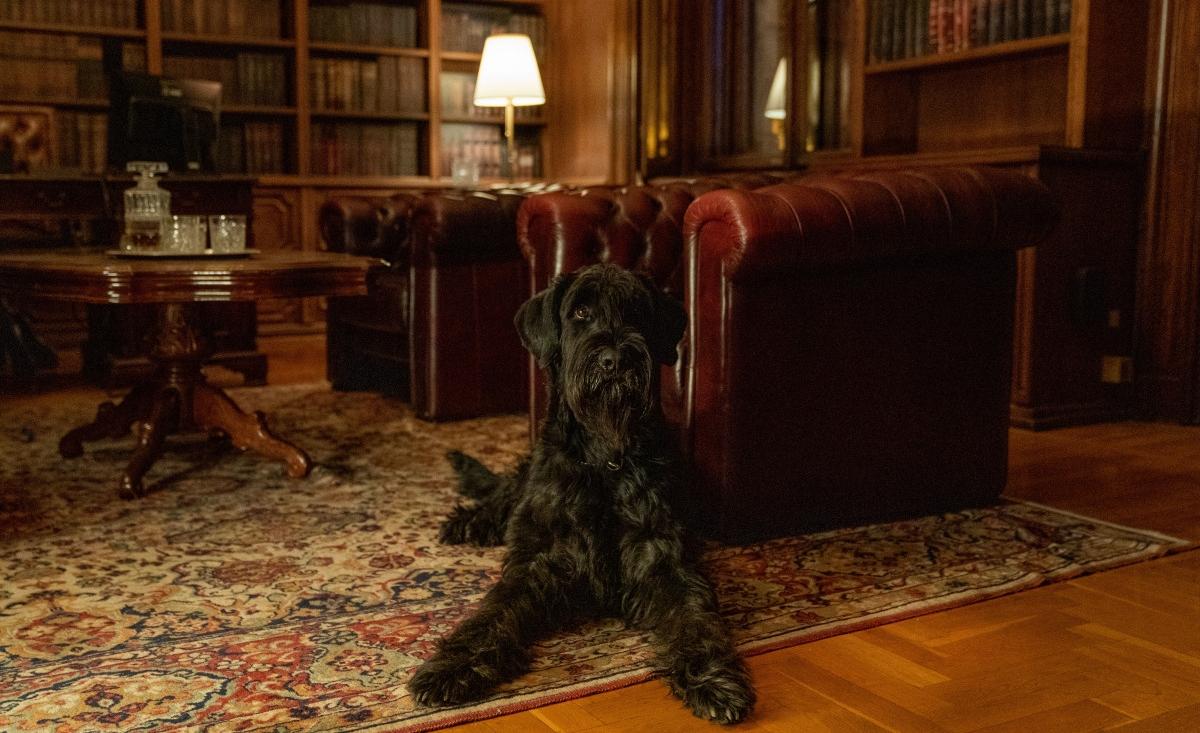 Article continues below advertisement
"[Having a dog] was unique; you hadn't seen it before," he continued. "We do have to have a little bit of a signature from the other two shows, and having a dog running around with the team we thought was cool."
The canine has quickly risen to fame, becoming a fan favorite on the FBI offshoot. After meeting the adorable character, fans immediately grew curious about Tank's breed.
What breed of dog is Tank from 'FBI: International'?
When the series returned for Season 2, viewers were introduced to new characters like Europol agent Smitty. However, fans still wanted to know more about Tank, portrayed by a dog named Green.
On his character blurb on the Wolf Entertainment site, his name is listed as "Schutzhund Tank" and he's described as "Forrester's schutzhund 'protection dog.'"
Article continues below advertisement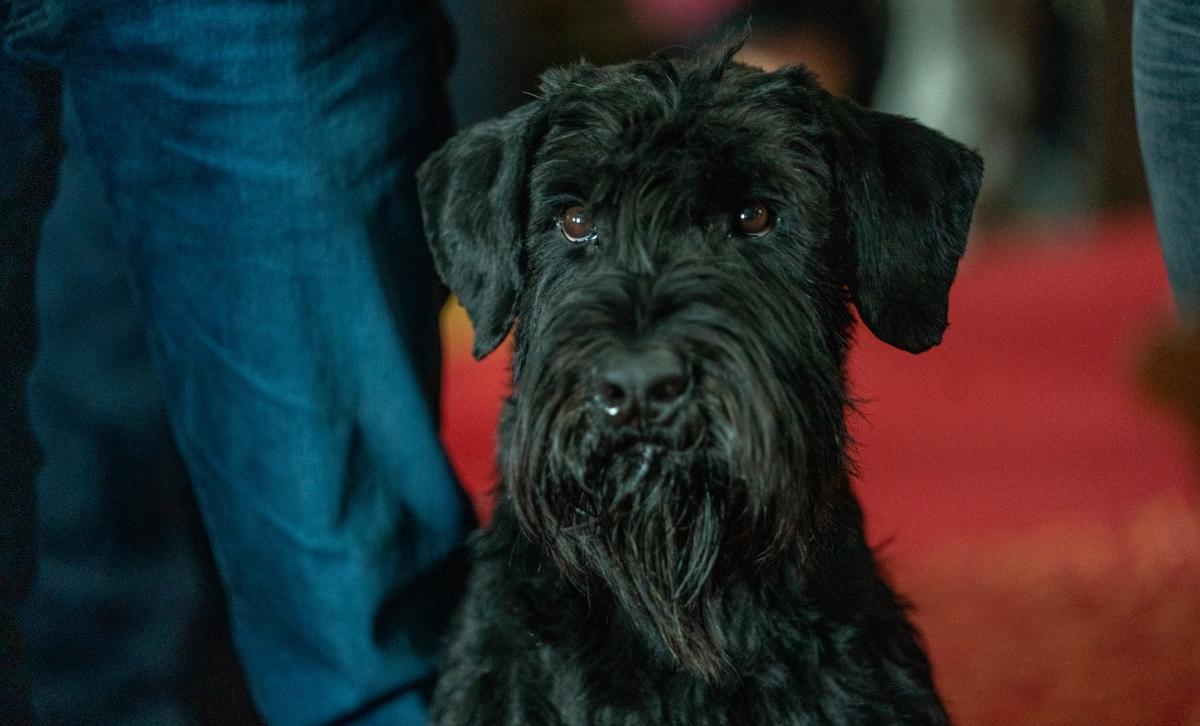 Tank is actually a giant schnauzer. The word "schutzhund" is German and translates to "protection dog." It refers to a sport that works on developing and maintaining traits in a dog, such as obedience, tracking, and protection.
In the same Parade piece, Haas added, "Dick had read this article about these giant schnauzers, which are police-trained dogs in Europe. So, that became the launching point, and now we have Tank."
Giant schnauzers stem from Germany and are known for their protective and loyal nature. Also, the breed is known for its intelligence and territorial instincts. The American Kennel Club addresses a striking fact, declaring that giant schnauzers are among the few breeds that have a beard.
Article continues below advertisement
Tank has garnered quite the fanbase on Twitter.
Many supporters of the program live-tweet episodes of FBI: International, and Tank is always the most talked-about character of the week. Some struggle to control their enthusiasm over the cute pup, and they believe Tank is the main reason to watch the new series.
In response to a GIF of Tank, one user wrote, "Please protect Tank at all costs!"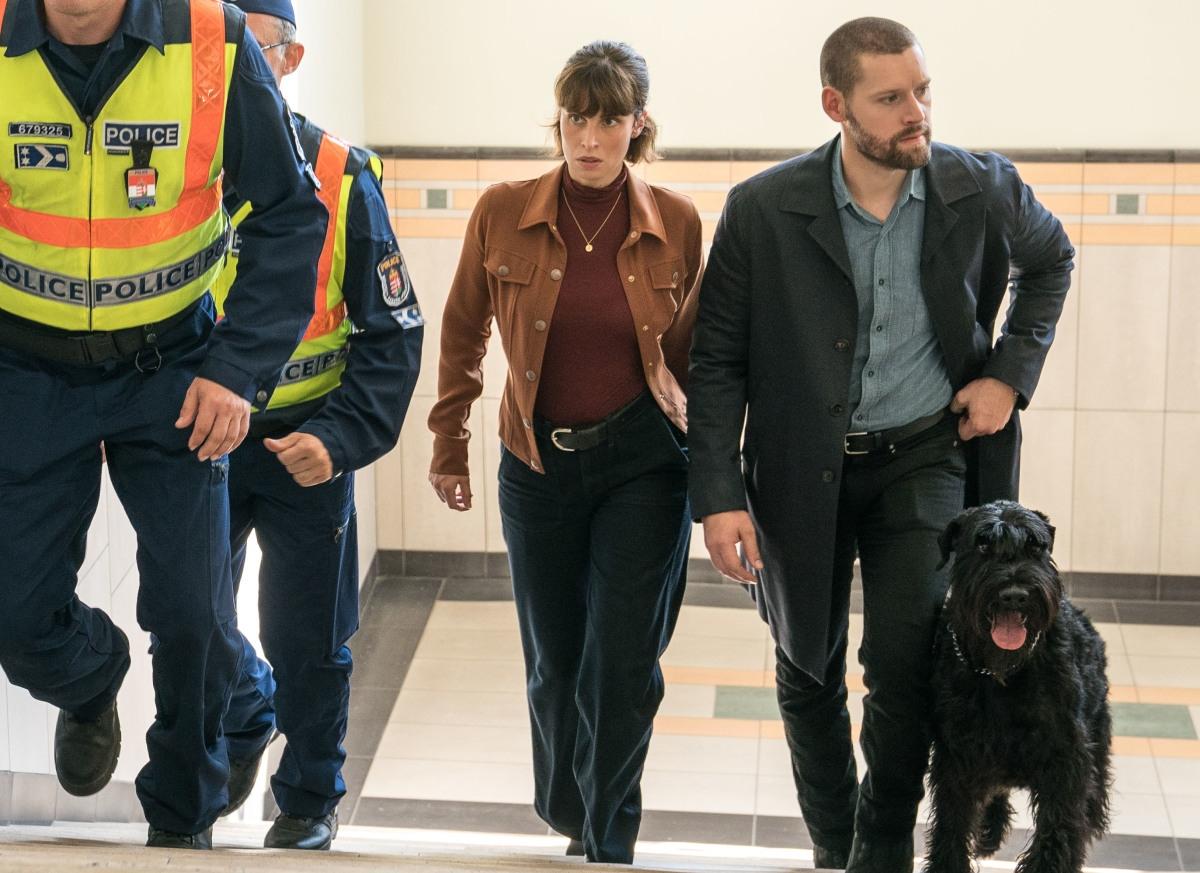 Article continues below advertisement
On Season 1, Episode 2, "The Edge," fans got to watch Tank take down a bad guy, and they praised the canine for his performance:
"Good job, Tank. You deserve a treat after that." — @hempstead_susan
"Tank for the W on the takedown. Clever dog." — @FrancesStockton
"Y'all, the way Tank stopped the bad guy though! Good dog!" — @iamannacris6
"Tank is proving he's an integral part of the @FBIIntCBS team." — @RPopBox
The support and love for Tank is endless, and we hope it never ends.
Catch new episodes of FBI: International on Tuesdays at 9 p.m. ET on CBS.