'FBI: International' Offers Another Fictional Look at an Elite Group of Special Agents
The FBI international Fly Team, as depicted in 'FBI: International,' seems like a real thing, but since the show isn't based on actual stories, is it?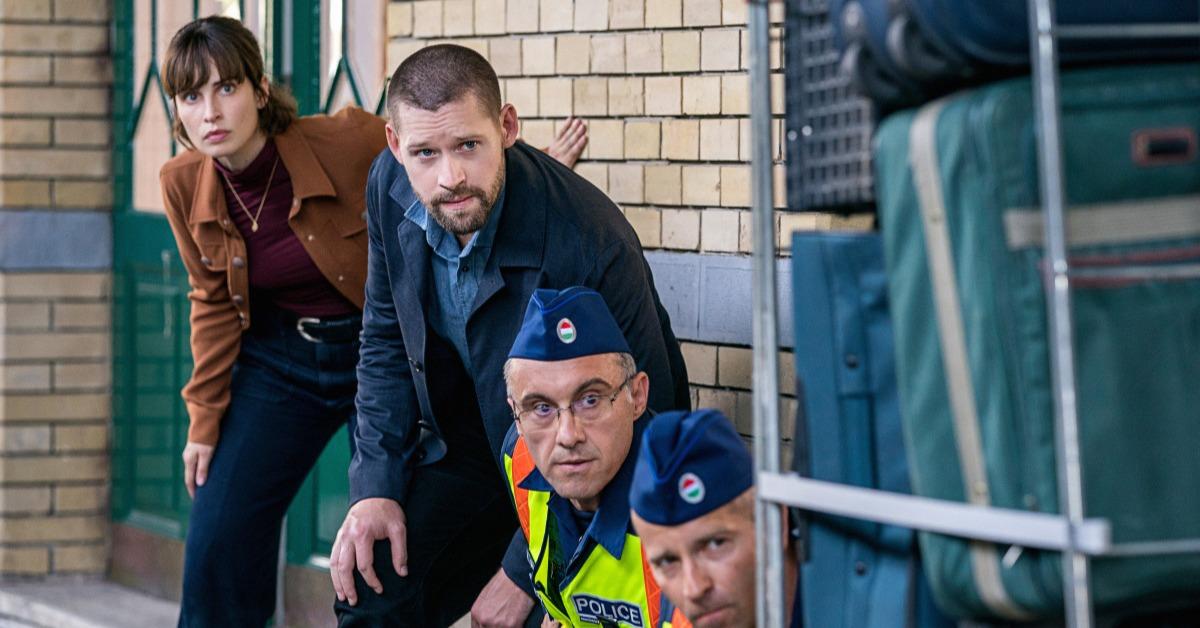 Dick Wolf created the first two shows under the FBI umbrella on CBS and in 2021, he introduced fans to a third. The latest spinoff, FBI: International, follows a squad of agents called the Fly Team abroad, rather than on U.S. soil.
Dick's goal for the show is to offer an inside look at another branch of the FBI. So, is the international Fly Team real?
Article continues below advertisement
The show itself is entirely fiction. Its characters are all made up and exist within the FBI universe alone. But, Dick said during a special trailer ahead of the FBI: International premiere, that he was inspired by his uncle, an FBI agent, to create the franchise.
So even if FBI episodes aren't based on true stories per se, they are inspired by the real FBI.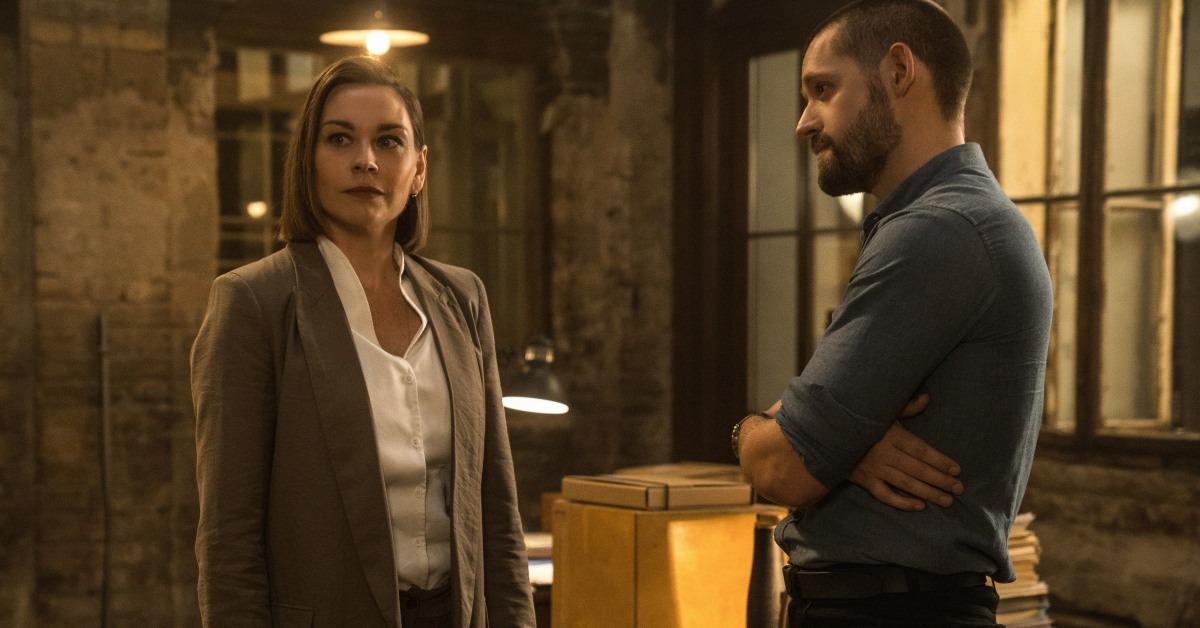 Article continues below advertisement
Is the 'FBI: International' Fly Team real?
FBI: International is a fictional action drama, but in real life, the Fly Team does exist. They're based at the FBI headquarters in Washington, D.C., and are trained to be ready to deploy to any country immediately after orders to do so.
Like the team depicted in FBI: International, the real-life Fly Team is also meant to neutralize foreign threats against the U.S.
According to the official website for the real Fly Team, "The team brings the FBI's strategic and tactical counter-terrorism capabilities to bear in partnership with other U.S. government agencies and foreign partner-nation entities in critical overseas locations to detect, penetrate, and disrupt terrorist networks."
Article continues below advertisement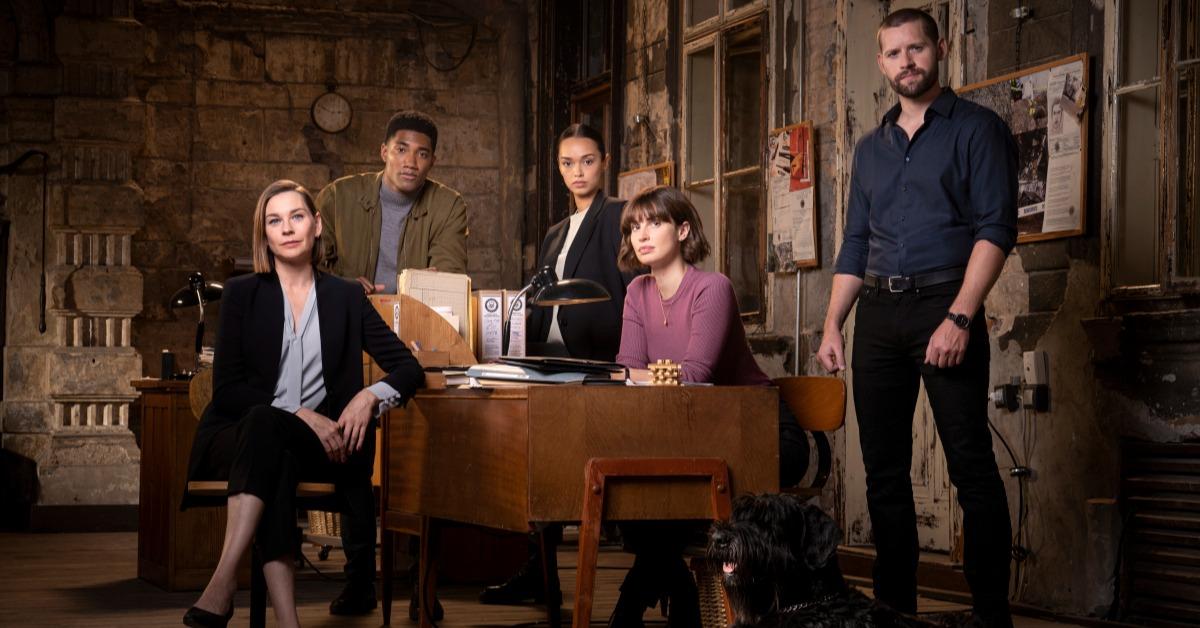 'FBI: International' is the second 'FBI' spinoff on CBS.
FBI: International marks the third show in what's now a bonafide franchise on CBS. Dick Wolf spoke at the 2021 Television Critics Association Summer Press Tour about his decision to make a second FBI spinoff.
He explained that he knows of other shows on other networks with three shows from the same franchise and has seen how well that's worked for them. It was only natural for FBI: International to take on the same format as spinoffs on other networks, in that it airs the same night as the other FBI shows.
Article continues below advertisement
"When you stack these shows, you know, you can look at research that tells you that everybody talks about binges, and people bingeing series," he said. "And watching them all on three nights. These are streaming series where the average order is eight [episodes]. And you can get through a whole bunch of episodes, but the average binge is three hours. That seems to be where people are most comfortable if they're going to sit down and watch something."
Article continues below advertisement
'FBI: International' will cross over with the other 'FBI' shows.
Grey's Anatomy and Station 19 do it on ABC. And over on NBC, Chicago PD has done it with Chicago Med. It's only natural for FBI: International to occasionally crossover with the other FBI shows to really give viewers what they want during the weekly three-hour block.
Showrunner Derek Haas told TVLine that the series premiere is set to include a crossover that "stretches from America to Hungary to Croatia and back again."
Eventually, FBI: International will have to stand on its own legs. But with three shows that take place in the same universe, there's no telling how many more crossovers are in store for fans to get hyped about.
Watch FBI: International on Tuesdays at 9 p.m. EST on CBS.