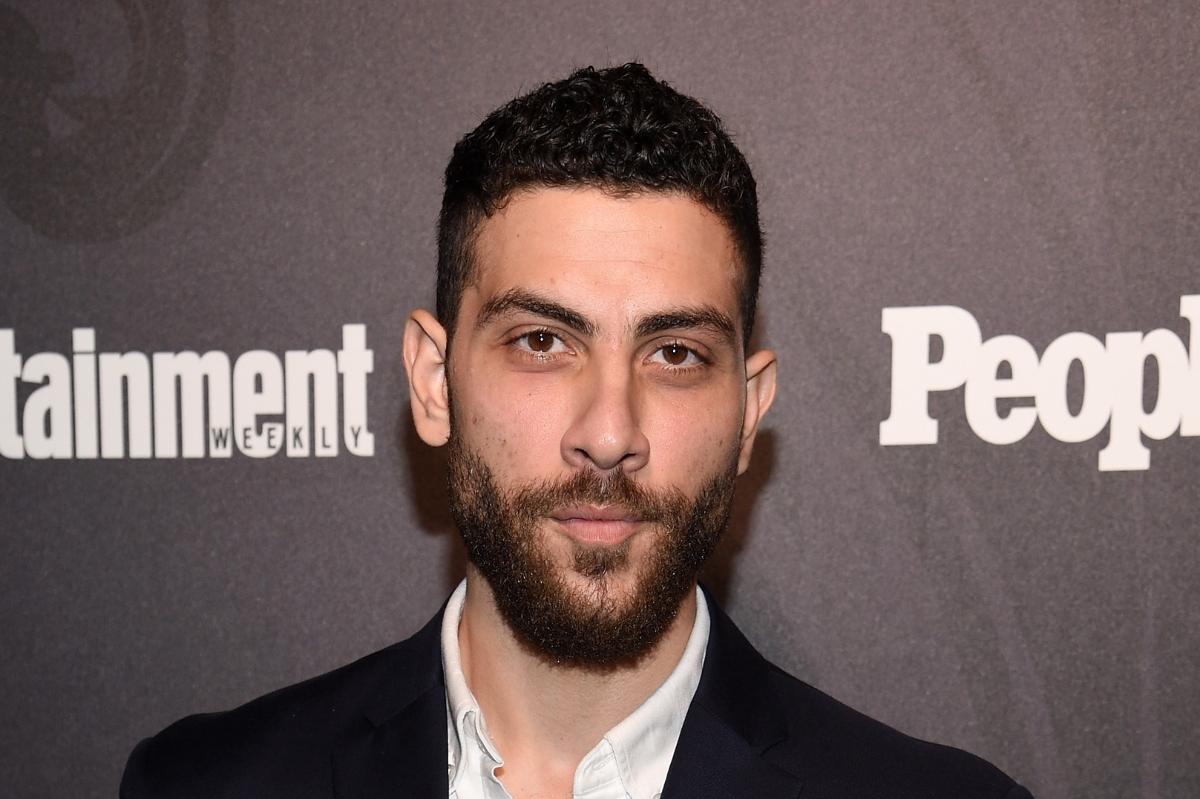 Sorry, but Zeeko Zaki Seems to Be Taken — and He's Not Dating a Fellow Actor
If you watch FBI, then odds are, you're probably head over heels for Zeeko Zaki (who plays Special Agent Omar Adom 'OA' Zidan). The Egyptian-born actor is also known for his role on Valor, where he played Sergeant Matt Darzi, and he's had smaller roles in Homeland, Allegiant, The Game, and others.
While it seems like Zeeko has a thing for crime noir and action, what's the actor like in real life? While Zeeko keeps his personal life largely under wraps, he has shared some cute photos of himself and his girlfriend. Here's what to know.
Article continues below advertisement
Does Zeeko Zaki have a wife or girlfriend?
Sorry folks, Zeeko definitely has a girlfriend. In a February 2022 Instagram post celebrating Valentine's Day, he shared a picture of his lady along with a very sweet caption.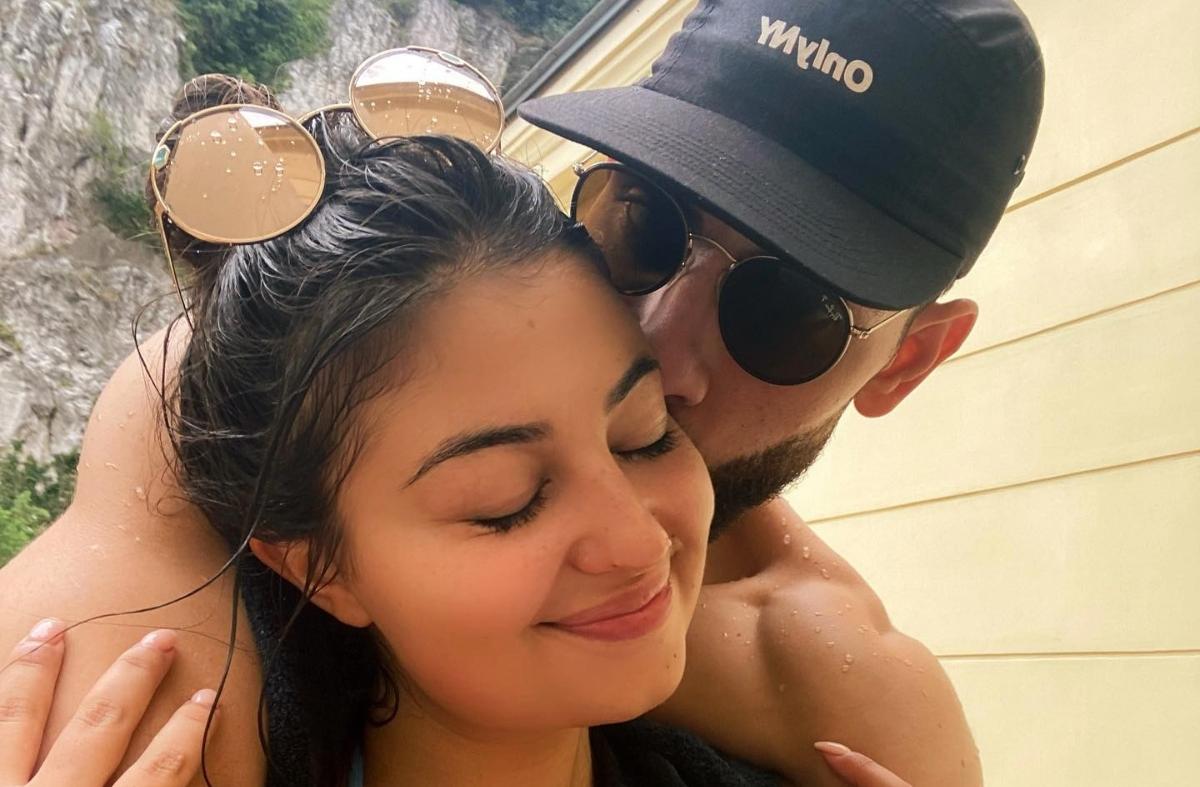 Article continues below advertisement
"Thank you for the peace you give my mind and my heart. Thank you for taking me as I am and loving who I was. Thank you for treating me like a King every day and thank you for letting me be the first person to tell you how amazing you are every morning," wrote Zeeko.
He then finished it off with, "Love isn't a strong enough word…Happy Valentine's Day baby."
So, who is this mystery gal? Her name is Renée Monaco and according to her Instagram, she's a video creator who's involved with a coffee company called Lucky Beans Coffee. She appears to be its founder and regularly encourages folks to buy her beans. So, go buy them!
Renée's LinkedIn profile also says she's a social media manager, consultant, and content creator. The 27-year-old recently boasted about gaining more than 200,000 followers on TikTok and 10,000 followers on Instagram by creating strategic content for one of her clients.
Article continues below advertisement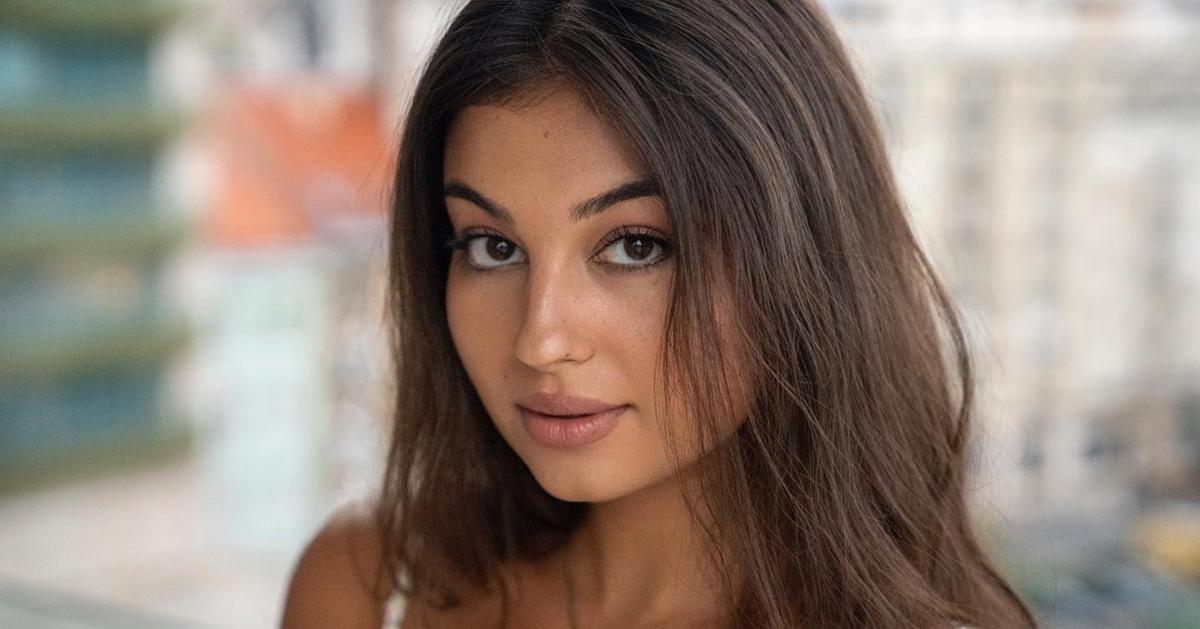 After getting her Bachelor of Applied Science in apparel merchandising and product development from Ohio's Bowling Green State University, Renée headed for New York City and the Fashion Institute of Technology. While there, she snagged an associate degree's in accessories design, which paved the way for her to earn her MBA that she's currently pursuring from her alma mater, Bowling Green. Now, over to the video creation!
Article continues below advertisement
We followed a link on her Instagram to a YouTube video, which appears to be four minutes of Renée eating a Chicago deep dish pizza while answering questions from her followers. During the course of the video, we learn that she loves Mexican food and thinks pizza could be a sandwich if one more layer was added. Ultimately, she decided that would technically make pizza a pie. When asked about her Myers-Briggs type, Renée couldn't remember the letters but did say she's a Leo. (Her birthday is August 3.)
In a more recent video from March 2022, Zeeko makes a quick cameo. Renée is trying out something called NuFace. Francesca Fusco, M.D., an assistant clinical professor of dermatology at Mount Sinai in New York City, told Glamour that NuFace gives off "microcurrent units to stimulate muscles and tighten skin, giving a lifted effect to brows, eyes, jawline, cheeks, and neck."
As Renée is opening it up on camera, Zeeko walks by in the background and says, "Good job, baby. That was really good." It's nice to be supported by your partner!