OA Deals With Almost Losing [SPOILER] on 'FBI' — Details
Is Special Agent OA leaving 'FBI'? Fans aren't sure he'll make it past Season 5. Here's what we know about Zeeko Zaki's potential exit.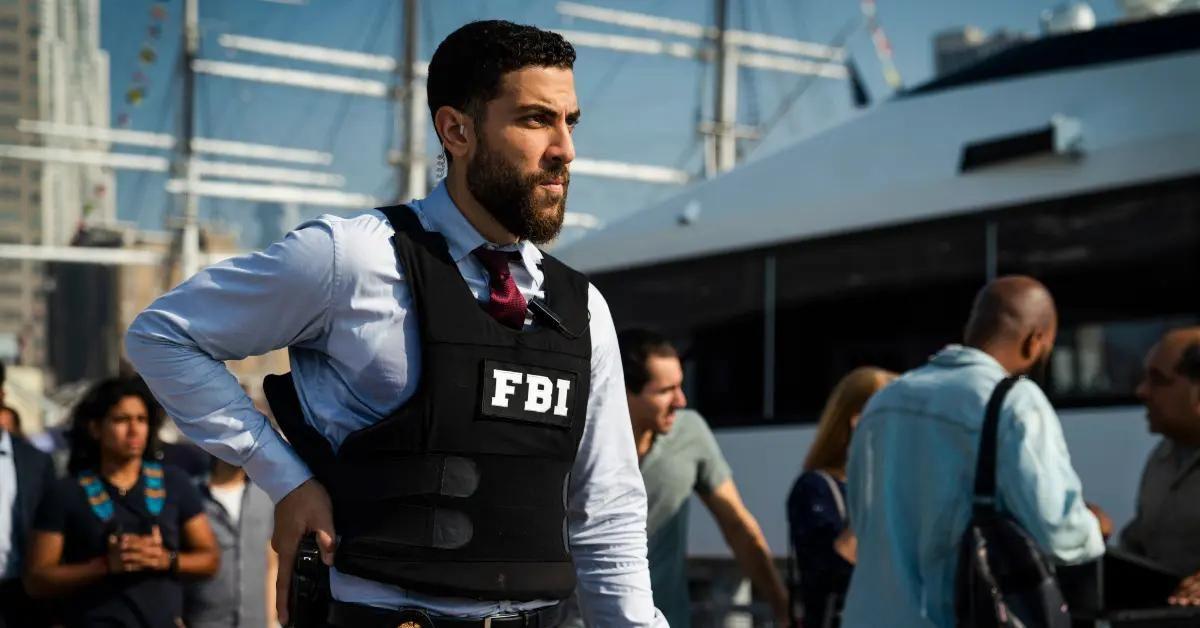 Spoiler alert: This article contains spoilers for Season 4 and Season 5 of FBI.
Showrunners surprised FBI viewers with news of Captain Kenny Crosby's exit in October 2021. Kellan Lutz explained that he was leaving the show to focus on his family. Past reports suggested that he may not be the only longtime cast member to exit the show.
Article continues below advertisement
Omar Adom Zidan — affectionately known as OA — has been part of FBI since day one. However, we've had a few close calls of him leaving the show. In Season 4, a romantic relationship threatened the future of his career when it fell apart. While we've long since moved on from that breakup, fans are still worried.
So, is OA leaving FBI? Here's what we know.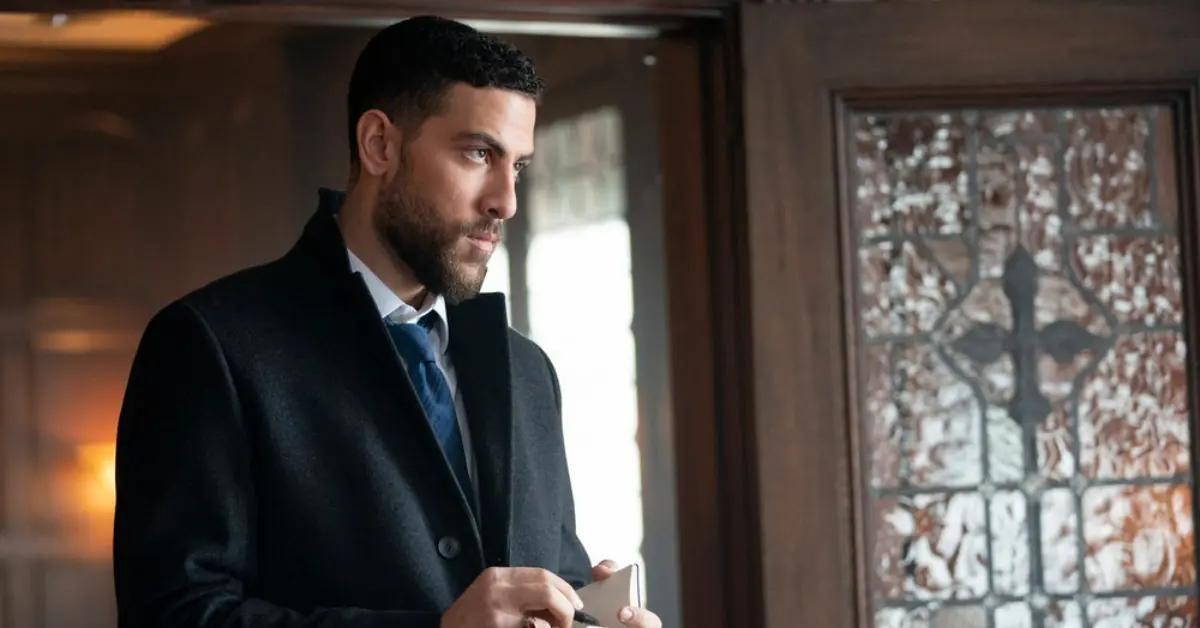 Article continues below advertisement
What happened to OA in 'FBI' Season 4?
Season 4 has had several plot twists that none of us saw coming — and Episode 5, "Charlotte's Web," was no exception. In the episode, a suburban housewife named Charlotte is kidnapped by an unknown assailant and it's up to the FBI to crack the case before it's too late.
Viewers learn that Charlotte is living a double life that has gotten her tangled in a messy web of lies. The FBI is able to rule out Charlotte's husband, Alex, and a lover from her local sex club. But they uncover that the true culprit has killed before — and will likely kill again.
Article continues below advertisement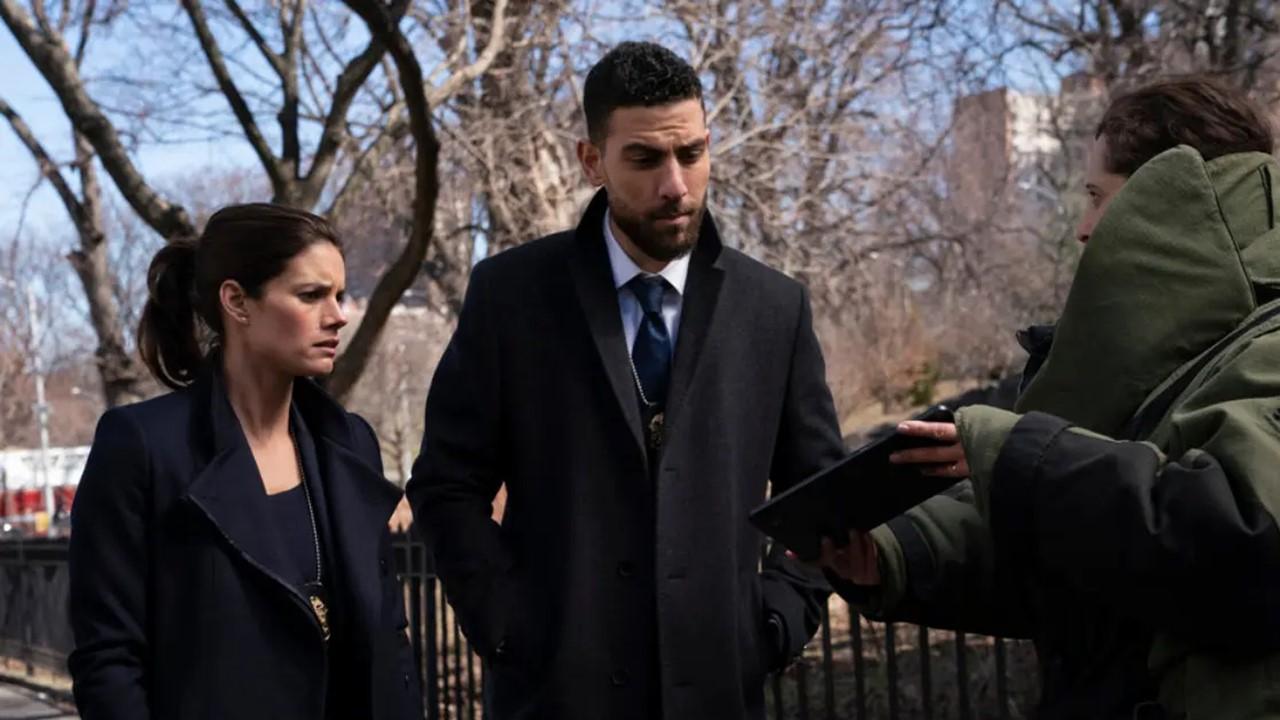 Their evidence reveals that Charlotte's kidnapper is a stalker named Andrew Frasier, who attempts to woo his victims into loving him with mementos. That is if he doesn't kill them first.
With this in mind, the team heads to Charlotte's favorite place — the arena where Alex proposed. They find the duo there and Maggie and OA are ultimately able to de-escalate what was a pretty hostile hostage situation.
Article continues below advertisement
Things got intense again in Episode 18 when Maggie was exposed to a toxic substance that will put her out of commission for a while. OA was quick to tell her he needed her to come back, but it looks like future episodes will deal with his reaction to almost losing her on the job.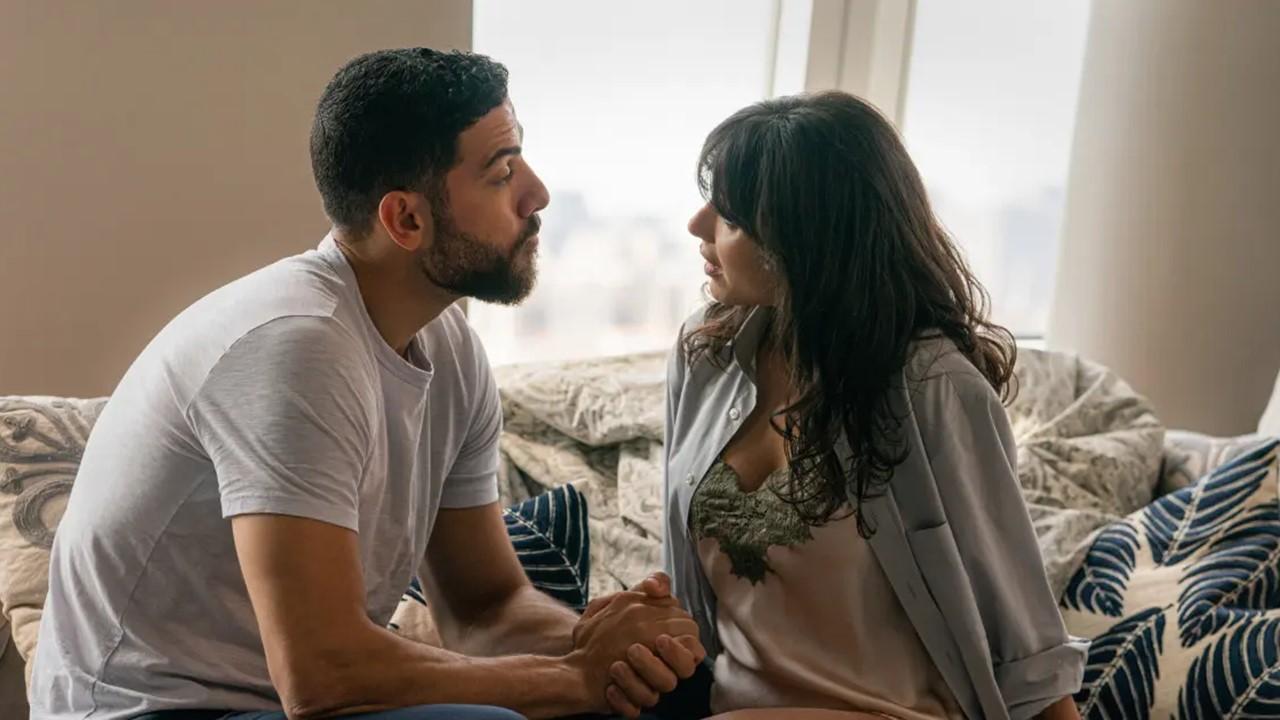 Article continues below advertisement
Did OA and Mona break up?
OA and Mona's breakup was episodes in the making. Given the fact that their work lives overlap on a regular basis, it wouldn't be realistic to believe that they could continue their romance without conflicting interests. So, does that mean for OA and Maggie?
Zeeko Zaki told TV Insider, "[Their relationship has] become the backbone of the show!"
"What's fun about Season 4 is they work so well together. Ultimately, Maggie and OA have each other's backs, and they really care about each other," Missy explained. "It's very organic [for us to play] because Zeeko and I get along incredibly well."
Article continues below advertisement
Despite the teasing from both actors, the relationship did end. Mona wanted OA to take a private job outside of the FBI and that caused a bit of a tiff. So, OA did break up with her.
Is OA leaving 'FBI'?
Article continues below advertisement
In Season 5, fans continued to be anxious about his departure. After all, he's a fan favorite. They'll be happy to know, though, he isn't leaving the show.
The Season 5 finale keeps OA in the show but also has fans thinking about what Season 6 could look like. Some are even hoping for a relationship between him and Tiffany Wallace. As of right now, that's all fan speculation. Of course, it would be nice to see him healing after the Mona breakup.
With both of the characters returning for Season 6, though, who knows?
You can stream episodes of FBI on Paramount Plus.