'FBI: Most Wanted' Trotted out Special Agent Ortiz's Exit With More of a Whimper Than a Bang
Miguel Gomez left 'FBI: Most Wanted' in the Season 3 finale. But what happened to his character, Special Agent Ivan Ortiz? How was he written off the show?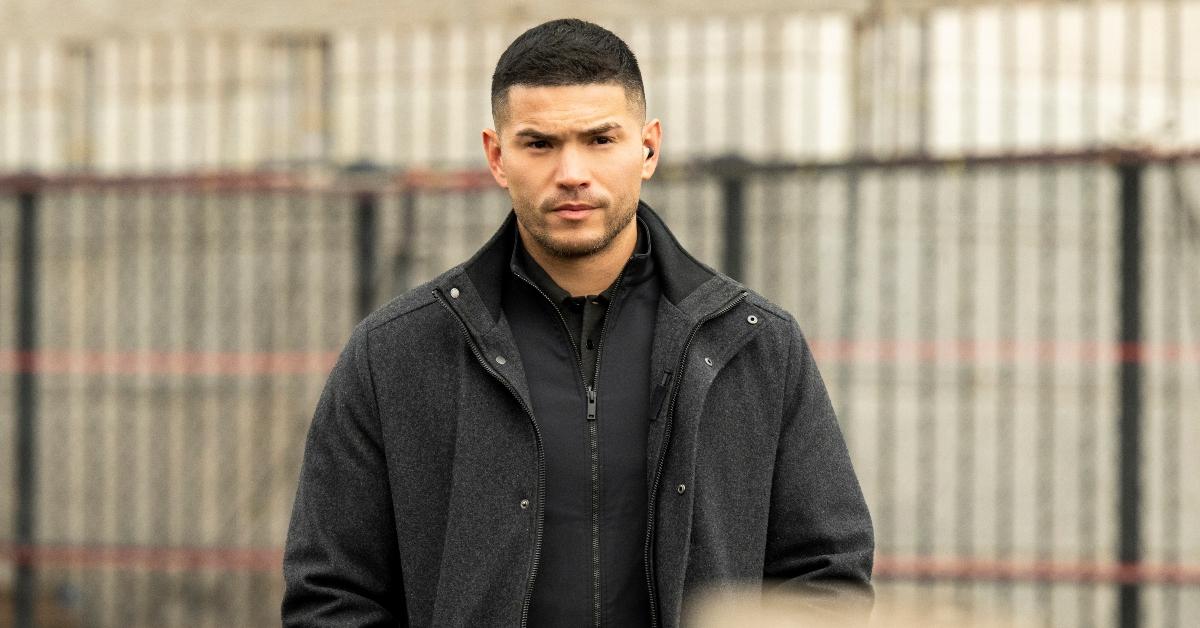 We can hardly believe it was only a little over a year ago when actor Miguel Gomez joined Season 2 of FBI: Most Wanted as Special Agent Ivan Ortiz. And while popping in and out of shows is certainly not unusual, that kind of activity is usually relegated to guest star or recurring roles.
Miguel had secured main character status as the replacement for Nathaniel Arcand's Special Agent Clinton Skye and now we've had to say goodbye. So, how did FBI: Most Wanted show Ortiz the door? It was kind of disappointing.
Article continues below advertisement
What happened to Ortiz on 'FBI: Most Wanted'?
In the Season 3 finale, Special Agent Ortiz left for Los Angeles in order to take care of his sick father. The return to the City of Angels would, in all likelihood, be bittersweet for Ortiz, who left a job as an LAPD Gang Unit officer. It wasn't long before the FBI came calling and he switched coasts for Washington, D.C. and the FBI's counter-terror unit. Of course, that wasn't nearly as satisfying as hunting down the country's, well, most wanted. Now, Ortiz is most wanted back in Los Angeles with his dad.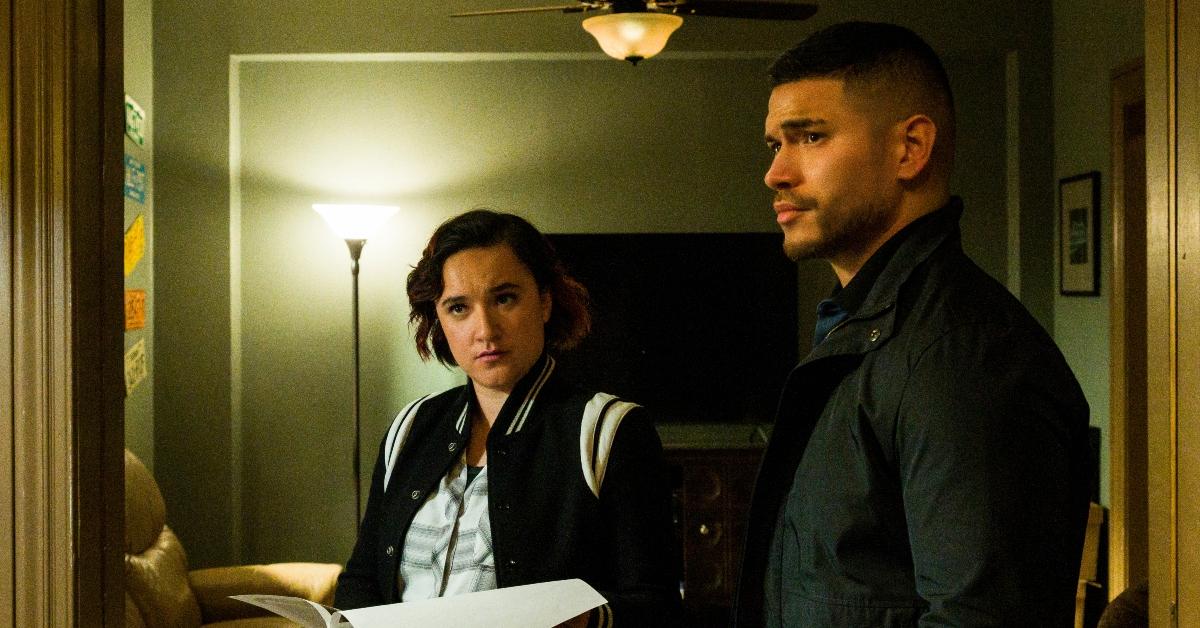 Article continues below advertisement
In the Season 4 premiere on Sept. 20, we didn't even get to wish Ortiz well. His absence was almost an afterthought for the team, who just spent a significant amount of time with him. Supervisory Special Agent Remy Scott (Dylan McDermott) was finally able to meet FBI Agent Sheryll Barnes (Roxy Sternberg), who had been on maternity leave. Part of their conversation was catching her up on where Ortiz was. Turns out he decided to move back to L.A. to take care of his father. Sheryll mentioned visiting him, and that was that.
Where is Miguel Gomez going after 'FBI: Most Wanted'?
According to Miguel Gomez's IMDb page, he'll be making an appearance in the pilot episode of Harlem's Kitchen. This is a project that Variety has been talking about for at least two and a half years. In early March 2020, the outlet announced three additions to the show's cast. In all likelihood, the project was shelved during the COVID-19 pandemic, but perhaps it could see the light of day again?
Article continues below advertisement
The show chronicles a family who owns a "fine dining restaurant in Harlem." The logline reads: Ellis Rice, Executive Chef and patriarch, runs a successful restaurant with his wife and three daughters. But an unexpected death thrusts the family into turmoil and puts the restaurant's future in jeopardy as long-buried secrets are revealed, per Variety. It was created by Scandal writer Zahir McGhee, so you know it's going to be juicy, and we're not just referring to the food.
Article continues below advertisement
As of the time of this writing, we don't know if Miguel has nailed down a main role on the series, but the cast who has been announced is pretty thrilling. Ellis Rice will be played by British-American actor Delroy Lindo,who just wrapped up an impressive run on The Good Fight. Clare-Hope Ashitey (Riviera) is playing Zadie, the "eldest Rice daughter. Ivy League-educated, Zadie could work anywhere she wants but her perpetual sense of responsibility brought her back to Rice as the front-of-house manager."
Snowfall's Adrianna Mitchell will be bearing the burden that comes with being the middle child. Her character Eden is an ambitious chef who wants to take over for her father at the restaurant and is not afraid of a coup. Finally, we meet the baby of the family, Nina (Pepi Sonuga), who is described as volatile and brilliant. We're sold on the show and hope Miguel stirs up some trouble.