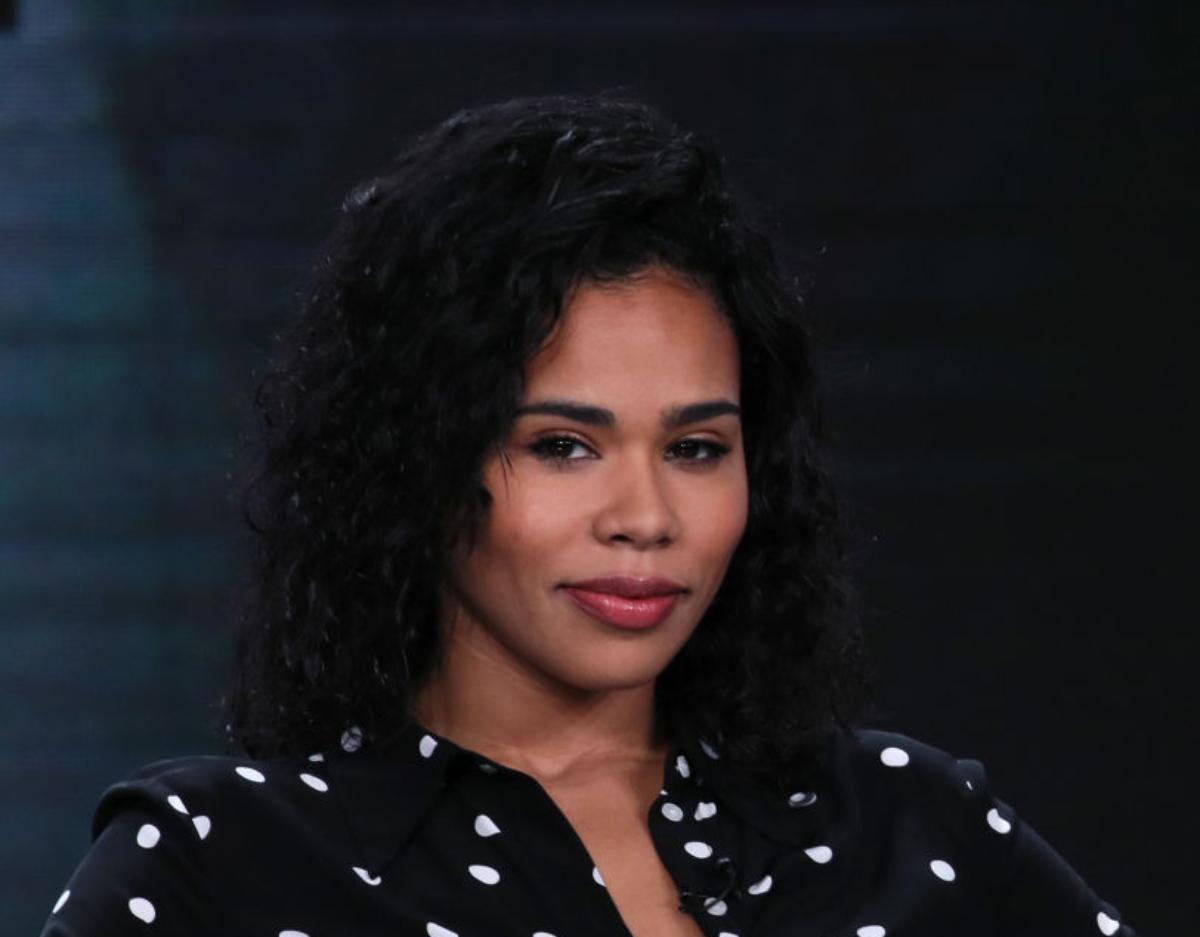 Is Roxy Sternberg Leaving 'FBI: Most Wanted'?
Season 3 of FBI: Most Wanted has gone from kidnapping to lifestyle gurus, to horse-napping (is this a thing?), to a deadly mall shooting during the holidays. Our blood pressure can't take much more of this, which is why the great news Roxy Sternberg (Sheryll Barnes) dropped on Twitter in December is so delightful. It looks like April 2022 will be very busy — because she's pregnant! What does this mean for FBI: Most Wanted? Is Roxy leaving the show?
Article continues below advertisement
Now that she's pregnant, is Roxy Sternberg leaving 'FBI: Most Wanted'?
A show like FBI: Most Wanted will generally shoot a month before the episode's air date, which means Roxy could be available through Season 3. The season finale airs on Feb. 1, so in all likelihood, that's being shot around the time of this January writing. At this point, Roxy is six months pregnant, which wouldn't give her a lot of options in terms of running into the fray.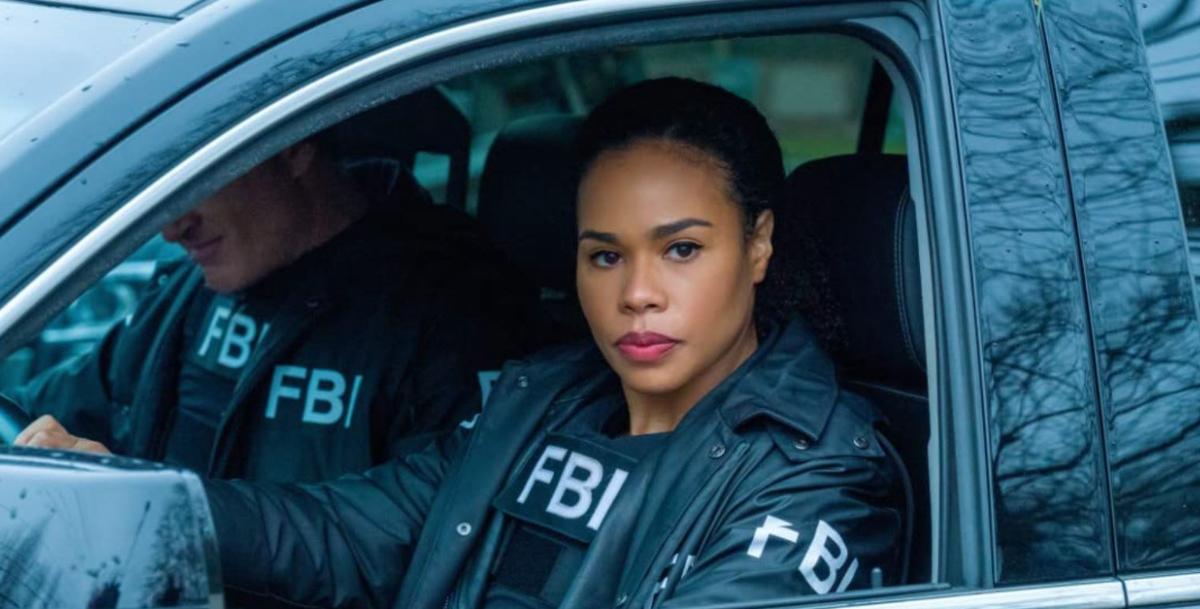 Article continues below advertisement
There are ways to work around pregnant actors in television shows. Lisa Kudrow was pregnant during Season 4 of Friends, so the writers just made her character, Phoebe, pregnant. That won't work for Roxy, as her wife on the show, Charlotte (Fedna Jacquet) just gave birth. Sometimes, characters will be sent away, like when Jessica Capshaw (Arizona) went to work in Africa in Grey's Anatomy.
The easiest thing to do for Roxy would be to send her character deep undercover. Maggie (Missy Peregrym) did that on FBI, which is a really convenient option for anyone who needs to take a step away from a show. Or maybe it can be something as simple and beautiful as Roxy's character going on maternity leave since her wife just gave birth. These are modern times, after all!
Article continues below advertisement
What would Julian McMahon's LaCroix do without his partner?
Sheryll Barnes' absence would be felt deeply by Jess LaCroix (Julian McMahon). While trapped together during the shootout in the mall, they each promised to look after the other's family if something happened. That's a very important bond, and the two have been each other's rock for a long time.
Article continues below advertisement
In an interview with Cinema Blend, Julian talked about the connection his character has with Roxy's. He said that Jess wouldn't do very well without her. "There's this perfect balance when you have the two of them together, and it goes into the way they communicate, the way they interrogate, the way they interview, the way they study things, the way that they work on cases together," he said. "It all just is part and parcel of a really good duo, a really good team."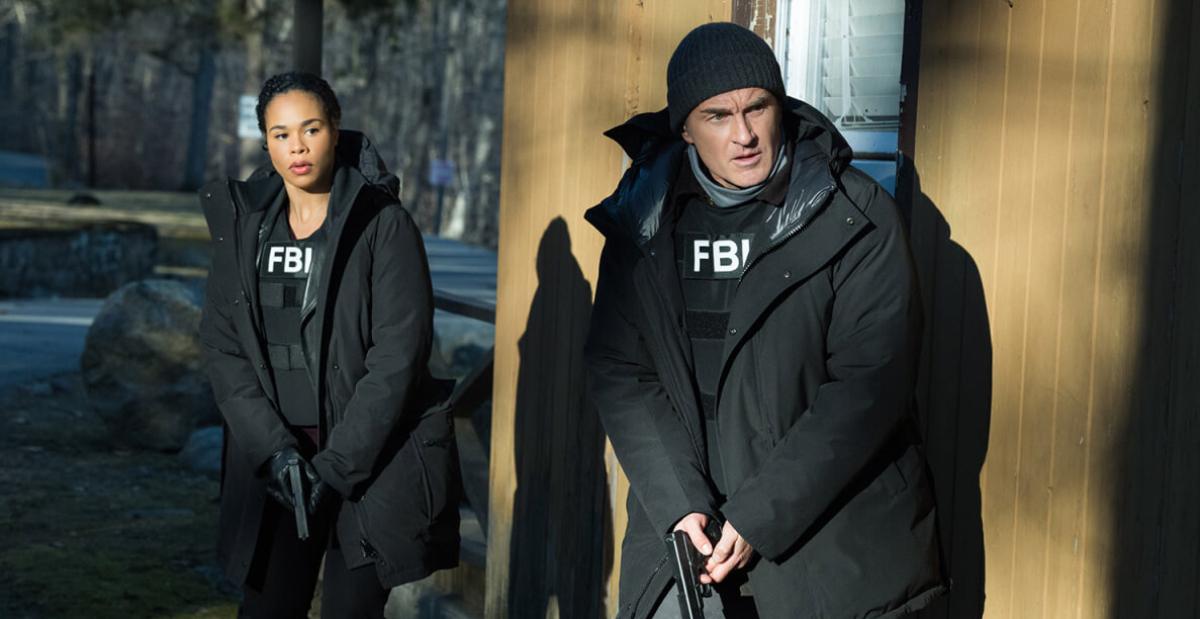 The weight of Roxy's absence would only add to Jess's existing emotional upheaval, due to the fact that his daughter Tali (YaYa Gosselin) is now going to boarding school in Canada. Their working relationship is special and lends itself to how well they solve cases. It would certainly be interesting to see how the show handles Jess's life without Roxy.
FBI: Most Wanted airs Tuesdays at 10 p.m. EST on CBS.