We Guess This Is Growing up Because Tali Might Be Leaving 'FBI: Most Wanted'
Looks like the Tali's apron strings might be cut soon, as she heads to boarding school. Is Tali leaving 'FBI: Most Wanted'? Here's what we know.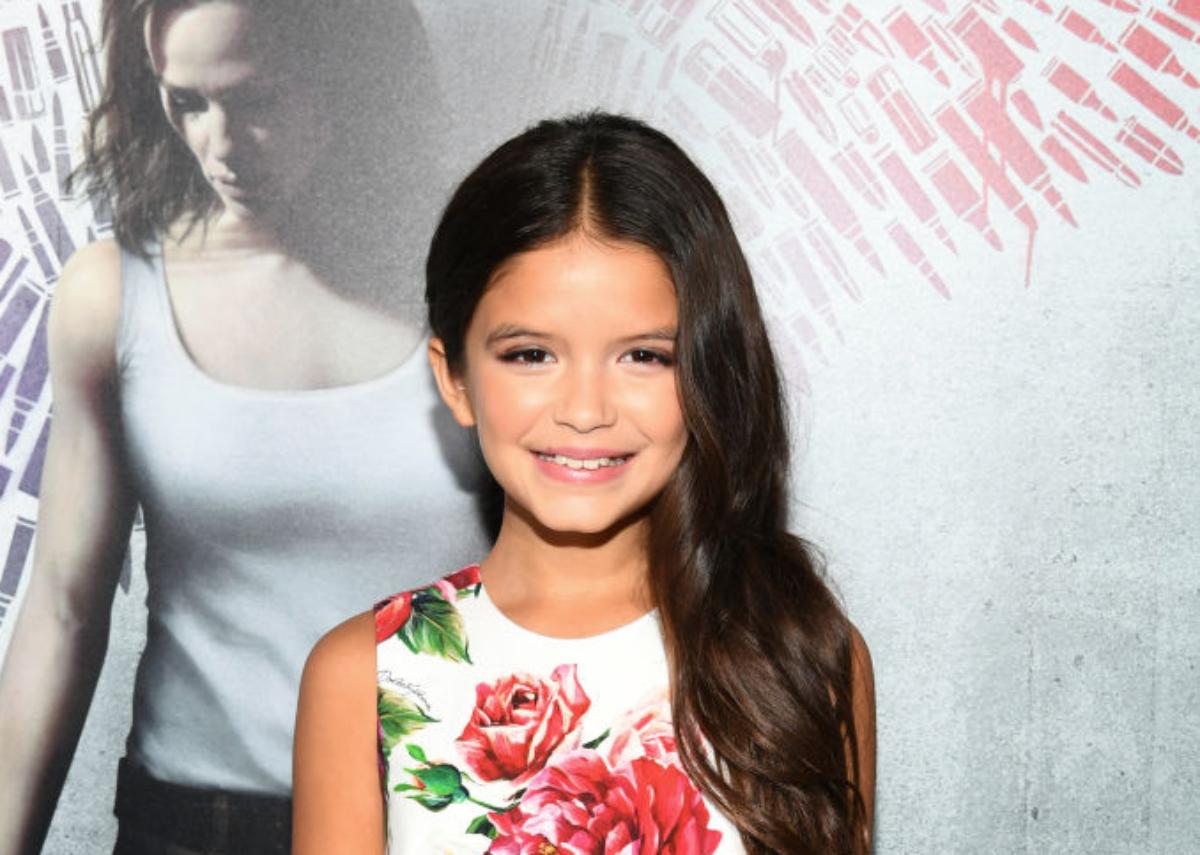 It's not every day one gets accepted into a prestigious Canadian boarding school, as Tali LaCroix (YaYa Gosselin) was. And since she just survived a mall shooting with the help of her dad in the fall finale of FBI: Most Wanted, changing schools might just be what the doctor ordered. The opportunity to get away for a bit, to a different country no less, has fans wondering if Tali is leaving FBI: Most Wanted. Who wouldn't? We hear Canada is lovely!
Article continues below advertisement
Is Tali leaving 'FBI: Most Wanted'?
Without getting bogged down by all the details, we feel compelled to remind you that the 2021 FBI: Most Wanted fall finale was extremely intense. Jess (Julian McMahon), along with his father Byron (Terry O'Quinn), Sarah (Jennifer Landon), and Tali, ran into Sheryll Barnes (Roxy Sternberg) and her pregnant wife Charlotte (Fedna Jacquet) at the mall while holiday shopping.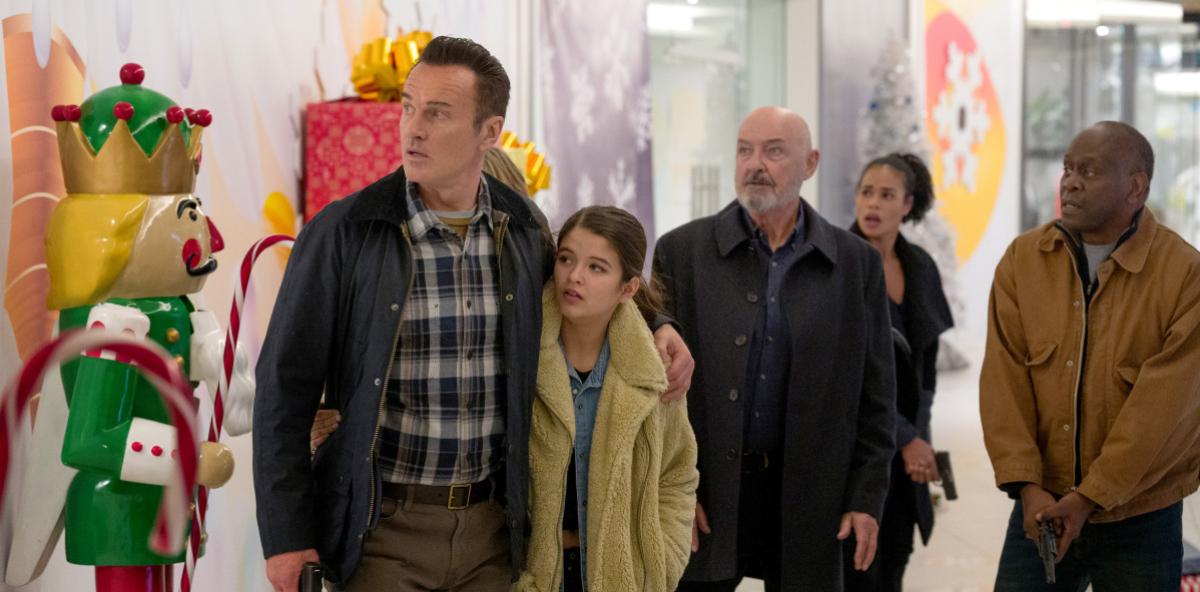 Article continues below advertisement
Suddenly they heard gun shots and were trapped by three shooters. Thankfully everyone on the FBI: Most Wanted team made it out alive. While they were hiding together, Tali apologized to Sarah for not treating her better, and even admitted to loving her. It was a sweet moment, made better by the fact that Jess then allowed Tali to go to school in Canada as a reward for being so brave in the face of danger. Next time, maybe don't wait for a traumatic experience to say yes to something your kid wants.
In the midseason premiere, ominously titled "Incendiary," we see Jess and Sarah saying goodbye to Tali at the airport. In an interview with TV Line, Julian McMahon said that his character will pretend to handle the separation well at first, but that won't last. "Jess has had a tough road these last few years," Julian pointed out, "so to learn that the cornerstone of his emotional connection [is going away]…"
As of now, we don't know if this is a permanent exit, or if Tali will pop in and out.
Article continues below advertisement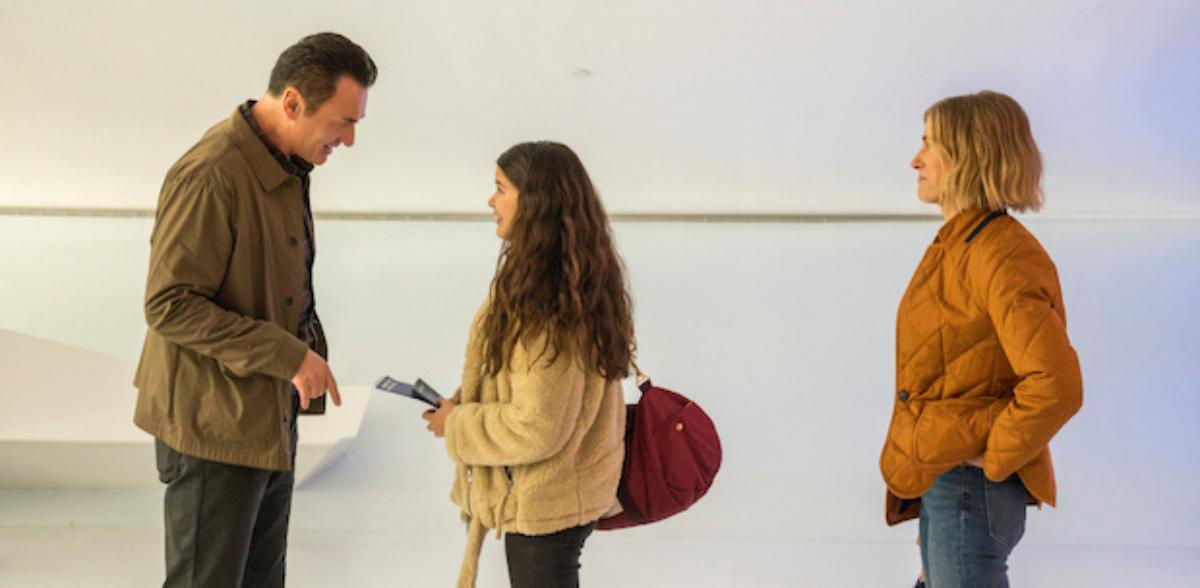 What can we expect heading into the rest of Season 3 of 'FBI: Most Wanted'?
Not to state the obvious, but "Incendiary" is certainly an incendiary episode title. CBS recently dropped three sneak previews for the midseason premiere, and it's definitely getting hot in here. The team is after someone making homemade bombs using napalm. Their suspect, Binh Dao (West Liang), is Vietnamese-American, which prompts the team to wonder if this is a terrorist attack, as napalm was used during Vietnam. He targeted a casino, which doesn't really line up with any political agenda.
Article continues below advertisement
Ivan (Miguel Gomez) and Sheryll manage to track down a woman who dated Binh, which turns out to be pretty revealing. Like the suspect's own mother, his ex-girlfriend is a single mom, and she trusts Binh to babysit her own child. She talks about Binh's time in the marines and calls him a hero. The last thing she says is, "You guys must have ID'd the wrong guy. Not all Asians look alike, you know." And like that, the season resumes with a literal bang.
FBI: Most Wanted airs Tuesdays at 10:00 p.m. EST on CBS.