Jess LaCroix From 'FBI: Most Wanted' Was Married — What Happened to His Wife?
When we meet Jess LaCroix from 'FBI: Most Wanted,' we discover he is a widower. So what happened to his wife? Here's everything we know.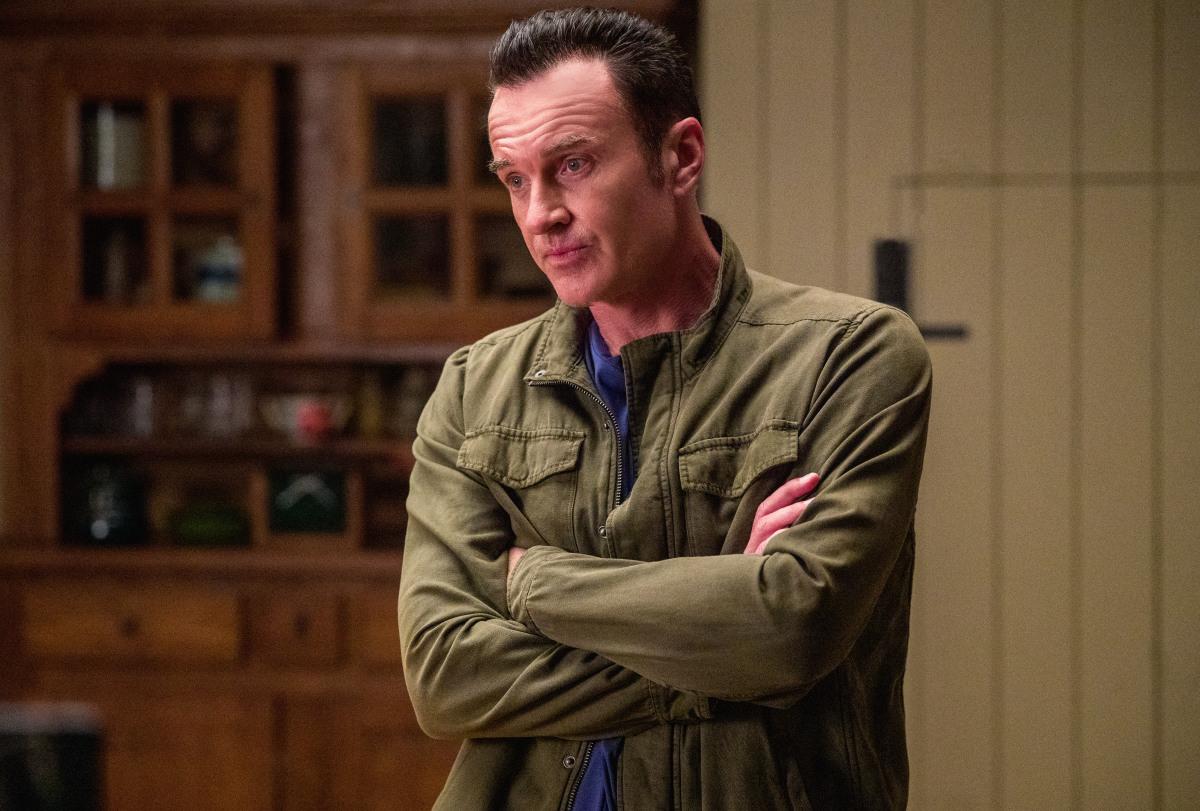 The joy of FBI: Most Wanted is the way in which this particular procedural show approaches its crimes. It is yet another feather in Dick Wolf's (creator of The Wire) cap and is a brilliant addition to the FBI universe, along with FBI and FBI: International.
The show stars Julian McMahon as Jess LaCroix, who leads the Fugitive Task Force. He is a criminal profiler and expert tracker. That's what sets this show apart from others. Its primary focus is analyzing the fugitives.
Article continues below advertisement
Jess also comes to the show with some emotional baggage, having recently lost his wife Angelyne Skye LaCroix (played by Sonya Balmores) in Season 1. We meet him as a widower and now a single father. Jess is closer to his wife's family than his own but keeps his private life separate from his work life. With someone that tight-lipped, it's hard not to want to know what happened to Jess's wife.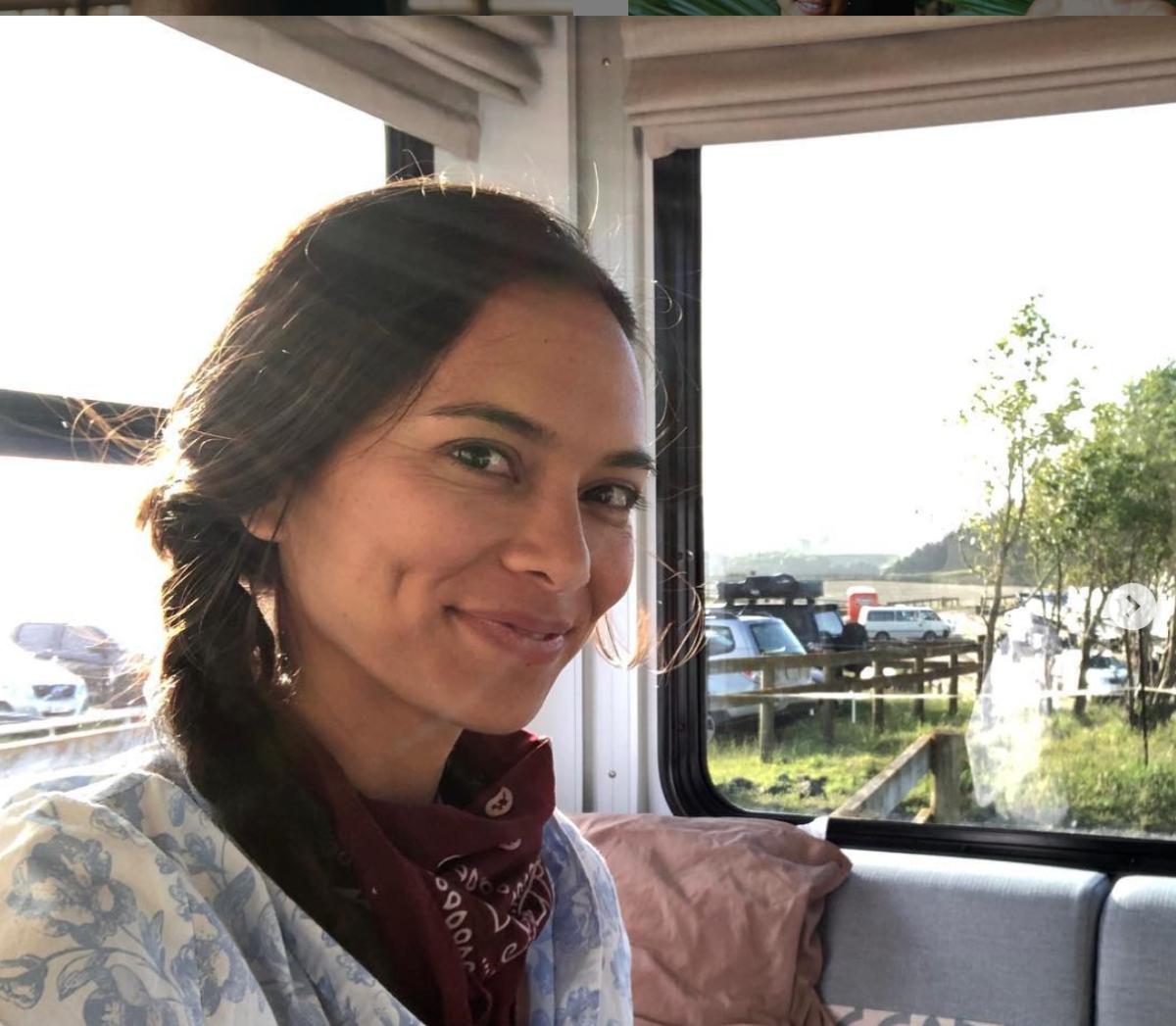 Article continues below advertisement
What happened to Jess's wife on 'FBI: Most Wanted'?
We don't know much about Angelyne, who was a U.S. Army Intel Officer and who died before the start of the show while serving overseas. By the end of Season 1, Jess has dipped his toes into the dating waters, but Julian wasn't sure that was the right time for his character.
He told TV Insider, "I don't think Jess has ever been the social butterfly. He's a lot more serious and likes to have his alone time. His work is really important to him. It's probably what makes his blood pump."
Jess has plenty of relationships to keep him occupied on 'FBI: Most Wanted.'
No, we don't mean romantic relationships. In Season 2, Jess really struggled with his abusive father Byron (played by Terry O'Quinn). Byron didn't attend Jess's wife's funeral, a fact that greatly upset Jess.
Article continues below advertisement
In a thrilling display of hypocrisy, Byron accuses Jess of neglecting his daughter in favor of working, saying, "All she's ever going to know of you is the back of your head as you're walking out the door."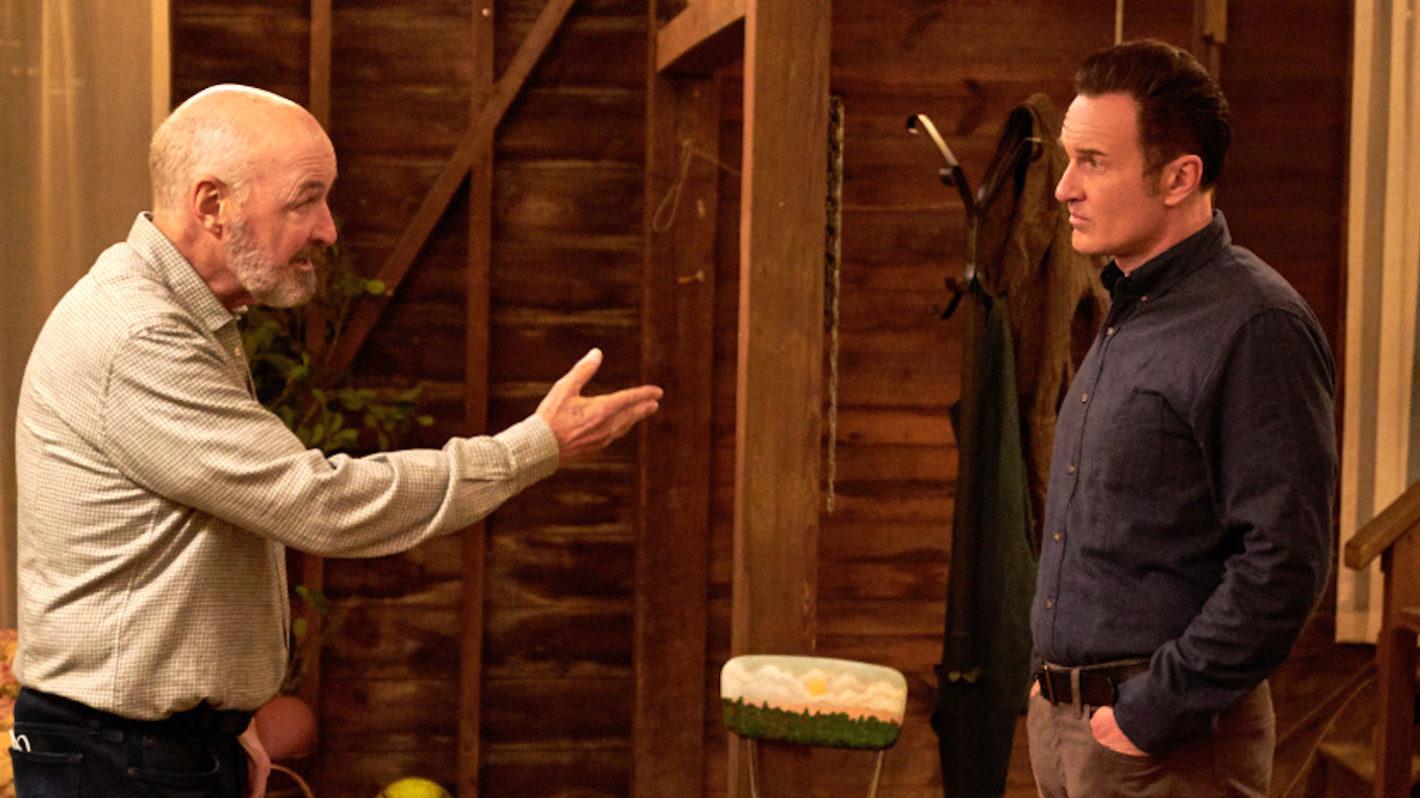 Article continues below advertisement
Julian spoke about the way he played those scenes with Terry: "I wanted to play Jess like a little boy to a certain extent." He said that the resentment Jess feels toward his father regarding his wife is "another nail in the breach of that relationship."
Who is Jess's girlfriend now?
Sarah Allen (played by Jen Landon) is the new woman in Jess's life now. She is the horse riding instructor for Jess's daughter Tali (YaYa Gosselin).
Article continues below advertisement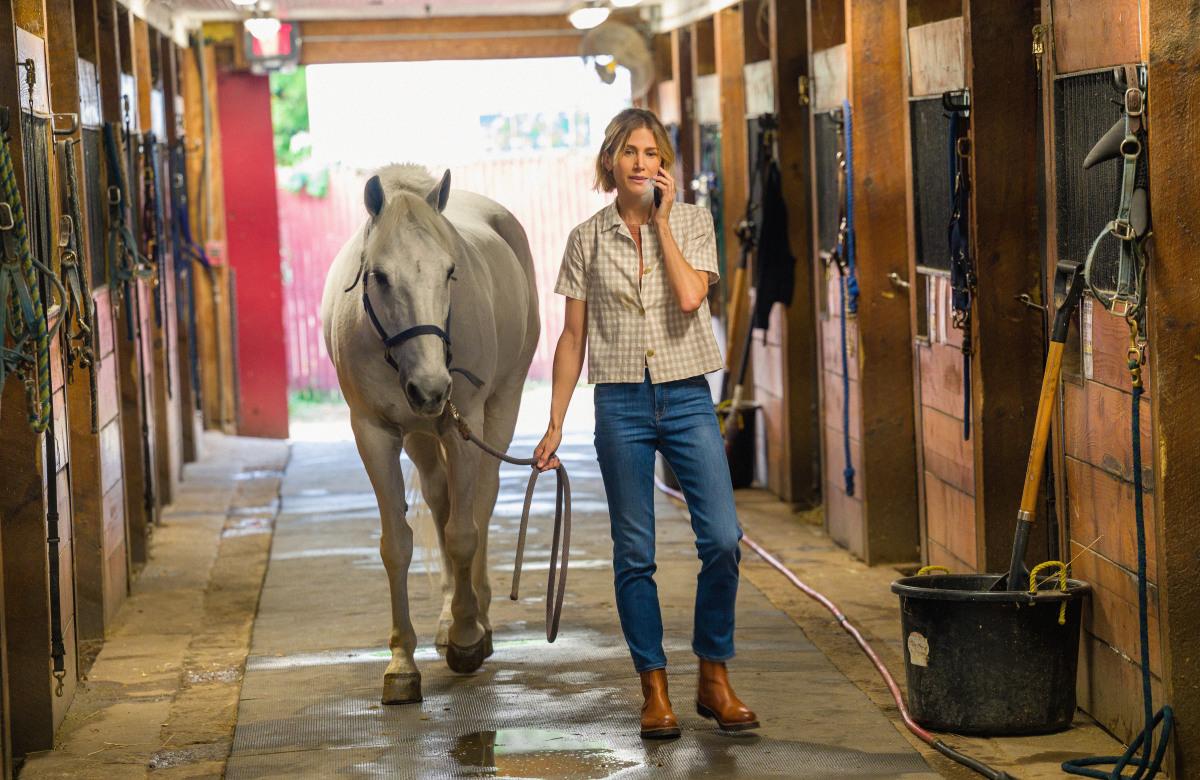 And while all relationships have their problems, they don't usually involve someone getting shot.
Sarah had been staying with Jess and his family because her abusive ex-husband had recently broken into her house.
To absolutely no one's surprise, Sarah's ex showed up at Jess's house armed and dangerous. The standoff ended in Sarah's ex getting killed. It's safe to say that Jess and Sarah both have very complicated pasts, which will probably make for a complicated future.
Watch them navigate their relationship on FBI: Most Wanted, which airs Tuesday nights at 10 p.m. EST on CBS.