Here's How You Can Binge 'Bachelor in Paradise Canada' in the United States
Fans all of the world love 'Bachelor in Paradise' and now there's a version of the show in Canada. Here's how to watch if you're in the U.S.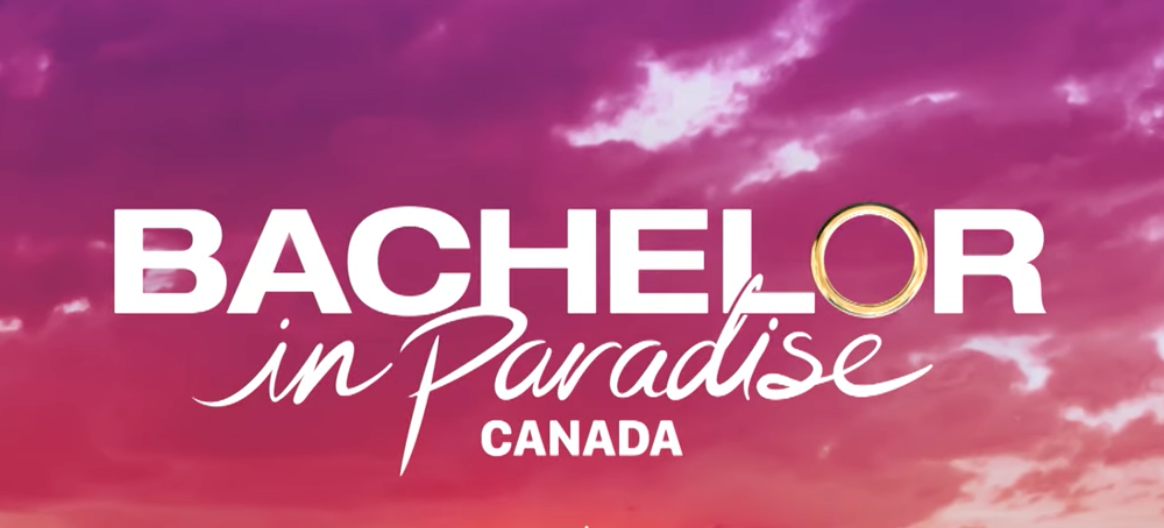 It's no surprise that The Bachelor and all of its spinoffs have gotten so much love over the years. Fans love seeing all of the possible relationships that can come together and guessing who will end up with who at the end of it all. Some fans just like the drama since the show doesn't have the best reputation when it comes to long-lasting love.
Article continues below advertisement
Since The Bachelor and its spinoffs have become so popular, different variations of them have been made around the world. Now, the first season of Bachelor in Paradise Canada is headed to screens in that country. But how do we Americans watch it? Here's how to do it.
Here's how to watch 'Bachelor in Paradise Canada.'
Luckily for Canadian fans, this version of Bachelor in Paradise is just a cable subscription away. But for Americans, it's a little more complicated. Maybe we should all take a weeks-long vacation up north. But if that's not an option for you, there is a way to watch the show for free. Viewers can head to CityTV.com, but this option only works for people who have a VPN or a virtual private network.
Article continues below advertisement
Ultimately, the VPN you choose to sign up for can change the process of watching Bachelor in Paradise Canada slightly. But for the most part, it's going to be similar. Once you sign up for it, you can set your location settings to Canada instead of the United States. Then, you can go onto CityTV.com and watch some of the episodes.
Article continues below advertisement
Unfortunately, only episodes seven through 10 of the first season of Bachelor in Paradise Canada are currently available. To watch any of the previous ones, users need to sign into CityTV's website with a cable provider to watch on-demand. To be able to watch all the episodes, make sure to choose the Live TV options on the website and catch it when it airs on that channel. The show comes out on Sundays at 8 p.m. EST.
Will there be a 'Bachelor in Paradise Canada' Season 2?
Good news! The Canadian version of Bachelor in Paradise will be coming back for a second season. Right now, CityTV is casting for it, and those looking to apply can do so on the network's website. The application states that you have to at least be 19 years old and a citizen or permanent resident of the country.
Article continues below advertisement
On the application, there are naturally a bunch of dating questions. It asks why you think you'd be a great candidate for the show, what your dating history is like, what you're looking for in a relationship, and if you're ready for at least a marriage proposal. There are also questions about COVID-19 vaccinations and if you're able to be free to film the show for a set amount of time.
Toward the end of the application, you have to review the FAQs and the eligibility requirements. You also have to upload a video of yourself and a headshot, but it's not clear when the casting crew will get back to you or when Bachelor in Paradise Canada will begin filming Season 2.