Dylan McDermott and His Handsome Face Have Been Acting for Years — What Is His Net Worth?
Dylan McDermott has been gracing the large and small screens for decades. The actor has worked on a variety of projects, and we're dying to know about that net worth.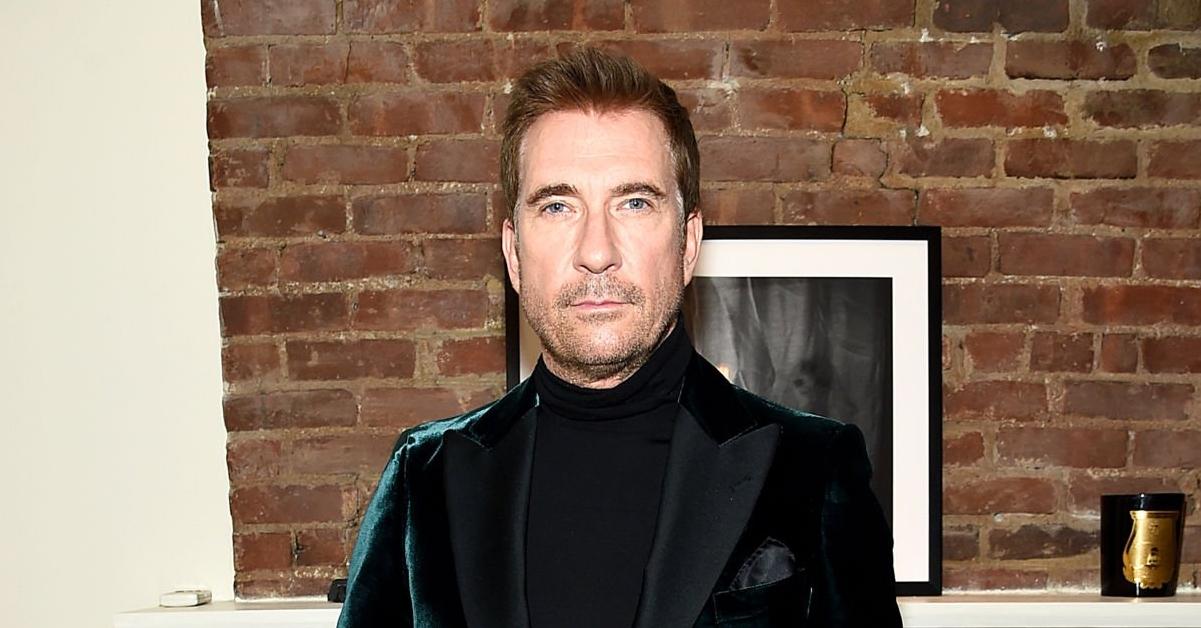 Look, Dylan McDermott is an incredible actor, but we want to respectfully point out that he is also eternally attractive. His ability to slide into a comedy and then over to a horror movie before dipping into a criminal-activities procedural is partially why he's stayed working for over three decades. Also, his rugged good looks aren't hurting him in the slightest. Now that he's joining CBS's FBI: Most Wanted, we're very curious about his net worth after all these years. Let's get into it.
Article continues below advertisement
What is Dylan McDermott's net worth?
According to Celebrity Net Worth, Dylan is worth an estimated $20 million. Let's see how he got there.
It was Dylan's father's third wife, Eve Ensler (writer of The Vagina Monologues), who convinced Dylan that acting was his calling. Though they divorced, Dylan remained close to Eve and credits her with this acting career. He told The Washington Post in 2007 that "she was that person who changed [his] life utterly and completely." Eve would often write small parts for Dylan in her own plays.
Interestingly enough, Dylan, whose birth name is Mark Anthony McDermott, took on the name Dylan after Eve suffered a miscarriage. Dylan was going to be the name of her child.
Birth date: October 26, 1961
Birth place: Waterbury, Connecticut
Birth name: Mark Anthony McDermott
Father: Richard McDermott
Mother: Diane McDermott (birth), Eve Ensler (adopted)
Marriages: Shiva Rose​​ (m. 1995; div. 2009)
Children: Colette Rose McDermott, Charlotte Rose McDermott
Education: Fordham University, BA
Article continues below advertisement
Dylan's first major role was the 1987 war film Hamburger Hill, which he starred in alongside heavy hitters like Courtney B. Vance, Don Cheadle, and Steven Weber. In 1989, he landed his first role in a major motion picture in a little film called Steel Magnolias.
Despite having a minor role as the husband to Julia Roberts, it was nearly impossible not to notice Dylan, which is why his big break with Clint Eastwood's In the Line of Fire (1993) was the perfect part for the up-and-coming actor. In the movie, Dylan plays a Secret Service Agent which was the first of many times he would step into the polished shoes of a character in law enforcement or some government agency. He has the perfect jawline for those parts.
Article continues below advertisement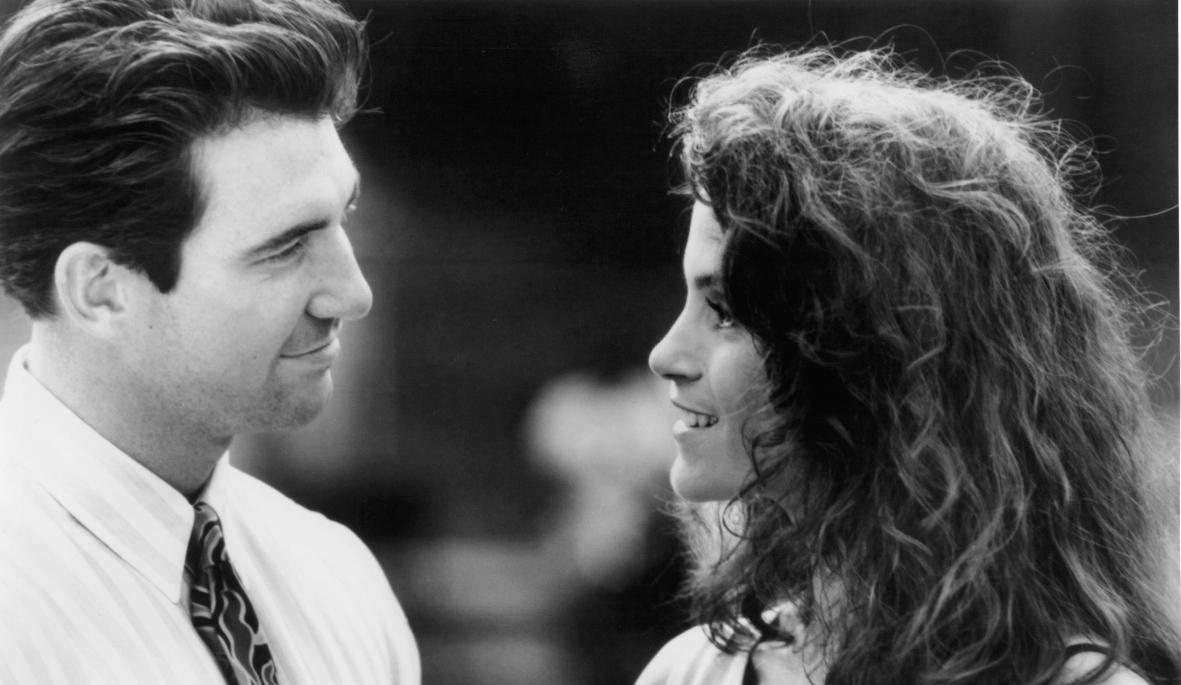 Meeting Clint Eastwood while filming In the Line of Fire is what led Dylan to his first TV acting gig in David E. Kelly's courtroom drama The Practice, for which he won a Golden Globe. He played defense attorney Bobby Donnell from 1997 to 2004, until he was let go due to budgeting issues. A few years later, Dylan hit the horror movie circuit with The Messengers (2007). The movie itself was interesting but was made more memorable by the fact that his daughter was played by Academy Award nominee/former vampire, Kristen Stewart.
Article continues below advertisement
His career is fascinating because Dylan would find parts in rather unorthodox movies like The Perks of Being a Wallflower or the teen sex comedy Behaving Badly, while still carving out a significant space on television. The Dylan McDermott train really pulled into the station when he appeared in Season 1 (as well as Seasons 2, 8, and 9) of Ryan Murphy's American Horror Story. That first season is widely considered the best, and Dylan McDermott was integral to its success.