Dylan McDermott Has Had a Few Girlfriends Since Ending His Engagement
Dylan McDermott is known for 'Law and Order: Organized Crime' and 'American Horror Story,' but who is his girlfriend? He was married before.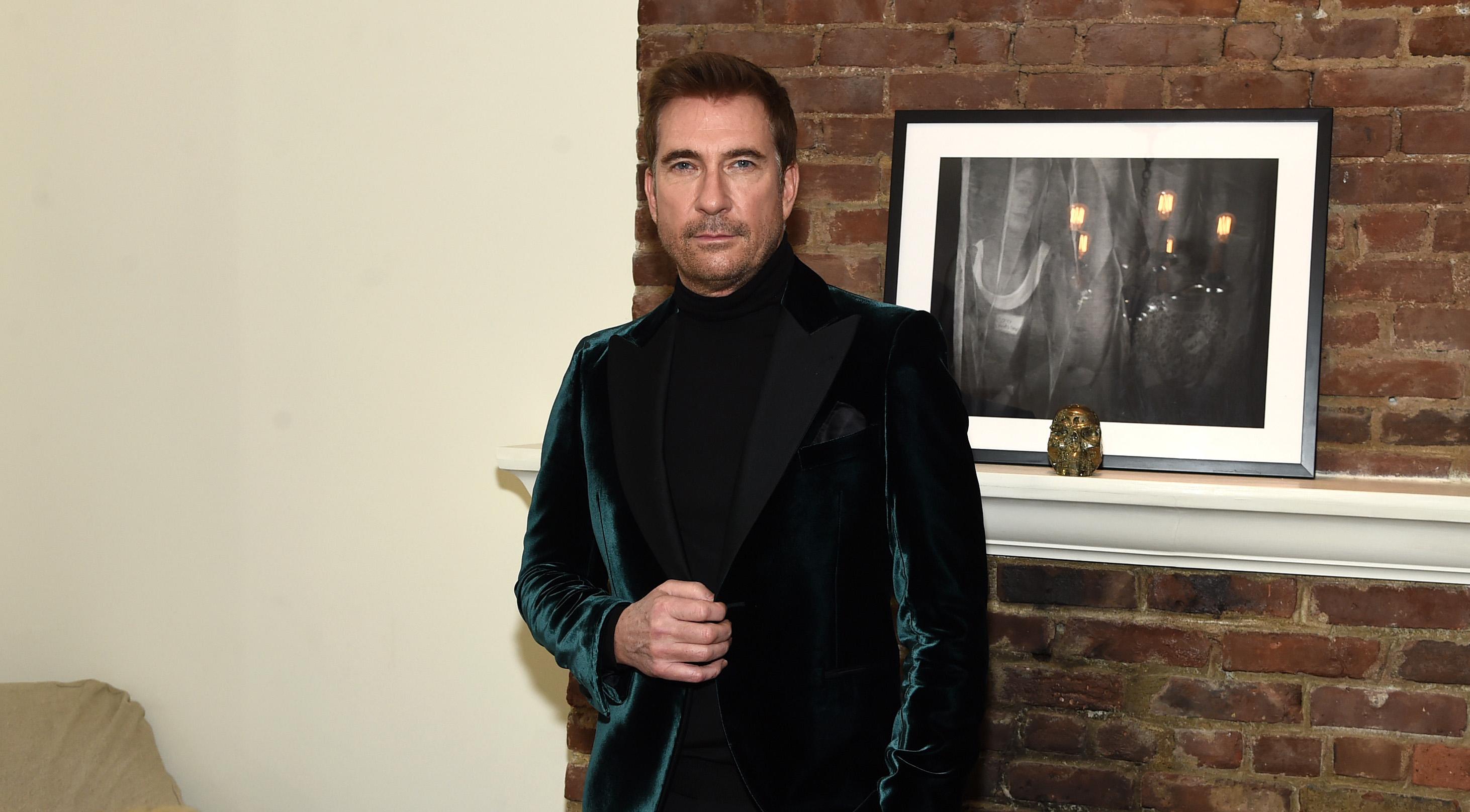 Actor Dylan McDermott has a handful of notable acting credits under his belt, as well as some prestigious awards. When he's not busy perpetrating crimes as Law and Order: Organized Crime's Richard Wheatley, the actor has a pretty busy dating life.
Dylan has been married once before, and has been engaged again since his marriage ended, but who is his current girlfriend? Here's what we know about his relationships.
Article continues below advertisement
Dylan McDermott was previously married.
Before he was known for his roles on Law and Order: Organized Crime and American Horror Story, Dylan made a prominent name for himself in Hollywood. While he was a regular on The Practice, earning himself a Golden Globe and an Emmy award for his role, he also was one half of a notable Hollywood couple.
Dylan married fellow actress Shiva Rose in 1995. According to People, the two met at a coffee shop, where the actor said he immediately became smitten with her.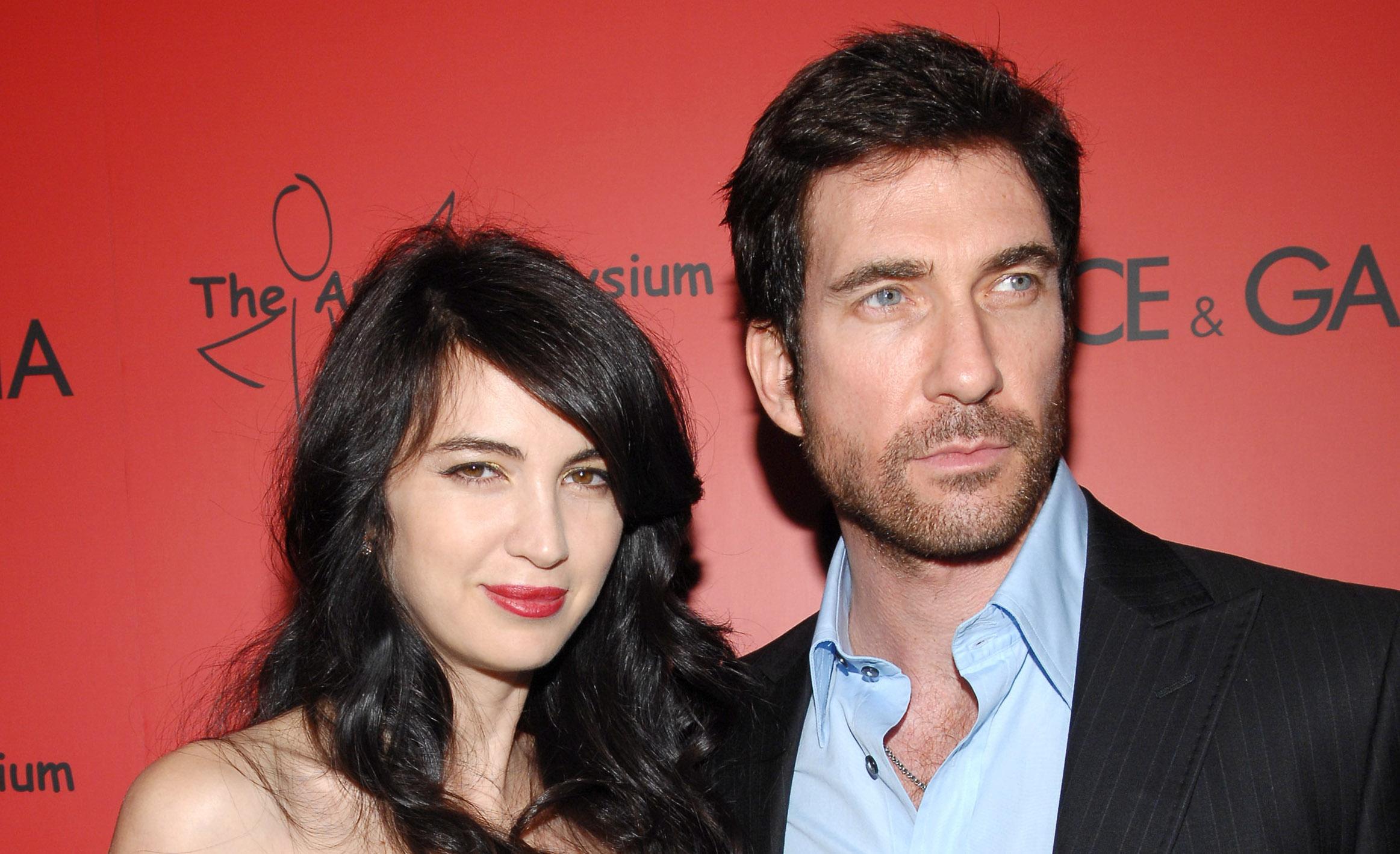 Article continues below advertisement
"I was in love with her right away," he said in 2001. "For her, it was a little longer, you know, a couple of years. But for me, it was right away. I guess it was grace."
The couple were married for 12 years, and announced in 2008 that they were divorcing. Together, they share two kids, Colette and Charlotte. Their divorce was finalized in 2009, and the actor decided to move on shortly thereafter.
Dylan McDermott was engaged to Maggie Q for four years.
A few years after his split from Rose, it seemed that Dylan had found a new love in actress Maggie Q. Maggie is known for roles in the Divergent franchise, as well as for Fantasy Island and Balls of Fury.
Maggie and Dylan were initially spotted together in 2014, around the same time they were both working on Stalker. Less than three months after their relationship was confirmed, the news leaked that the pair had gotten engaged.
Article continues below advertisement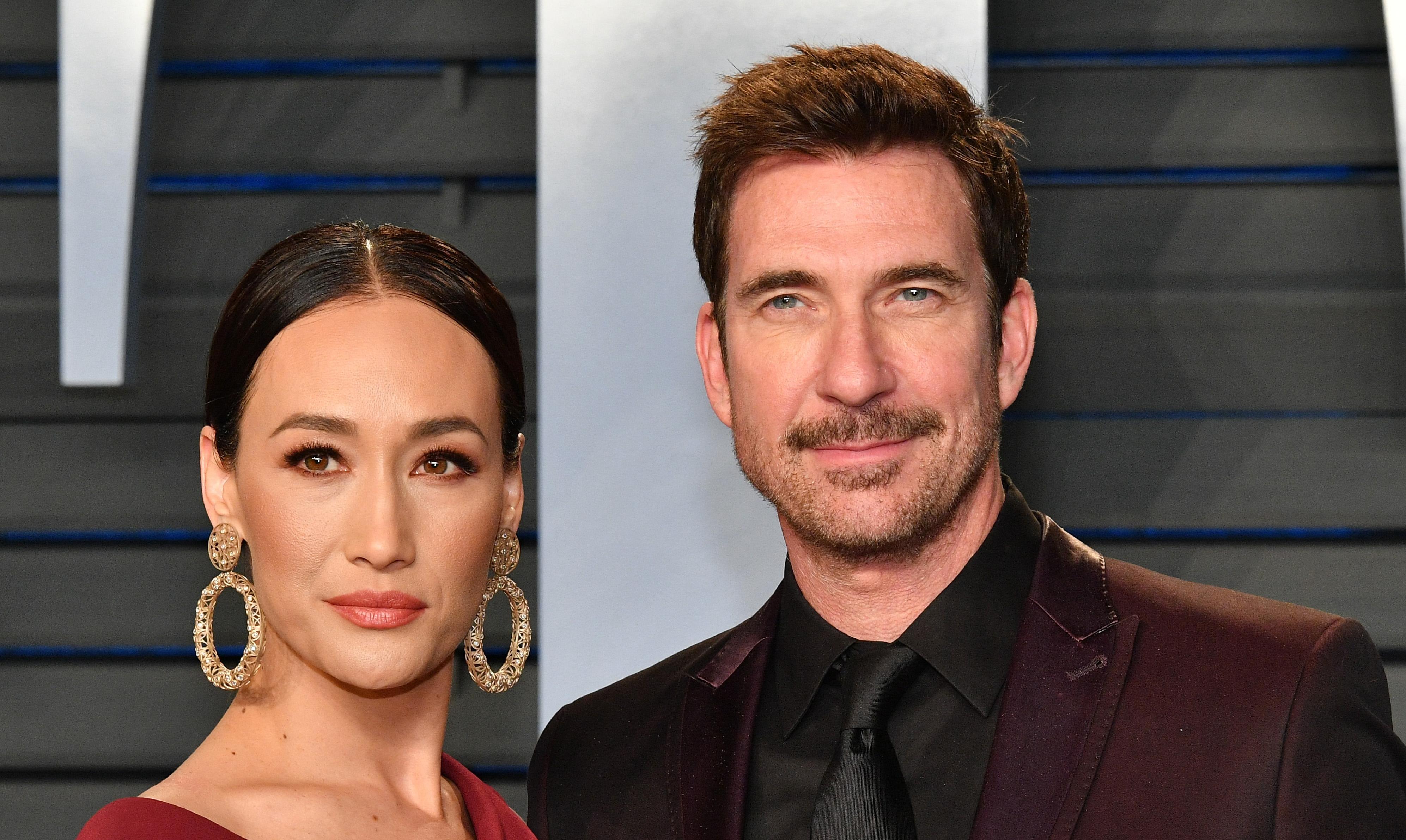 At the time, the couple admitted they were in no rush to set a date for their wedding, but four years later, they announced their split.
It's unclear why the actors decided to part ways, but Dylan has since moved on from his relationship with Maggie.
Article continues below advertisement
Who is Dylan McDermott dating now?
About four months after Dylan's engagement to Maggie Q ended, he was spotted with Brazilian model Hethielly Beck. According to Page Six, the couple's relationship began in the middle of a legal battle Hethielly was facing with her ex-husband, Bradford Beck.
In the lawsuit, Bradford alleged that the model had abused him "both physically and verbally," and even filed a restraining order against her, claiming he was "in grave fear" for his safety.
Hethielly and Dylan weren't together long, and in July of 2020, it appeared that the Organized Crime star had started seeing someone new. According to the Daily Mail, romance was brewing between the actor and South Korean American table tennis player Soo Yeon Lee.
Having said that, it doesn't appear that Dylan is seriously linked to someone at this time, so it's possible his relationship with Soo Yeon didn't work out and that he is single now.