How to Watch Kristen Stewart Transform Into Princess Di in 'Spencer'
The Golden Globes reminded us that Kristen Stewart's performance in 'Spencer' is a must-see. But is the Princess Di biopic streaming anywhere?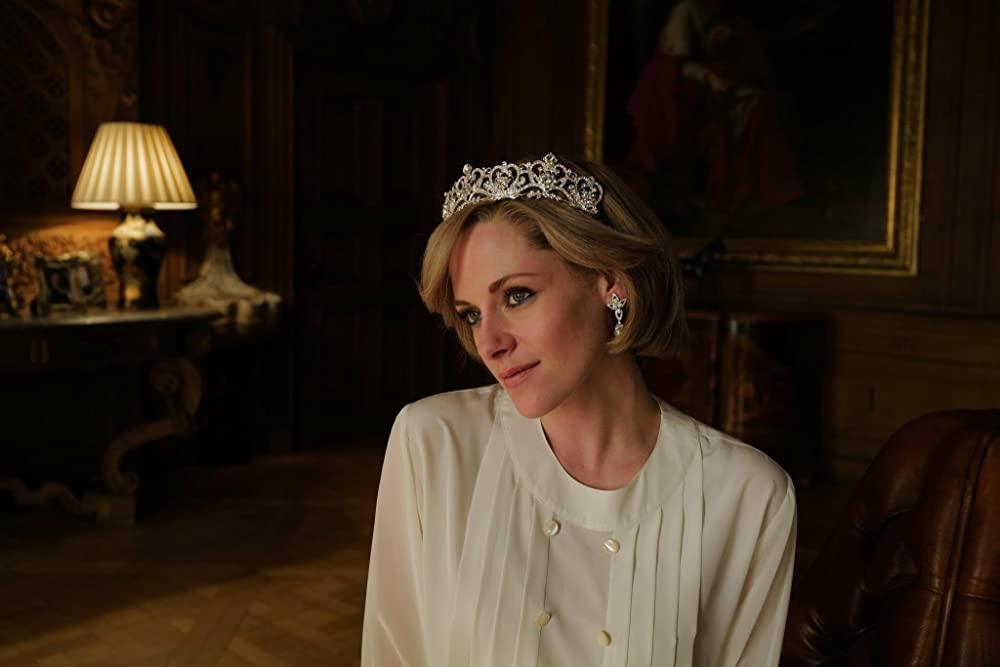 Although the 2022 Golden Globes were different from any other year — no broadcast, no ceremony, and no celebrities — we're still thankful for their help with Oscar prep. And this year, the Golden Globes reminded us that if we haven't yet seen Kristen Stewart take on the role of Princess Diana in Spencer, it's time to change that.
Article continues below advertisement
Kristen was beaten out by Nicole Kidman who won the Best Actress in a Motion Picture Drama Golden Globe for her role in Being the Ricardos. However, many people are still curious to see Kristen as Princess Di. An awards nomination for Kristen is a major 180 from when she played Bella in Twilight, so fans are wondering how we can stream Spencer.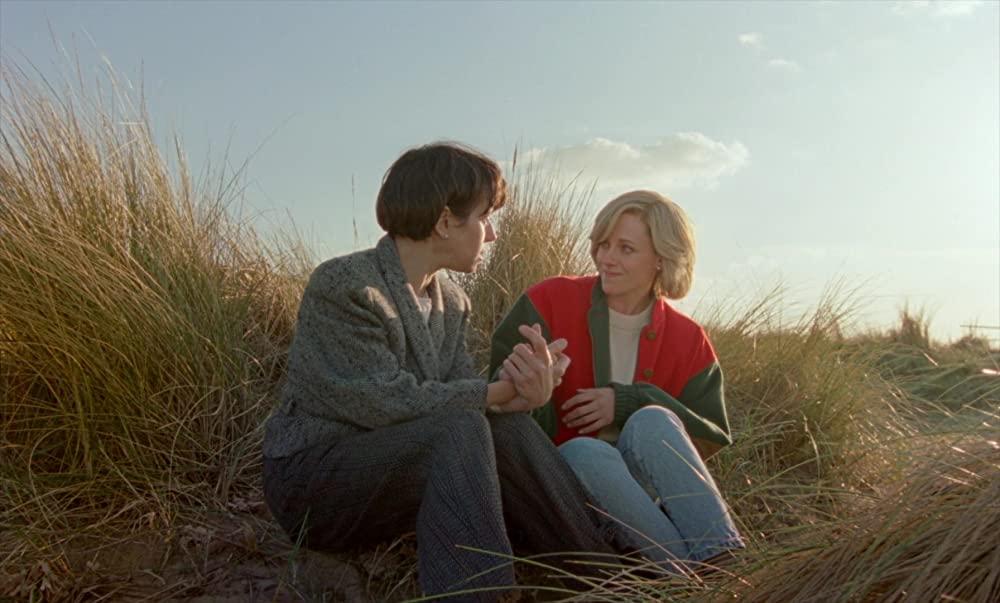 Article continues below advertisement
'Spencer' is not yet available to stream for free.
Unfortunately for those of us paying for Netflix, Hulu, HBO Max, and so on, there's still no way to watch Spencer for free. However, that doesn't mean it's impossible to watch the 2021 film. It's available to rent between $3 and $6 on popular renting platforms, such as Amazon Prime, Apple, and Google Play.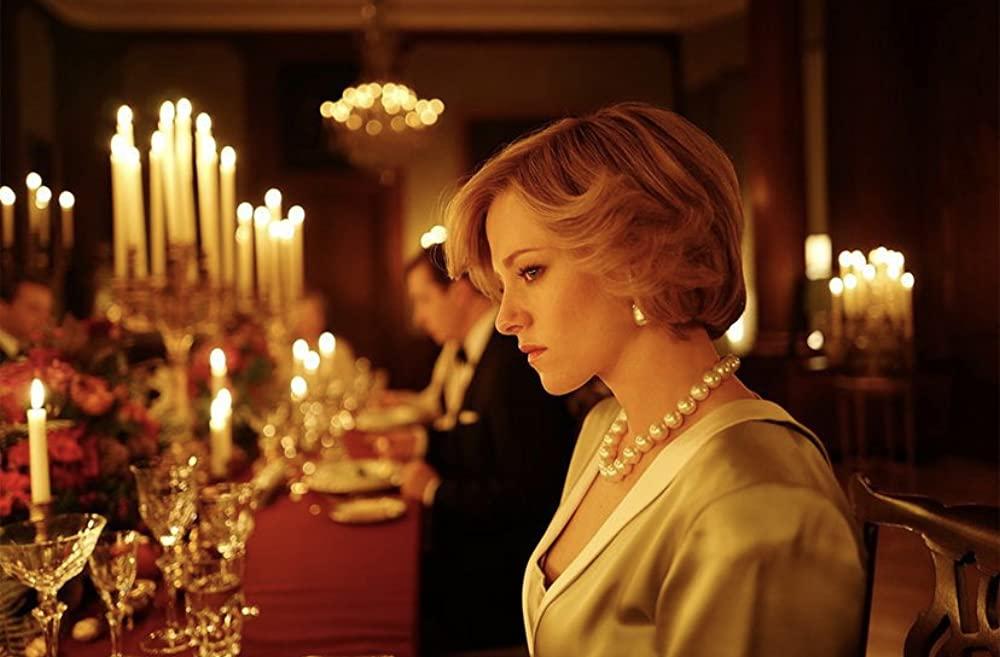 Article continues below advertisement
We expect that Spencer will become available to stream shortly, though. In the past, it's typically taken anywhere from 90 days to six months for a film to move onto a streaming platform, and we can expect the same for Spencer.
Because it was filmed with the production company Neon, it's unlikely that Spencer will be on HBO Max. Most Neon films have been released on Amazon Prime, as well as Hulu, so keep your eyes on the green streamer in the coming months.
Kristen Stewart's performance in 'Spencer' took critics by storm.
Kristen Stewart rose to fame thanks to her role as Bella in Twilight, but was considered by many to be a one-note actor. That is, until Spencer. When critics first saw Kristen's performance, many were pleasantly surprised.
"In a career-best turn (and sporting a serviceable English accent)," one critic wrote, "Stewart wonderfully navigates Diana's out-of-control spiral and crafts a deeply complex character it's impossible not to love."
Article continues below advertisement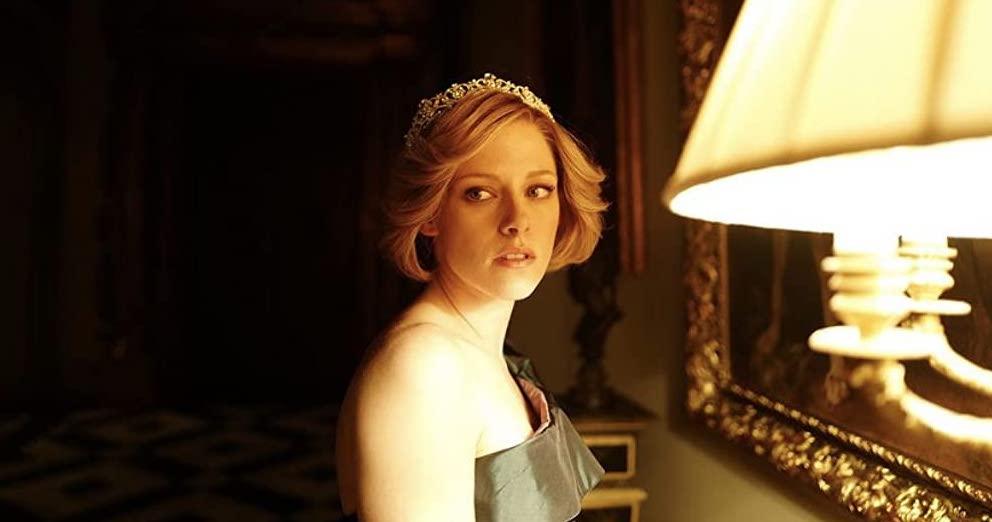 Even the New York Times wrote, "Stewart's performance stands out so poignantly against the moral vacuity and aesthetic constipation of her surroundings." So even though we can't stream it yet, it may even be worth renting Spencer just to catch a glimpse of Kristen in the spotlight.
Spencer is available to rent or buy on Amazon Prime, YouTube, Redbox, Google Play, Apple, and more.