Princess Diana Has Been Many Things, and Now She's a Musical
Princess Diana has entered another medium, musical theater. A new musical about her is out on Netflix, and we have to know who wrote it.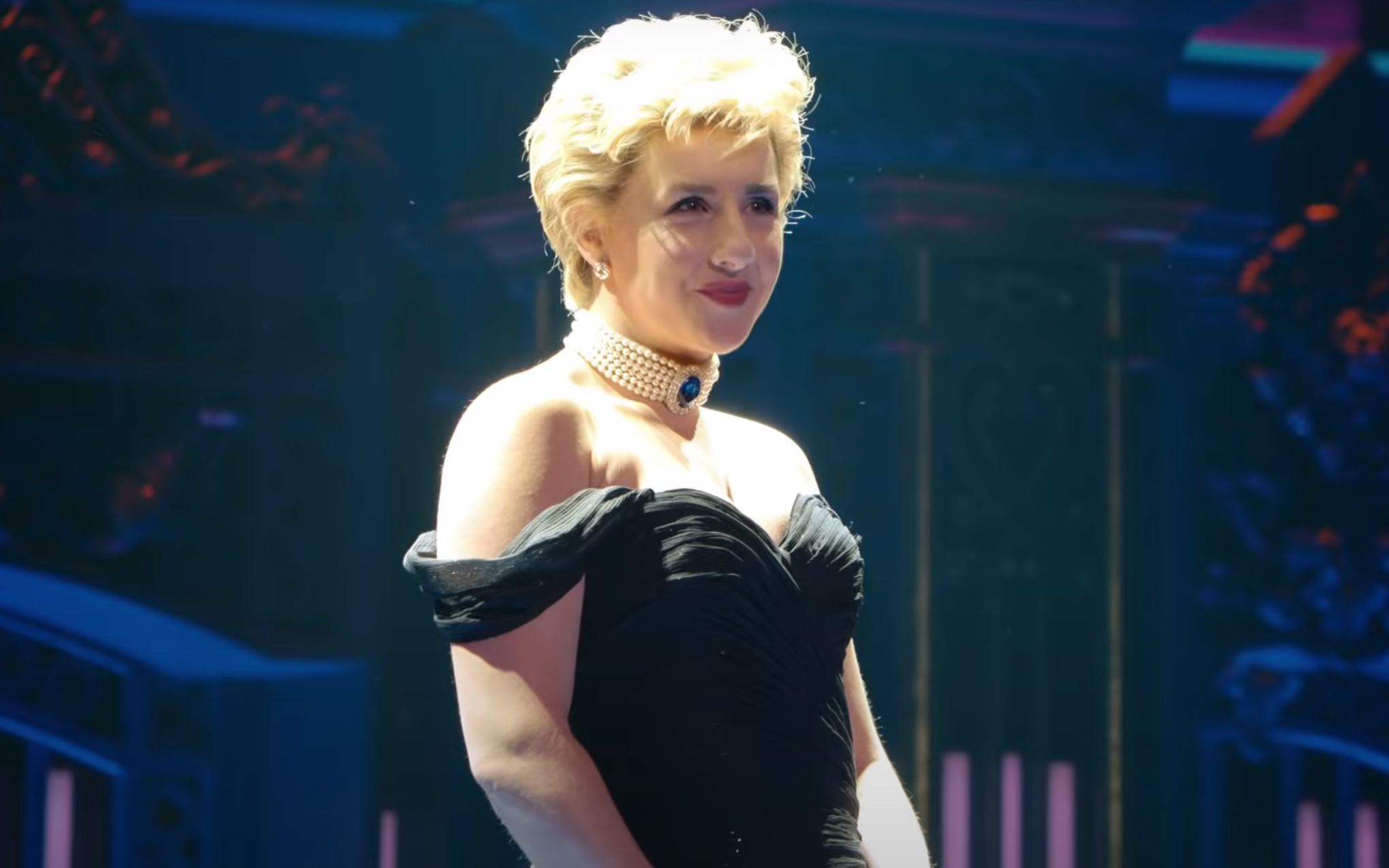 Does the world need another piece of entertainment about the life of Princess Diana? Yes and no. Spencer looks like it's going to be incredible, and there are already whispers about Kristen Stewart getting an Academy Award for her portrayal of Diana. We loved seeing her relationship with the Royal Family played out in The Crown. What we probably don't need is a musical about her, but that's what we're getting from Netflix via Broadway. Who wrote this musical? Here's what we know.
Article continues below advertisement
Who wrote 'Diana: The Musical'?
Joe DiPietro is the man behind Diana: The Musical. He is both a playwright and a lyricist with a slew of Broadway and Off-Broadway shows under his belt. Joe won four Tony Awards for his show Memphis. Nice Work If You Can Get It, starring Matthew Broderick, garnered him 10 nominations, including Best Book and Best Musical.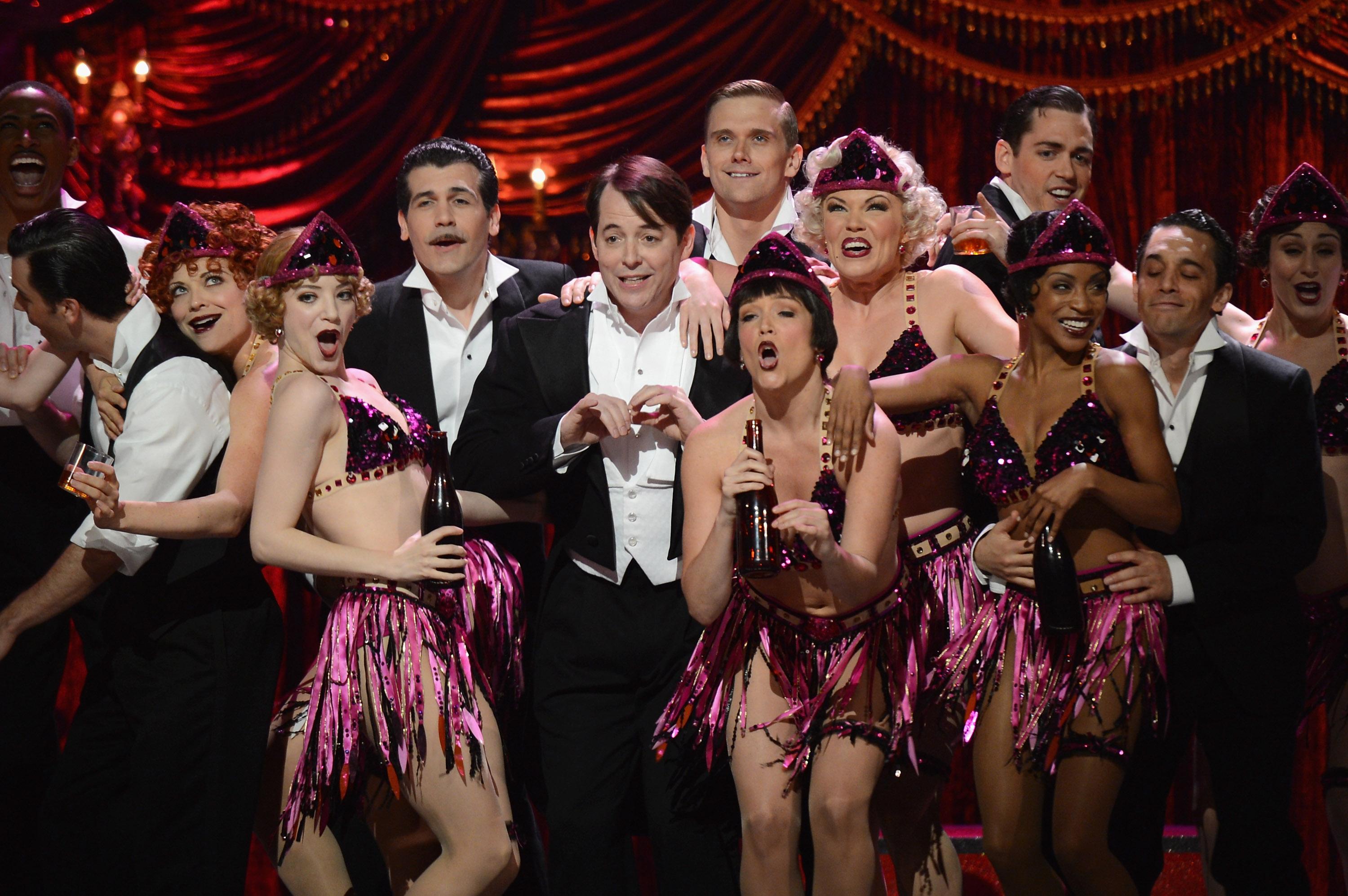 Article continues below advertisement
On the Off-Broadway front, he wrote The Toxic Avenger with David Bryan from Bon Jovi, for which he received the Outer Critics Circle Award for Outstanding New Off-Broadway Musical. The first work Joe produced was I Love You, You're Perfect, Now Change which ran for 12 years. It's safe to say that Joe has been around the New York block.
What is 'Diana: The Musical' about?
The trailer opens up with a wall of lights while a woman sings, "Flashbulbs fill the air. Frenzy fills the night. A lonely girl aswirl, lost in blinding light." The music abruptly stops, and we see a woman walk to the center of the stage, stop, then say, "Hello, I'm Diana." It certainly seems like a song has been written about her death, but more will undoubtedly be revealed.
Article continues below advertisement
According to the musical's website, "Diana celebrates the life of Princess Diana and the light of her legacy that continues to shine across the world." It begins with her engagement to Prince Charles at the age of 19, then moves through her life while she navigates the difficult waters of suddenly being part of the Royal Family. The musical also focuses on her struggles with the press and how she rose above all obstacles to create a legacy that endures today. All of this with music and dancing.
Article continues below advertisement
Who is playing Princess Diana?
The role of Diana is being played by Jeanna De Waal. She originally played Diana both at La Jolla Playhouse and at a New York Stage and Film Powerhouse Theatre reading at Vassar College. Jeanna moved from the U.K. to the United States to pursue acting. On Broadway, she starred in Kinky Boots as Lauren and played Heather in American Idiot. Back in England, she made her West End debut in the Queen musical We Will Rock You. Speaking of rock, she also played Janet in The Rocky Horror Show at the Old Globe.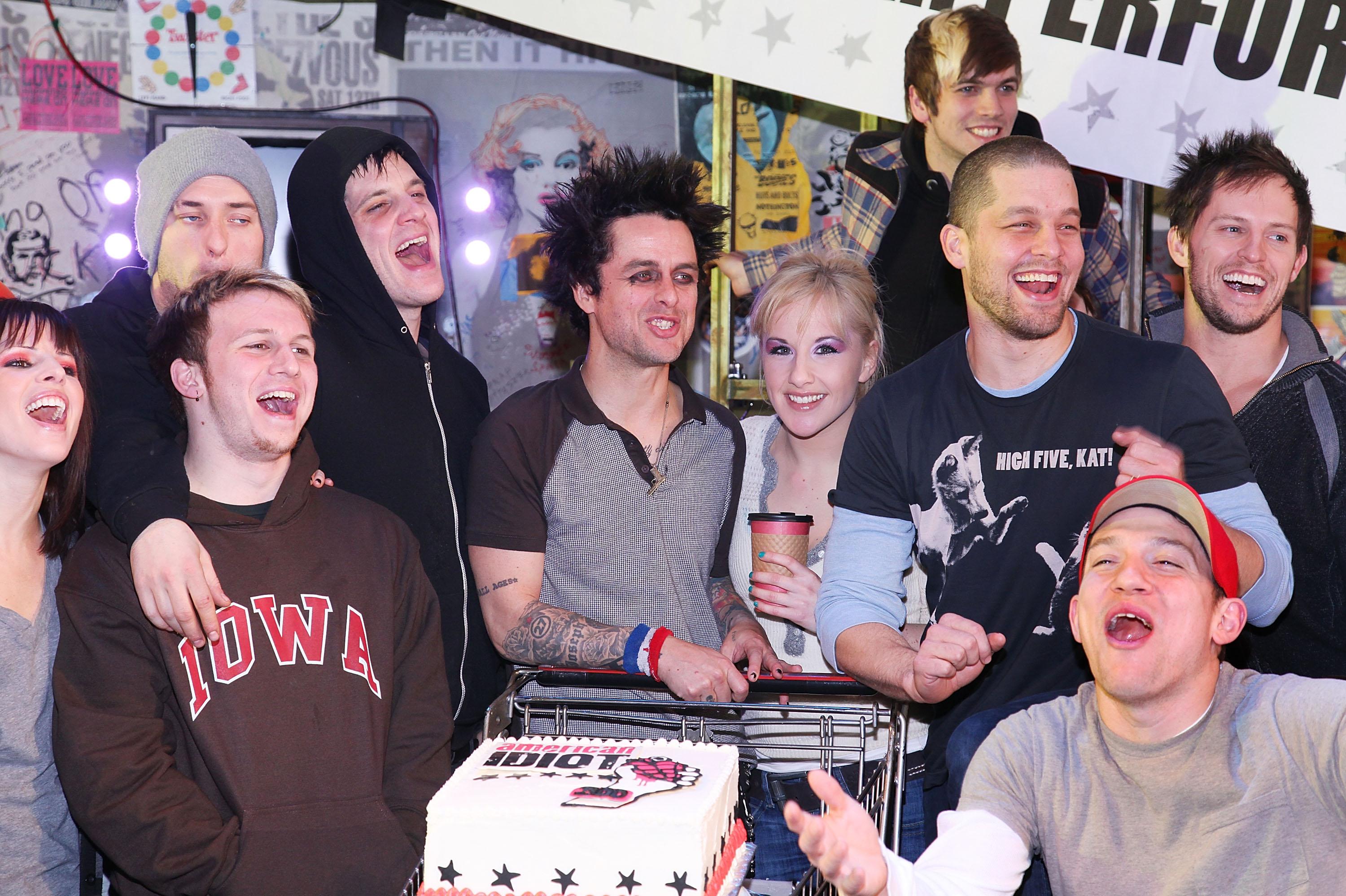 Article continues below advertisement
Critics aren't receiving 'Diana: The Musical' very well.
We can't say that we're shocked to discover that this isn't a critical darling. The Guardian gave it one star saying, "This is a Rocky Horror Picture Show of cluelessness and misjudged Judy Garlandification. I can imagine masochists getting together for Diana: The Musical parties, just to sing the most nightmarish lines along with the cast. The rest of us will need a long lie down."
The Chicago Tribune was only slightly more kind. "Diana: The Musical is a hunk of Wensleydale cheese now streaming on Netflix, and in this case the 'r' in 'streaming' is optional." They also gave it one star. Diana: The Musical is currently streaming on Netflix.