Wait a Minute, Why Is Pablo Larraín's Princess Diana Movie Called 'Spencer'?
After NEON released the first official trailer for their Princess Diana film, fans are wondering: Why is it called 'Spencer'?
The highly-anticipated Princess Diana film Spencer premiered its first full-length trailer yesterday. Directed by Jackie's Pablo Larraín and penned by Peaky Blinders creator Steven Knight, the biopic centers around the life of the late Princess of Wales.
Kristen Stewart will play a fictionalized version of the beloved princess, and her performance is already collecting plenty of critical acclaim.
Article continues below advertisement
NEON, the U.S. film distributor, presents a synopsis of the drama:
The marriage of Princess Diana and Prince Charles has long since grown cold. Though rumors of affairs and a divorce abound, peace is ordained for the Christmas festivities at the Queen's Sandringham Estate. There's eating and drinking, shooting and hunting. Diana knows the game. But this year, things will be profoundly different. SPENCER is an imagining of what might have happened during those few fateful days.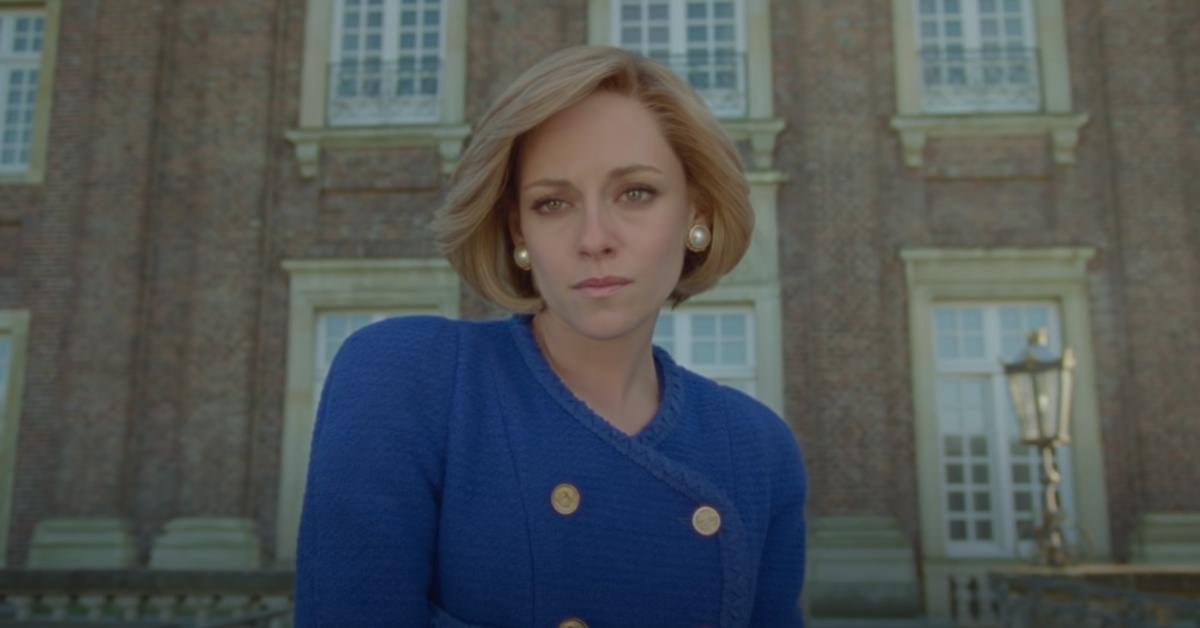 Article continues below advertisement
Since most know her as Princess Diana, the title of the film is drawing confusion. The question "Why is the Princess Diana movie called 'Spencer'?" is all over the place.
If you want to know the reason, keep reading to find out!
Why is the Princess Diana movie called 'Spencer'?
Before Diana met Prince Charles, her maiden name was Spencer. As a member of the Spencer family, Diana had her own life full of independence. Diana grew into the woman she always wanted to be. However, once she met Charles, many thought she became a shell of herself.
Pablo Larraín spoke with Deadline about the decision to name the film Spencer. He chose this title because "It's about finding herself, about understanding that possibly the most important thing for her is to be well, and to be with herself and by herself."
Article continues below advertisement
Who portrays the other members of the British Royal Family?
The dramatic first trailer offers audiences a deeper look into the main cast of Spencer.
The Prince Charles of Wales to Kristen's Princess Diana is Jack Farthing (Love, Wedding, Repeat). These two will act alongside Timothy Spall as Equerry Major Gregory, Stella Gonet as Queen Elizabeth II (and yes, her corgis are right beside her at all times), Richard Sammel as Prince Philip, Jack Nielen as Prince William, Freddie Spry as Prince Harry, and Sally Hawkins as Diana's staff member and ally, Maggie.
Article continues below advertisement
Has 'Spencer' screened at any film festivals?
What is the release date for 'Spencer'?
Spencer will hit theaters in the U.K., the U.S., and Ireland on Friday, Nov. 5, 2021. As for a streaming deal like many feature films are making these days, nothing has been announced.
Article continues below advertisement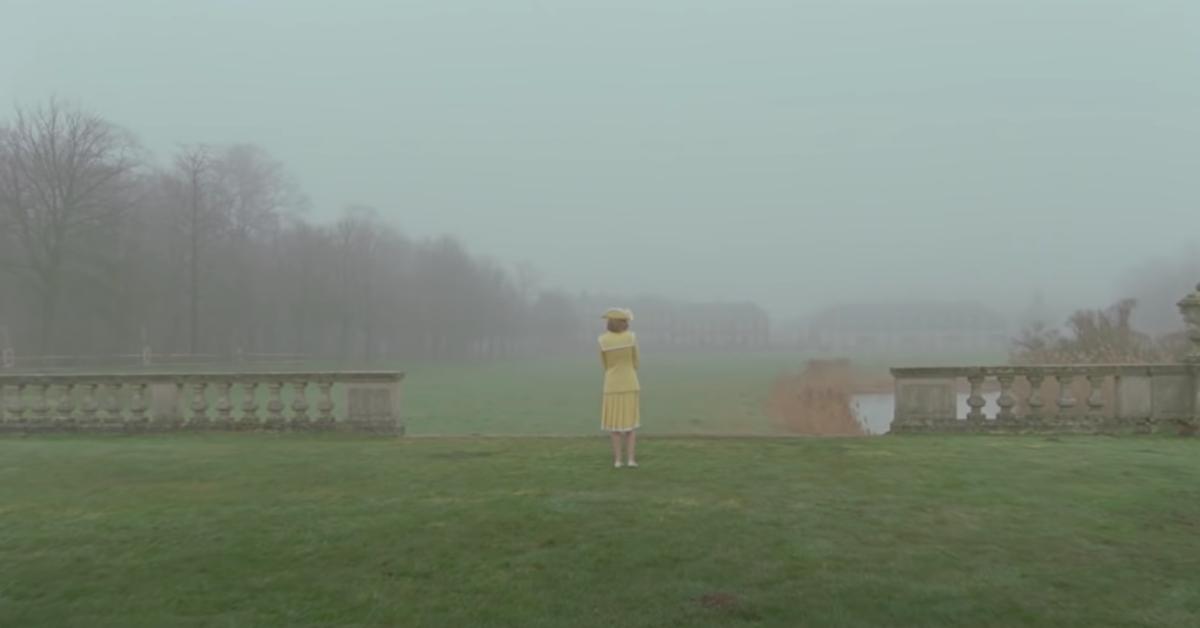 Will the film win major awards next year?
It's possible! The film is shaping up to be a real contender for the 2022 awards season.
Several prediction lists are granting the movie numerous Academy Award nominations, frequently listing Best Actress for Kristen Stewart, Best Director for Pablo Larraín, and Best Picture.
Only time will tell, but for now, keep your eye on Kristen Stewart in Spencer. The underdog just might come out on top.