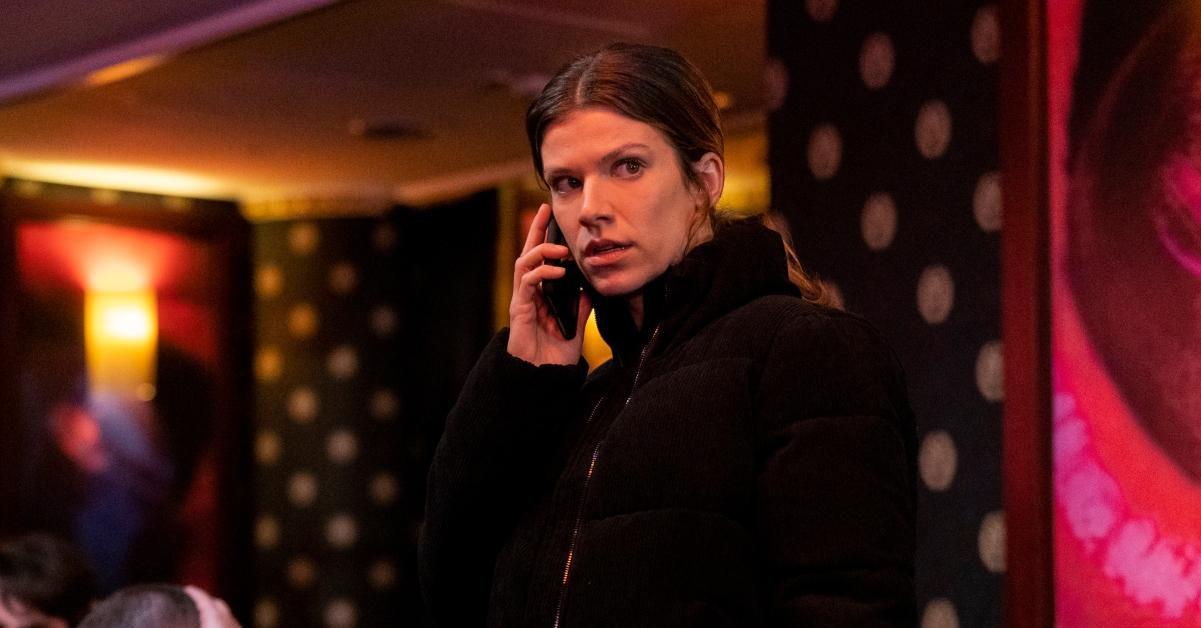 'FBI: International' Welcomes New Agent Zoey McKenna — Where Have You Seen Her?
The FBI: International team has welcomed a new member! In the Jan. 10 episode called "BHITW," viewers of the Dick Wolf procedural are introduced to Special Agent Zoey McKenna. McKenna is appointed to the Fly Team by Ken Dandridge and joins them to investigate the suspicious death of an American athlete playing basketball overseas in Lithuania.
Article continues below advertisement
The FBI franchise is no stranger to cast turnover, so viewers have been wondering if McKenna is a permanent addition to the lineup and where they've seen the actor playing her before. (Hint: It's an FBI-adjacent series.) Keep reading to learn more details about who plays Zoey McKenna and whether or not the character will be back for future episodes.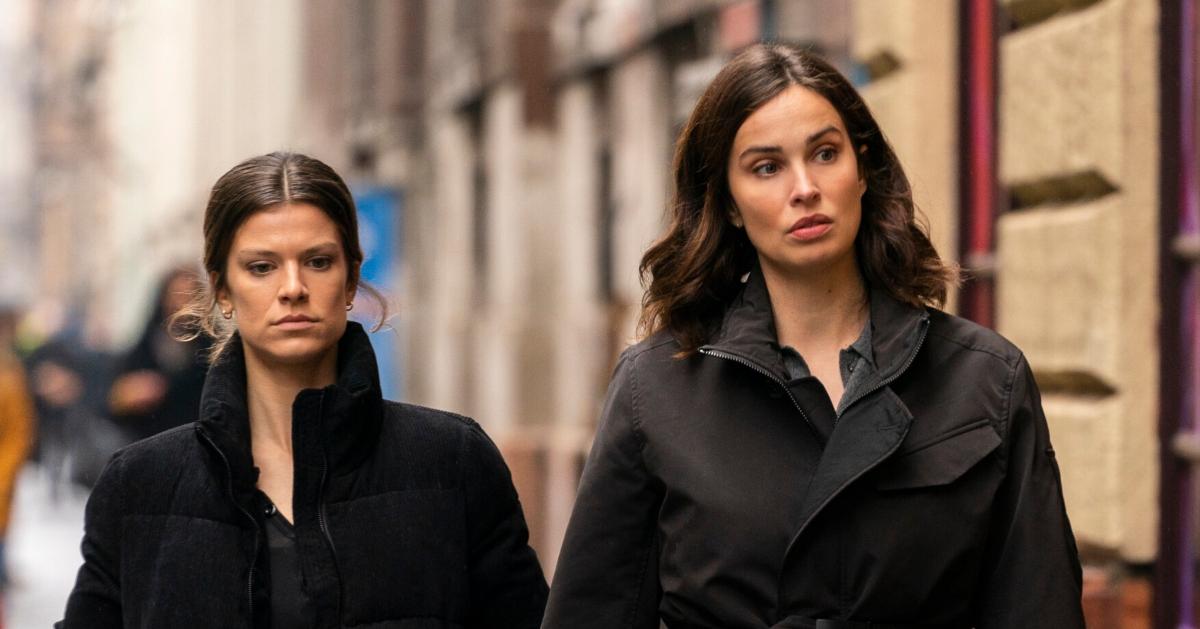 Article continues below advertisement
Zoey McKenna is played by 'Law & Order: SVU' alum Kelley Missal.
Kelley Missal plays Special Agent Zoey McKenna on FBI: International. Like many guest stars, the New Jersey native comes to the show after being on another Dick Wolf series.
In 2014, she guest-starred on Law & Order: SVU in Season 16, Episode 3, "American Disgrace." She played Carla Gannon, a press representative for a sportswear company. Interestingly, the plot of that episode also revolved around basketball — Carla was one of several women who accused a basketball star of rape.
FBI: International is the first procedural that Kelley has appeared in since SVU, so she's relatively new to the genre in the same way that Zoey is new to the Fly Team.
Article continues below advertisement
Her other primetime credits include ABC's short-lived science fiction series The Crossing (2018) as Hannah, and a 2017 episode of Fox's horror drama Sleepy Hollow in the role of Malligo Dyer.
However, eagle-eyed viewers will have recognized her from the role that earned her a Daytime Emmy Award nomination.
Article continues below advertisement
Kelley got her start as Danielle Manning in the soap opera 'One Life to Live.'
Kelley's first acting role came as Danielle Manning (originally Rayburn) on ABC's soap opera One Life to Live. She debuted in the role on Oct. 23, 2009, and played the character for over 300 episodes!
She also reprised her role for another 40 installments when OLTL was briefly revived in 2013.
Danielle was Todd Manning and Téa Delgado's daughter, and the love interest of Matthew Buchanan and Nate Salinger. She eventually began working as a paralegal for Nora Buchanan.
Article continues below advertisement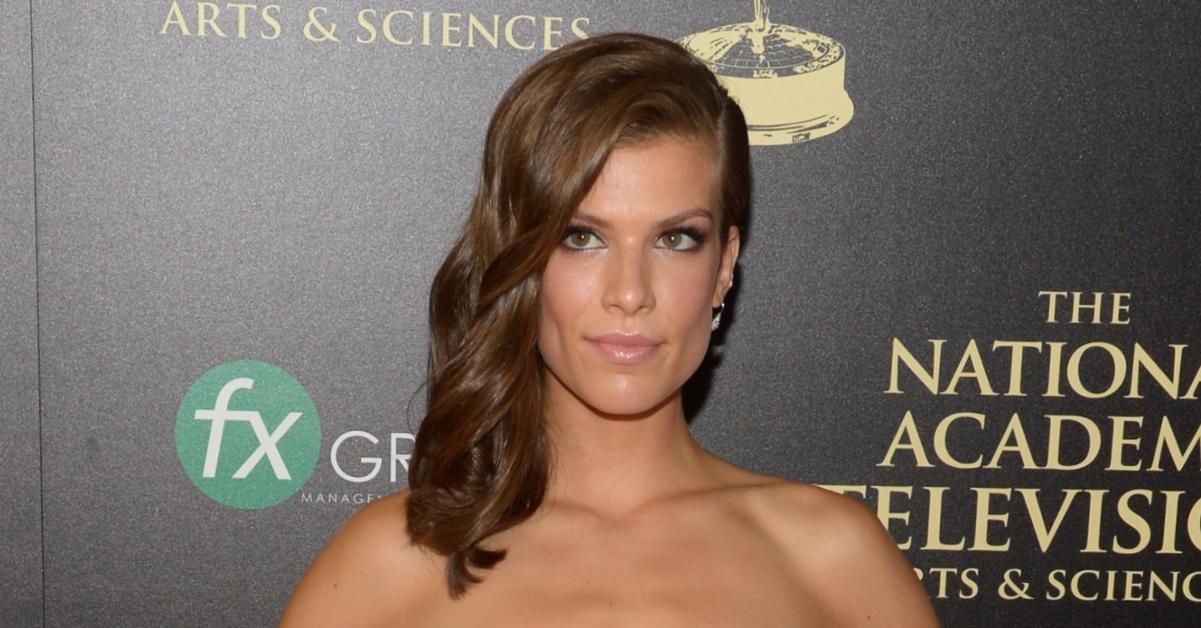 Kelley earned a Daytime Emmy nomination in 2014 for her performance as Dani. Eight years later, she's making a splash on one of the biggest franchise shows on television — and she might be sticking around.
Audiences will see more of Kelley on FBI: International. A CBS press release confirms that McKenna will also appear in the next new episode, "Someone She Knew," airing Tuesday, Jan. 24.
While she's still listed as a guest star in that episode, it's not uncommon for repeat guests be promoted to recurring cast members and even full-time stars, so fans should keep watching to see if her role increases before Season 2 ends.
FBI: International airs on Tuesdays at 9 p.m. EST on CBS.