Christiane Paul's Jaeger Is Leaving 'FBI: International' Ahead of Season 2 — Who Is Replacing Her?
Sadly, 'FBI: International' is saying goodbye to Christiane Paul's Katrin Jaeger. Fans are dying to know who will be her replacement? Here's what we know.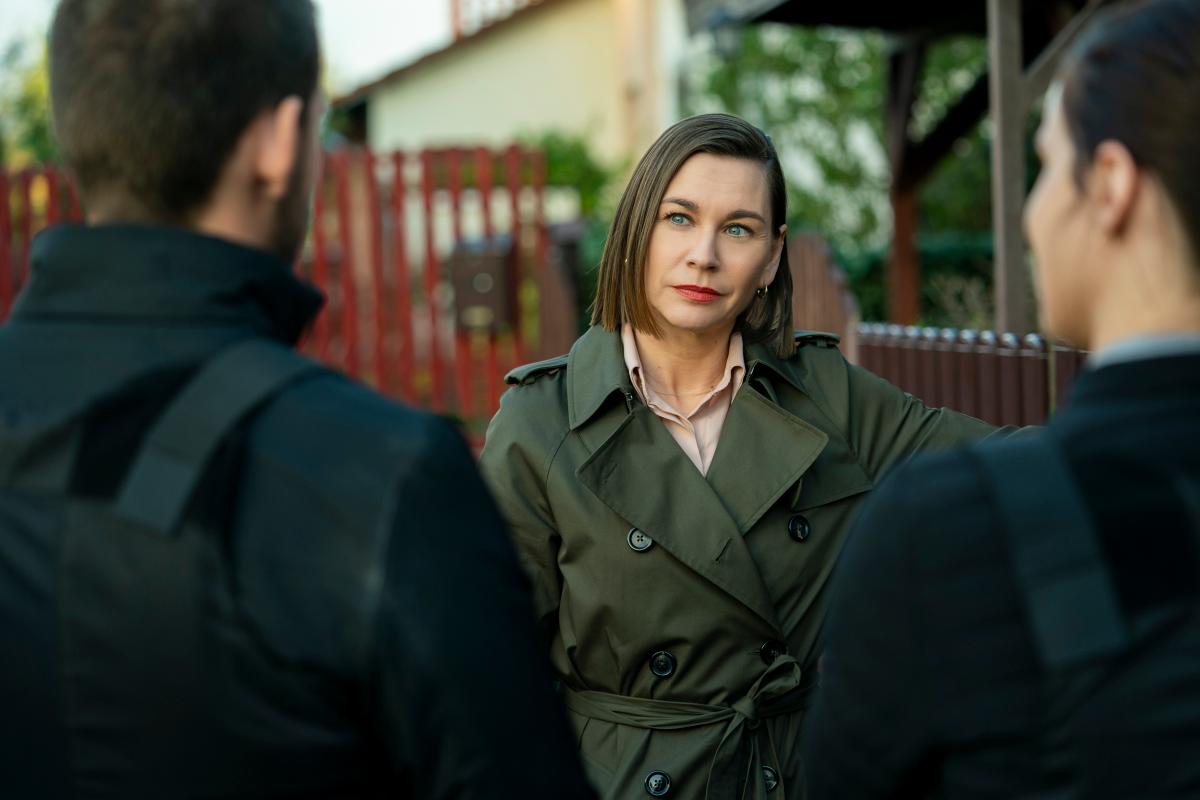 The FBI franchise is becoming well-known for its cast changes. Only a few FBI: Most Wanted original cast members remain after several stars exited the series for various reasons. And over on the flagship show, Missy Peregrym had to take another temporary leave of absence, so fans didn't see her character, Maggie Bell, for the latter half of Season 4.
Newcomer FBI: International has gotten through most of its first season without any huge casting news, but that is going to change.
Article continues below advertisement
In the show's May 10 episode, "Get That Revolution Started," Europol agent Katrin Jaeger found herself in hot water over her continued work with the Fly Team. This has led to rumors that actress Christiane Paul might be departing the show after less than a season. But is that just paranoia, or could audiences really be seeing the last of Jaeger?
Keep reading for what has officially been said regarding the character's future.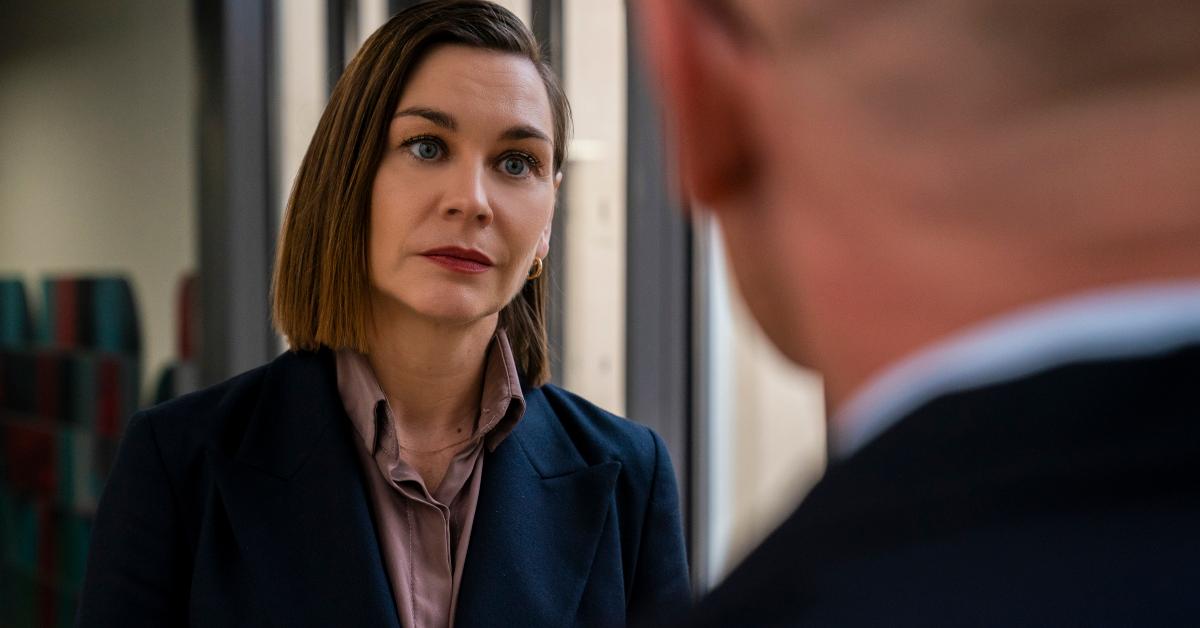 Article continues below advertisement
Is Jaeger leaving 'FBI: International' this season?
In "Get That Revolution Started," Jaeger is called in front of her Europol boss, who questions her loyalty toward the Fly Team. Though she's a main character, Jaeger isn't an official member of the team, and it's clear that her supervisors at Europol are beginning to believe that she's more loyal to the FBI than to their organization.
However, that sentiment seemed to change in the Season 1 finale when Jaeger was given a promotion. The new position would involve her running all of Western Europe. As she bid goodbye to the Fly Team, fans were left wondering who would take over?
Article continues below advertisement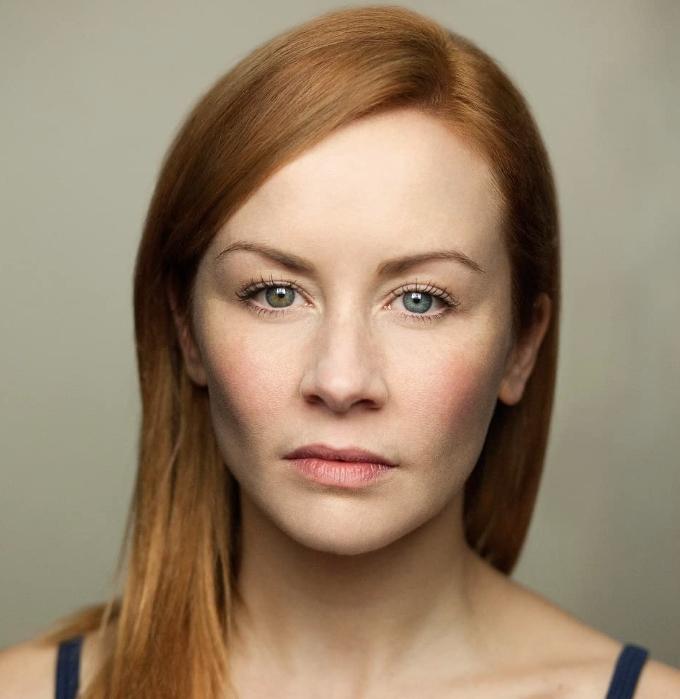 Who is replacing Christiane Paul on 'FBI: International'?
We're finally getting some news regarding who is replacing Christiane Paul on FBI: International. According to TVLine, "Eva-Jane Willis — soon to be seen in Amazon's 'global thriller' The Power — will be joining Season 2 as new Europol agent Megan 'Smitty' Garretson." Her character is described as a "street-wise Europol agent with an extensive undercover background who is embedded with The Fly Team and liaises with each host country they inhabit."
As a reminder, FBI: International, as well as FBI and FBI: Most Wanted, were all renewed for two seasons back in May 2022. It's possible we could see more cast shakeups in the next couple of years, so it's always best to not get super comfortable. Of course, we're very much looking forward to seeing what Eva-Jane Willis is going to do on the show, and we hope she makes it past one season.