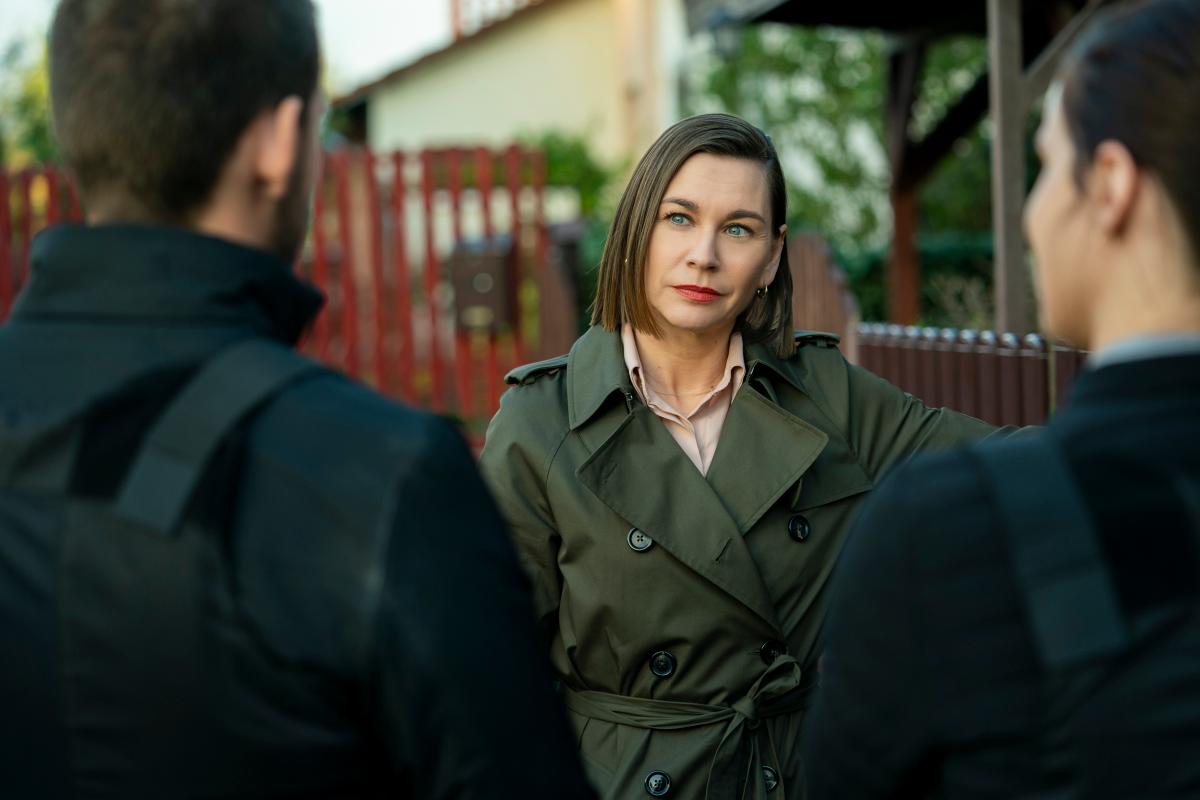 Is Christiane Paul's Jaeger Leaving 'FBI: International' Before Season 1 Ends?
Article continues below advertisement
In the show's May 10 episode, "Get That Revolution Started," Europol agent Katrin Jaeger found herself in hot water over her continued work with the Fly Team. This has led to rumors that actress Christiane Paul might be departing the show after less than a season. But is that just paranoia, or could audiences really be seeing the last of Jaeger?
Keep reading for what has officially been said regarding the character's future.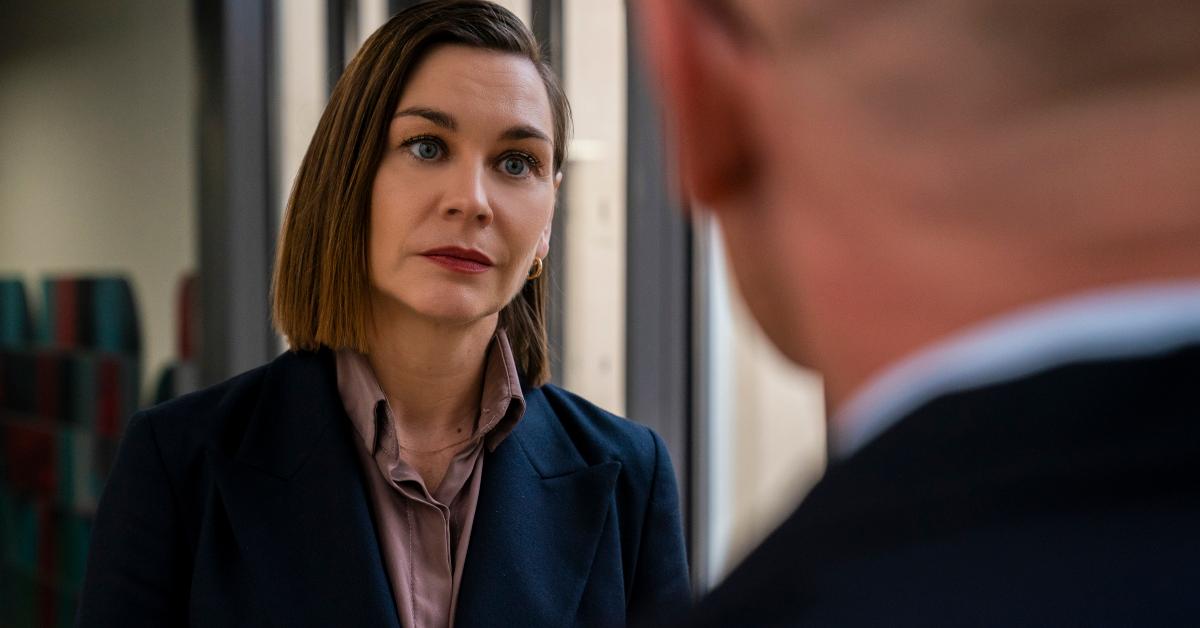 Article continues below advertisement
Is Jaeger leaving 'FBI: International' this season?
In "Get That Revolution Started," Jaeger is called in front of her Europol boss, who questions her loyalty toward the Fly Team. Though she's a main character, Jaeger isn't an official member of the team, and it's clear that her supervisors at Europol are beginning to believe that she's more loyal to the FBI than to their organization.
Viewers took this as FBI: International possibly setting up an exit storyline for Christiane Paul. When characters face career changes on TV shows, that's sometimes a clue that the actor is leaving and sometimes not. In this case, neither Paul nor CBS have made any statements on her future with the show.
Article continues below advertisement
And since a lead's departure would be huge (aka likely-to-be-spoiled) information, the adage "no news is good news" likely applies here. Paul has shown no interest in leaving, and with the cast turnover that's happened on both other shows, CBS and the Wolf Entertainment team would do well to keep the FBI: International ensemble together.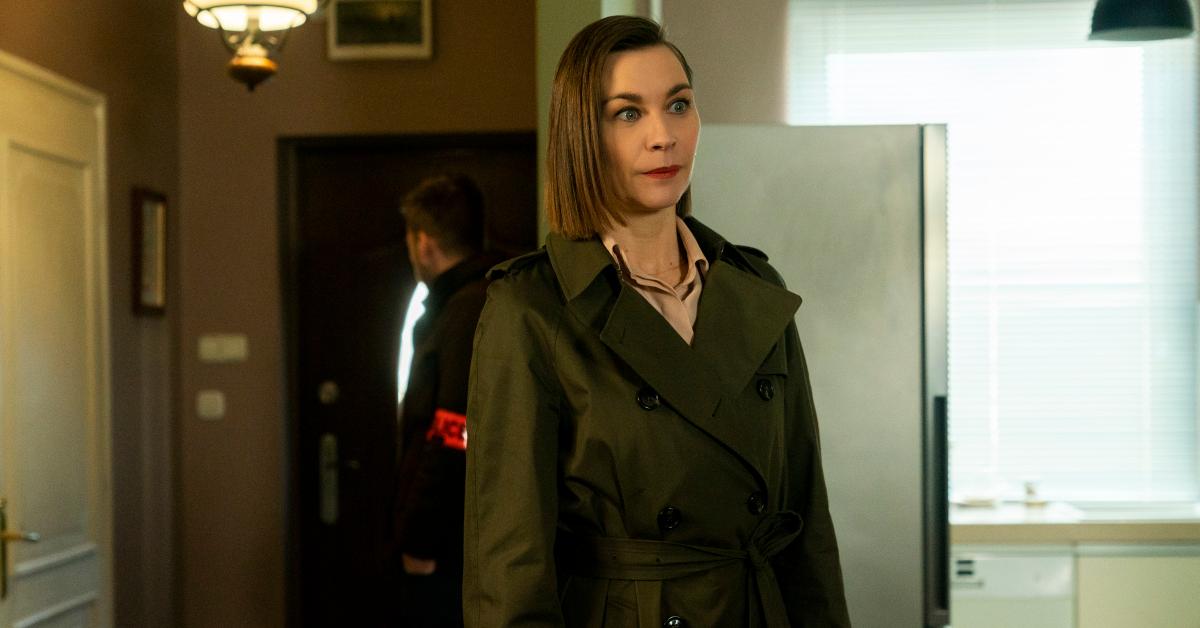 Article continues below advertisement
What's next for Jaeger on 'FBI: International'?
Just because Jaeger isn't leaving FBI: International doesn't mean she won't face repercussions for her allegiance to the Fly Team. As long as she works for Europol, she ultimately has to answer to them. May 17's episode, "Black Penguin," sends the whole unit to Berlin where they cross paths with a "shadowy group."
That's exactly the kind of conspiracy stuff that could pull Jaeger's loyalties in both directions.
Furthermore, with FBI: International being renewed for Season 2, the bigger question is how the writers will keep Jaeger integrated into the plot. Her being their Europol liaison has its advantages, but it also means there's always part of the show that's outside the FBI. Will there be some reason for her to formally join the Fly Team next season? Or will she continue to operate between two worlds?
With just two episodes left in Season 1, chances are Jaeger hasn't seen the last of her workplace drama and neither have the fans.
FBI: International airs on Tuesdays at 9 p.m. EST on CBS.