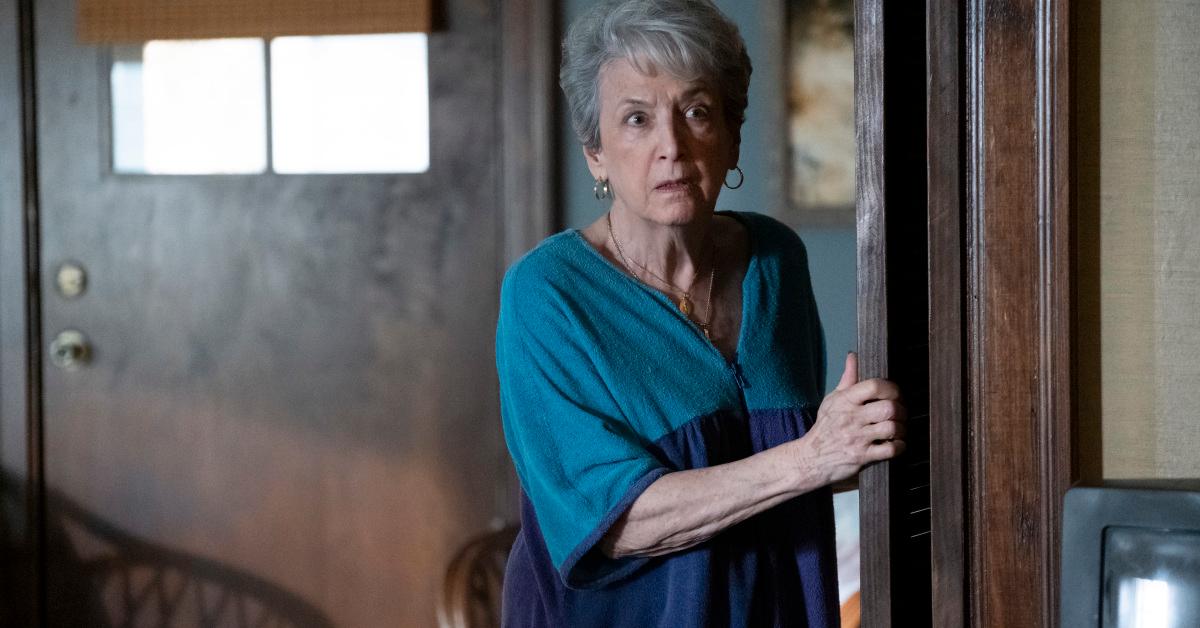 This 'Law & Order' Actress Plays Betsy Scott on CBS's 'FBI: Most Wanted'
The powers that be over at FBI: Most Wanted aren't wasting any time when it comes to giving fans more about Remy Scott. Even though Dylan McDermott's character has just come aboard the CBS procedural, TVLine reports that the April 26, 2022, episode will introduce two characters important to Agent Scott.
In Season 3, Episode 19, entitled "Whack Job," viewers will meet Remy's sister Claire (played by Rebecca Brooksher) as well as his mother. What do audiences need to know about Remy's mom, and who is the actress that plays her? Here are all the details about Betsy Scott and actress Catherine Wolf.
Article continues below advertisement
Who is Betsy Scott on 'FBI: Most Wanted'?
Betsy Scott is the mother of Remy, Betsy, and Mikey Scott. Remy mentioned when meeting his new team in Season 3, Episode 17, "Covenant," that his brother Mikey was a promising high school athlete when he went to Florida for spring break and never came back. The local police suspected a transient named Larry, but didn't have enough evidence to arrest him.
Mikey was later found dead in a tent belonging to Larry, and Remy joined the FBI two months later.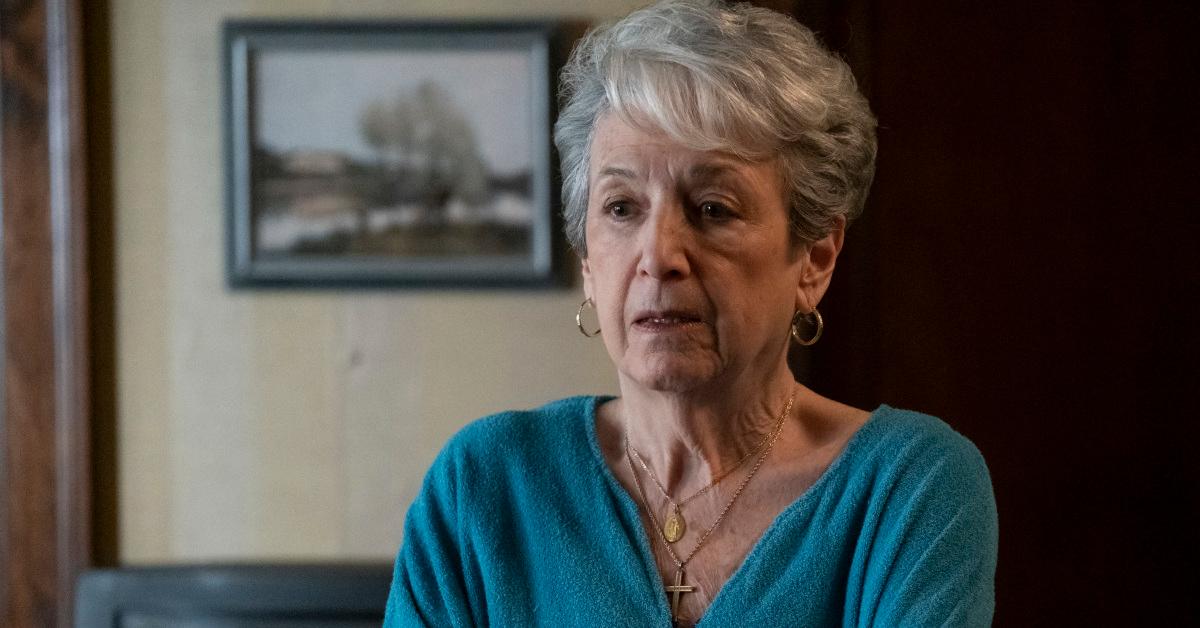 Article continues below advertisement
That personal tragedy is what motivates Remy Scott throughout FBI: Most Wanted, and it's reasonable to assume it had the same deep effect on his mother and sister. Losing a child, particularly in such a violent way, undoubtedly caused Betsy huge amounts of grief and pain.
The question for fans is what prompts her and Claire to appear in the episode. The TVLine report claims that Remy's backstory will continue to be explored through the rest of Season 3, so they're not just coming by to just catch up.
Who plays Remy Scott's mom, Betsy, on 'FBI: Most Wanted'? Meet actress Catherine Wolf.
Catherine Wolf, who plays Betsy Scott, recently recurred on Showtime's crime drama City on a Hill, playing the character of Rosa Congemi for 11 episodes. But TV viewers won't be surprised to know that (like many FBI guest stars) she has a lengthy history of appearing on other Dick Wolf shows.
Article continues below advertisement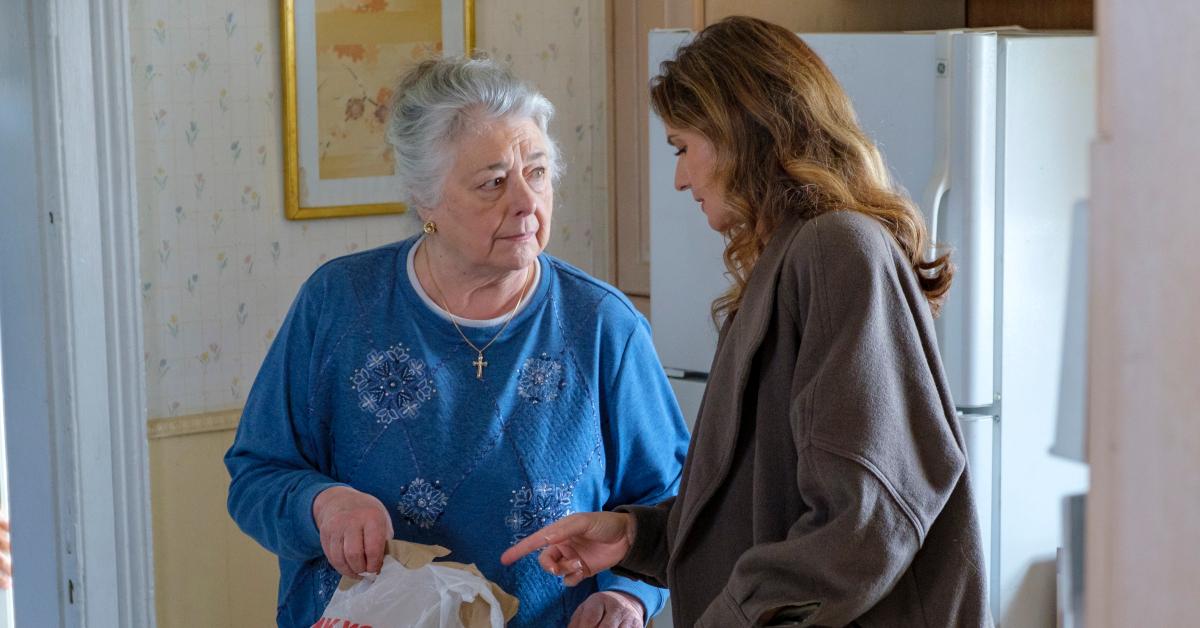 The actress has guest-starred on Law & Order, Law & Order: Special Victims Unit, Law & Order: Criminal Intent, and Law & Order: Trial by Jury.
Her first appearance was in the very first season of Law & Order! Back in 1991, she appeared as the character of Judge Harris in "The Blue Wall," the Season 1 finale in which Captain Donald Cragen (Dann Florek) found himself facing criminal charges.
She also played Nurse Carol Grace in five episodes of HBO's prison drama Oz, which starred fellow Law & Order alums Christopher Meloni, Dean Winters, and J.K. Simmons.
Wolf clearly knows her way around the crime genre, so it'll be exciting to see what she brings to FBI: Most Wanted, although it sounds like Betsy Scott will be sitting more on the sidelines than actually getting involved in her son's investigations. Audiences will find out when she makes her April 26 debut.
FBI: Most Wanted airs on Tuesdays at 10 p.m. EST on CBS.