This 'FBI' Newcomer Met Her Husband on the Set of a Hallmark Movie
Who is Shantel VanSanten's husband? Shantel recently joined the cast of 'FBI' and viewers want to know more about the actress who plays Nina Chase.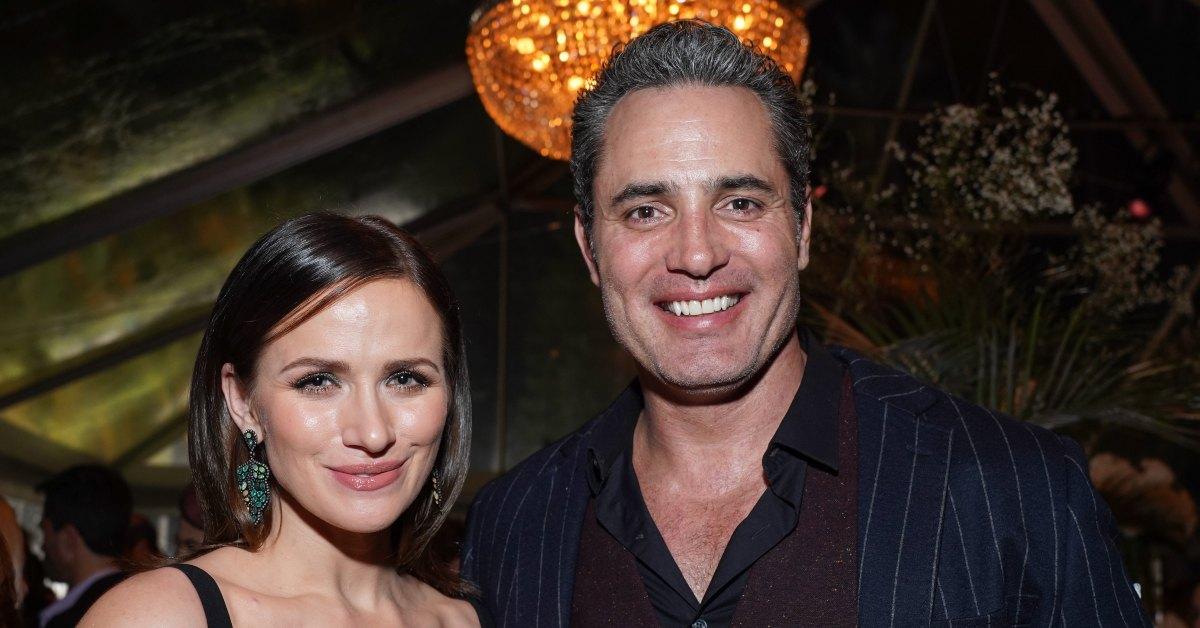 Recently, FBI: Most Wanted viewers were forced to say goodbye to Julian McMahon — who was ultimately replaced by Dylan McDermott. Though viewers are still reeling from the loss, a recent episode of its sister series confirmed that yet another longtime cast member is leaving the franchise ... at least for now.
Article continues below advertisement
Special Agent Maggie Bell (played by Missy Peregrym) made her debut on FBI in the pilot, which aired in 2018. Since then, she's had more than a few close calls with death. But in Season 4, a mission takes a turn for the worst after she's exposed to poisonous gas and subsequently hospitalized.
Following news of Maggie's (temporary) leave of absence, showrunners introduced a new agent into the mix — and her name is Nina Chase. Nina is played by Shantel VanSanten, who has caught the eye of viewers and Special Agent Stuart Scola alike. But is she married in real life? Read on to learn more.
Article continues below advertisement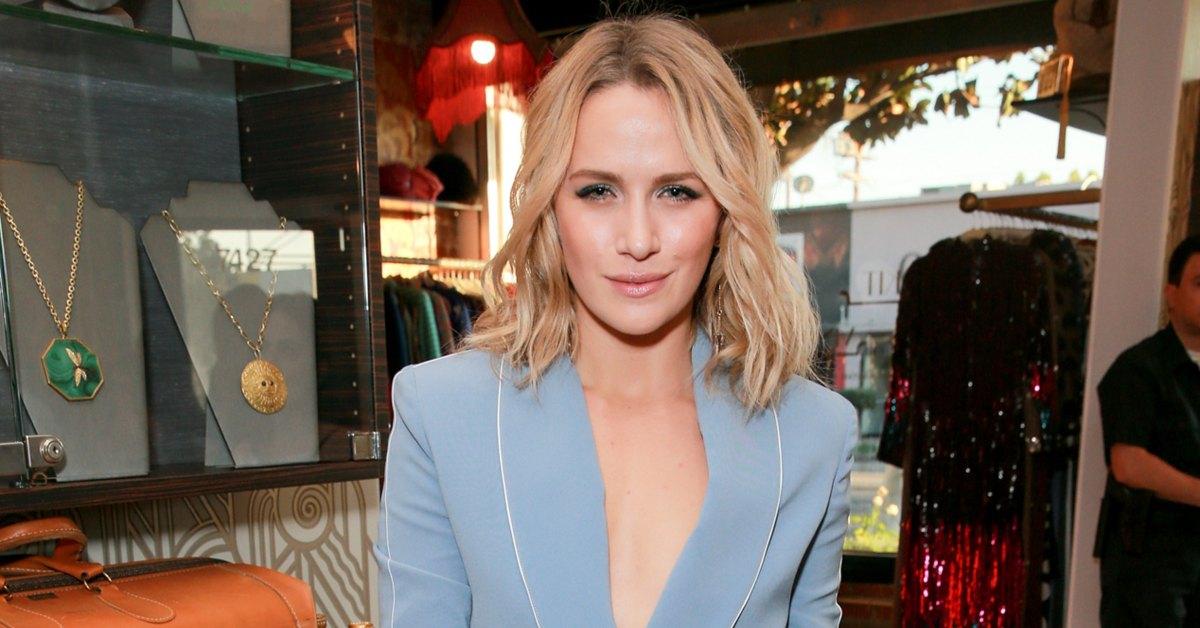 Meet Shantel VanSanten's husband, Victor Webster.
Unlike Nina — who is single and seemingly ready to mingle with Scola — Shantel is far from a bachelorette. Her love story began on the 2016 set of the Hallmark rom-com, where she first met her husband-to-be — Victor Webster.
The couple starred opposite each other in Love Blossoms, which premiered in 2017. A year later, Victor told Media Village, "My life, literally, is kind of like a Hallmark movie."
Article continues below advertisement
"I met Shantel in Belgium doing Love Blossoms and we've been together for about two years now. So, Hallmark really does make lasting memories, at least for me! I realize life isn't always like a Hallmark movie and we both know that, but we really try to keep things as simple as we can amidst all the chaos," he added.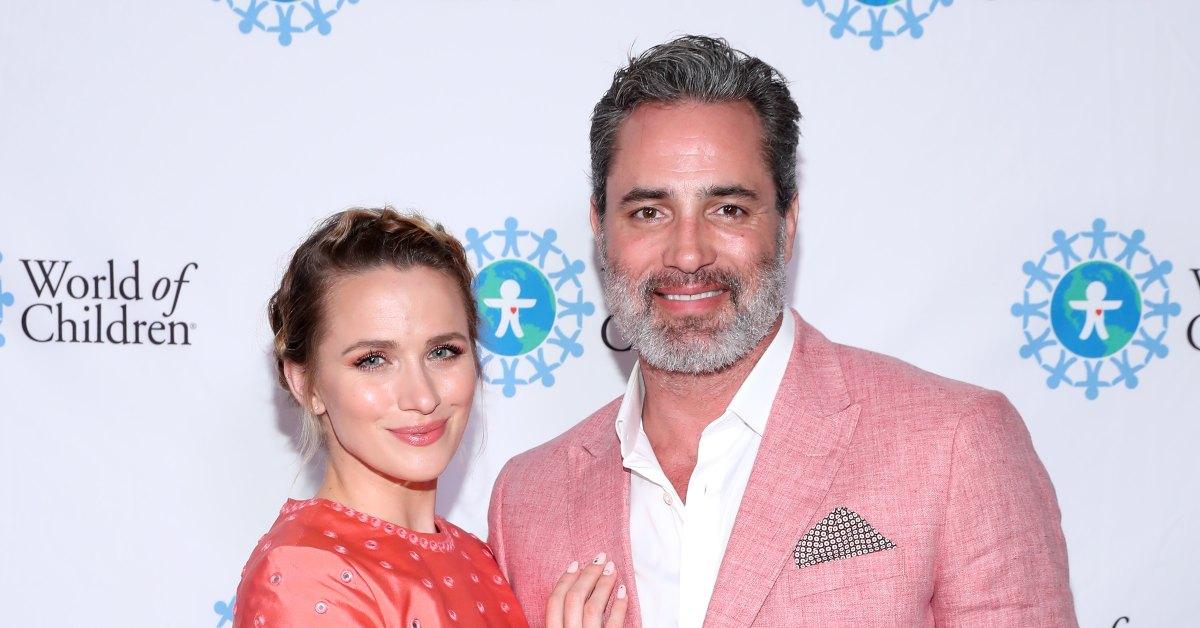 Article continues below advertisement
Shantel VanSanten and Victor Webster got married in 2021.
After years of dating, Victor popped the question in February 2021, and the couple tied the knot that same year with three separate ceremonies. They had initially just planned on two — one near home in California, one in Shantel's Minnesota hometown — but things changed after her grandfather died.
"When my grandfather unexpectedly passed away on Father's Day, the heartbreak was unbearable; I had been planning on him walking me down the aisle in Minnesota," Shantel told Brides.com. "In the midst of my grief, I looked at Victor and said I wanted to do a spontaneous civil ceremony on my grandparents' wedding date, August 9."
She added: "The idea of my grandparents being reunited and watching over our ceremony from above gave me some peace. They were married for 63 years had such a special, deep love. They were the example to me of how love is a choice and takes work. It wasn't perfect, but their love was always pure."
Article continues below advertisement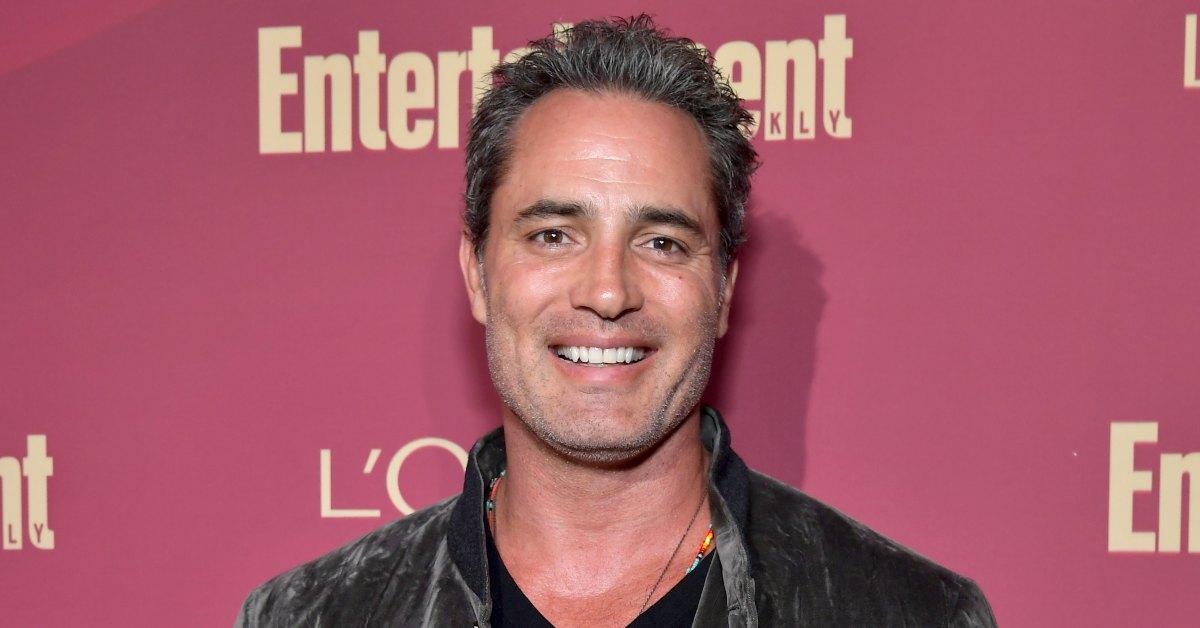 Shantel and Victor even sealed their love with matching tattoos. But their love for ink isn't the only thing the couple has in common. Much like his wife — who has quite the impressive acting career of her own — Victor has a long list of television and film credits on his résumé.
Before he was catapulted into the spotlight, Victor made a living as a stockbroker. He secured his first on-screen role in NBC's Days of Our Lives. Though, that was only the beginning of his years-long career.
Article continues below advertisement
In the past, Victor has appeared in shows like Castle, Bones, Sex in the City, Criminal Minds, and, more recently, Netflix's Workin' Moms. But he is known best by Hallmark fans. In addition to Love Blossoms, he's starred in several other made-for-TV films that have aired on the network.
Along with appearing in Hallmark's Matchmaker Mysteries franchise, he was also featured in Homegrown Christmas, Summer Villa, A Harvest Wedding, and Hearts of Winter.
You can see Shantel on Season 4 of FBI Tuesdays at 8 p.m. EST on CBS.