Nina Chase Stirs Up Trouble on 'FBI' — So Which Actress Plays Her?
Who plays Nina Chase on 'FBI'? Fans have been curious about the troublemaking Nina, and here's who portrays the latest character to join the CBS show.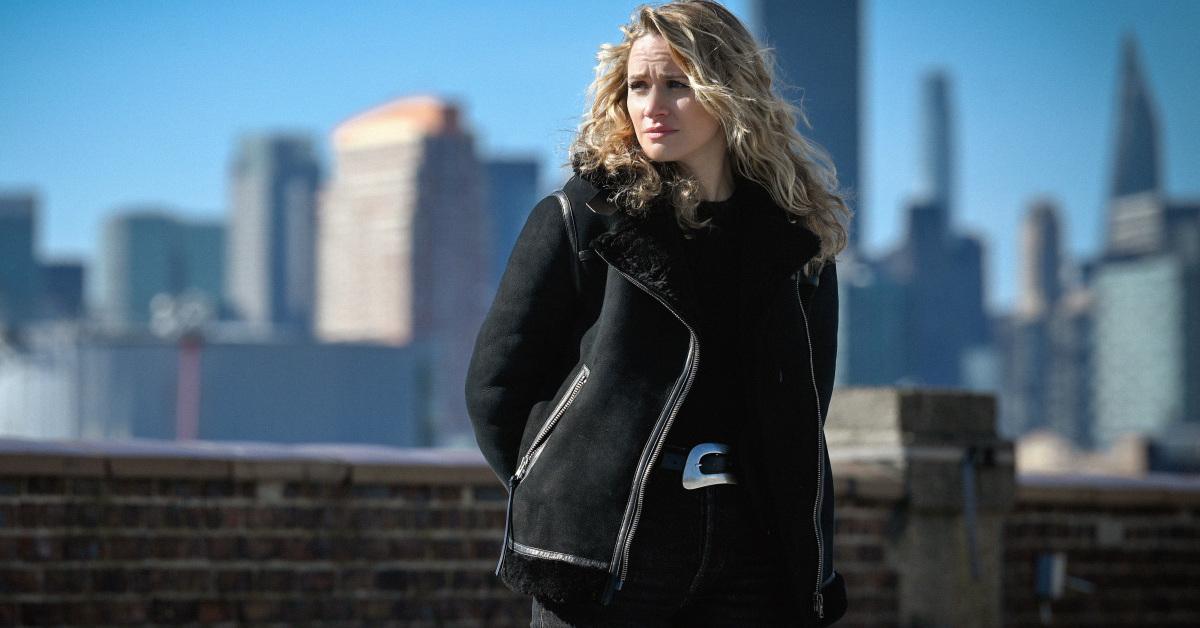 Who is Nina Chase on FBI? That's the most burning question about the CBS crime drama — not just because the character is shaking things up in Season 4, but because the actress playing her looks pretty familiar to a lot of TV fans. Everyone wants to know who Nina is, and who's playing her.
Article continues below advertisement
Nina Chase was introduced in the April 12 episode titled "One Night Stand," in which the team investigates the murder of a couple who've just returned from vacation. Nina forms a connection with Special Agent Stuart Scola (played by John Boyd), who "turns over a new leaf when it comes to his relationships," according to the episode's official synopsis.
The episode is a rough ride for both characters, but Nina makes an immediate impression on FBI viewers.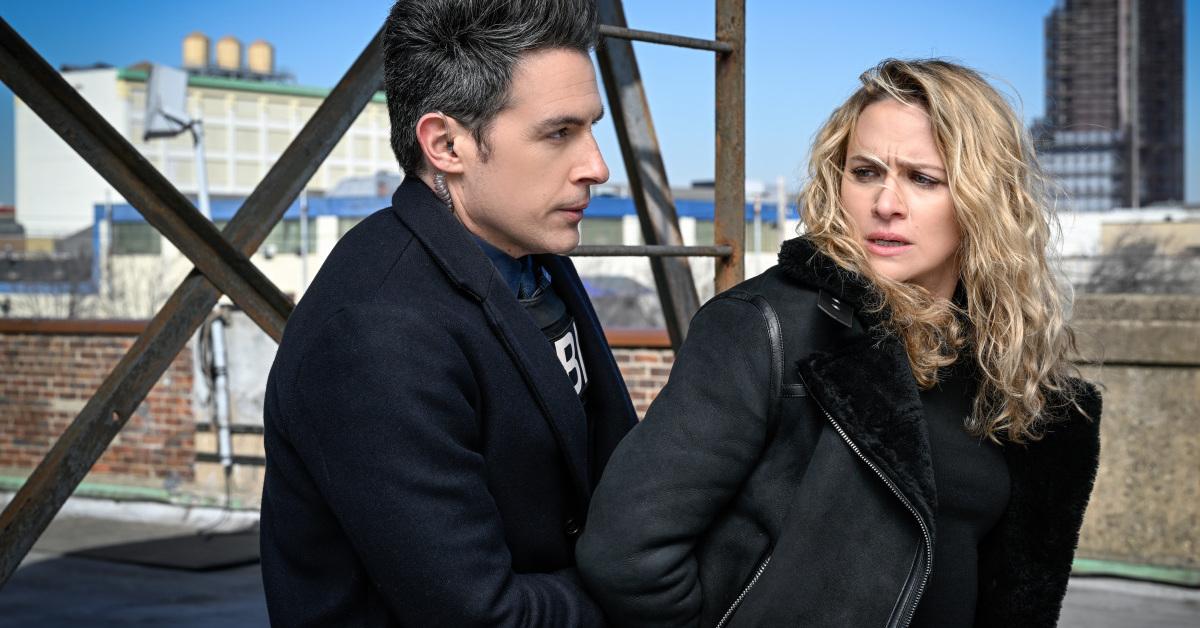 Article continues below advertisement
Who is Shantel VanSanten on 'FBI'?
Actress and model Shantel VanSanten plays Special Agent Nina Chase, who we learn has been working undercover to infiltrate a drug ring. Scola arrests her when she's meeting with her confidential informant, who happens to be a person of interest in the team's double homicide. It's revealed that Nina and Scola had previously hooked up (hence the title), but that Scola, in his typical way, ghosted her. The episode ends with Scola apologizing and Nina very reluctantly agreeing to let him take her out to dinner.
As for Shantel, the actress is known for playing Karen Baldwin, the unhappy wife of Edward Baldwin (Joel Kinnaman), in the Apple TV Plus series For All Mankind. Karen made headlines in Season 2 for having an affair with Danny Stevens, her friend Tracy's son.
Shantel is often cast as the spouse. She also played Billy Butcher's missing wife, Becca, on Prime Video's The Boys, and Julie Swagger on USA's TV version of Shooter.
Die-hard fans, though, still remember her from her role as Quinn James in the final three seasons of The CW's teen drama One Tree Hill. She's appeared in several other CW series, including Beauty and the Beast, The Messengers, and The Flash.
Article continues below advertisement
Is Nina Chase returning to 'FBI' in Season 4?
Considering how "One Night Stand" left things with Nina and Scola on a tentatively positive note, viewers are already asking if the character will be seen in future episodes of Season 4. And according to TVLine, the answer is a definitive yes. The outlet confirmed that with Maggie Bell in recovery after inhaling a lethal dose of sarin gas, Nina "will step in as a temporary member of Jubal's team — partnered at first with OA, but later paired with others as well."
Shantel VanSanten is set to recur for the remainder of Season 4, which could be a good sign for Scola. If FBI is revisiting his relationship with Nina leading up to the May 24 finale, it's possible that the show will continue with them as a couple heading into Season 5. (FBI has yet to be renewed for a fifth season, but there's no reason to think it won't be given how many people watch the show).
Until we know more, fans can only cross their fingers and hope that Nina and Scola's relationship thaws and that the two are able to be happy — which is never easy in the world of FBI.
FBI airs on Tuesdays at 8 p.m. EST on CBS.