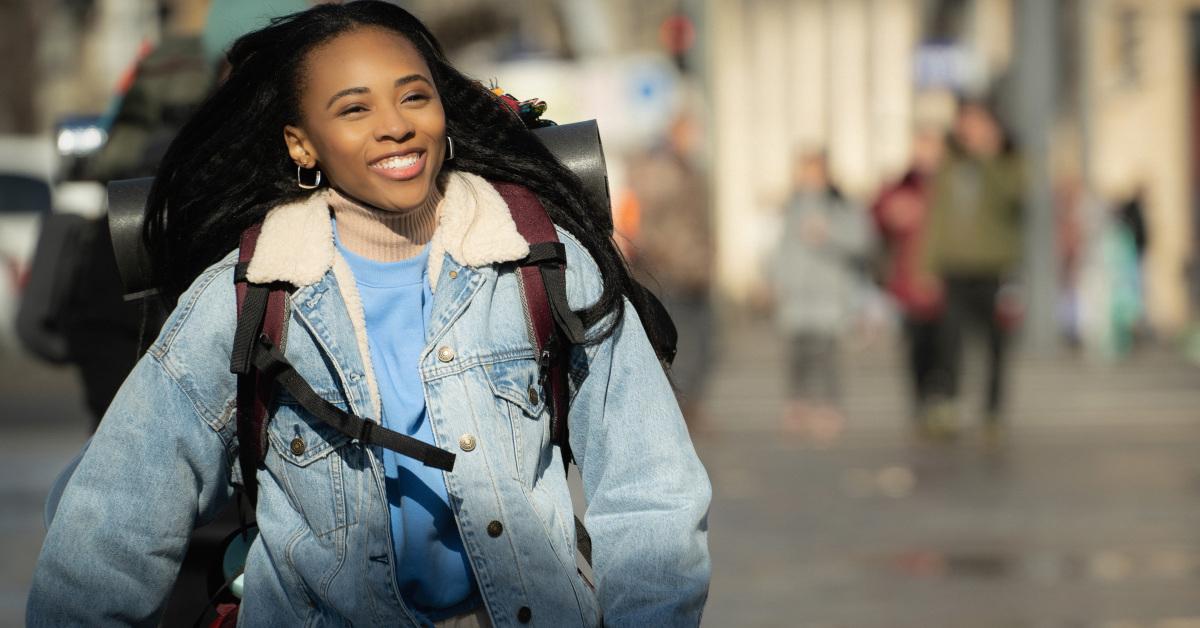 Who Plays Raines' Sister Jordan in 'FBI: International'? You May Have Seen Her Before
The March 22 episode of FBI: International introduces Jordan Raines, the adventurous younger sister of FBI Special Agent Andre Raines. Jordan meets her brother in Budapest at the same time that the Fly Team is investigating the murder of a man who'd been thrown off a bridge and into the river.
"The Kill List" features an awkward Raines family reunion. Andre (Carter Redwood) plans to have a pleasant meet-up with his sister when she and her friends were visiting Hungary. However, his plans for quality time are scuttled when the Fly Team end up having to protect the U.S. Attorney General from a potential assassin. So, what do FBI: International fans learn about Jordan, and why might the actress who's playing her look familiar?
Article continues below advertisement
Who is Jordan Raines in 'FBI: International'?
Jordan is Andre Raines' younger sister, who meets up with her brother while she and her friends are traveling in Hungary. The two are close, sharing a hug when they first reconnect. However, Andre is a little protective of Jordan — both because she shows up with two of her friends and because there might be a killer on the loose!
As such, the siblings' attempt at spending time together takes a turn in the episode, but at least Jordan doesn't end up disappearing like Scott Forrester's mom.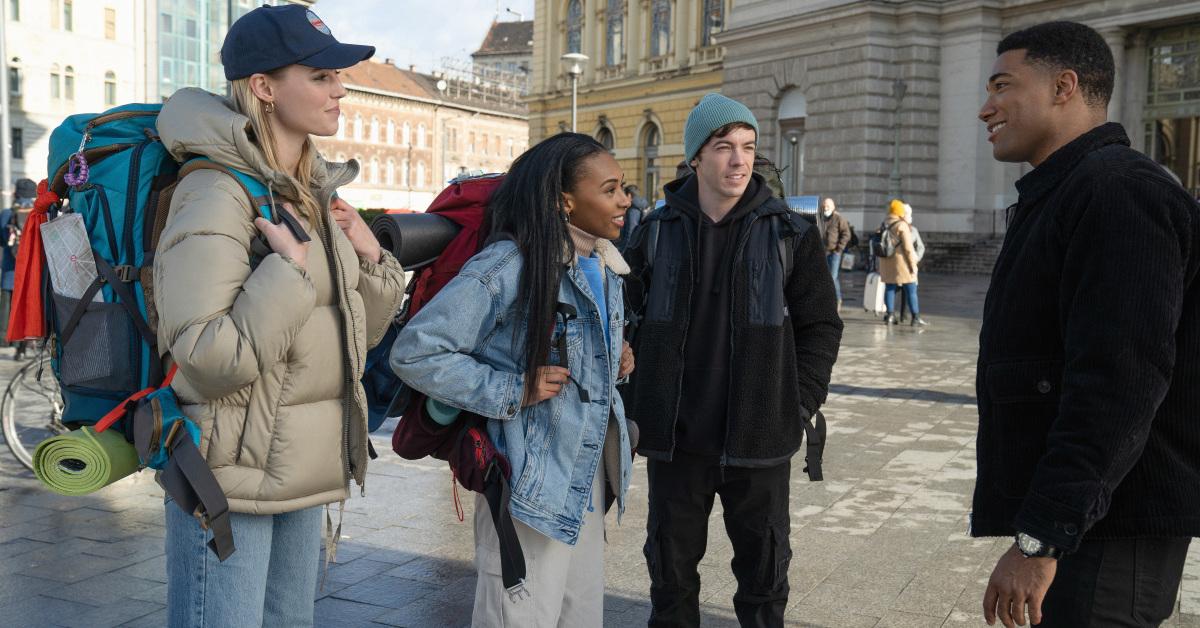 Article continues below advertisement
Who is Laila Drew, the actress playing Jordan Raines?
22-year-old actress Laila Drew plays Jordan Raines in FBI: International, and she may look familiar to anyone who watches Dick Wolf's other TV series. The actress was previously cast in a Season 21 episode of Law & Order: SVU. In an April 2020 episode titled "Garland's Baptism by Fire," Laila was featured in the role of Renee Lee.
Renee was a struggling student who received financial gifts from Reverend Delman Chase, the pastor at Deputy Chief Christian Garland's (Demore Barnes) church. When Reverend Chase was arrested as an alleged sexual predator, Renee was one of the people the SVU squad interviewed.
Article continues below advertisement
Beyond that, "The Kill List" isn't even Laila Drew's first appearance in an FBI franchise. She also had a minor role as Esperanza in Season 1, Episode 7 of FBI: Most Wanted, "Ghosts." Truly eagle-eyed CBS viewers may even recognize her as "Girl #1 in Cafeteria" from the "7 Swans a Singin'" episode of the paranormal drama Evil.
The Philadelphia native co-hosts the Ethnic SLAte podcast with fellow actors Shelby Miguel and Ashley Diane. According to her Instagram, she's an active voice for change, encouraging her followers to vote and speaking up against racism, including a 2020 protest at California's Calabasas High School. So, when she's not appearing on a show about FBI agents trying to save the world, she's out trying to change it herself!
Article continues below advertisement
With her social consciousness, Laila is a perfect fit for the energetic and adventurous role of Jordan Raines. FBI: International fans will have to wait and see if she returns to the series in future episodes. The show doesn't have a great track record when it comes to family members, usually getting them into some kind of life-threatening situation. If Jordan likes adventure, she's more than likely to find some trouble.
FBI International airs on Tuesdays at 9 p.m. EST on CBS.