Have We "Lost" It, or Does the Newest Addition to 'FBI: International' Look Familiar?
'FBI: International' is adding a familiar face to the cast, or maybe we should say to the castaway? Who is Elizabeth Mitchell in this recurring role?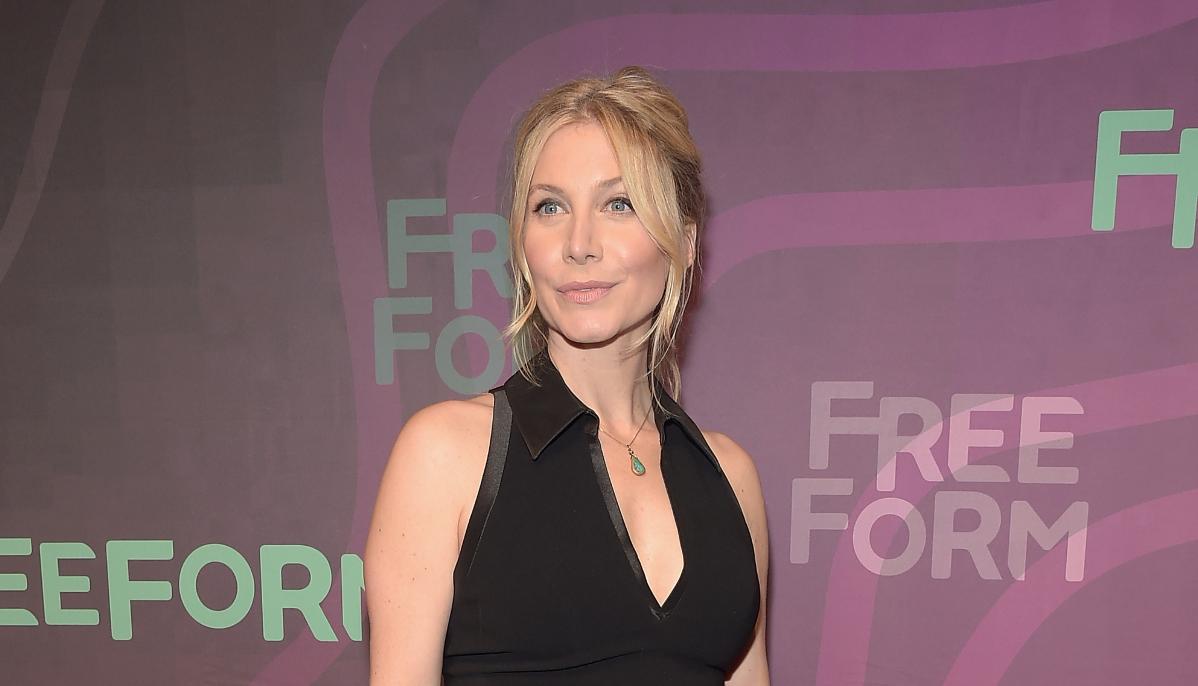 Season 1 of FBI: International has been about as spotty as a mountainous Wi-Fi signal in terms of its schedule. We just can't seem to cobble together enough episodes in a row to satisfy our obsession with the show, but we love it so much we just cannot give up. Despite this on-again, off-again relationship we currently have with it, we're thrilled about what's coming up.
Article continues below advertisement
It's not so much the sex-trafficking ring that is yet again being investigated by the team of intrepid agents, it's the mystery guest we're interested in. Looks like Scott Forrester (Luke Kleintank) received a strange message from an unknown sender. We're pretty sure it's from Elizabeth Mitchell, who's joining the cast for a bit, but who is Elizabeth Mitchell on FBI: International? Things are about to get intense.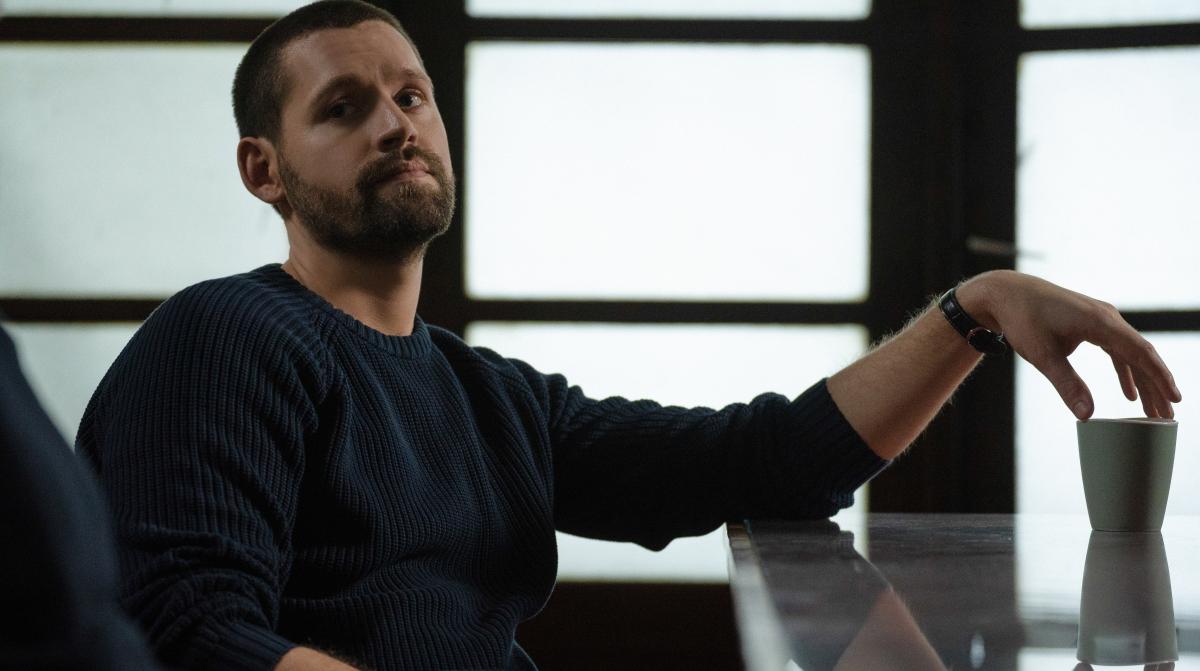 Article continues below advertisement
Who is Elizabeth Mitchell on 'FBI: International'?
There is only one person Scott has been obsessed with finding who could be sending secretive messages to him, and it's his mother. That's right, we're finally going to meet the much talked-about Angela Cassidy, who was teased to us earlier in Season 1. Angela worked for the government, with Scott's dad, until she sold information to the Russians in 2004, then completely disappeared in 2005, as you do.
In Episode 5, "The Soul of Chess," Scott got his first real break when he came across a photo of his mother in Moscow that was only two weeks old. As he told Special Agent Jamie Kellett (Heida Reed), "Maybe she's living there, or is she still running? I don't know, maybe Russia was the destination all along."
It's just Angela Cassidy and Edward Snowden hiding out in Russia. Pretty sure neither is on vacation.
Article continues below advertisement
In the next episode, Scott followed up on this lead because of course he did. Not only is this his "missing" mother, but that's his job. He is aware this couldn't possibly end well, but he has to try. General Finley (Moe Irvin) let Scott know that "people" knew he was looking into his mother's case and immediately ordered him to stop investigating. Finley even told him to "put the photo and your file into a burn bag, Agent Forrester." Something tells us he didn't do that.
Article continues below advertisement
Where else have we seen Elizabeth Mitchell?
This is one of those classic situations where you've seen Elizabeth in something, and you are always delighted by her performance, character, or both. Her most notable role was definitely as Juliet Burke on Lost. She joined the cast in Season 3 and stayed for four seasons. During that time, she was also cast in the ABC series V, which is why she was written off of Lost, though she did return for the two-part series finale.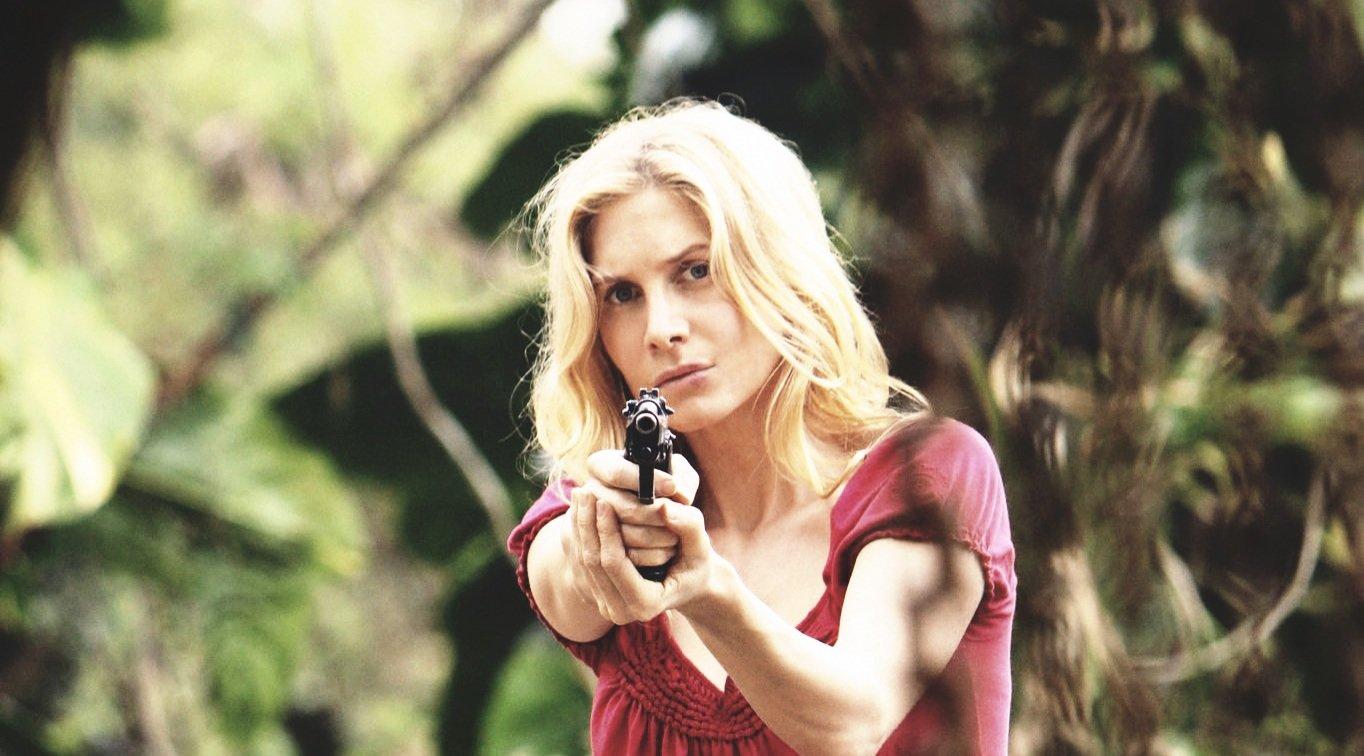 Article continues below advertisement
Fans of the Purge franchise will recall Elizabeth's turn as Senator Charlene "Charlie" Roan in The Purge: Election Year. Her character is running for president on an anti-Purge platform because as a child, she watched her entire family get killed during a Purge.
Elizabeth is fascinating to watch because she can go from hero to villain with the greatest of ease. This is what makes her perfect for the part of Angela Cassidy on FBI: International. She's a chameleon, and we do not know what to expect.
FBI: International airs Tuesdays at 9 p.m. EST on CBS.