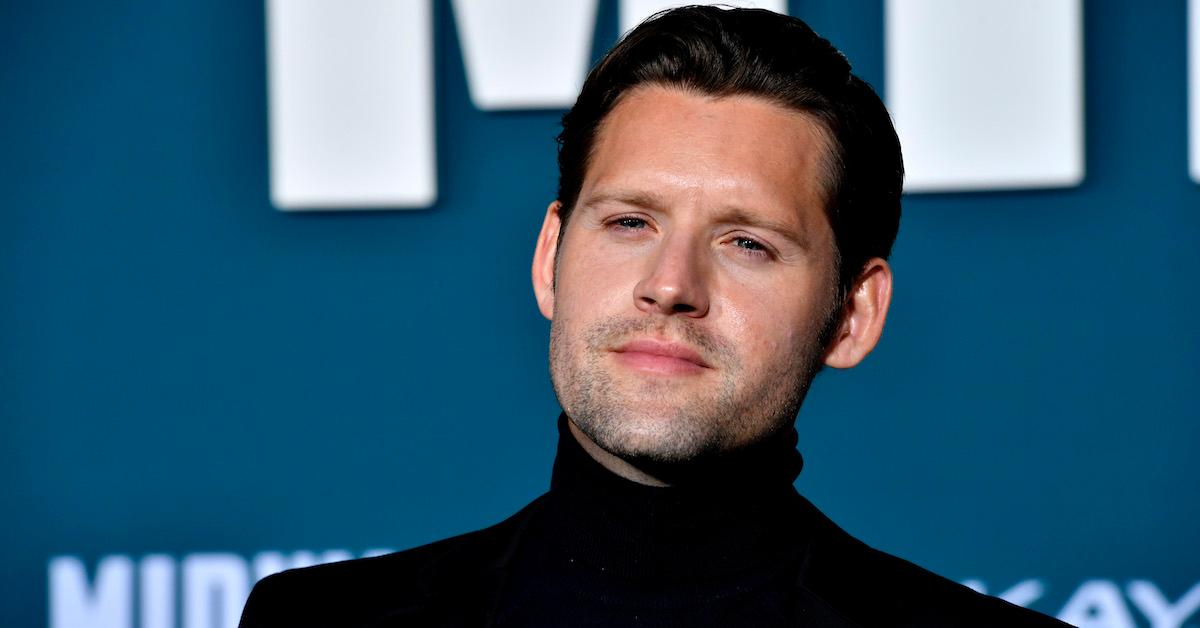 Is Luke Kleintank Leaving 'FBI: International?' Fans of the Fly Team OG Are Freaking Out
Fans know Luke Kleintank as Supervisory Special Agent Scott Forrester on FBI: International. The actor has appeared on 30 episodes of the CBS drama, per IMDb. He's the main character on the show — at least who is not of the four-legged variety — and yet, on the Nov. 22, 2022 episode, which was the seventh in Season 2, the Fly Team OG was MIA.
Article continues below advertisement
What are fans to make of Luke's absence in the episode? Well, for one thing, we can confirm viewers didn't like that the FBI: International mainstay was nowhere to be seen.
So, is Luke Kleintank leaving 'FBI: International?' Fans have some thoughts.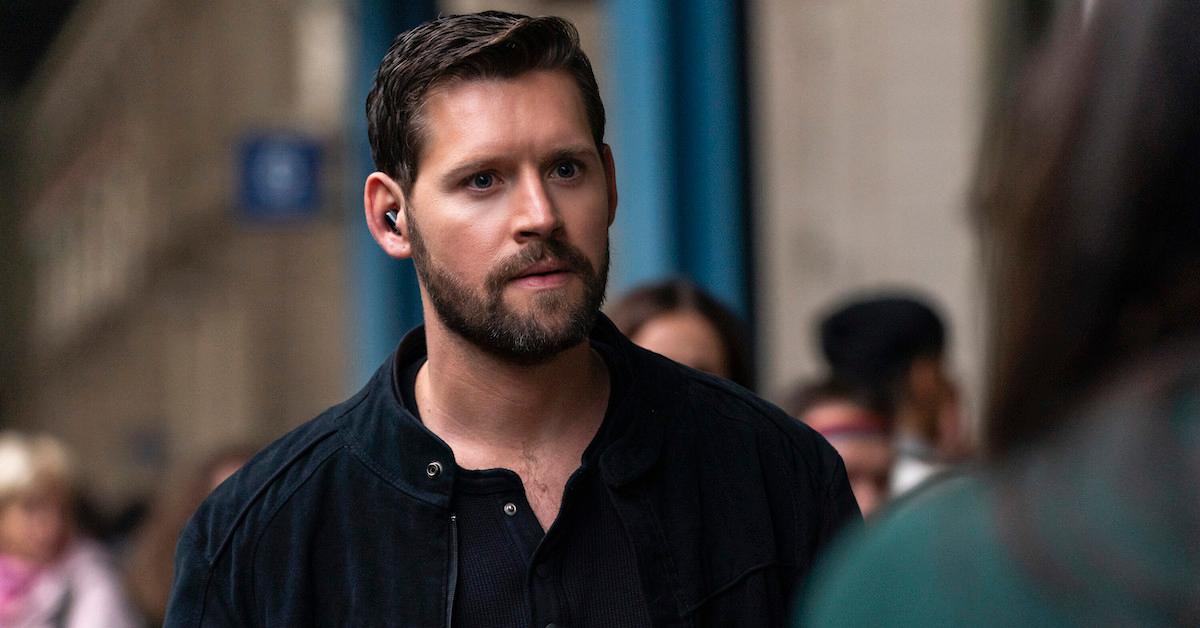 It seems that Luke's impeccable jawline being absent on Episode 7 of Season 2 had some fans pretty perturbed, with a few taking to Twitter to express their dismay about the prospect of his leaving the show.
Article continues below advertisement
One Twitter user suggested the actor was working on making a new movie, and that would explain why his character wasn't in the episode. It's true that Luke recently made two films, Sleep No More and The Good Neighbor, which co-stars Jonathan Rhys Meyers. We're not sure what he's working on next, but it seems his commitment to reprising his role as Scott on FBI: International is pretty darn strong.
Article continues below advertisement
Luke previously expressed how happy he was when his show was renewed.
Back in May of 2022, the actor took to Instagram to share his gratitude for the show having been picked up for a second season — and a third, as well.
"Season 1 of #fbiinternational is a wrap and we have been picked up for not 1, but TWO seasons," a caption of a photo of the cast read. "I am so grateful to be on this journey with an incredibly talented and hardworking cast and crew — it truly takes a village." Luke went on to thank the fans of the show.
Article continues below advertisement
It seems that indeed, the CBS show has gained a solid fan base, with Deadline reporting that FBI: International was the number two new drama the first season it aired. And creator Dick Wolf emphasized about his trio of FBI shows, which includes FBI: Most Wanted, "Everybody who works on these three shows is over the moon about the multi-year pickups."
Article continues below advertisement
Luke is seemingly grateful to be working on 'FBI: International' — and at all.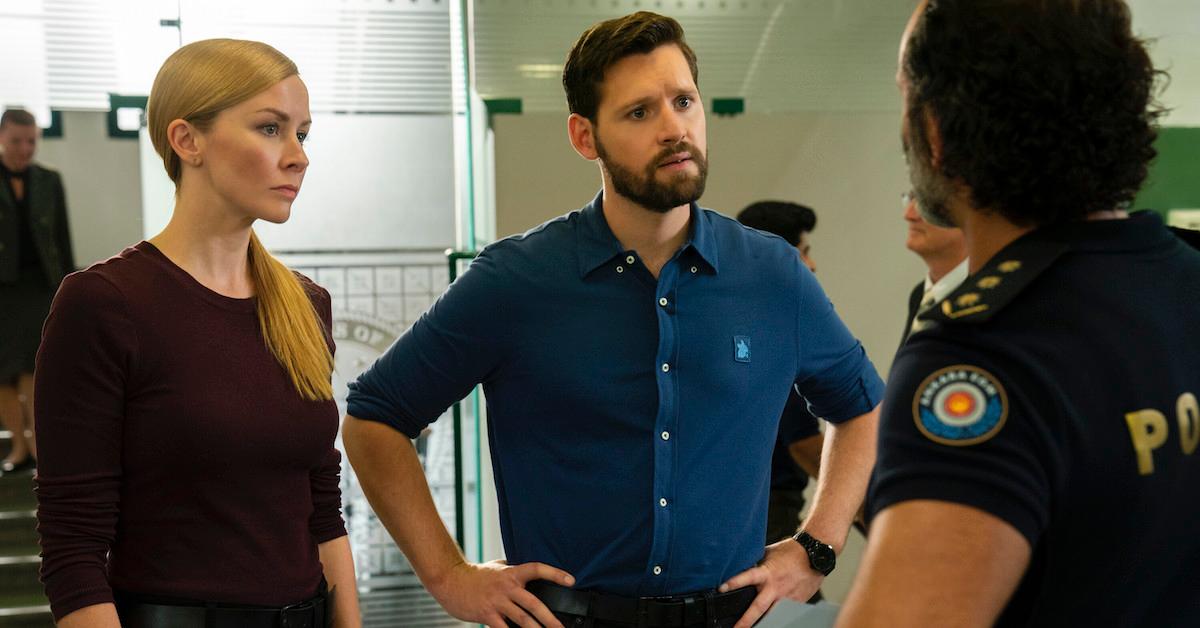 Like many actors, Luke didn't have an easy road to stardom. As he told Cinemablend in June of 2022, there was a time when he considered giving up on Hollywood altogether.
"My first job ever was Law & Order: SVU. I lived in Maryland, and I took a bus for three and a half hours to New York, three and a half hours back, so that was seven hours a trip for every audition," he confessed. "I started doing this when I was 16, 17. And I was going to quit."
Article continues below advertisement
Luke went on to share that he had had enough of the constant rejection. "It was tough. It's just a hard business to get into," he said. Luckily, Luke persevered, and is now starring on a top-rated show as well as in movies.
We join fans in hoping that he stays put on FBI: International for quite some time and will not give us any more reasons to wonder if he is leaving!
FBI: International airs Tuesdays at 9 p.m. EST on CBS.