Luke Kleintank's Days in 'FBI: International' Could Be Numbered According to a Promo
The prospect of Luke Kleintank leaving 'FBI: International' has heightened as fans of the Fly Team OG are worried that he'll leave the CBS series.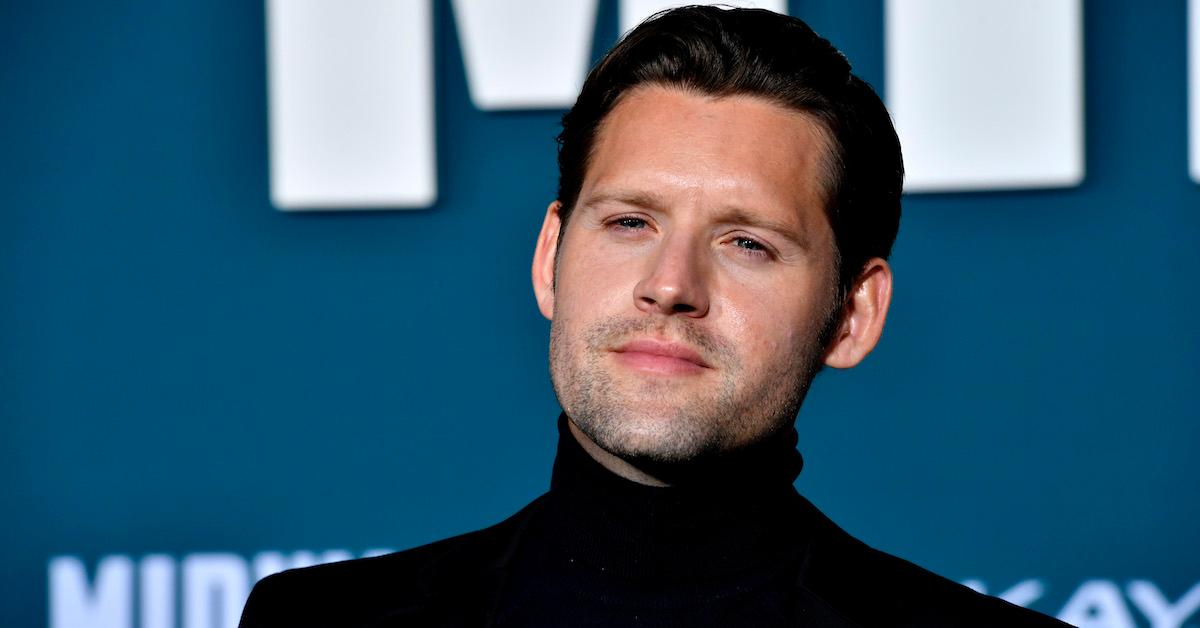 Fans know Luke Kleintank as Supervisory Special Agent Scott Forrester on FBI: International. The actor has appeared on 43 episodes of the CBS drama, per IMDb. He's a main character on the show, and yet, the Fly Team OG was absent for some of Season 2 and may not be back for the rest of it.
Article continues below advertisement
Scott is the leader of the Fly Team, and is basically one of the only consistencies out in the field for our favorite characters. If he is leaving FBI: International, it would be a game changer for everyone involved. So is Scott Forrester actually leaving FBI: International, or is this simply speculation?
So, is Luke Kleintank's Scott Forrester leaving 'FBI: International'?
We now know that Luke didn't say goodbye to FBI: International for good; he was simply MIA due to familial duties. According to an interview with Give Me My Remote, showrunner Derek Haas revealed that Luke was enjoying the spoils of fatherhood.
Article continues below advertisement
"Luke had a baby—he's an awesome guy and an awesome dad," Derek told the outlet. "And we planned this arc around the fact that [with] a newborn, he would want some time to be a dad. And, of course, as a father myself, and as anyone who works at this company will attest, we're a big family; we're a family-friendly organization."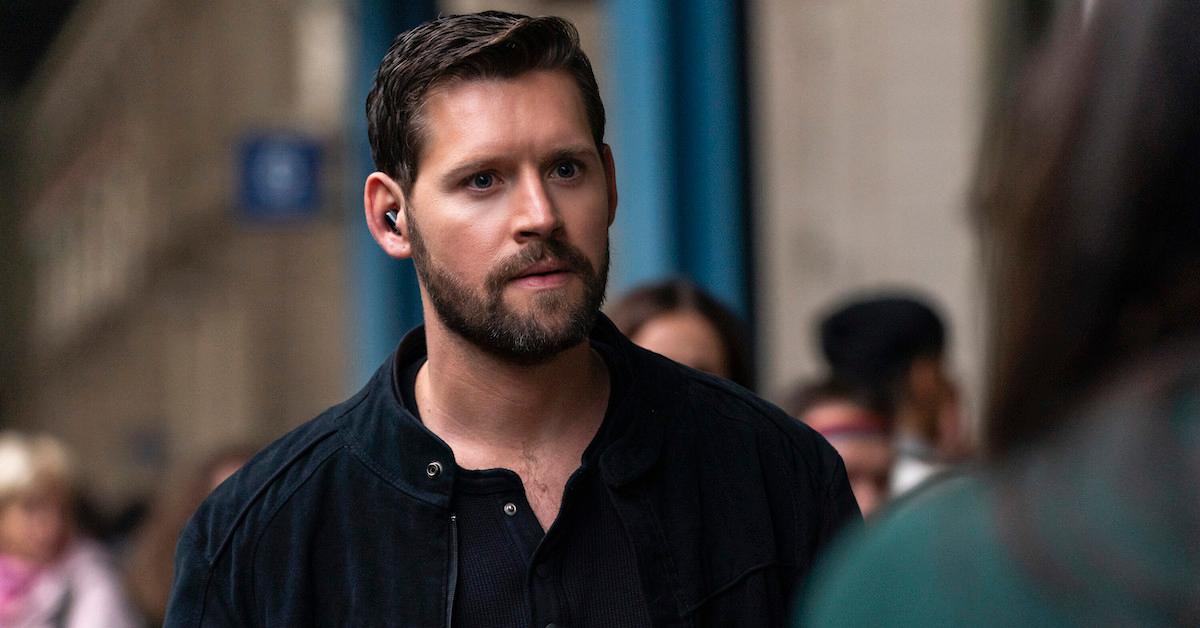 Article continues below advertisement
Essentially, Derek and the team shifted Luke's presence from the storyline a bit so he could focus on his new bundle of joy. Not to mention, Luke has a pretty darn strong commitment to continuing his role as Scott on FBI: International. In Jan. 2023, he told TV Line, "I know it scared the fans, but Forrester is not going anywhere." That was promising in January, but now it's May, and we have reason to worry again!
With only three episodes left, based on the promo for Season 2, Episode 20, it seems like Agent Scott Forrester will be in danger once again. Not only that, but the Fly Team will be bringing in a new agent, and we're just hoping the showrunners won't replace Scott.
Article continues below advertisement
Luke previously expressed how happy he was when "FBI: International" was renewed.
In May 2022, the actor took to Instagram to share his gratitude for the show's renewal for a second—and third—season. Even still, since then, he hasn't had as big of a presence on the show as he did in Season 1. This is in part due to his paternity leave, but it could also be due to scheduling conflicts with other projects.
Luke recently made two films Sleep No More and The Good Neighbor, the latter of which costars Jonathan Rhys Meyers. But fans can rest assured that Luke doesn't seem to be saying sayonara to FBI: International anytime soon.
Article continues below advertisement
It seems the CBS show has gained a solid fan base, with Deadline reporting that FBI: International was the number-two new drama in the first season it aired. Of his trio of FBI shows, creator Dick Wolf said, "Everybody who works on these three shows is over the moon about the multi-year pickups."
Article continues below advertisement
Luke says he's grateful to be working on 'FBI: International' — and at all.
Like many actors, Luke didn't have an easy road to stardom. In a June 2022 interview with CinemaBlend, Luke shared when he considered giving up on his Hollywood dream.
"My first job ever was Law & Order: SVU. I lived in Maryland, and I took a bus for three and a half hours to New York, three and a half hours back, so that was seven hours a trip for every audition," he confessed. "I started doing this when I was 16, 17. And I was going to quit."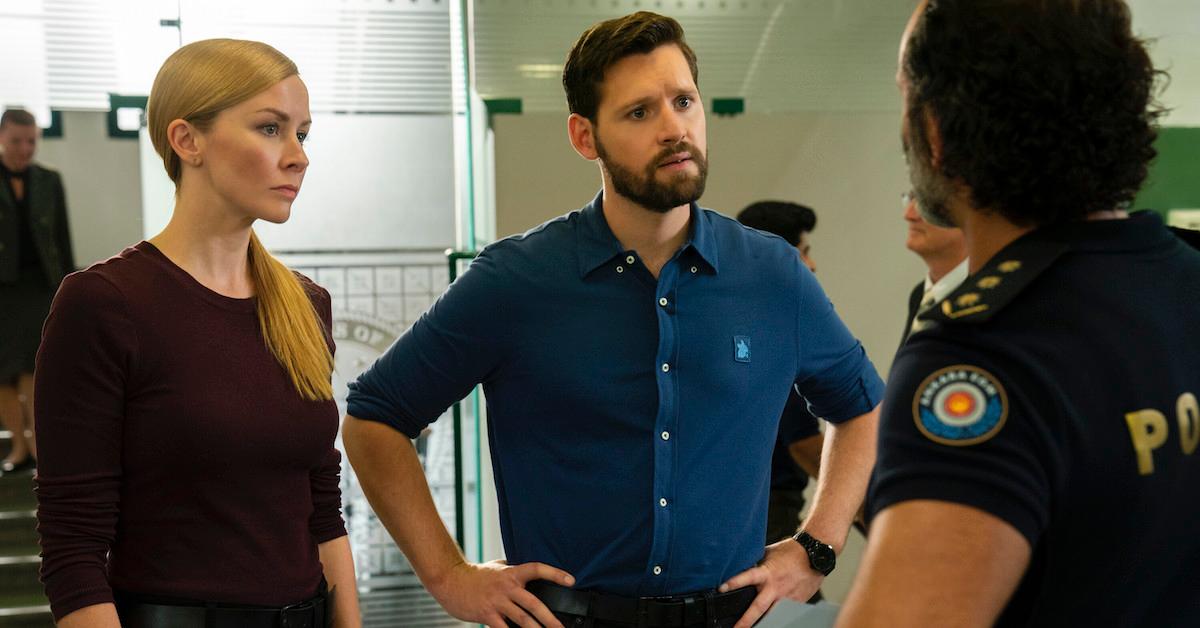 Luke went on to share that he got frustrated by the constant rejection. "It was tough. It's just a hard business to get into," he said. Luckily, Luke persevered and is now starring in a top-rated show.
So, with that said, we can all stop panicking. We're 99% sure that Luke is here to stay.
Be sure to tune in when FBI: International returns with more of Season 2 on Tuesday, May 9, 2023, at 9 p.m. EST on CBS.