Who Plays Agent Jack Lombardo on 'FBI'? You've Likely Seen Him Before
Season 5 of 'FBI' is getting intense and agent Jack Lombardo (Billy Campbell) has caused even more trouble for the New York City FBI bureau.
Agent Jubal Valentine reconnected with his old friend, agent Jack Lombardo (Billy Campbell), on the April 18, 2023, episode of FBI and fans are loving the new addition. "Billy Campbell is a really good bad guy," @fbishowsgeek wrote. While others including @ShelleyElwood can't seem to get over the actor's attempt at a New York accent. Jack left a wake of destruction in his path and was eventually arrested for a murderous hate crime.
Article continues below advertisement
Now that Jack has appeared on the show, some want to learn more about the actor who portrays the antagonistic character. Here's what we know.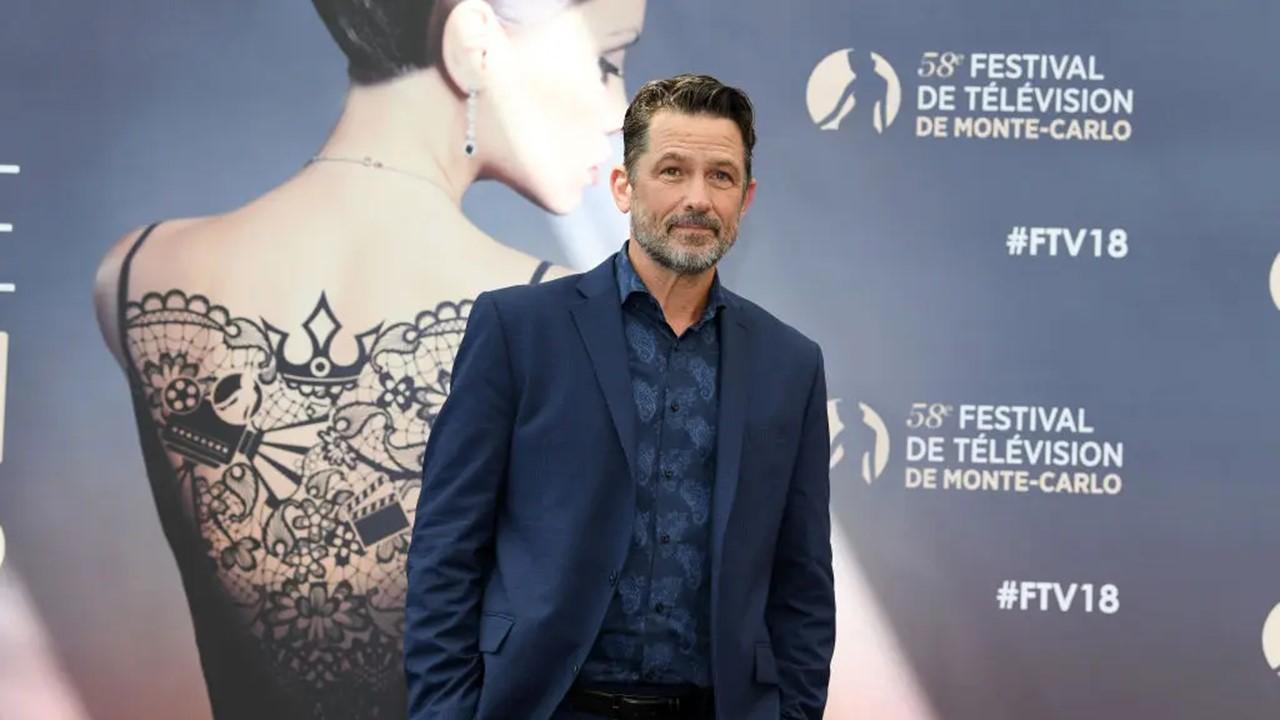 Article continues below advertisement
Fans have seen plenty of Billy Campbell before his role as Jack Lombardo on 'FBI.'
While some may have only been introduced to Billy thanks to his guest spot on FBI, others will recognize the actor from his starring role in Enough alongside Jennifer Lopez. The Virginia native played Jennifer's abusive husband Mitch in the film, which grossed more than $51 million worldwide, according to Box Office Mojo. Billy also starred in the crime drama, Cardinal, a role which earned him a 2018 International Emmy nomination.
The actor previously opened up about his part as detective John Cardinal on the CTV/Hulu crime series, calling it the "best" job he has ever had. "It's been the best role of my career and the one that I was most well-suited for," he told the Toronto Sun.
Article continues below advertisement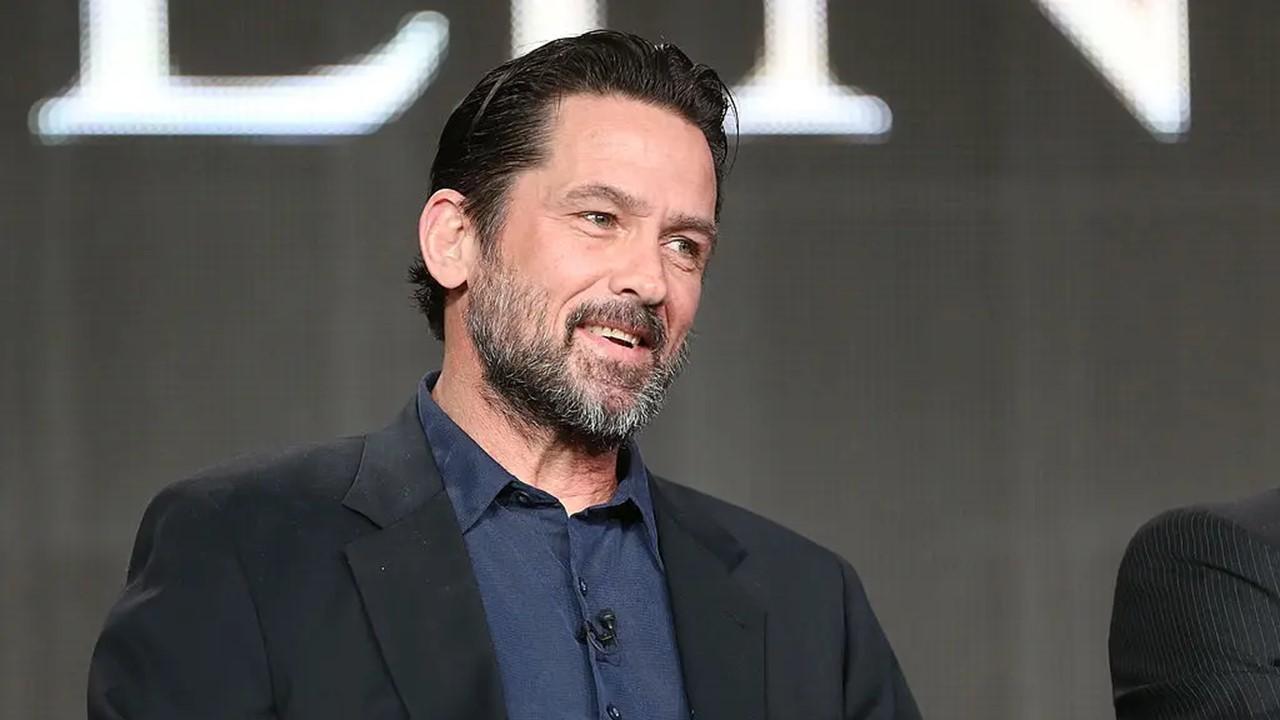 However, long before Billy's fictional crime fighting days, he played Luke Fuller in Dynasty. The 1980's series, which also starred Linda Evans and John Forsythe and followed the boisterous escapades of the Carrington family. The show ran from 1981 to 1989, with Billy's reoccurring role as Luke making him an instant fan favorite.
Article continues below advertisement
Billy Campbell now owns a farm and lives in Norway.
Billy has seemingly returned to his acting roots, appearing again as a fictional law enforcer, but the actor seems to live a simpler life these days. In an interview with Ring Side Report, Billy chatted about his move to Norway and the reason behind his internal journey. "A woman, of course," he revealed. "I've been waylaid, pilfered, am now in thrall to a Viking lass, and live on a farm in the south of Norway, where her family have been camping for 450 plus years."
The actor, who is also married and the father of two boys, went on to talk about his personal hobbies. Billy explained that his time in rural Norway is spent reading, writing, and tending to his family's farm. And while it appears as if the actor doesn't have an Instagram account, he's very active on Twitter.
Article continues below advertisement
On January 2, 2023, Billy shared a photo of his wife Anne Campbell alongside his sons, as the family celebrated the arctic Norwegian New Year. "Here's how we celebrated the first day of 2023," Billy captioned the image. Billy also uses his social media accounts to show off his other creative talents. He regularly posts photos of drawings he creates and his skills are pretty impressive.
And while Billy clearly has a full life outside of acting, his guest starring spot on FBI could be the beginning of his return to the fictional crime genre.
New episodes of FBI air on Tuesdays at 8 p.m. EST on CBS.