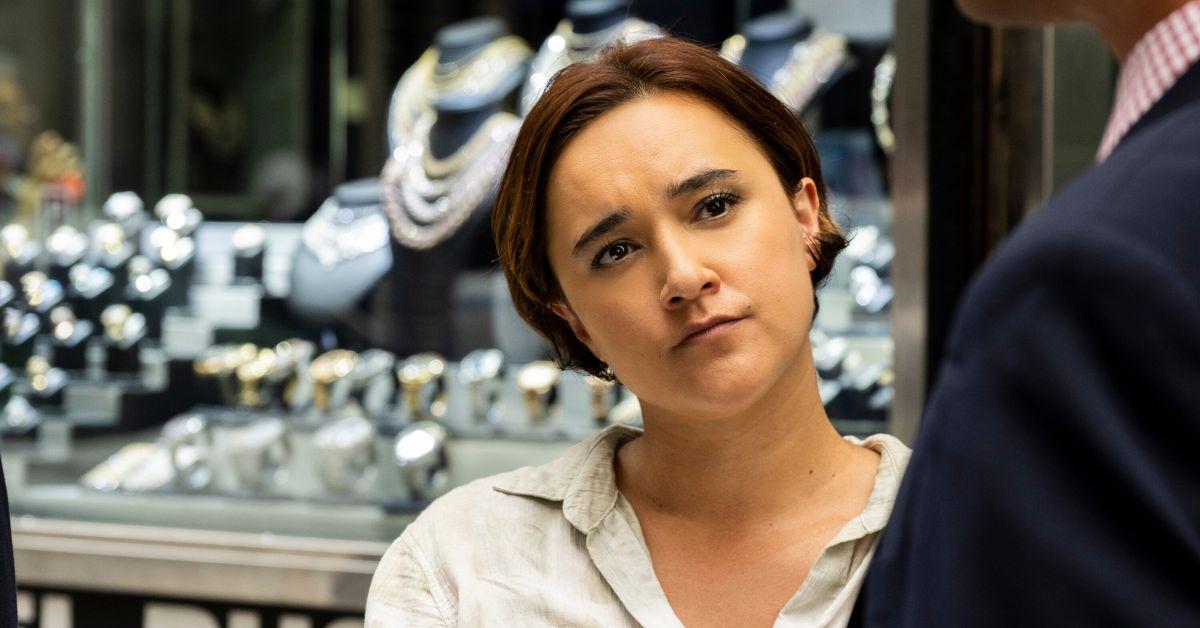 Is Hana Leaving 'FBI: Most Wanted'? Keisha Castle-Hughes Talks Season 4 Storylines (EXCLUSIVE)
Since Season 1 of FBI: Most Wanted, fans have gotten to know the Fugitive Task Force's Special Agents. As the series progresses, viewers discover more of the agents' backstories to understand what led them to the force.
Article continues below advertisement
In Season 4, Special Agent Hana Gibson (Keisha Castle-Hughes) shared personal details about her life to better relate to a victim. Hana has been known as the younger, determined law officer who pushes through her past. However, her past resurfaced in a recent episode.
During Season 4, Episode 5 ("Chains"), Hana finds herself in danger when she is supposed to have a relaxed time away from work. In the episode, Hana is headed to Connecticut to visit her sister for a much-needed vacation. Soon, she meets a young girl, Ollie (Dalya Knapp), who she eventually discovers needs her help.
Article continues below advertisement
With Hana's life in danger, fans couldn't help but wonder what the future holds for the FBI agent. Will Hana recover from the traumatic moment? Is Hana leaving FBI: Most Wanted? Distractify spoke exclusively with actress Keisha Castle-Hughes, who dished on the Season 4 storyline and more.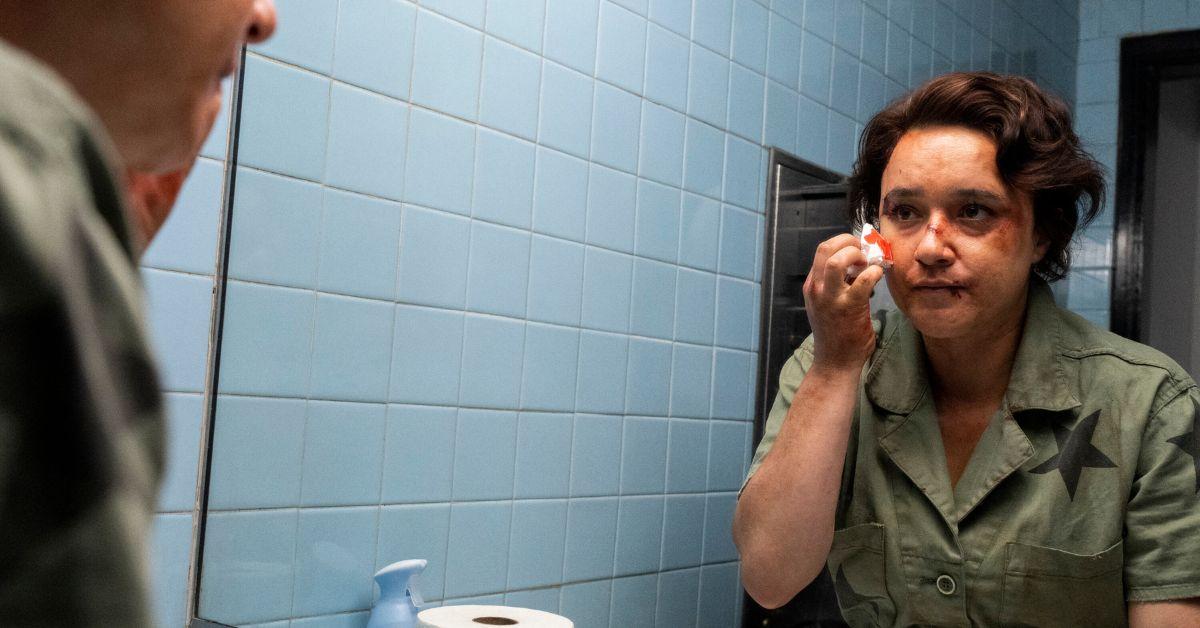 Article continues below advertisement
Is Hana leaving 'FBI: Most Wanted'?
Hana's kidnapping forces her to relive a dark moment in her past. While trying to comfort Ollie, she shared her own story of sexual assault that she had endured. The reveal was something Keisha exclusively told Distractify was a "real departure from what we usually see here at FBI: Most Wanted."
Although fans see a different side of Hana in Season 4, the series doesn't seem to be preparing for her exit. According to Keisha's IMDb, she will play Hana in future episodes, so it's likely her time on the show won't end in the latest season.
However, the actress explained to us why she couldn't give a definite answer about Hana's future.
Article continues below advertisement
"Around here, we will keep everyone on their toes at all times," Keisha said when asked if fans still need to worry about Hana. "We never know, you know, often I'm finding out things with the fans. So we just kind of, we're hoping that maybe there'll be some blessings ... and maybe not as much stress, but who knows?"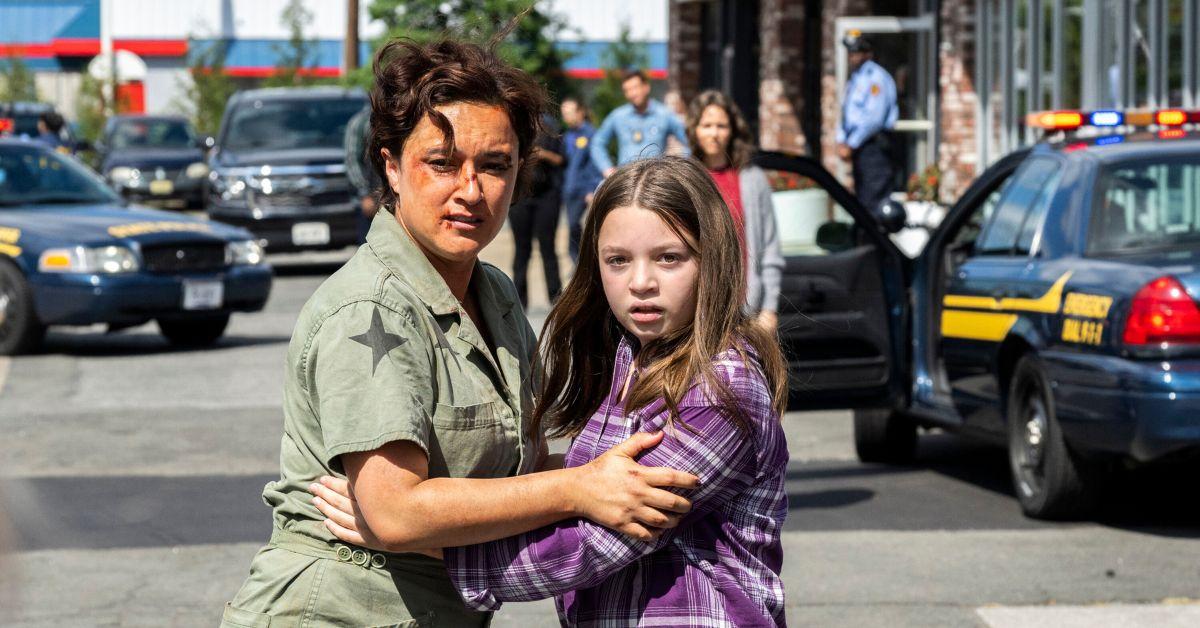 Article continues below advertisement
'FBI: Most Wanted' said goodbye to one leading cast member in Season 3.
While Hana's future on FBI: Most Wanted looks bright for now, Keisha admitted the character's storylines could change drastically. Fortunately, the show's writers give the actors some notice before they make significant character developments.
"Every now and again, you kind of hear whispers, you know ... like a slight kind of comment, like ... 'there's a big episode coming up.' You know, I really wasn't anticipating what this episode was," Keisha shared with Distractify.
Article continues below advertisement
The actress added: "And I think that our writer did such an incredible job, it's always exciting and invigorating to kind of do something different for all of us across the board. It was exciting for our camera departments to figure out how to shoot things in a different way. ... It was a fun, exciting, and intense episode."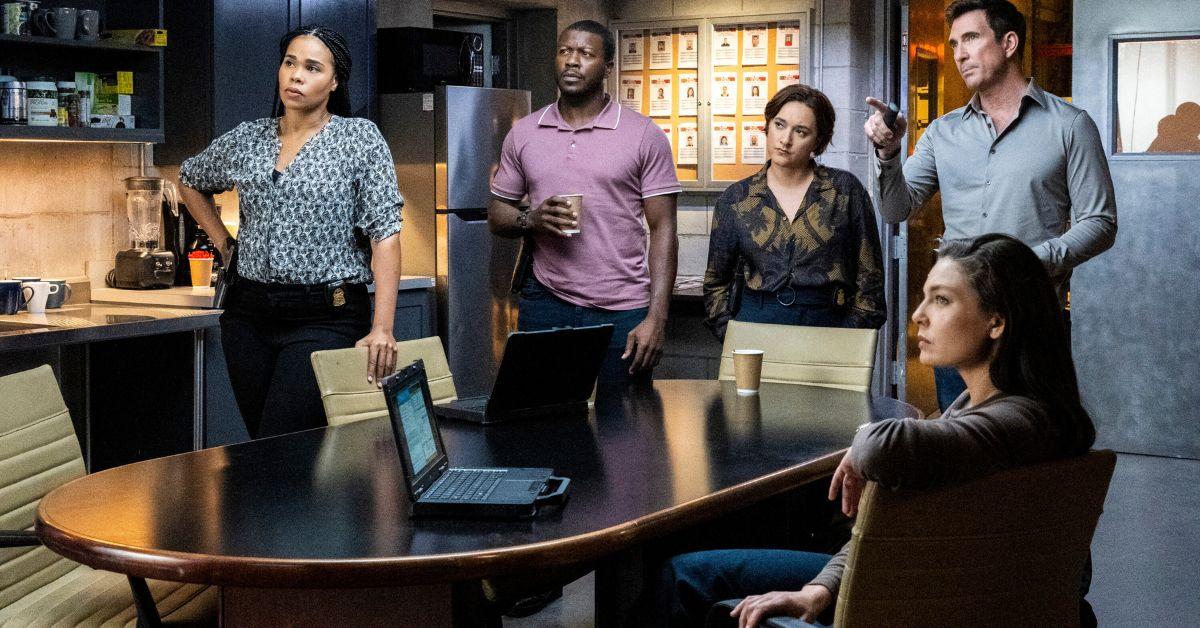 Article continues below advertisement
Like the writers, FBI: Most Wanted's actors inform the team ahead of time when they're ready to say goodbye to the show. Since the procedural drama debuted in 2018, several cast members have left early on, including Nathaniel Arcand, who exited as Special Agent Clinton Skye in Season 2.
In Season 3, fans also said another hard goodbye when Jesse "Jess" LaCroix died in the episode "Shattered." The death became actor Julian McMahon's way of leaving the series after three seasons, per Variety. Julian stated in January 2022 that he wanted to step down from FBI: Most Wanted "in favor of additional creative pursuits."
Tune into new episodes of FBI: Most Wanted Tuesday nights at 10 p.m. EST.