'FBI: Most Wanted': Keisha Castle-Hughes Teases "Blossoming Friendships" in Season 4 Drama Series (EXCLUSIVE)
What happened to agent Hana Gibson? 'FBI: Most Wanted' star Keisha Castle-Hughes talks Hana's kidnapping and backstory in an exclusive interview with 'Distractify.'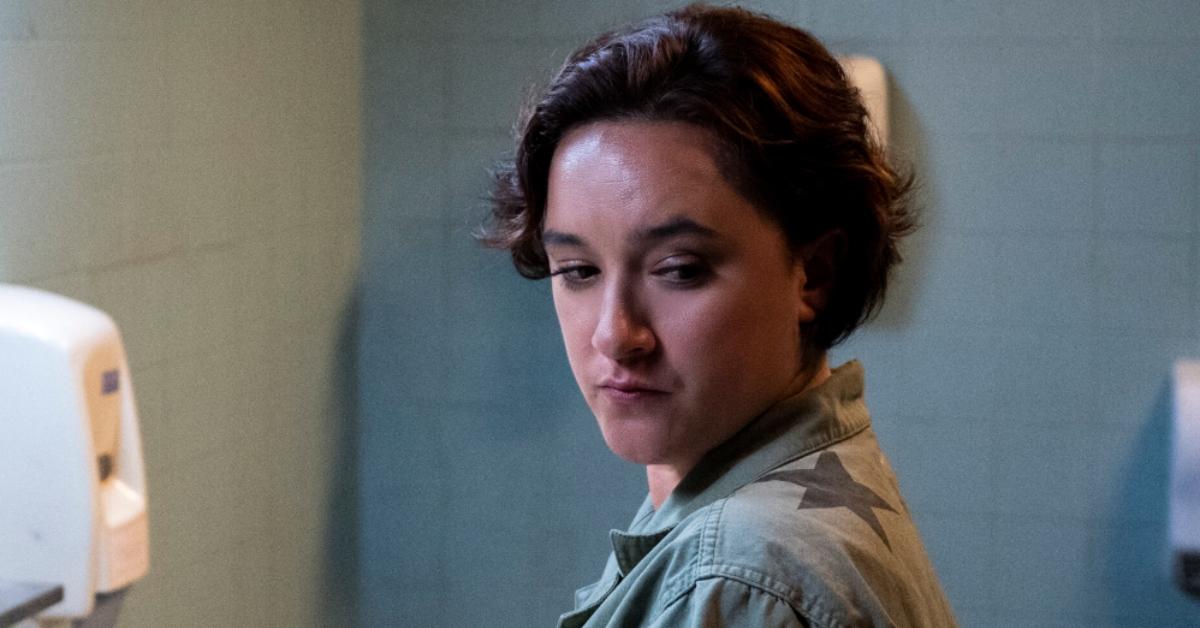 Spoiler alert: This article contains spoilers for FBI: Most Wanted Season 4, Episode 5.
When one of their own goes missing, the agents on the Fugitive Task Force are faced with their greatest mission to date in Season 4, Episode 5 of the hit procedural drama FBI: Most Wanted.
During the episode titled "Chains," agent Hana Gibson (Keisha Castle-Hughes) is on her way to her sister's house in Connecticut when she meets a young girl at a rest stop who is in trouble. When Hana tries to intervene, she is knocked out and kidnapped.
Article continues below advertisement
Hana wakes up and finds herself chained to a bed in a room with the young girl, Ollie (guest star Dalya Knapp), and comes to the realization that the child's father and girlfriend are sex traffickers. Now, Hana must fight to save both her and Ollie from these monstrous criminals.
Distractify spoke exclusively with actress Keisha Castle-Hughes about the dark episode, which she calls a "real departure from what we usually see here at FBI: Most Wanted," and how audiences will learn more about Hana's backstory this season.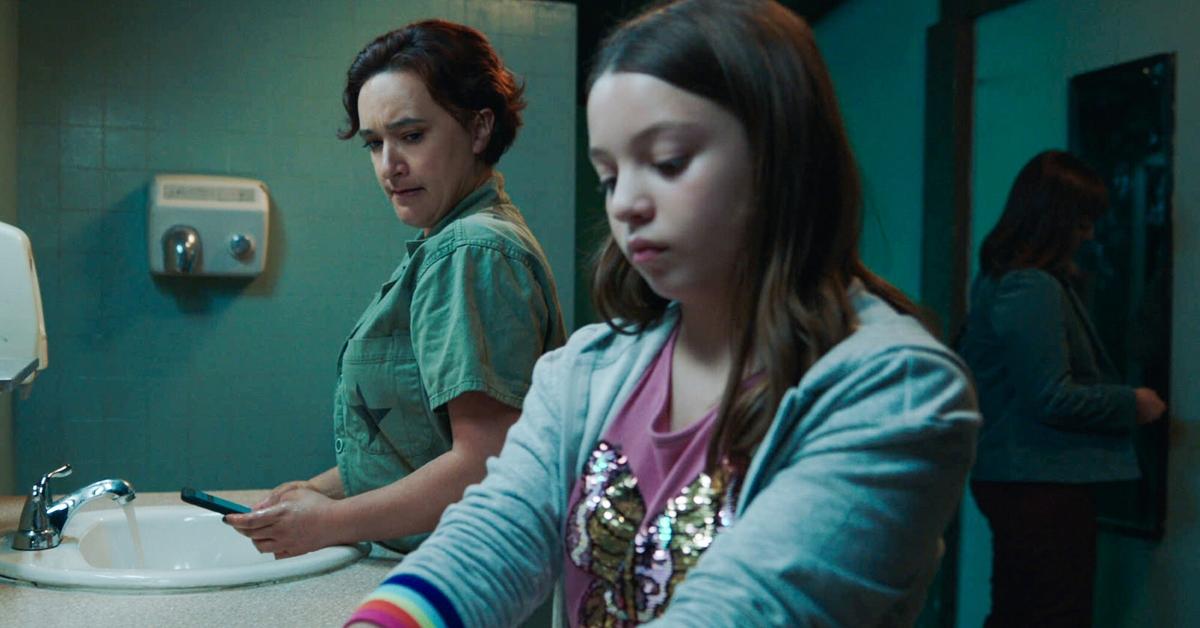 Article continues below advertisement
What happened to Hana? 'FBI: Most Wanted' star Keisha Castle-Hughes on Hana's backstory.
Throughout the episode, Hana tries to keep Ollie calm and build trust by telling the young girl a story. Ultimately, Hana reveals that the story is about her life and that she too has been sexually assaulted.
"I think moving forward, you know, we're gonna definitely see different parts of Hana come out," Keisha told us about how Hana's kidnapping will affect her character.
She added, "Until now, we see [that she] uses humor in the workplace to maybe mask a lot of feelings. She's not the most emotional person and she can be quite pragmatic and logical. But I think that this is really going to have a long impact on her and it's gonna force her to open up more on a more personal level to people around her."
Article continues below advertisement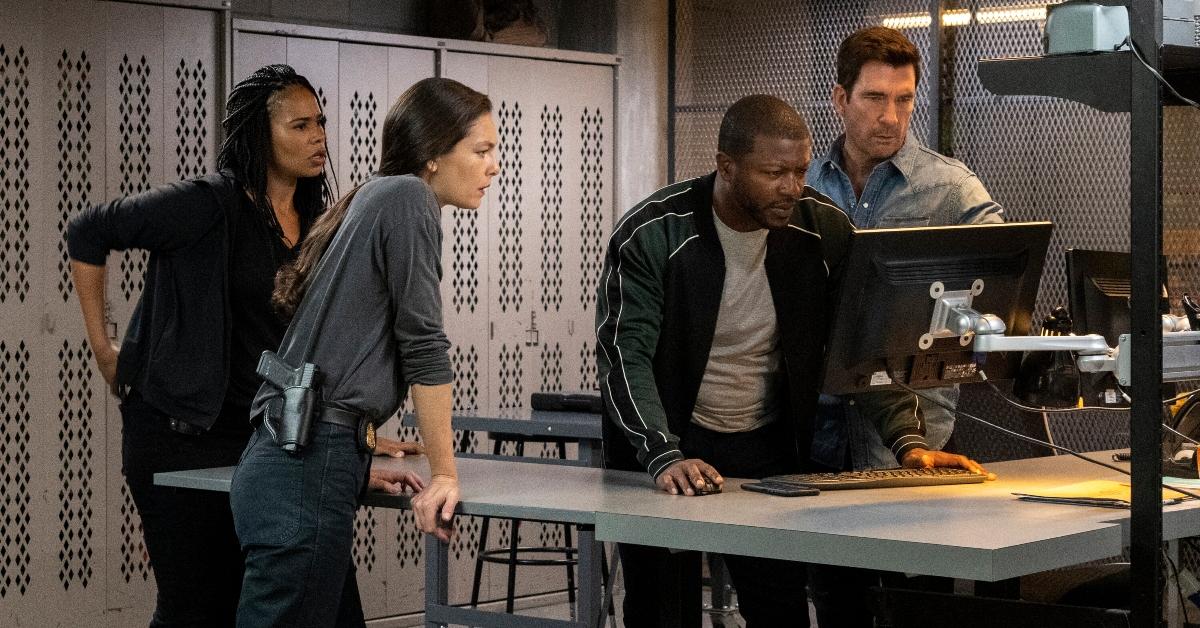 For Keisha, learning Hana's sexual assault story may also impact the decisions she makes about her character.
"These characters are ever-evolving," Keisha told us. "We really want to get to know these people outside of who they are as FBI agents, and you know, what leads them and what drives them on a daily basis to do the work they do. And so, for me, as an actor, handling the story has really kind of informed a lot of decisions that I'll probably make about playing [Hana] in the future, you know, just knowing that little bit more about her."
Article continues below advertisement
'FBI: Most Wanted' star Keisha Castle-Hughes says Season 4 will pull back the curtain on agents' personal lives.
While the Fugitive Task Force agents are used to tackling criminals on the Bureau's Most Wanted list, this dark departure from the show's typical format adds another layer to the procedural drama and its characters. Keisha revealed to us that Season 4 storylines will continue to delve into characters' backstories and reveal more personal information about our favorite agents.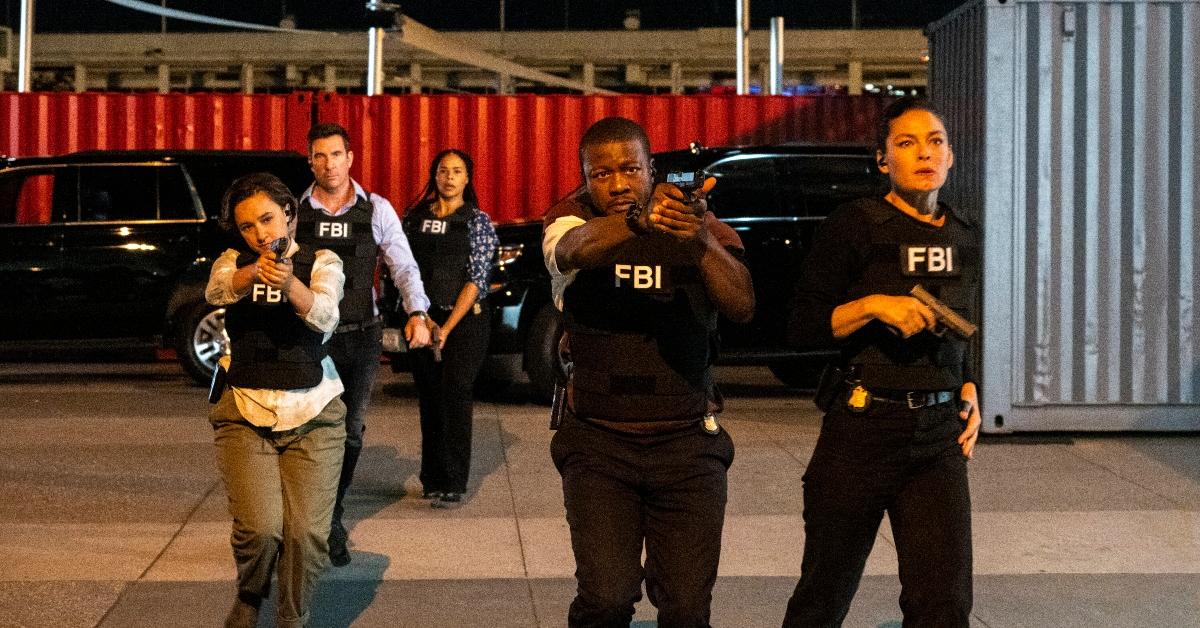 Article continues below advertisement
"I think we're going to see a little bit more behind the curtain of the FBI office, which is exciting," Keisha teased about upcoming Season 4 storylines.
"We're seeing a little bit more about who these characters are in their real lives, and how they interact with each other and what makes them tick and, you know, lots of different blossoming friendships coming up," she added. "And so there's lots of excitement."
FBI: Most Wanted airs Tuesdays at 10 p.m. ET on CBS and is available to stream live and on demand on Paramount Plus.