FIRST LOOK: Keisha Castle-Hughes on Hana's Kidnapping in Season 4 of 'FBI: Most Wanted' (EXCLUSIVE)
Keisha Castle-Hughes spoke exclusively with 'Distractify' about Hana being kidnapped in Season 4, Episode 5 of 'FBI: Most Wanted.'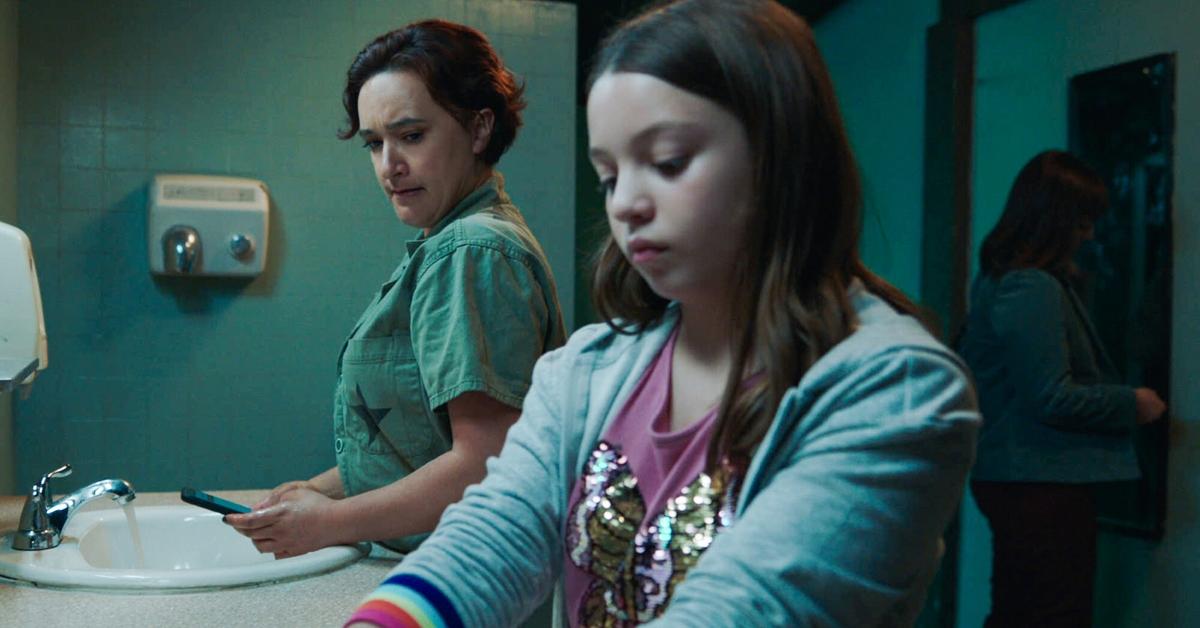 Are we saying goodbye to another agent on the Fugitive Task Force?
The hit procedural drama FBI: Most Wanted is taking a darker turn in this week's episode, titled "Chains." A departure from tackling criminals on the Bureau's Most Wanted list, Season 4, Episode 5 delves into child sexual assault and the kidnapping of one of their own.
Article continues below advertisement
"After Hana is kidnapped while trying to help a young girl (guest star Dalya Knapp) in peril at a rest stop that's on the way to her sister's house in Connecticut, Remy and the team pull out all the stops to find her," the episode's synopsis states.
Will the team be able to stop this monstrous criminal before it's too late? Distractify spoke exclusively with actress Keisha Castle-Hughes — who plays Special Agent Hana Gibson — who gave us a first look at this week's episode and Hana's fate.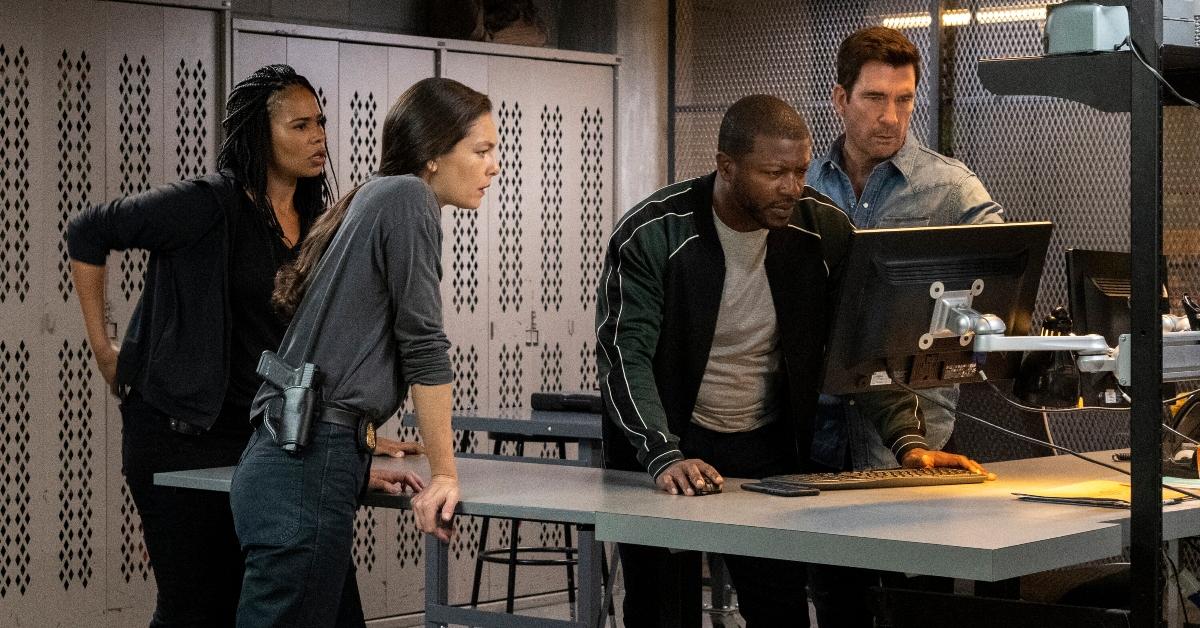 Article continues below advertisement
'FBI: Most Wanted': Keisha Castle-Hughes on Hana being kidnapped in Season 4, Episode 5.
Ahead of the episode, Keisha teased the dark and twisted storyline, telling us that it is a "real departure from what we usually see here at FBI: Most Wanted."
"We're kind of spending a bit more time with Hana outside of work, and so we start the episode with her in a bit more of a relaxed demeanor heading out to see her sister. And just when she thinks she's kind of relaxed enough and getting away for the weekend, her FBI instincts kick in at a rest stop," she continued.
Adding, "And she can't help but pick another little girl that she comes across and after that all hell breaks loose, to say the least." Though this storyline is a departure from what fans and the actors typically see in this procedural drama, Keisha told us that she was excited to dive "headfirst" into the script and tell this "heavy" story.
Article continues below advertisement
"I definitely felt an importance to be able to tell the story the right way," she told us. "Because unfortunately, it is a very real issue."
FBI: Most Wanted airs Tuesdays at 10 p.m. ET on CBS and is available to stream live and on demand on Paramount Plus.
If you need support, The National Sexual Assault Hotline is available 24/7 at 1-800-656-4673. You will be connected with a trained staff member in your area. Or visit RAINN.org to chat online with a support specialist at any time.