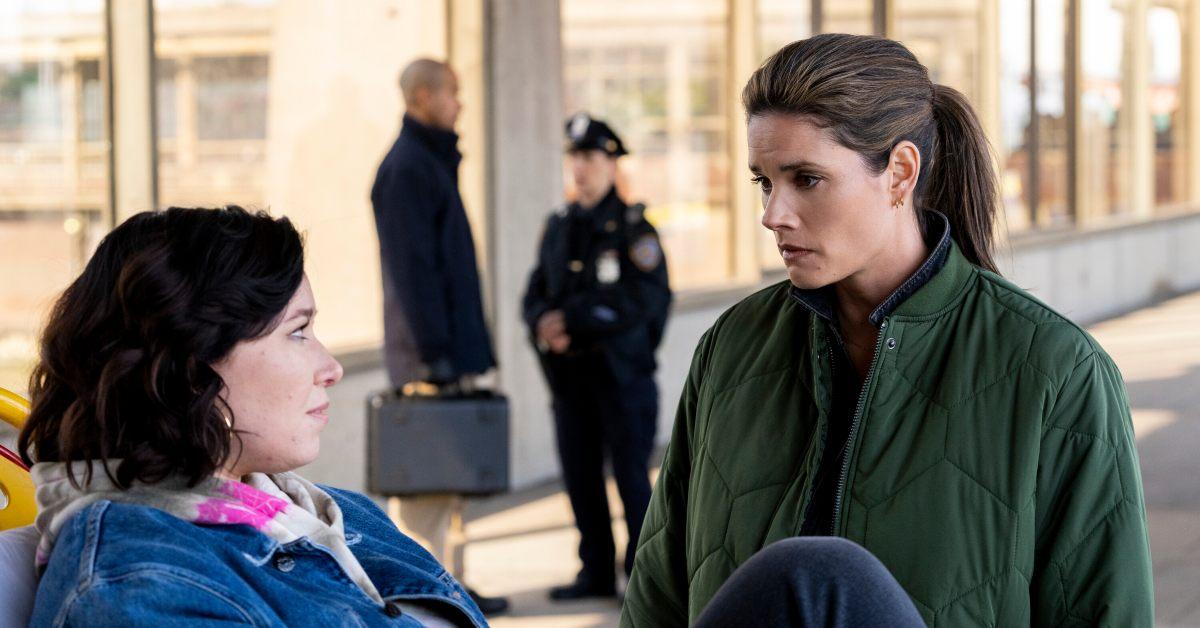 Maggie's Sister Erin Returns to 'FBI'
Maggie's sister Erin returns to 'FBI,' and it doesn't look like it will be a happy reunion. Let's reintroduce ourselves to the troubled Erin!
Listen, all sisters fight. We mean, there truly is no one that can push your buttons more than a sister. And the relationship between Maggie and her sister Erin on FBI is no different.
Article continues below advertisement
We first met Erin during Season 3, and since then it seems like these two have been up and down. Erin definitely has had trials and tribulations throughout her stint on FBI and we are sure that her latest appearance will be more of the same.
Let's reintroduce ourselves to Erin, as well as meet the actress that plays her!
Let's re-meet Maggie's sister Erin!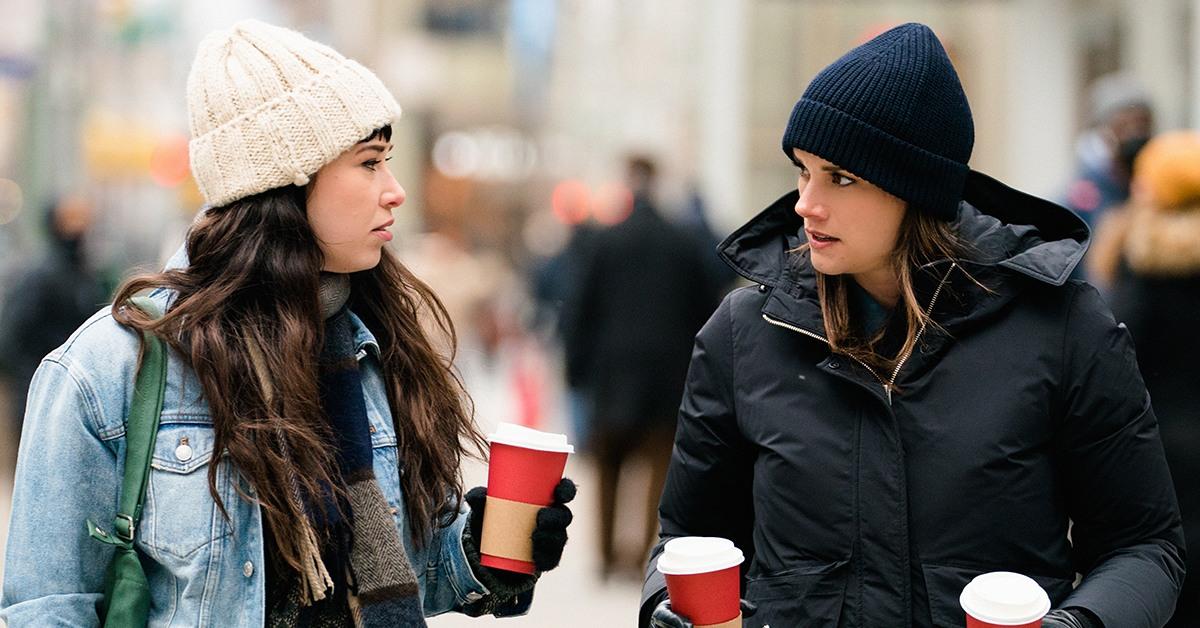 When we first met Erin during Season 3, she was a student at Columbia, but after Maggie found drugs in Erin's room, the latter ended up going to rehab. The next time we saw her was in Season 4 after she was kicked out of said rehab for drinking. Erin ended up overdosing. Maggie ended up telling Erin that she couldn't be in her "life like this."
Article continues below advertisement
Now, Erin returns for Season 5 Episode 20 in an episode titled "Sisterhood." The logline of the episode reads, "A drug dealer is shot in a federal park and the team sets out to look for his killer; Maggie's sister returns to New York and complicates the case."
And complicate the case Erin does based on the promo...
In the promo, Maggie says that "My sister's in town. She is a magnet for drama and crisis.." The trailer ends with Maggie finding Erin passed out on the floor.
Article continues below advertisement
Luckily, Erin wakes up and seems to be shaken up, but relatively ok in a clip that was posted on CBS's YouTube page. In the sneak peek, we see Erin icing her head while Maggie asks her what happened.
Erin explains that she and her friend were talking when "Two guys kicked in the door and they had guns and masks." The guys took her friend, and Erin was trying to help but they hit her with their gun and she blacked out. Erin apologizes saying, "I'm sorry Maggie. I didn't mean for this to happen," and Maggie comforts her saying, "It's okay," and gives her a hug.
So much for a happy family reunion.
Article continues below advertisement
Erin is played by Adrienne Rose Bengtsson!
Adrienne is a 27-year-old actress from the Bay Area. She went to college in New York City and has her BFA in Film, Television, Commercial, and Voiceover. While it appears that Erin in FBI is Adrienne's biggest role so far, she has also played Brooke in the film A Stage of Twilight, as well as had small parts in the popular shows Inventing Anna and Ramy.
We definitely think that Adrienne has a long, bright future ahead of her. Now Erin on the other hand, we're not so sure. Her track record is not the best.
Make sure to catch new episodes of FBI every Tuesday at 8 p.m. ET on CBS.