'FBI' Star Missy Peregrym's Kids Are Officially the Cutest
Missy Peregrym, also known as 'FBI's Maggie Bell, is coming back from maternity leave! Meet her adorable kids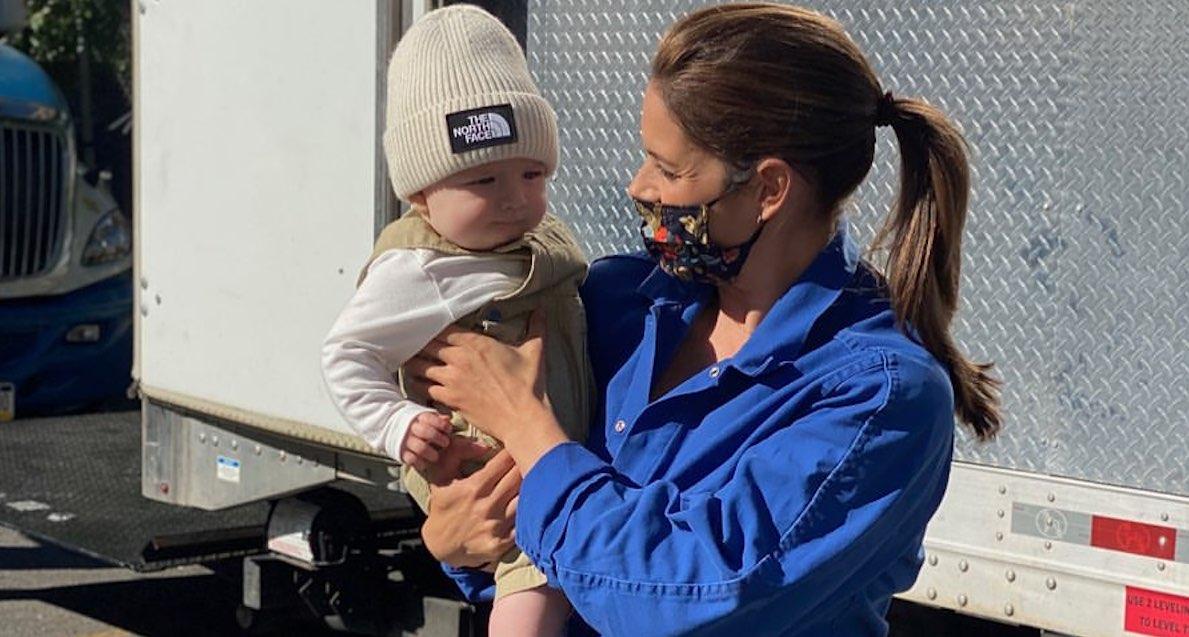 The last time we saw Special Agent Maggie Bell (played by actress Missy Peregrym), she was unconscious in a hospital bed with a long recovery road ahead of her.
Now, in Season 5 of FBI, Missy is set to return from her maternity leave.
Article continues below advertisement
Missy welcomed her daughter, Mela Joséphine Oakley, earlier this summer and is the proud mother of two kids!
Here is everything you know about Missy's adorable family ahead of her highly anticipated return to the CBS series.
Meet Missy Peregrym's adorable kids!
Missy and her husband, Australian actor and producer Tom Oakley, welcomed their daughter, Mela Joséphine Oakley on June 6th at 3:22 a.m. making Mela Joséphine a Gemini sun, Virgo moon, and Taurus rising...in case anyone was wondering.
So, chances are she is going to be a curious, caring, and stubborn little girl.
Article continues below advertisement
"Lots of tears, questions and just as much laughter. I am so grateful I had the room to choose every step of the way, rewarded with the most calm, gentle entrance into the world for Mela. (I wouldn't describe MY part of the birth gentle)," Missy wrote following her birth on Instagram.
"I can't say enough about how much Tom stepped up to allow me to rest and do what I needed to be present. In no way has our journey been easy, but it has been full and I'm incredibly blessed that he's my partner."
Article continues below advertisement
Missy is also the proud mother of a son named Otis!
Missy and Tom have an adorable 2-year-old boy, Otis Paradis Oakley. He was born on March 21, 2020, in a Lennox Hill hospital making him an Aries sun with a Pisces moon.
He will be an intuitive, yet fiery older brother. His birth time is unknown so I was not able to look up his rising so Missy, if you want to help us out, feel free to shoot us an email.
But seriously, Otis is freaking adorable. And second of all, strong Aries energy.
Tom saying "gentle buddy" in the background of the video is everything.
Article continues below advertisement
When will Missy Peregrym be returning to 'FBI'?
Lucky for all of us, we will see Maggie Bell back on our screens during this current season of FBI.
"FBI is starting up again in a couple weeks, but I will be returning to work in September. I'm relieved and grateful that I am afforded the space to bond with my family, to rest and heal and be a mother (which is harder than work!). I understand this is a luxury, and I wish every mother/parent/caretaker had this too," she wrote, updating fans on Instagram.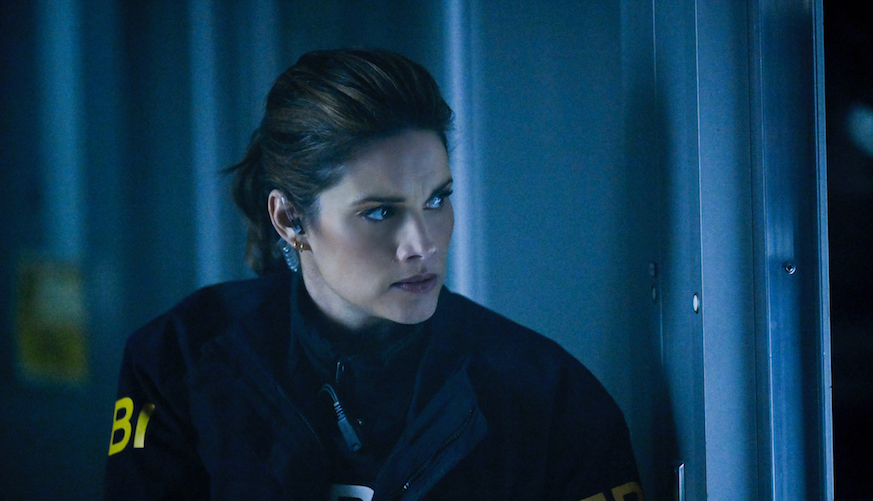 Article continues below advertisement
FBI's showrunner, Rick Eid, also explained to TV Insider that "the theme [of this season] is balance. We'll see characters struggling to balance their all-consuming work lives with their personal lives. Regardless of how hard they try, it's a tough needle to thread."
I think it is safe to assume that Maggie will be dealing with the aftermath of her near-fatal incident.
While Missy (and Maggie) needed rest and recovery these past couple of months, I am selfishly very happy to have special agent Maggie Bell back on my TV every Tuesday night.
Watch FBI Tuesdays at 8 p.m. EST on CBS.