Is Vinessa Vidotto of 'FBI: International' Pregnant in Real Life? Here's What We Know
Is Vinessa Vidotto pregnant? Fans of 'FBI: International' want to know because her character is pregnant. Here's the scoop on her personal life.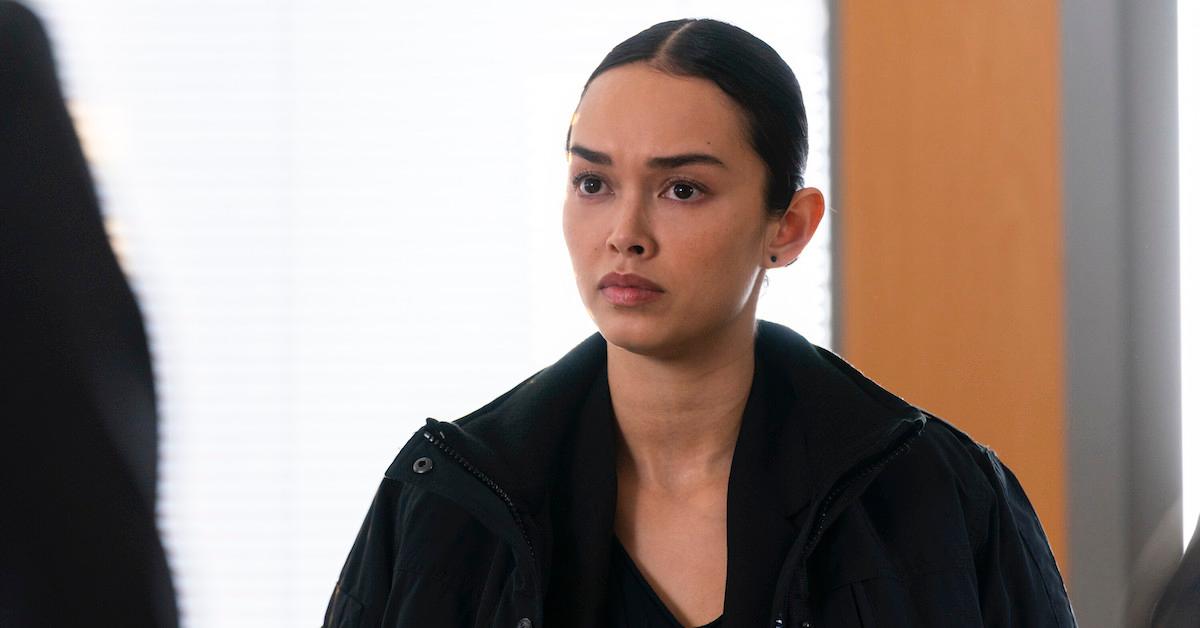 Actress Vinessa Vidotto plays Special Agent Cameron Vo on FBI: International. Fans have embraced her role since 2021, and now want to know if the star is currently pregnant.
Article continues below advertisement
Curiosity about the star's personal life may stem from the Fly Team member's storyline, in which she is pregnant. But how about her alter ego, Vinessa? Is she also set to become a mom? Read on for details about Vinessa's life off screen, including her romantic status.
Is Vinessa Vidotto pregnant in real life?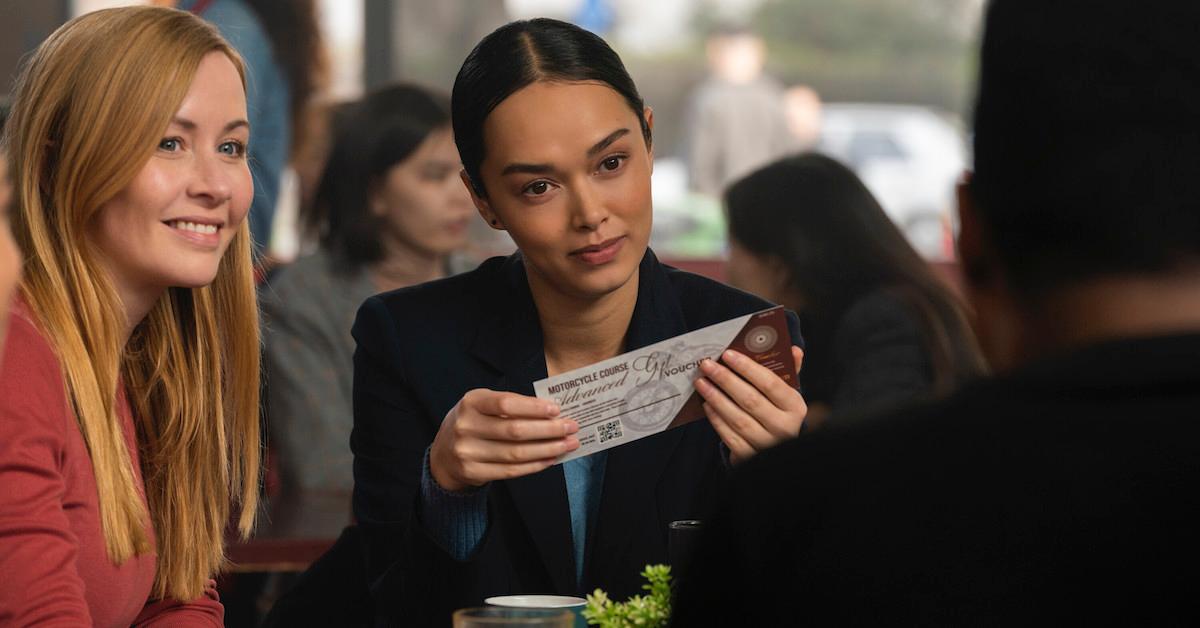 As per usual, fan speculation began that perhaps Vinessa herself was also having a baby since her character Special Agent Vo is pregnant on FBI: International.
Article continues below advertisement
As far as we can tell, Vinessa is not pregnant in real life.
Her Instagram grid is filled with images that show the star having fun on and off set with friends and castmates. She has not made any grand reveals about having a baby at time of writing.
To be fair, the CBS star clearly enjoys keeping her life somewhat private, since she has not disclosed very much about her personal life online or in interviews.
Article continues below advertisement
Is Vinessa Vidotto dating, married, or single?
Some sites speculate that Vinessa is in a relationship with Jordan Skye, her high school sweetheart. But nothing is known about Jordan, or what the exact status of their partnership is. For now, we'll assume Vinessa is single or just prefers to keep her love life out of the spotlight.
We do know about Vinessa's Hollywood success story.
While Vinessa is mum on the topic of her love life, she has shared her story of how she made it to FBI: International from her beginnings in Tucson, Ariz.
Per her CBS bio, "Growing up, [she] always had her heart set on becoming an actress. She constantly performed shows at home with her siblings, created home videos, sang karaoke and participated in talent shows at her local temple."
Article continues below advertisement
The bio further states that after performing in a play in high school, Vinessa had her mind made up about the shape her future would take. She graduated from the University of Arizona with a bachelor's degree in fine arts. From there, the aspiring actress moved out to L.A. after being discovered in her senior showcase.
Soon, she was starring on a CBS drama!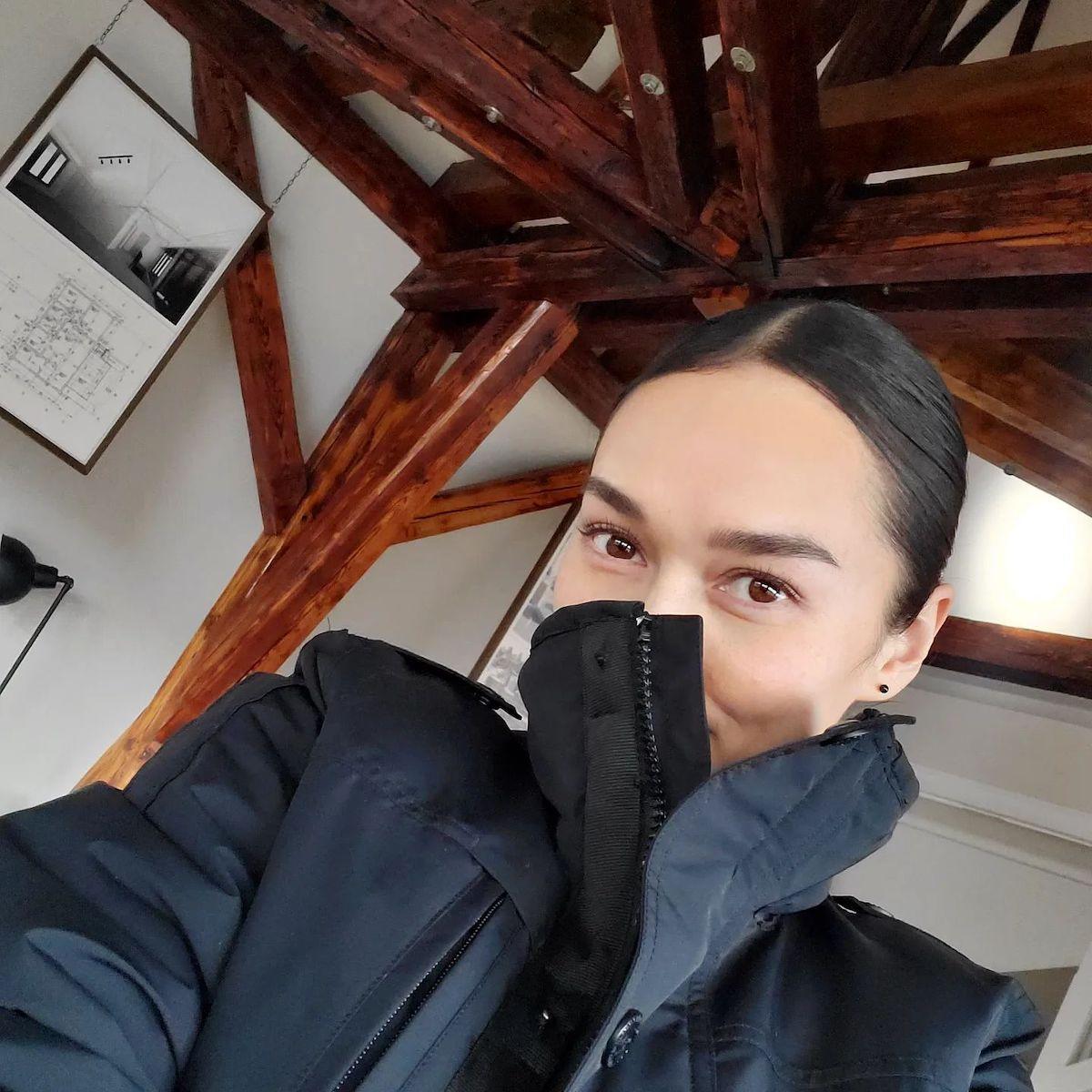 Article continues below advertisement
Vinessa previously said about playing Agent Vo, "When I first auditioned for this role, it said one of her strong suits was that she's very good at interrogations." She added, "So not only does she know a lot of languages, but it's like OK, when she's in the interrogation room, you're in trouble."
Earlier in Season 2, Vinessa also said, "I think she is really happy with where she's at. She just wants to keep working and proving herself and climbing up the ranks, but I don't think she wants to go anywhere."
Fans sure hope Agent Vo stays put for a long time to come.
New episodes of FBI: International air on CBS Tuesdays at 9 p.m. EST.