The Rumor Mill Is Buzzing About Shantel VanSanten Being Pregnant — Is It True?
Is Shantel VanSanten pregnant? FBI fans are convinced that the actress is pregnant in real life since she's with child on-screen.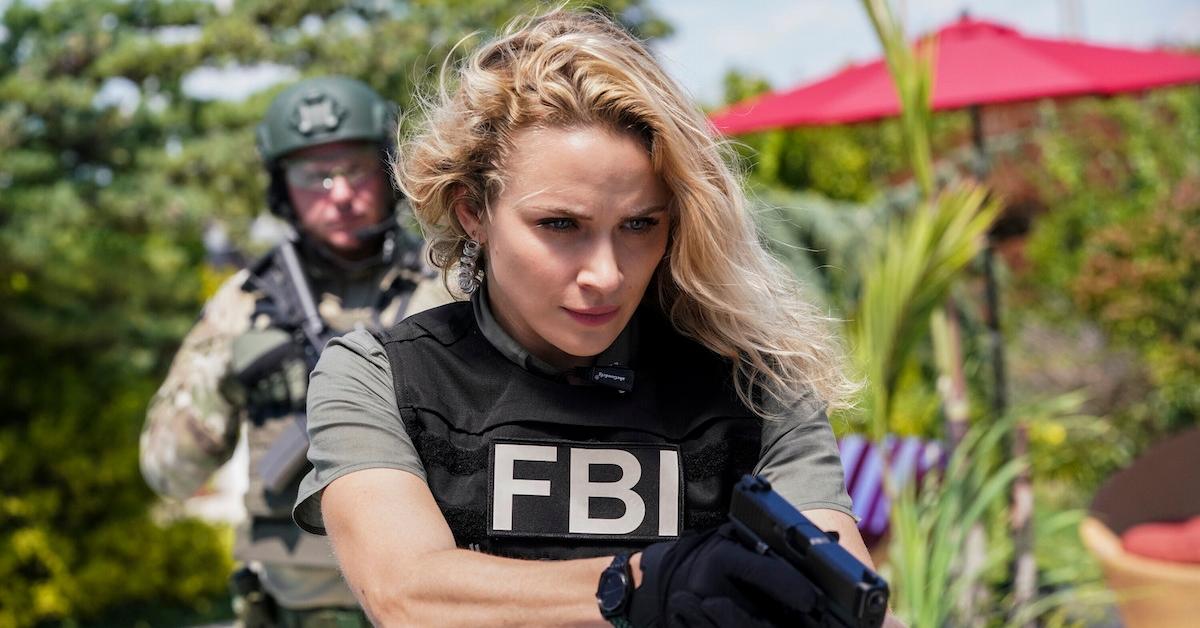 Spoiler alert: This article contains spoilers for the April 4 FBI crossover event.
As expected, the FBI three-hour crossover event was filled with tons of twists and turns. While the team was able to save New Yorkers from a bomb scare, one member of the unit had to be taken to the hospital — Agent Nina Chase (Shantel VanSanten).
Unfortunately, Nina was shot in the process of helping the Fly Team storm a house in Italy where multiple terrorists were located. The stakes were even higher than normal, since Nina is currently pregnant.
Article continues below advertisement
As the episode continued to progress, viewers started to discuss if this was an example of art imitating life. In fact, some people speculated about the possibility of Shantel VanSanten being pregnant in real life.
So, is Shantel pregnant? Here's what we know.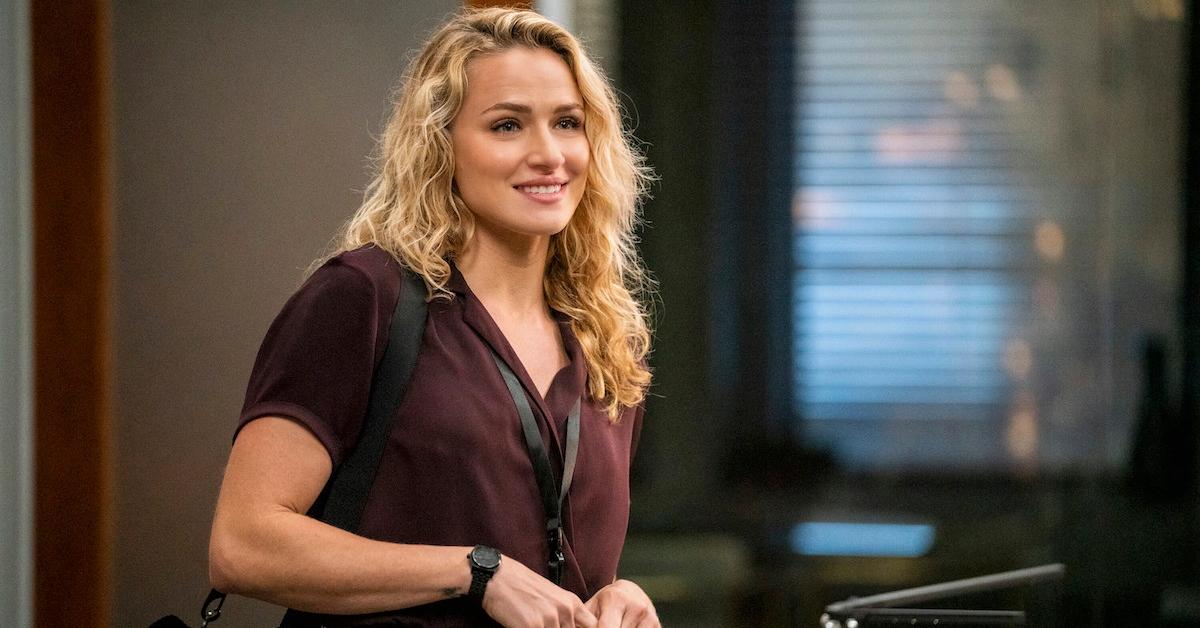 Article continues below advertisement
Is Shantel VanSanten pregnant?
MediaMass recently shared that various tabloids have reported that Shantel currently has a bun in the oven. In fact, reports claim that the actress was spotted with what looks like a baby bump while out on a dinner date.
However, Shantel's PR rep has not confirmed or denied the allegations. "I do not comment on her personal life," Shantel's rep said, per the outlet. Unfortunately, that has only opened the door for more speculation about Shantel's alleged pregnancy.
Article continues below advertisement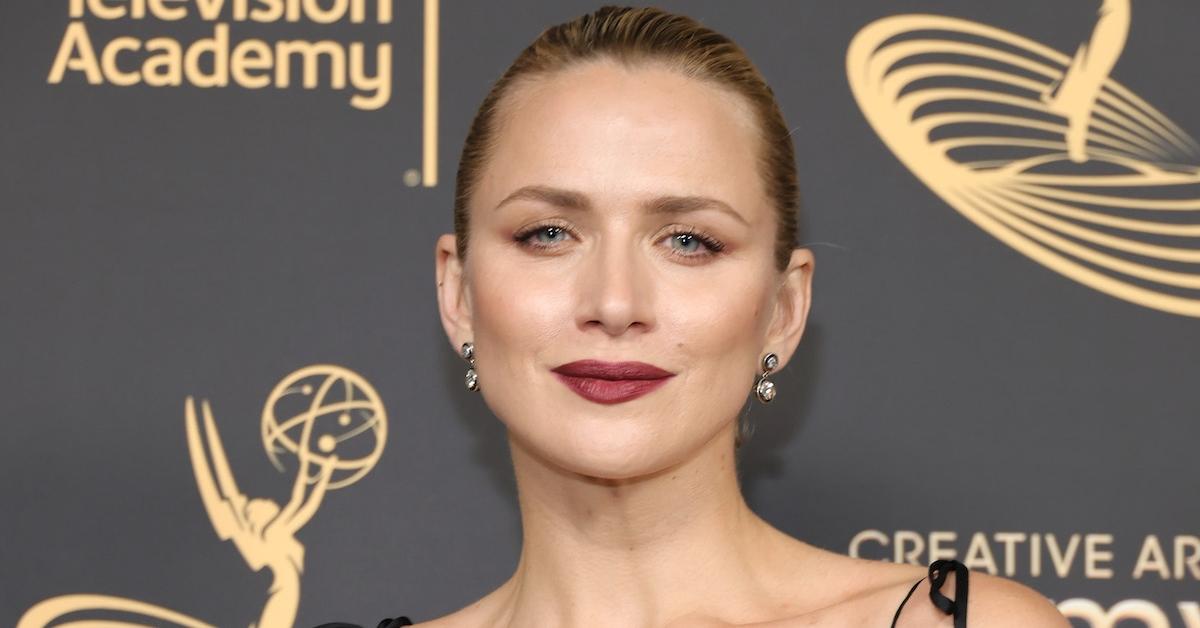 Spreading pregnancy rumors about Shantel — or anyone for that matter — is a bit distasteful. After all, if Shantel is pregnant, she may want to announce the news on her own time.
Article continues below advertisement
On the flip side, if she's not pregnant, it can cause her to feel self-conscious about her appearance.
With that in mind, reputable sources have not shared the news about Shantel's "pregnancy," so it's safe to assume that it's simply a rumor.
Article continues below advertisement
Shantel VanSanten's character Nina Chase is currently pregnant on 'FBI.'
Oh baby! Not only is Nina pregnant, but she almost lost her life while carrying out a mission.
In the crossover episode, Nina was taken to the hospital and immediately treated for her injuries. Unfortunately, Nina's condition was touch-and-go at the beginning of the special.
Once Nina's partner, Detective Stuart Scola (John Boyd), learned about her condition, he rushed to Italy to be by her side. Thankfully, Nina's condition later changed to stable, and the baby appears to be in good health.
Article continues below advertisement
"How do you feel?" Scola asked Nina.
"I've been better," she responded.
"What about the baby?" Scola asked. "Is he OK?"
"I think so," Nina said as she placed Scola's palm on her bump. "Felt him kicking."
The scene came to a close with the couple saying that they love one another.
New episodes of FBI air on Tuesdays at 8 p.m. EST on CBS.