Who Is Angela Wheatley on 'Law & Order: Organized Crime'?
Tamara Taylor joins the 'Law & Order: Organized Crime' cast as Angela Wheatley. Why does the actress look familiar? Where have we seen her before?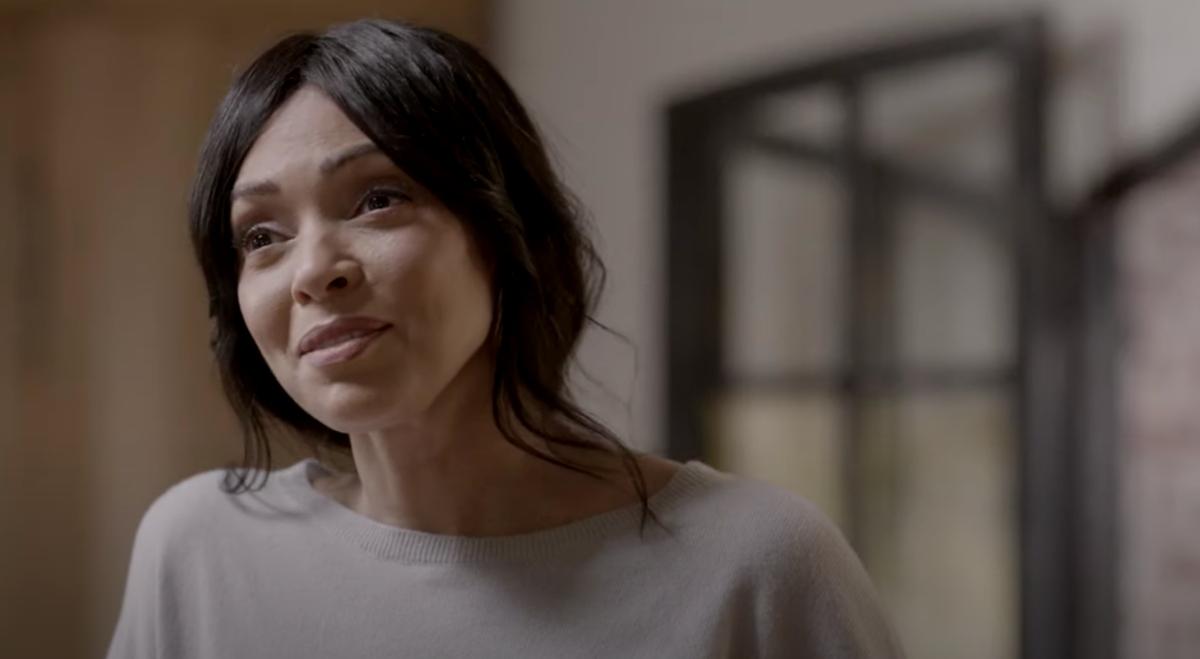 Finally, the wait was over, and Law & Order: Organized Crime premiered. Elliot Stabler (Christopher Meloni) was finally back on our television screens. The new show follows Stabler as he returns to the NYPD following the devastating loss of his wife, who died when a bomb went off in the rental car she was about to drive off in.
Article continues below advertisement
As he starts to put the pieces of his life back together and tries to figure out who was trying to kill him, he joins a high-level task force that plans on taking down New York's biggest crime collectives. In Episode 1, viewers get drawn into Stabler's work with the Intelligence Unit, which involves a radio on a warehouse where counterfeit documents are discovered, including a duplicate of Elliot's Italian ID card.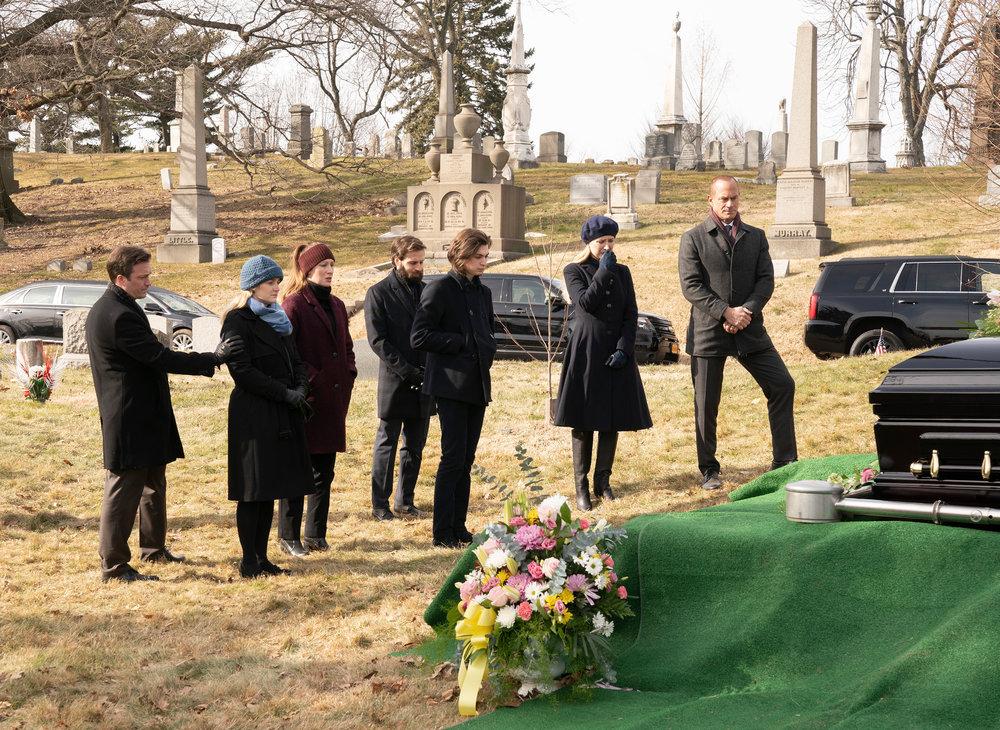 Article continues below advertisement
The warehouse also housed a hookah lounge that was run by a man who is said to have been murdered. Angela Wheatley, who is played by actress Tamara Taylor, is the deceased man's mother and is uninterested in helping him with the investigation. However, Stabler thinks he can get her to change her mind, but seeing how she's the ex-wife of crime boss and businessman Richard Wheatley, we doubt that she will come around.
Why does 'Law & Order: Organized Crime' cast member Tamara Taylor look familiar?
Tamara began her acting career with roles in quite a few shows, but in 1996, she landed her breakout role in FOX's family drama Party of Five. Tamara had a recurring role as a counselor and social worker named Grace Wilcox. After Party of Five, she was in a handful of other shows that lasted only a few seasons, such as City of Angels, where she played Dr. Ana Syphax, and Hidden Hills, portraying Sarah Timmerman.
Article continues below advertisement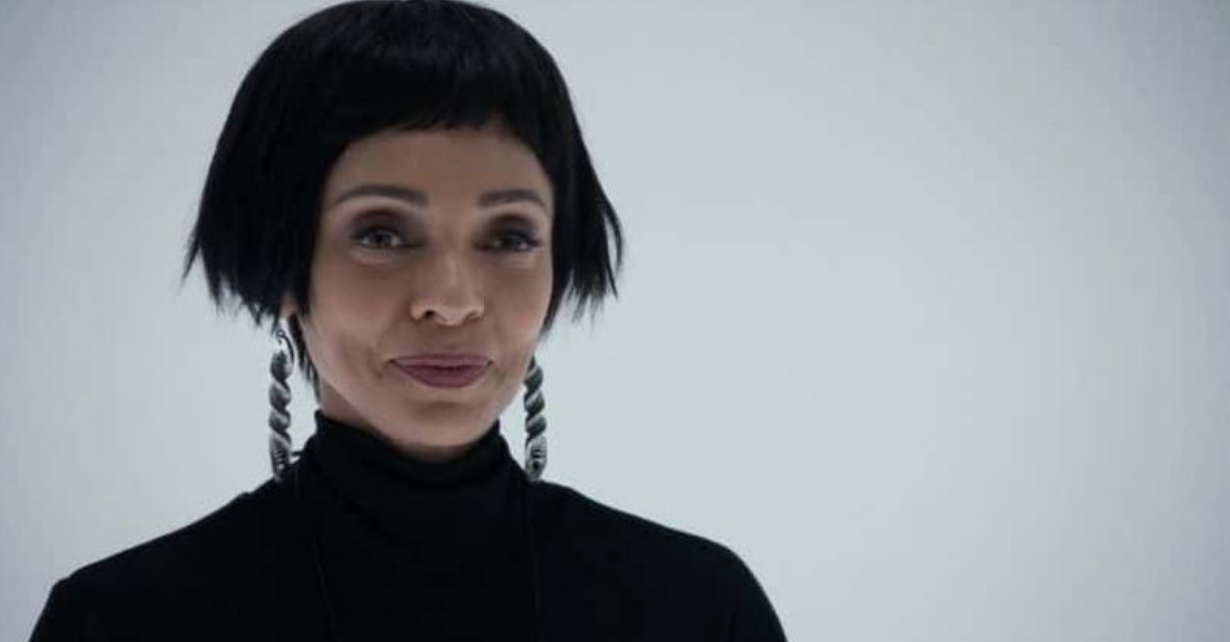 The Law & Order: Organized Crime actress has had smaller parts on several other shows, including Dawson's Creek, Without a Trace, Lost, and N.C.I.S. to name a few. She's even played a bad guy in the Marvel Cinematic Universe. She depicted the Chronicon alien Sibyl in Season 7 of Marvel's Agents of S.H.I.E.L.D.
Article continues below advertisement
Tamara Taylor is best known for being on another long-running crime show.
Out of all the parts Tamara has had over the years, she's best known for her longest-running role as Dr. Camille Saroyan on FOX's hit mystery crime show Bones. She first portrayed the tough, smart pathologist on Season 2, and what was initially slated for a guest role ending up being a permanent fixture, which lasted for 10 more seasons.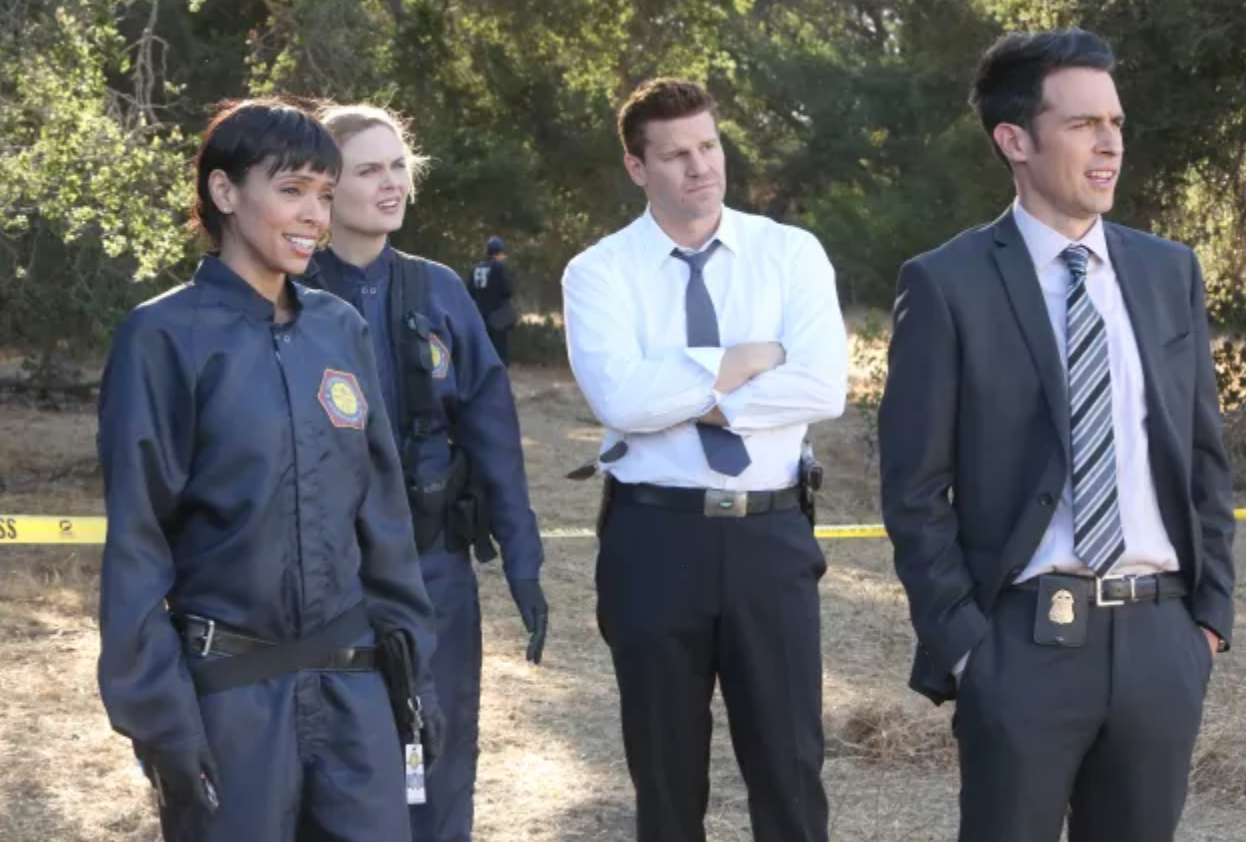 Article continues below advertisement
Before Bones came to an end, Tamara spoke with The Wrap about her character and the time she spent on the show. She shared, "It's wild. I think as actors, a 12-year run is more than we could've ever asked. Much to my chagrin, I'd say much of Tamara was poured into Cam. I'm a little bossier than I would like to think, so I think in that way I'm very much like Cam."
Tamara appears to be currently single.
In 2007, Tamara married attorney Miles Cooley after being engaged for eight months. The two tied the not in an intimate ceremony on a beach in Mexico, but unfortunately, nearly five years later, the couple called it quits and divorced. It doesn't appear that Tamara is in a relationship at the moment, but she could be remaining tight-lipped about her dating life if she is involved with someone.
Article continues below advertisement
Her Instagram account has quite a few photos of friends, family, and colleagues, but there aren't any of a significant other.
Law & Order: Organized Crime airs on Thursdays at 10 p.m. EST on NBC.