Danielle Harris Is Set to Guest-Star on 'The Conners' — Why Does She Look Familiar?
Danielle Harris is set to reprise her role as Molly Tilden on the 'Roseanne' spinoff 'The Conners.' Why does the actress look so familiar?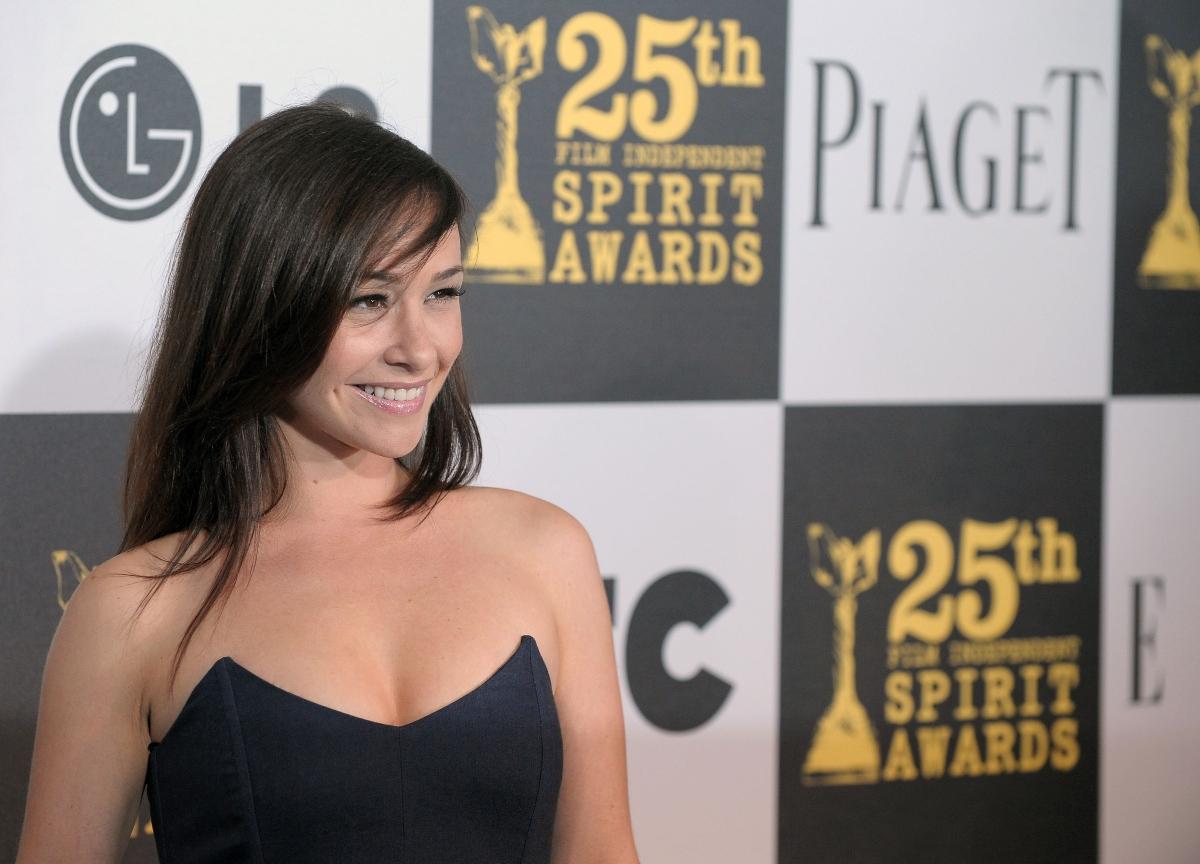 Over the three seasons of The Conners, many familiar faces from Roseanne have stopped by. The actress Sarah Chalke, who starred as one of the two Beckys in Roseanne's original run, appears in the spinoff series. This season Darlene (Sara Gilbert) and Becky (Lecy Goranson) have taken jobs at none other than the old Wellman Plastics Plant, where their late mother and aunt worked more than 30 years ago.
Article continues below advertisement
Viewers even saw one of the recurring workers from back in the day, Juanita (Evelina Fernandez), sitting in the break room reminiscing with the sisters. There's been an announcement that yet again another familiar face will be making an appearance on The Conners. Danielle Harris is set to emerge on the show this season. Keep reading to learn more about Danielle's role, who she is, and what the actress has been up to since we've last seen her on television.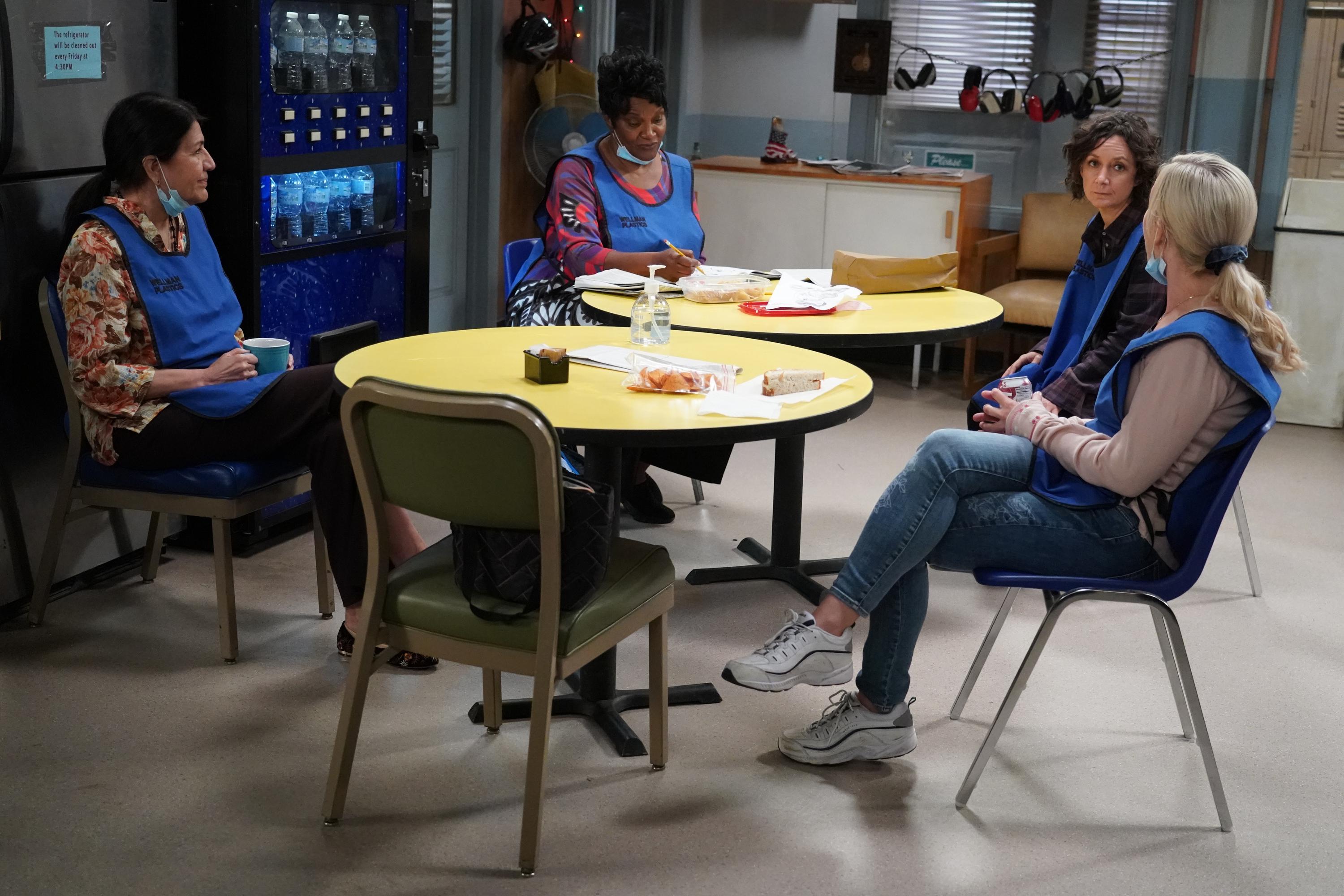 Article continues below advertisement
Danielle Harris will reprise her role on 'The Conners' as Molly Tilden.
After 28 years, Danielle's character, Molly Tilden, will come back into the lives of the Conner family. Danielle played Molly, the Conners' next-door neighbor in Season 5 of Roseanne. She was also Darlene's high school rival because she had a thing for her boyfriend, David Healy (Johnny Galecki), so their reunion may not start off on the right foot. As reported by TVInsider, when it comes to Darlene and Molly, "they find themselves having had similar lives and become close."
That will be exciting to witness since Darlene couldn't stand Molly back in their high school days.
Article continues below advertisement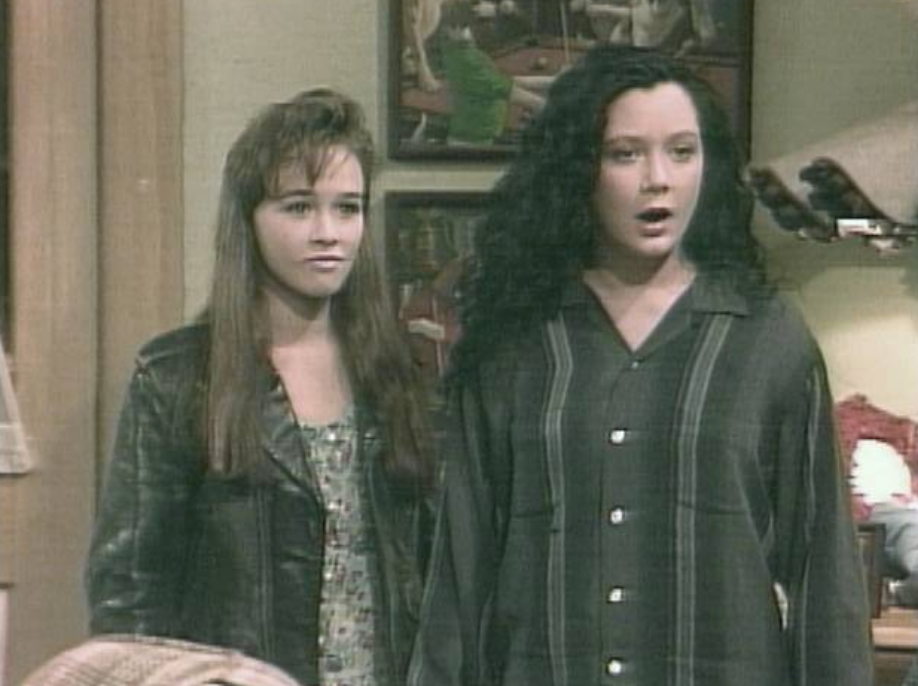 Why does 'The Conners' actress look familiar?
Danielle, a child actor since the age of 8 years old, landed her first role as Samantha Garretson in the soap opera One Life to Live. She appeared on multiple television shows and had prominent roles in films such as Marked for Death, The Last Boy Scout, Free Willy, and Don't Tell Mom the Babysitter's Dead alongside Christina Applegate.
Article continues below advertisement
Thanks to Danielle's appearance in countless horror movies, she's earned the title of "scream queen" and is best known for her role in the famous Halloween horror films. In 1988, Danielle auditioned and won the part of Jamie Lloyd (Michael Myers' niece) in the movie Halloween 4: The Return of Michael Myers. A year later, she reprised her role in Halloween 5: The Revenge of Michael Myers.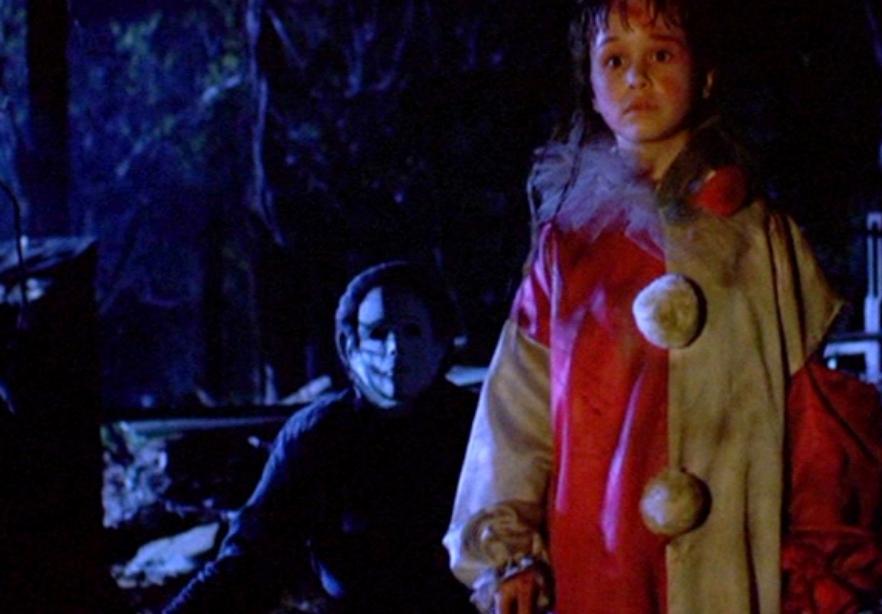 Article continues below advertisement
She did later return to the franchise in a new role as Annie Brackett in Rob Zombie's Halloween, and again in Zombie's Halloween II that was released in 2009. Danielle has also been in slasher films like Urban Legend, Stake Land, Hatchet II, Hatchet III, and Victor Crowley. Danielle is set to direct her own horror film Sequel, an all-female slasher movie that's being described as "darkly comedic." The movie is set to start filming sometime this year.
The child actor is now married with two children.
Danielle married her husband, David Gross, in a private ceremony in Holualoa, Hawaii, after dating a year in January 2014. A few years later, the couple gave birth to their first child and not too long after had their second. The famed scream queen conceived both children through in vitro fertilization. Her son, Carter David, was born in February 2017, and in October 2018, she gave birth to another boy, Jagger Maxwell Gross.
Article continues below advertisement
Last Christmas, Danielle took to her Instagram and posted a photo of her family, captioning the picture, "A merry Xmas to all and to all a good night." You can watch Danielle on The Conners on Episode 15, which will air on April 7.
The Conners airs Wednesdays at 9 p.m. ET on ABC.