The Plot of Netflix's 'Love, Guaranteed' Is Partly Based on a Beer Lawsuit
'Love, Guaranteed' is Netflix's latest romantic comedy offering, and it stars Rachael Leigh Cook and Damon Wayans Jr. Is the film based on a real story?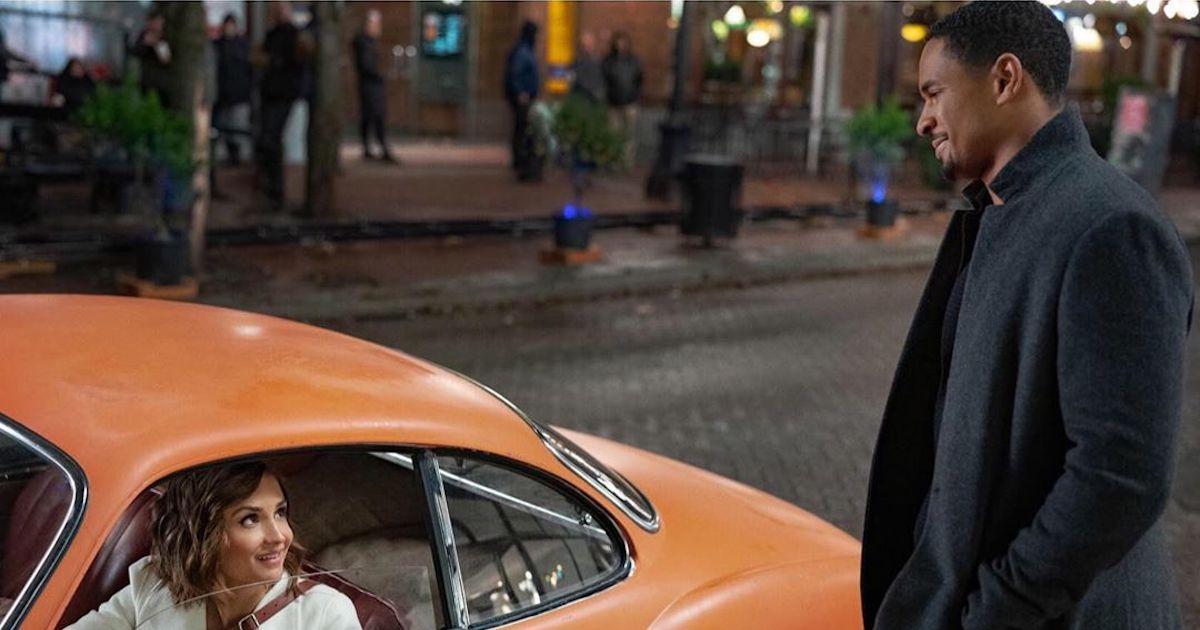 Aside from viral young adult franchises like To All the Boys I Loved Before and The Kissing Booth, Netflix has had success with more adult-centric romantic comedies, including Always Be My Maybe, Set It Up, and Love Wedding Repeat.
The streaming giant's latest foray with a will-they-won't-they plot is Love, Guaranteed, which is about a man who sues a dating service after failing to provide him with the lasting connection it promises.
Article continues below advertisement
The movie stars '90s rom-com legend / She's All That alum Rachael Leigh Cook (who also served as a producer) as lawyer Susan Whitaker, and Happy Endings actor Damon Wayans Jr., who plays the unsatisfied dating app aficionado, Nick Evans.
Is Love, Guaranteed based on a true story? The film focuses on the all-too-real trials of online dating.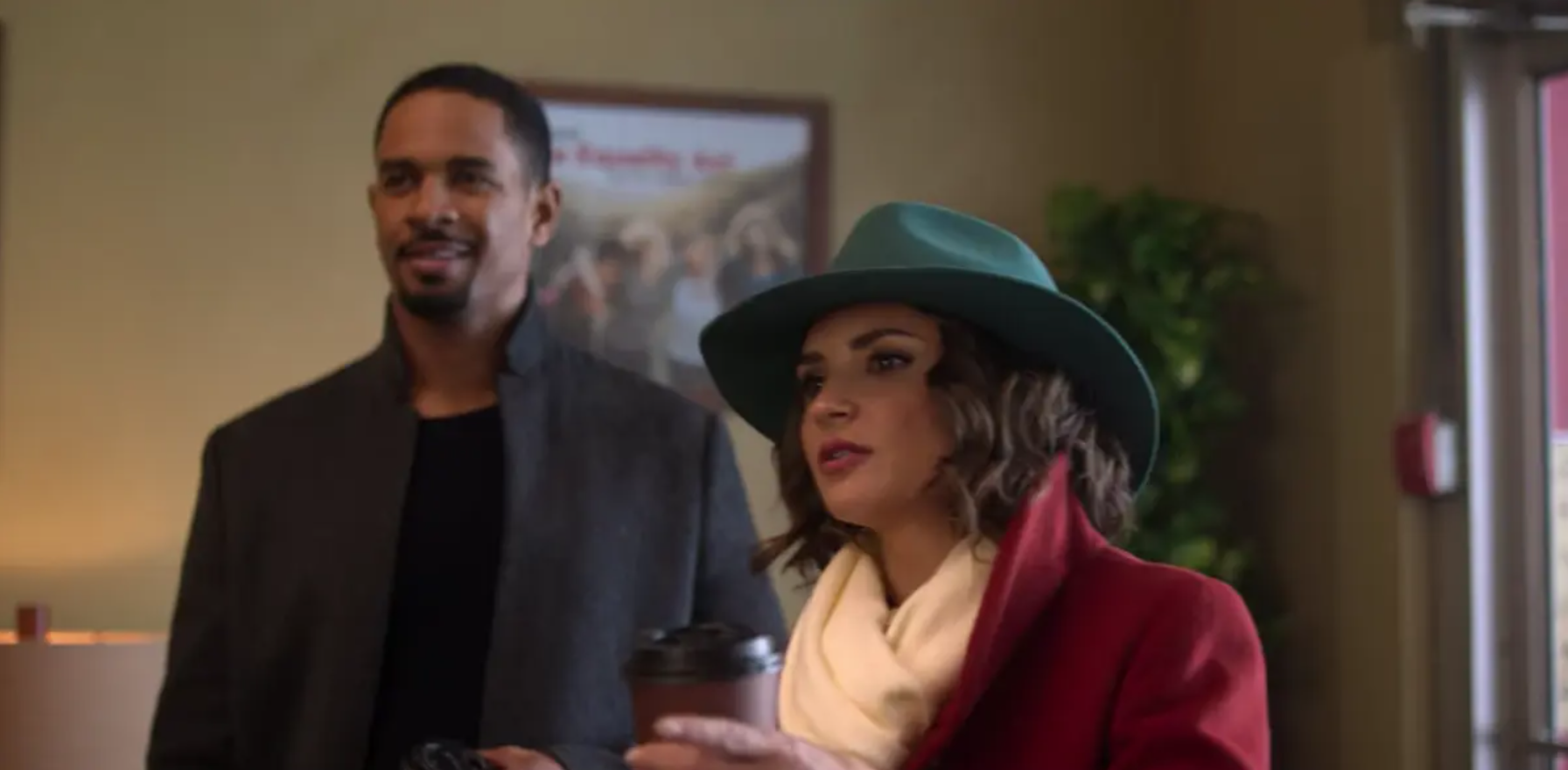 Article continues below advertisement
Is 'Love, Guaranteed' based on a true story?
The concept of the film focuses on the dating app Love, Guaranteed, which bears some resemblance to dating sites like Match.com, eHarmony, and Tinder. When physical therapist Nick tells pro bono lawyer Susan about his desire to sue the service for failing to provide him with a real connection, he explains why he believes he really has a legitimate case.
"I'm a victim of fraud," he says in the beginning of the film. "Love, Guaranteed is robbing people of $29.95 a month with their slogan, 'You'll find love, guaranteed.' Well, I've been on 986 different dates and not one of them has provided me with love."
He notes that the fine print on the website promises that users will fall in love if they go on one thousand dates.
Article continues below advertisement
"The user agreement fine print states that a subscriber must go on 1,000 different dates for the guarantee to apply," he tells Susan. "Their lawyers clearly thought that no one would go through with it, but I did."
While the movie's plot of suing a dating app for not delivering on its promise of love is not based on a real story, Rachael Leigh Cook explained that it was loosely inspired by a lawsuit against Coors Light.
The actress told Variety that she was influenced, in part, by Netflix dating shows like Love Is Blind, but that the legal aspect of the film came from a lawsuit against the beer company for not being created with "pure Rocky Mountain spring water."
Article continues below advertisement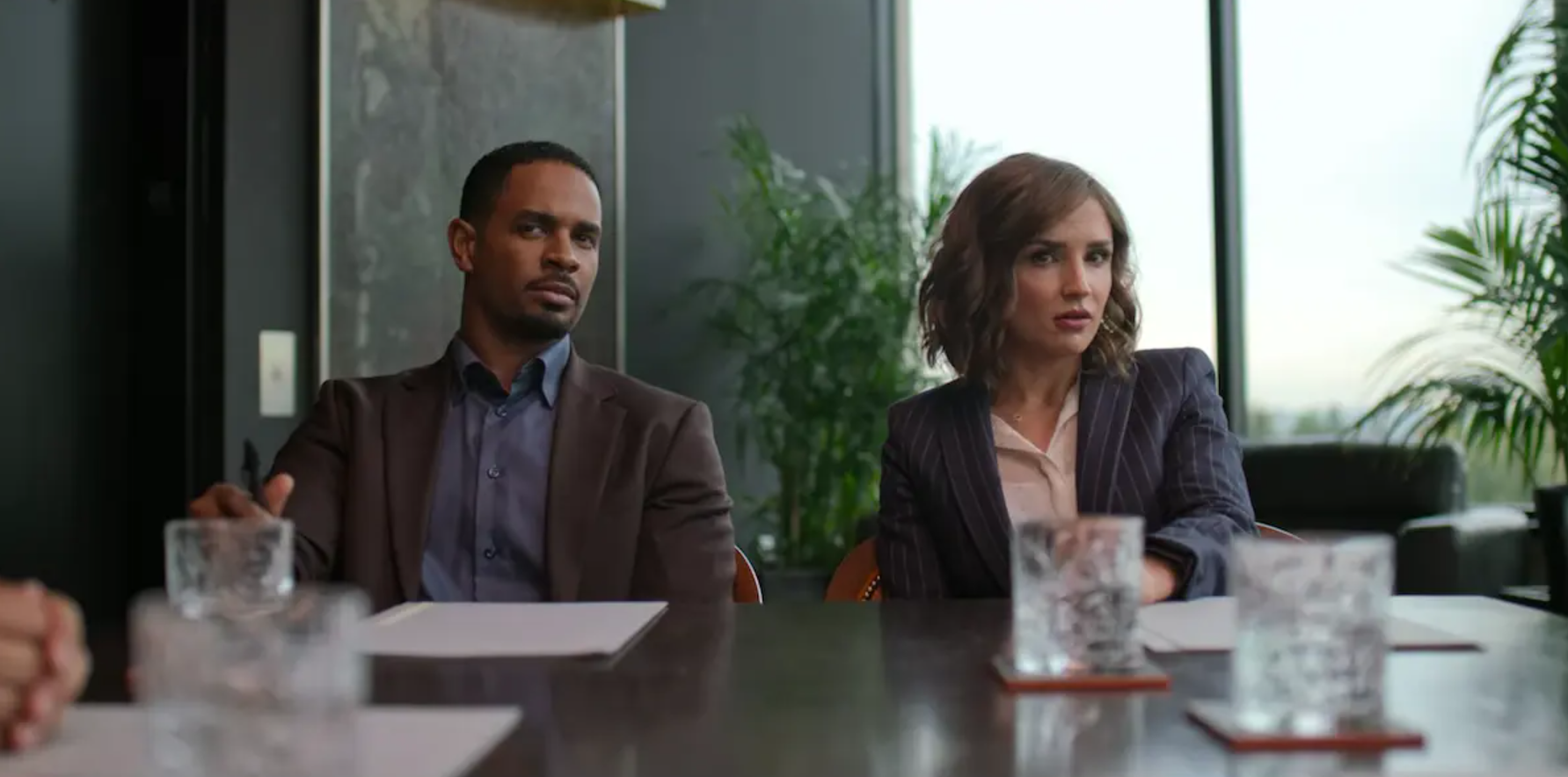 In 2016, Joaquin Lorenzo sued Coors Light in Miami-Dade County for having misleading advertisements about how the beer is brewed. Because the drink is now made in three separate breweries, the plaintiff argued that it's not necessarily made near the Rocky Mountains.
He argued that he would have bought cheaper beer if he had known that there was a chance that it was not made near the Rockies.
Article continues below advertisement
The Perception actress further researched for the film by creating her own dating profile and looking at her matches alongside co-star Heather Graham, who plays Tamara Taylor.
"We couldn't help ourselves from looking and surveying and exchanging observations about what makes someone appealing. It's beyond fun," Rachael told Variety. "It's the fastest, most entertaining way to get to know another human that I can think of."
How does 'Love, Guaranteed' on Netflix end? SPOILERS!
Because the film is a romantic comedy, it should not come as a surprise to viewers that Nick and Susan end up falling in love with each other while they're involved in the lawsuit. Of course, their journey to admitting their feelings is not an easy one. The legal team for Love, Guaranteed tries to defame Nick's character by bringing his ex-girlfriends to testify against him.
It all gets resolved when Nick decides to admit that he loves his lawyer while he's testifying on the stand.
Article continues below advertisement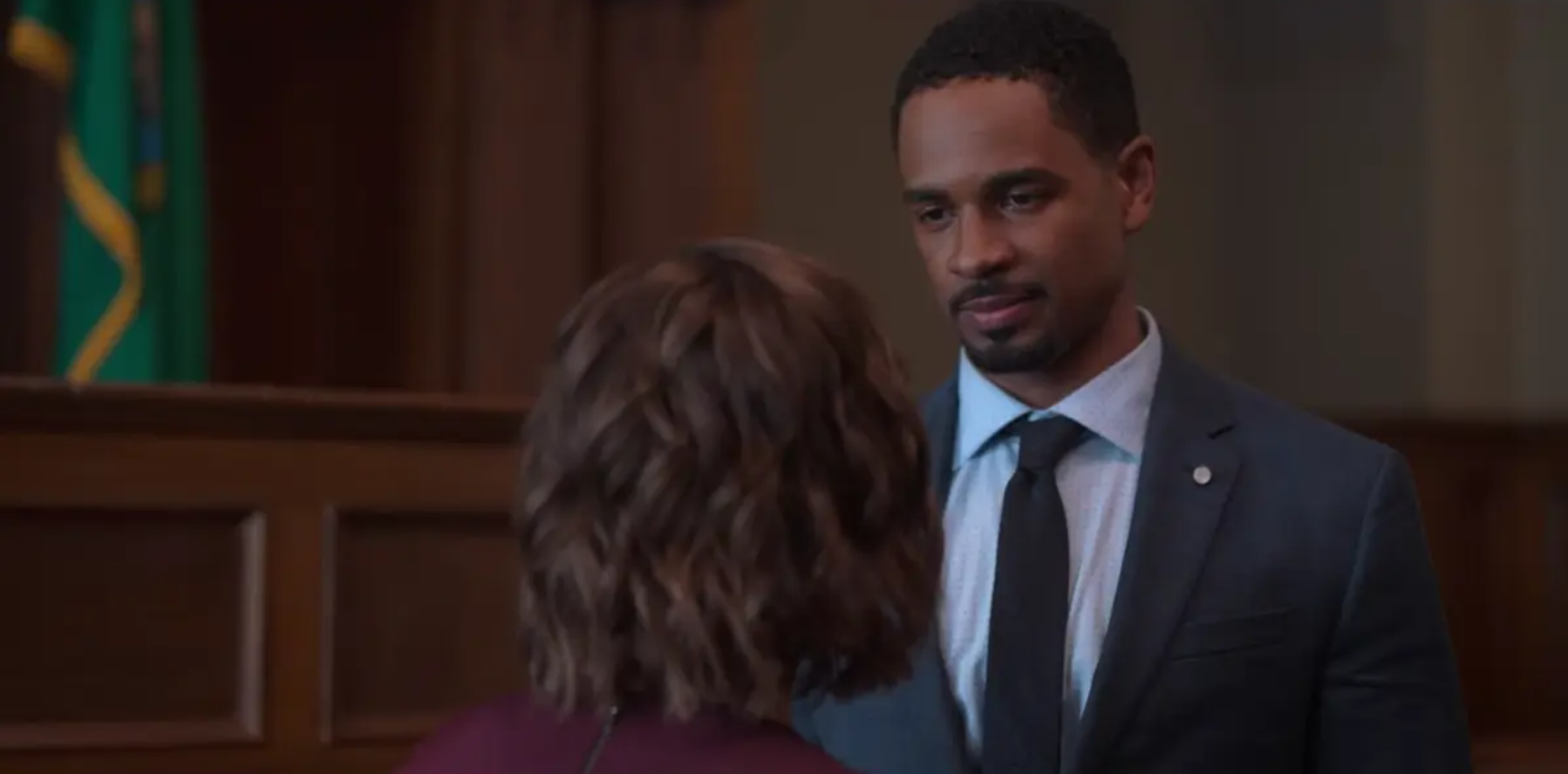 They share a kiss in court while the crowd cheers, and the two leave the lawsuit behind as a couple.
Love, Guaranteed is available to stream on Netflix now.