Rachael Leigh Cook Is Still Killing It on the Small Screen
Where is 'She's All That' actress Rachael Cook today? After finding success with teen movies in the 90s, Rachael has been busy both on and off screen.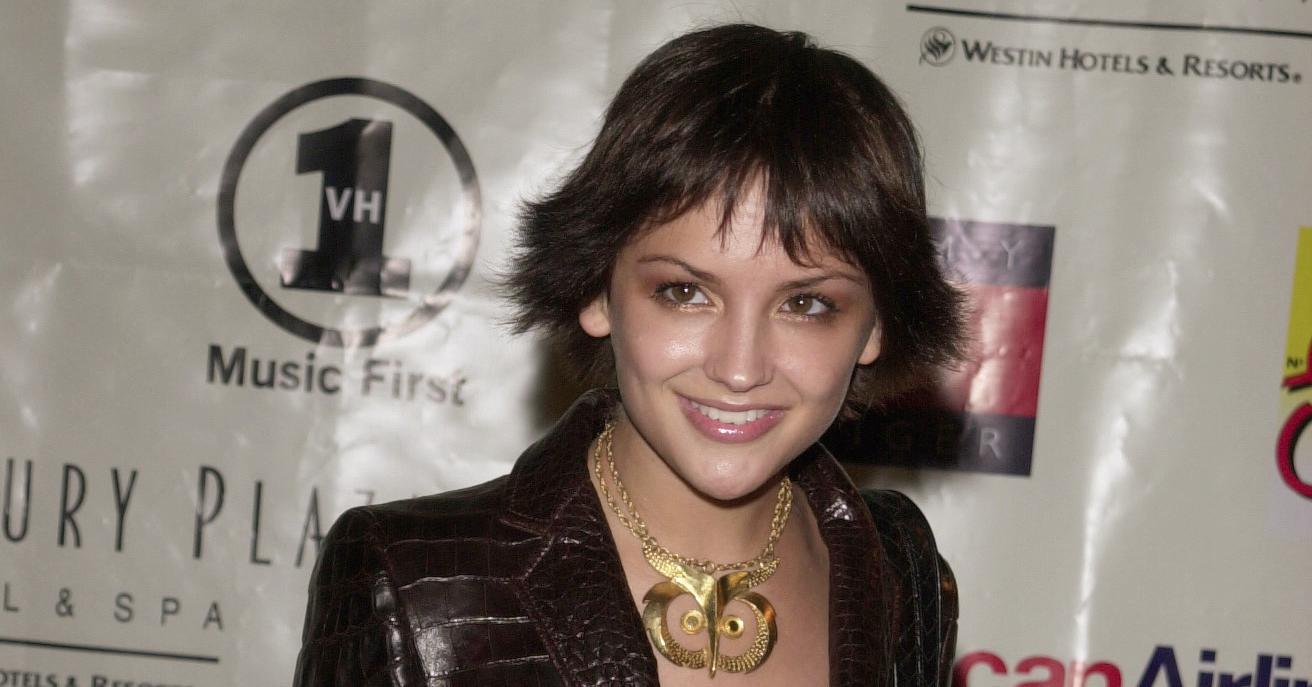 Actress Rachael Leigh Cook is best known for her roles in the hit 90s movies She's All That, Josie and the Pussycats, and The Baby-Sitters Club. These movies launched her to stardom, making her an A-list celebrity in just a couple of years.
But after finding success as a teen actress, what happened to Rachael? Where is she today?
Article continues below advertisement
She's a queen of Hallmark movies.
While Rachael got her big break on the big screen, her work has since progressed to the small screen with a roster of TV shows and made-for-TV movies. She has dominated the Hallmark romance movie collection, appearing alongside a new on-screen beau at least once every couple of years. Her most recent Hallmark happily-ever-after was in A Blue Ridge Mountain Christmas, in which her character, Willow, steals the heart of a single father owning the inn her sister is getting married at.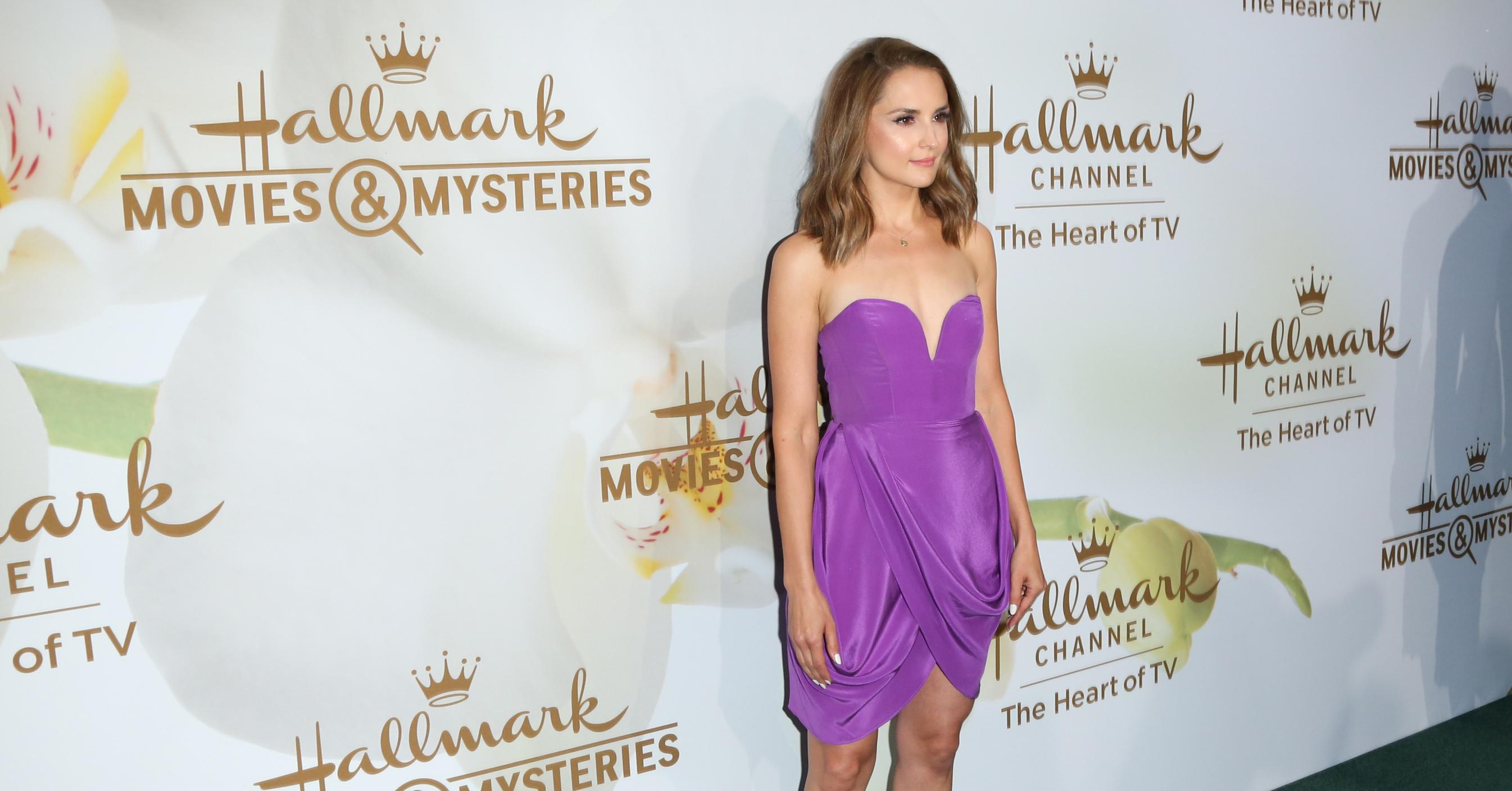 Article continues below advertisement
Other notable Hallmark classics Rachael has swept away include the love story trilogy, Autumn in the Vineyard, Summer in the Vineyard, and Valentine in the Vineyard, as well as Summer Love.
Rachael also had a recurring role on the TNT show Perception, where she played lead Eric McCormack's right-hand woman, Kate Moretti. She also voiced a slew of different characters on the series Robot Chicken throughout its run time.
She's also Reid's new love interest on 'Criminal Minds.'
Joining the hit show during its final season, Rachael joins the cast of Criminal Minds as Max, a new love interest for Agent Spencer Reid. Reid hasn't really found love since Maeve (which we're still not over, to be honest), and since JJ Cook isn't planning to leave her husband for Reid, it's only fair that the show introduces someone new for him.
Article continues below advertisement
Max and Reid meet during one of Reid's days off. Reid, who's been having recurring nightmares that force him to take a step away from his job, doesn't know how to have a normal day off. And after meeting Max in the park, she shows him how.
We don't think these two are a match made in heaven, but honestly, Reid deserves a little someone special before the show wraps up for good, so we're rooting for them anyway.
Article continues below advertisement
Rachael is also starring in and producing a new Netflix movie.
Rachael took to Instagram to announce the new project she currently has in the works: Love, Guaranteed. Similar to the Hallmark romance movies she's been in, Rachael is producing this one-off for Netflix.
This love story centers around Susan, played by Rachael, who is a lawyer taking on an uncharacteristically high-profile case where a man is suing a dating app for claiming he will find love.
Well, plot twist: he finds love anyway, except it's with the lawyer handling his case. The movie is currently in post-production, and there isn't a release date set yet, but it's currently expected to premiere sometime in 2020.
Article continues below advertisement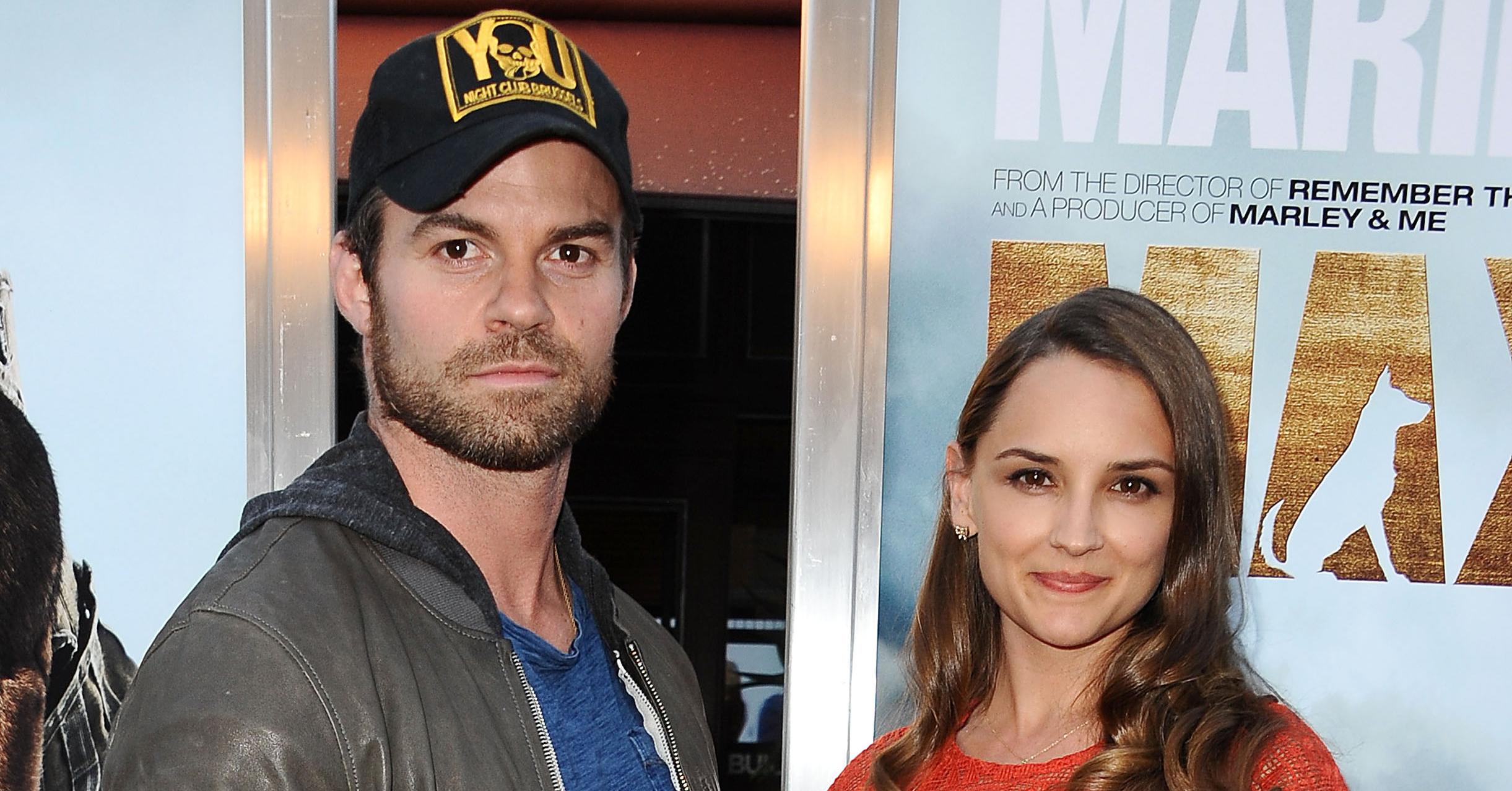 Rachael recently got divorced.
In 2004, Rachael married The Vampire Diaries and The Originals actor Daniel Gillies. Together, the pair have two children. But in July 2019, after being married for almost 15 years, they announced their decision to separate.
"With deep gratitude for every year we have spent together and the thousands of beautiful memories shared, we have mutually decided to separate as a couple," Rachael and Daniel each wrote in now-deleted Instagram posts, according to CNN. "This decision isn't one we have come to easily or lightly. We love and respect each other as parents, people and artists and look forward to maintaining the best parts of our relationship for many years to come. Your discretion in this matter is kindly requested for the sake of our children during this time of transition."