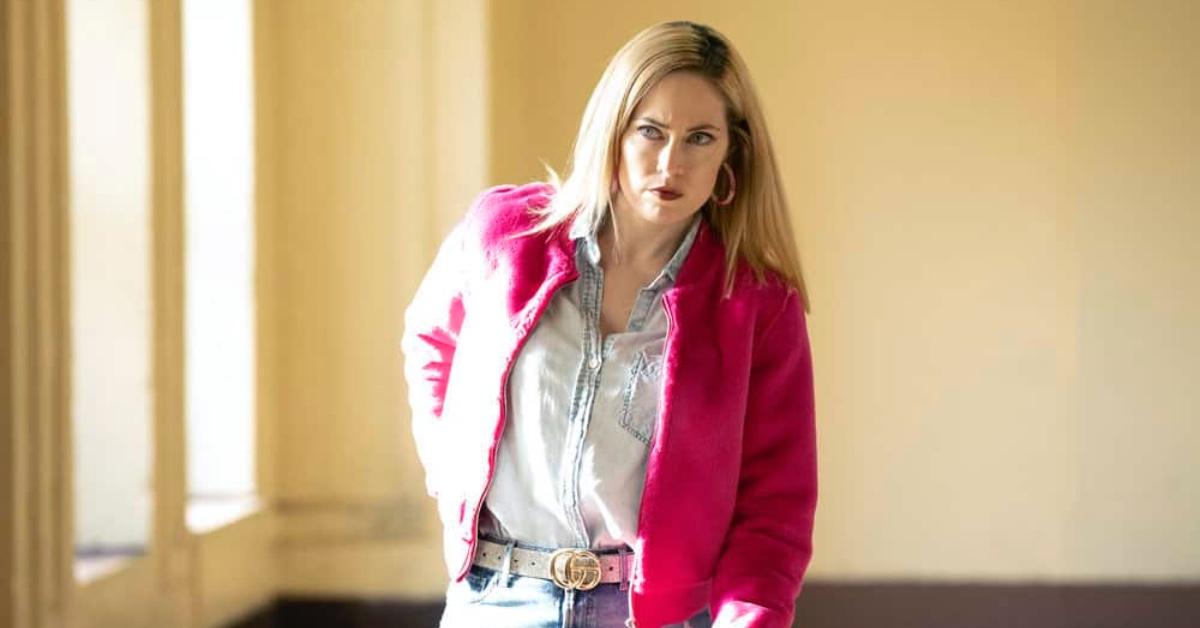 Is Gina Really Dead on 'Law & Order: Organized Crime'? Fans Don't Think So
New Law & Order spin-off Law & Order: Organized Crime has been keeping viewers intrigued for the next episode every week, but one of the most devastating plot twists has been the death of Gina Cappelletti (Charlotte Sullivan). The character was a double agent, helping the Organized Crime Bureau's investigation into Richard Wheatley from inside his inner circle.
By the end of the episode "I Got This Rat," it looked like Gina was dead — but is she? Here's what we know.
Article continues below advertisement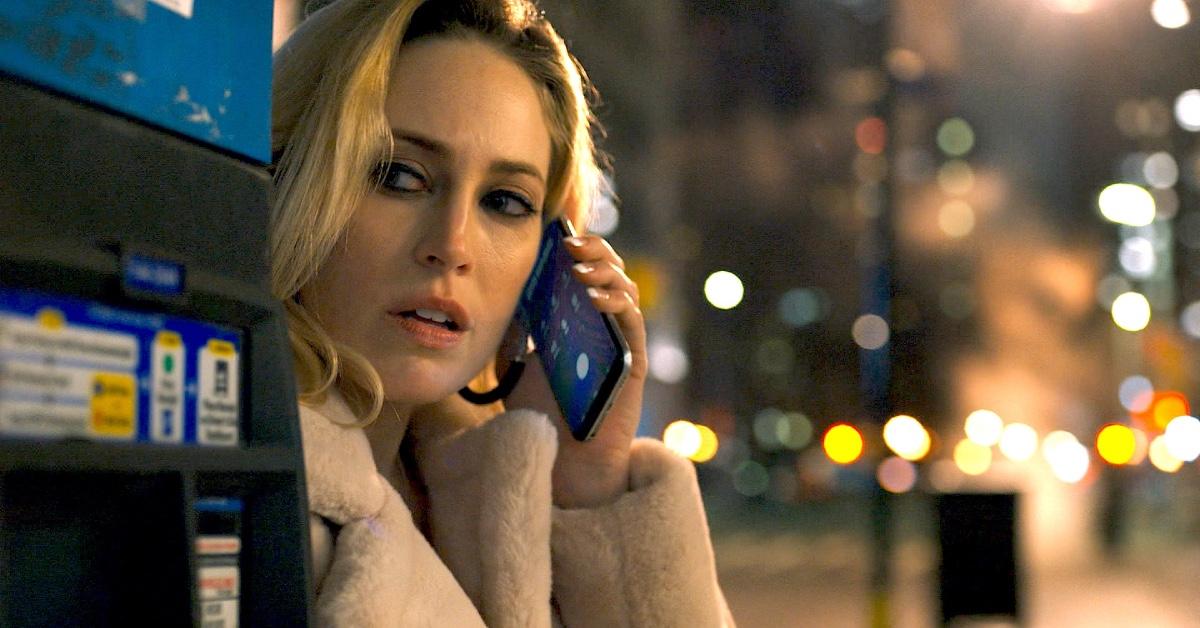 So, does Gina really die on 'Law & Order: Organized Crime'?
In the episode titled "I Got This Rat," Richard (Dylan McDermott) and his daughter Dana (Christina Marie Karis) began to suspect Gina's work with the Organized Crime unit after discovering surveillance footage of her planting a bug. They then told Richard's son Richie (Nick Creegan), who had been dating Gina, and once Richie had viewed the surveillance footage himself, Richard challenged his son to kill Gina.
Article continues below advertisement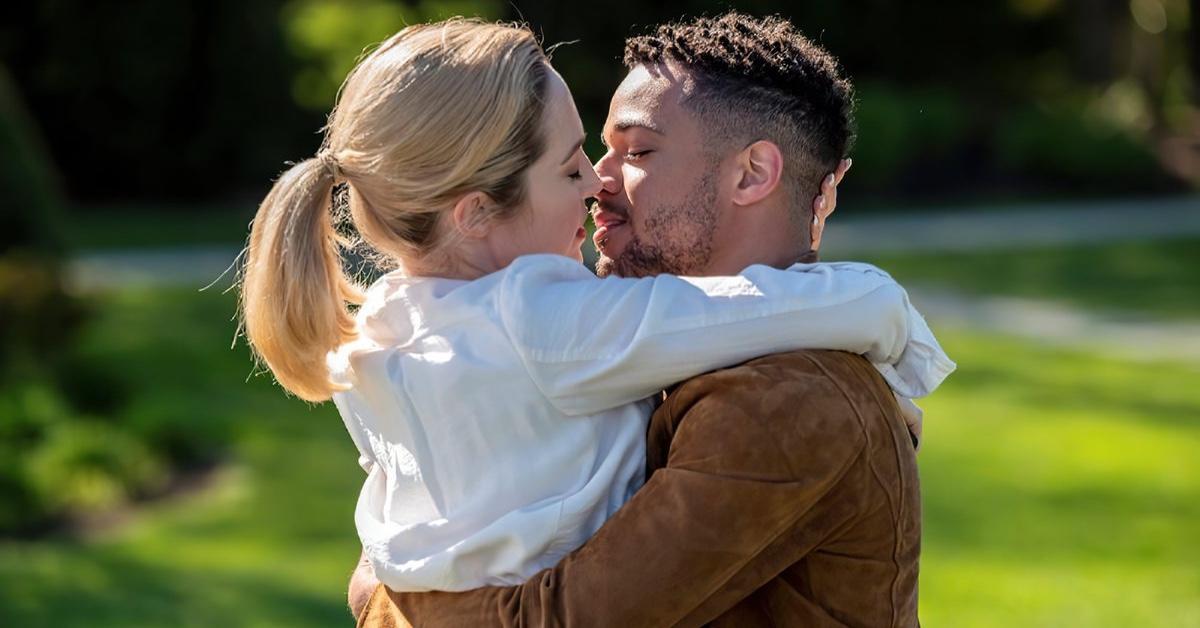 Richie kept true to his word, facing off against Gina, who asked Richie to help her cause because he wasn't like his father, and they could use his help. Bekhar (Ibrahim Renno), Richard's right-hand man, showed up to help Richie finish off the job when he appeared to falter, and Richie shot Gina twice: once in the stomach, the other in the chest. Bekhar then declared he'd dispose of the body.
Article continues below advertisement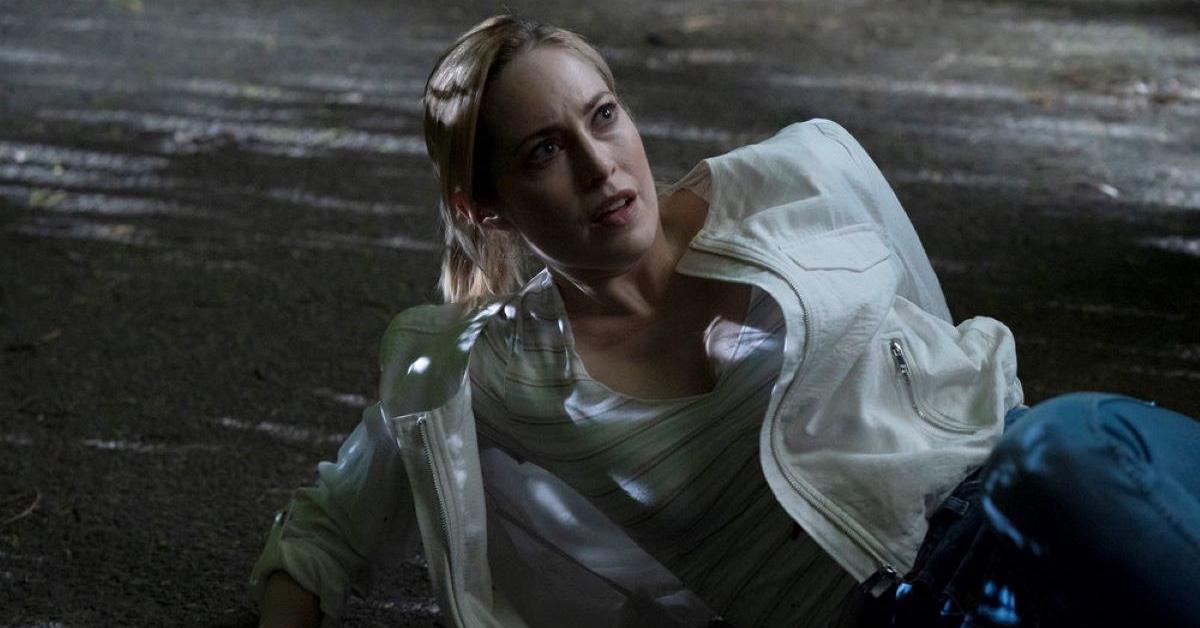 While Gina certainly looked dead, fans might recall that Bekhar is also an informant for Elliot Stabler. His offer to dispose of the body might be to get her medical help instead — although this theory rests on the idea that Bekhar knew Gina was working for the police all along. Many fans are convinced Gina isn't dead, especially as a main character on the show.
Article continues below advertisement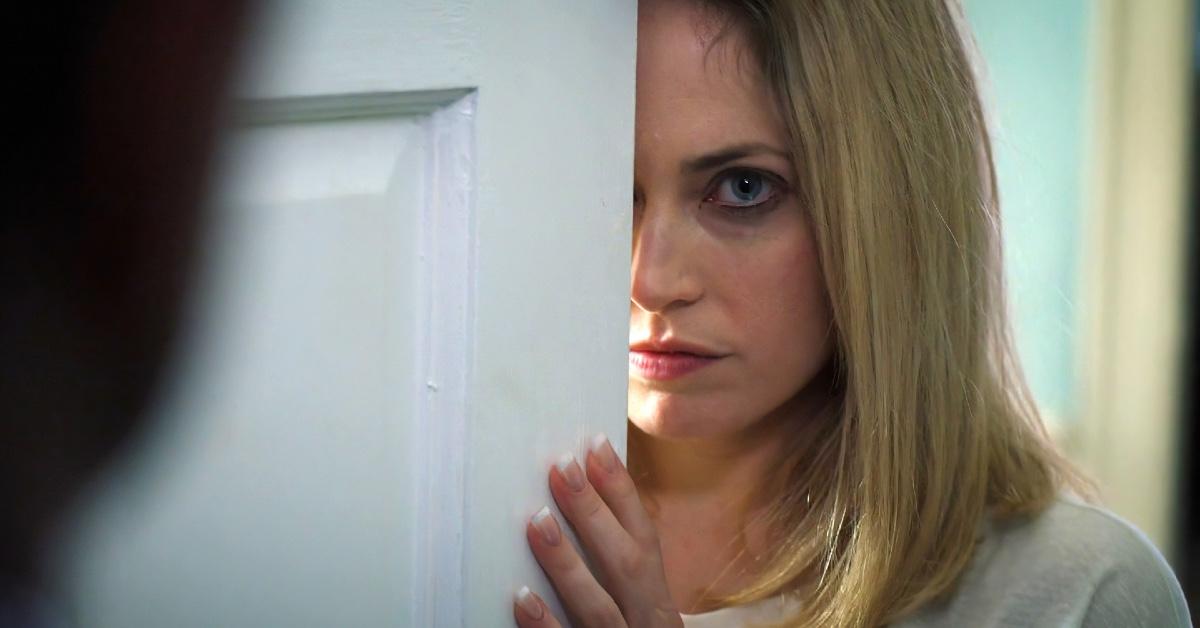 Fans have been very vocal about their belief that Gina isn't dead.
Many are convinced that Gina isn't dead and have been vocal about their theories on Twitter. One user says, "Pls let my girl Gina live, she was just tryna do her job," with a crying emoji, and another said, "Idk I don't think this is the end for Gina's character. But Richie on the other hand? This episode is moving like it might be his last one." Could this be the last we see of Richie rather than Gina?
Article continues below advertisement
Another fan slyly suggests, "Don't worry, Gina isn't dead — she's just off getting ready for her well-deserved spin-off." One fan goes with their gut, saying, "Idk why but I think Gina's still alive, I just have a feeling." Will Gina be alive by the end of the season? It might be a few more episodes before we know for sure.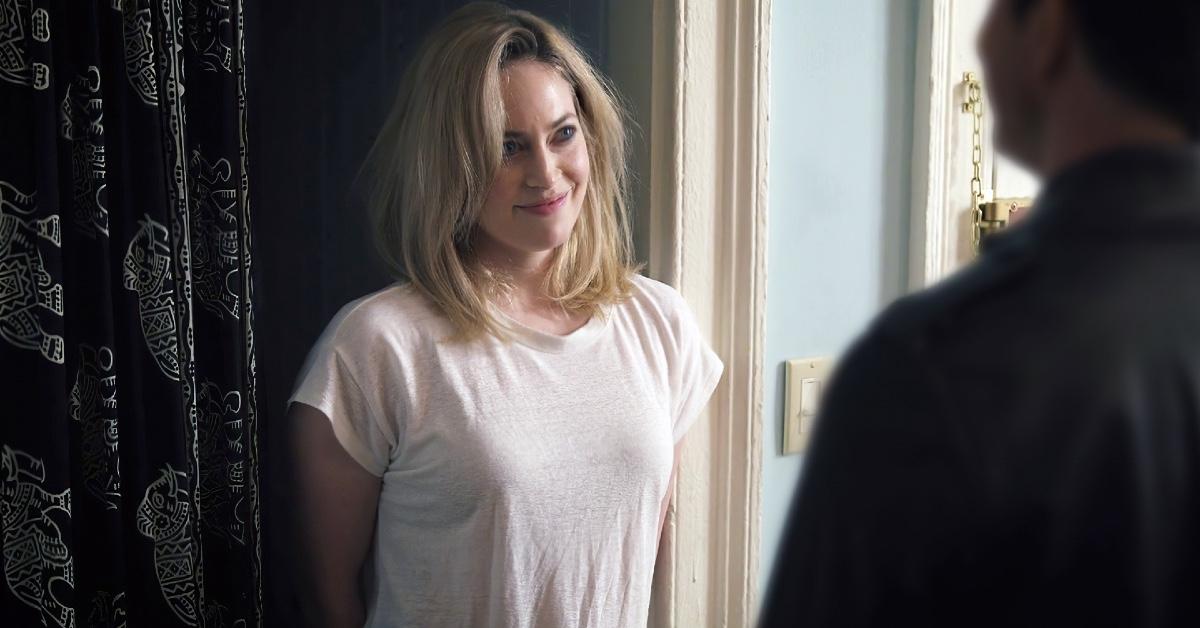 The actress who plays Gina, Charlotte Sullivan, doesn't have social media, so there's no tell-tale Instagram post declaring her exit from the show to reference. Instead, fans will have to wait and see what happens in the last two episodes of the season.
Law & Order: Organized Crime airs on NBC Thursdays at 10 p.m. EST.