Benson and Stabler Are Reunited, so Here's a Look Back at Their Best Episodes
Benson and Stabler reunited on 'Law & Order' for the first time in a decade. Here's a look at their best episodes on 'Law & Order: SVU.'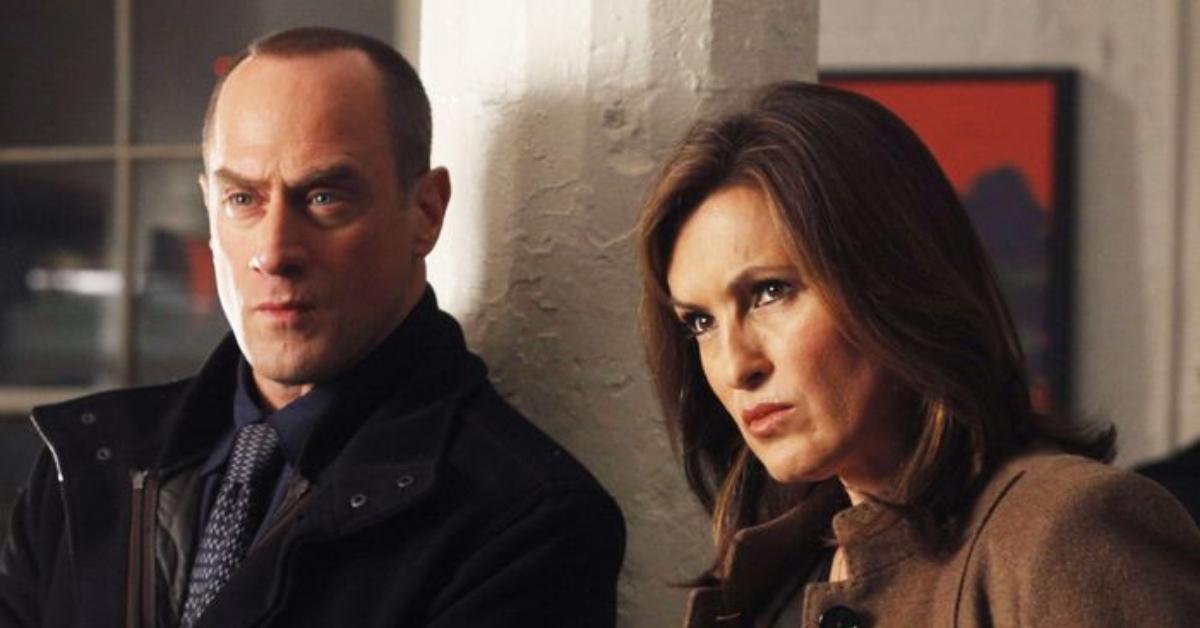 Name a better duo than Benson and Stabler… I'll wait. Mariska Hargitay and Chris Meloni dominated network television for more than a decade before Elliot Stabler left Law & Order: SVU, but the two recently reunited for Season 22, and fans are excited to see what happens next.
Article continues below advertisement
Along with the possibility of Benson and Stabler hooking up one day, showrunners have also teased that Elliot Stabler will be a recurring character on Law & Order: SVU, at least in the near future.
As Benson and Stabler work to find a new normal almost a decade after Chris Meloni left the series, Law & Order: SVU fans are dying to take a stroll down memory lane. Here's a list of some of Benson and Stabler's best episodes.
"Stalked" (Season 1, Episode 8)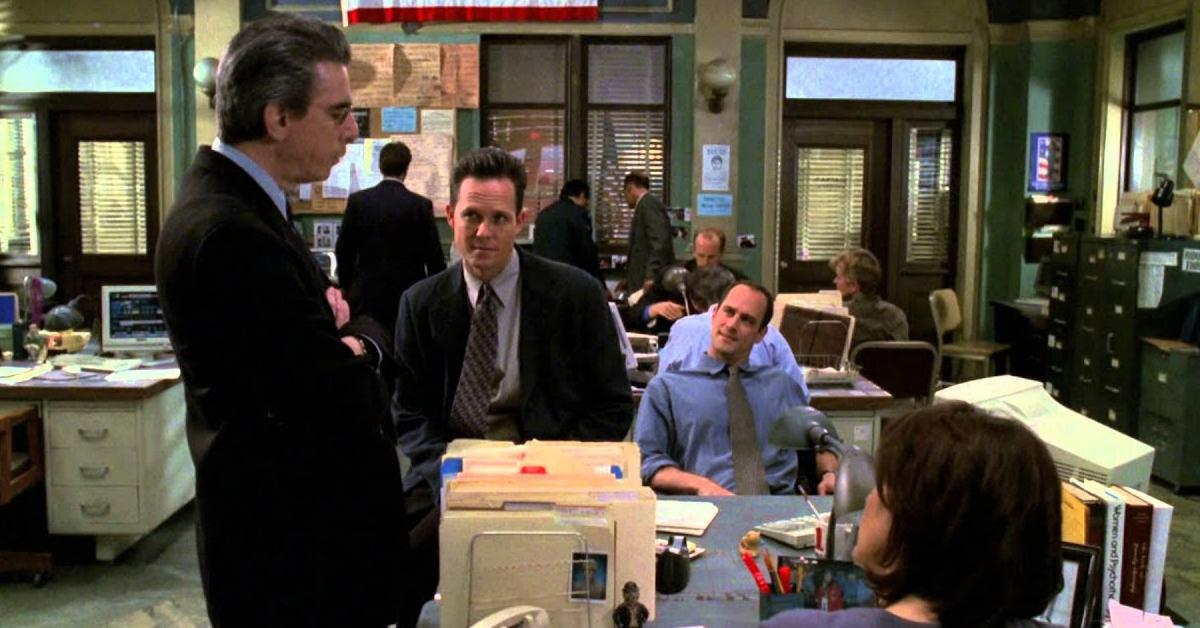 Things get personal after the body of an assistant district attorney named Karen Fitzgerald is found, and Benson becomes the target of a rapist (played by Bruce Kirkpatrick). But even in earlier episodes of the show, it's clear that nothing bad will happen to Benson while Stabler's around.
Article continues below advertisement
"Doubt" (Season 6, Episode 8)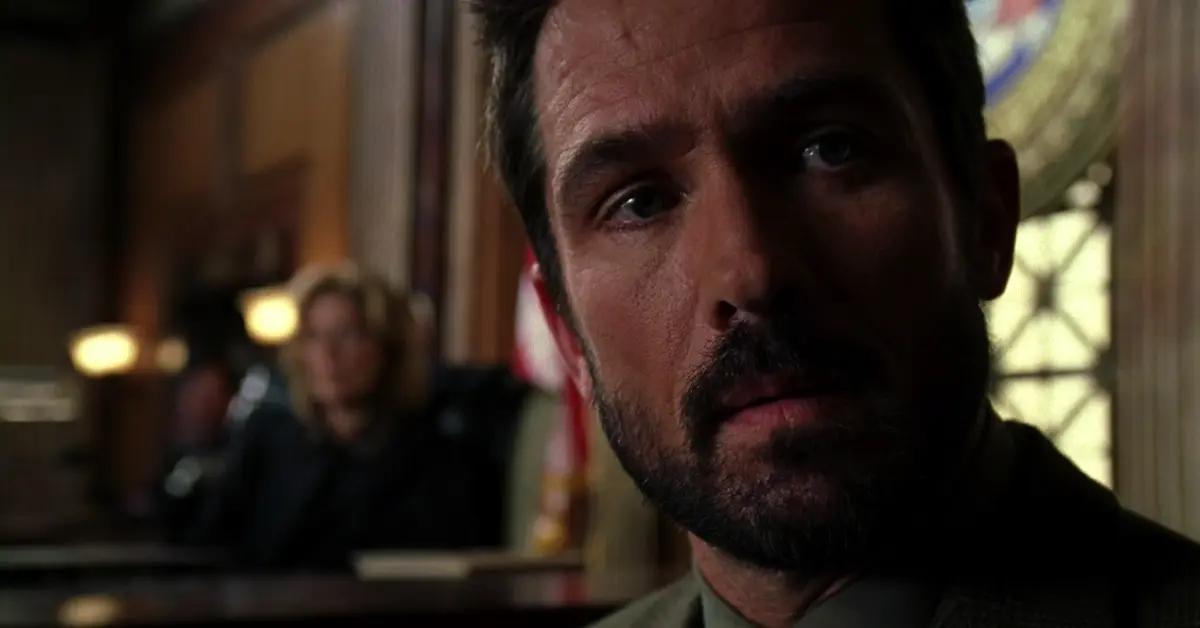 In "Doubt," Elliot and his wife, Kathy (played by Isabel Gillies), separate, and Elliot and Olivia disagree as they investigate the case of a college student who says she was raped by her professor. In the episode, Stabler jokes that he is "hard to live with." Olivia responds, "She should try working with you."
Article continues below advertisement
"Burned" (Season 8, Episode 11)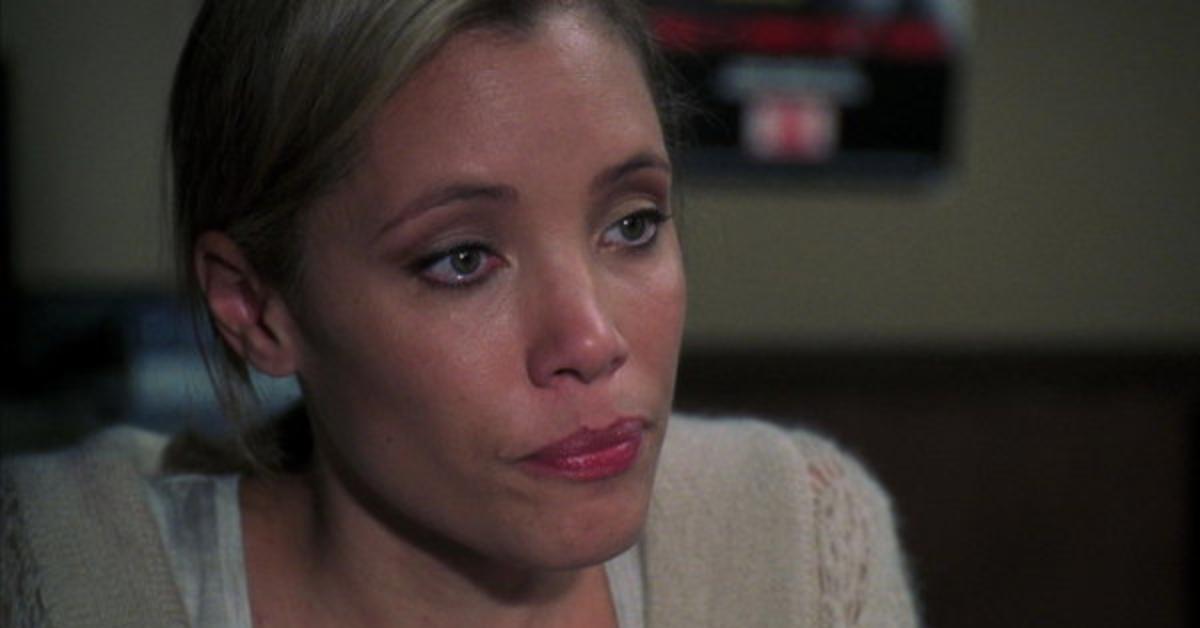 Season 8, Episode 11 proved that Kathy recognized Benson and Stabler's chemistry a long time ago. In the episode, Kathy pressures Elliot to sign divorce papers and turns to Olivia when she is unsuccessful.
Although Kathy and Elliot later rekindle their relationship, she tells Olivia, "The truth is, you know things about him I will never understand. You're his partner. You give him stability. Elliot can't move on until he feels like he's on solid ground."
Article continues below advertisement
"Behave" (Season 12, Episode 3)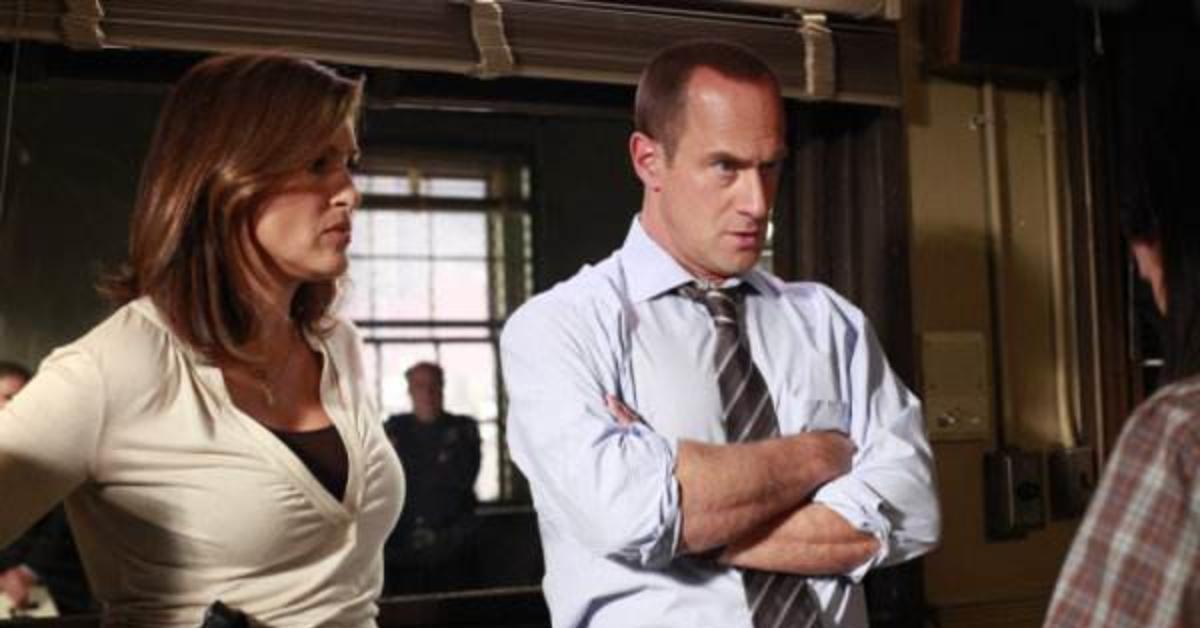 In "Behave," Jennifer Love Hewitt plays a repeat rape victim named Vicki Sayers. Although Vicki has been attacked repeatedly by the same man since she was 16, her attacker, Bill Harris (played by James Le Gros), remained a free man.
Article continues below advertisement
Benson and Stabler's investigation leads to the arrest of her attacker, who we discover committed several rapes during his reign of terror. In previous interviews, showrunners said they hoped the episode would be a powerful statement about the massive number of rape kits that go unopened every year.
Article continues below advertisement
"Pop" (Season 12, Episode 11)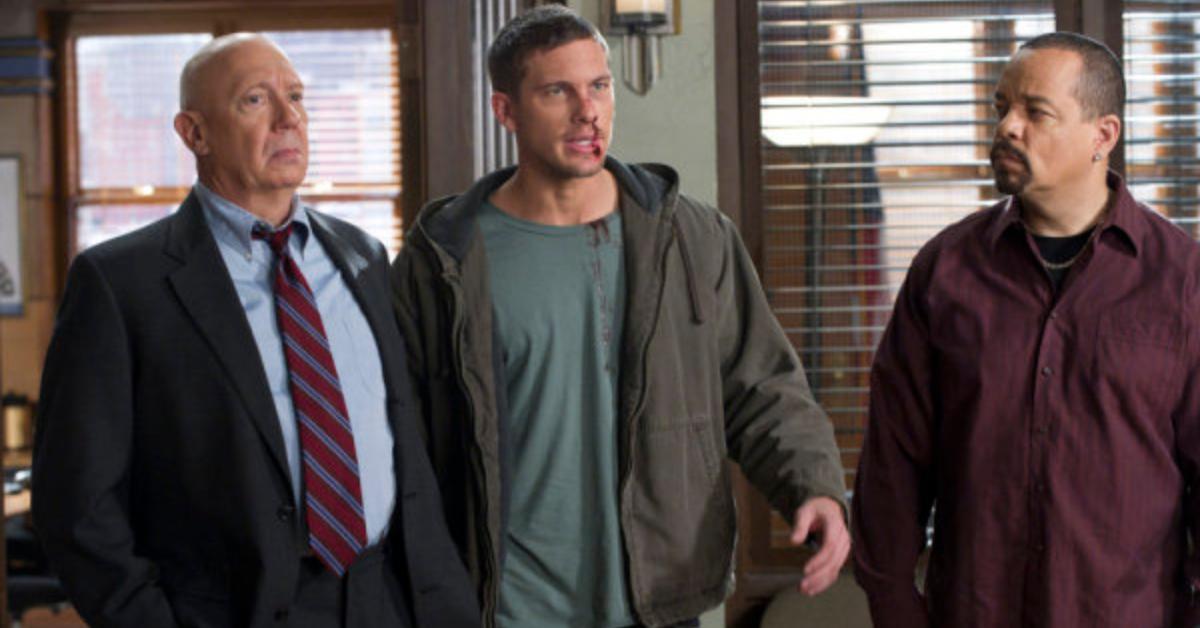 In "Pop," Stabler's fatherly instincts kick in after he discovers a gambling ring that forces teenagers to fight one another after a young boy is found dead on a carousel at the park.
Although Benson and Stabler initially believe that it is a case of school bullying, they investigate further and later learn that a member of the gambling ring (Adam Senn) is abusing his wife (Drea de Matteo) and their son (Al Calderon).
Article continues below advertisement
If you need support, call the National Sexual Assault Hotline at 1-800-656-4673 or visit RAINN.org to chat online one-on-one with a support specialist at any time.
If you or someone you know is experiencing domestic violence, call the National Domestic Violence Hotline at 1−800−799−7233.