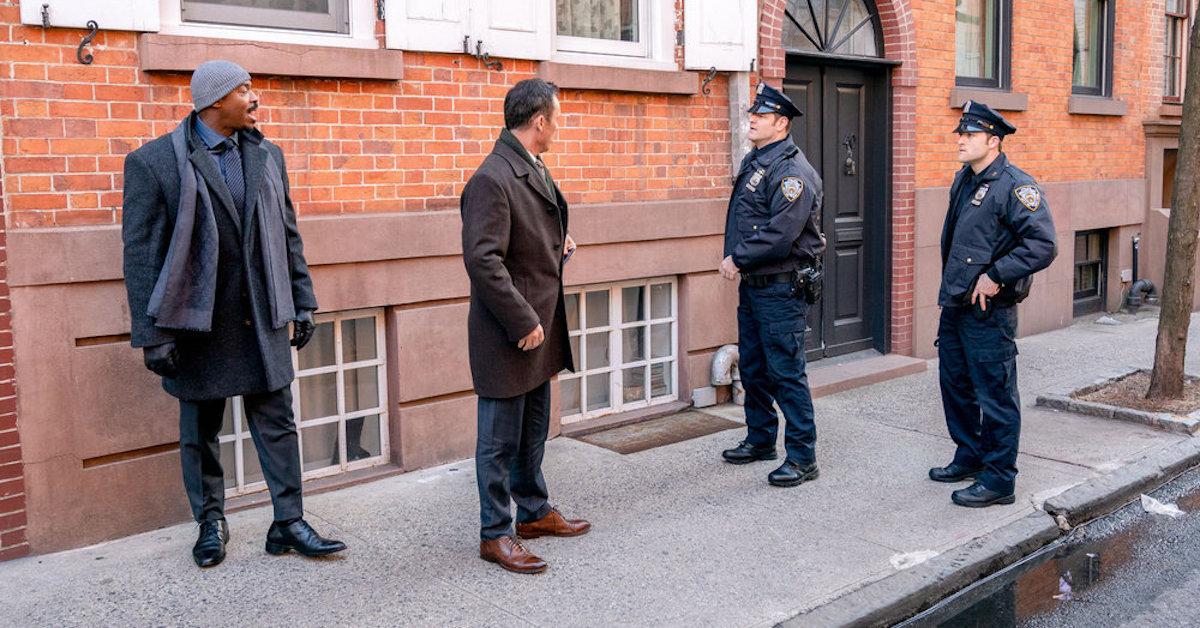 Mehcad Brooks's Future on 'Law & Order' Hangs in the Balance After a Controversial Event
Spoiler alert: This article contains spoilers for Law & Order Season 22, Episode 15.
One of the most challenging things to do in shows about law enforcement is addressing the racial tensions that have been highlighted in recent years. A struggle between "Black Lives Matter" and "Blue Lives Matter" has put many Americans, who all watch Law & Order, at odds.
Article continues below advertisement
In Law & Order Season 22, Episode 15, titled "Fear and Loathing," Jalen Shaw (Mehcad Brooks) is at the center of this conflict when Detective Shaw is confronted by two cops who don't know that he's also in the NYPD. By the end of the episode, we're left wondering if Mehcad will be forced to leave the NYPD for good. So, is Mehcad Brooks leaving Law & Order?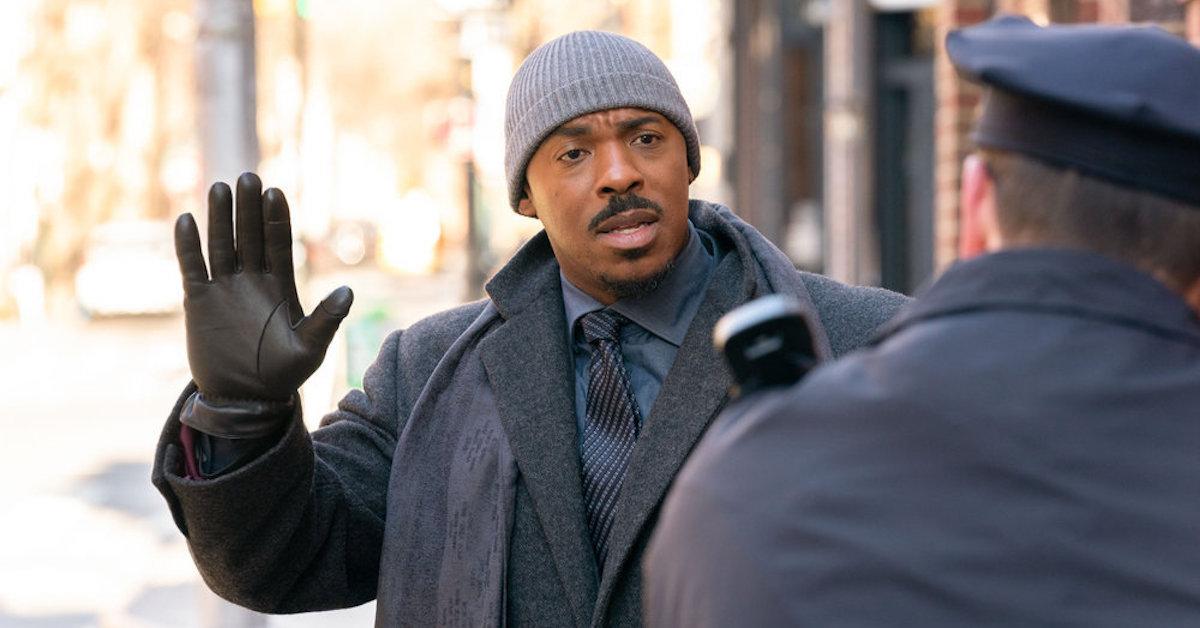 Article continues below advertisement
Fans are worried that Jalen Shaw could be leaving 'Law & Order' after an altercation in Season 22.
"Fear and Loathing" opens with Shaw walking down the street towards a crime scene. Thinking that Shaw is a culprit instead of a fellow officer, two NYPD cops stop him with their guns raised. Shaw tries to tell them that he's a cop and show them his badge, but the altercation quickly gets violent. Immediately, we begin to fear for Shaw's life. Luckily, Detective Frank Cosgrove (Jeffrey Donovan) steps in to save Shaw.
It's obvious in the scene that the fact that Shaw is Black and Cosgrove is white affects the two other cops' perceptions of them.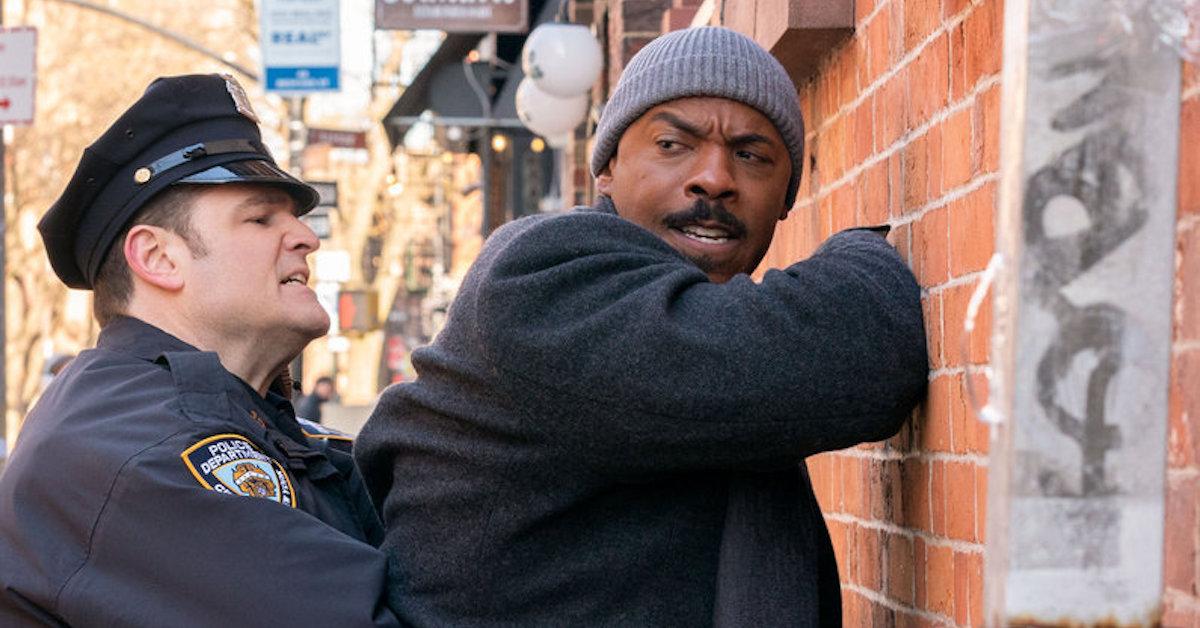 Article continues below advertisement
Throughout the episode, Shaw is forced to deal with the fallout of this incident while he looks into the murder of a Black doctor, Dr. Darian Marshall. Both events share a parallel in racial profiling, so the episode is a skilled look into the dynamics of race and the police force. One of the cops in the episode asks Shaw not to report the incident because he's up for Detective, which is just a nod to the corruption that often runs rampant throughout police departments.
When Shaw doesn't make that promise, the two cops, named Wagner and Farley, file a complaint against Shaw, saying that he's the one who didn't follow protocol. Because this is all internal, Lieutenant Kate Dixon warns Shaw that it'll be difficult to fight back.
After the murder investigation is taken care of, Shaw learns that internal affairs closed the investigation and complaint against him, suspending him for a week without pay. As he gives his badge to Dixon, she reiterates, "The blue wall is still the blue wall."
Article continues below advertisement
So, is Mehcad Brooks leaving 'Law & Order' after "Fear and Loathing"?
While "Fear and Loathing" is a telling episode about the dynamics at play, we doubt this means the end of Shaw's career as a police officer. In fact, his story is likely to only become more significant as Season 22 carries on. Plus, Mehcad was brought in as somewhat of a replacement for Anthony Anderson's Detective Kevin Bernard at the start of Season 22, so it's unlikely that he'll leave any time soon.
Article continues below advertisement
Even still, fans are worried, and rightfully so. If this does mark the end of Shaw's NYPD career, that would be a devastating, yet harrowing and all-too realistic outcome that demonstrates the racism within the police system. Thankfully, Mehcad hasn't hinted that he'll be leaving, and he only has one upcoming project that doesn't seem like it will conflict with Law & Order.
So our fingers are crossed that both Shaw and Mehcad will be around for a while to keep making waves and challenging societal injustices.
New episodes of Law & Order air every Thursday at 8 p.m. EST on NBC.