Is an Ice-T 'Law & Order' Spinoff Coming? Rumors Keep Circulating
With rumors circulating that Ice-T may be leaving 'Law & Order," fans are wondering if Ice-T is getting his own spinoff. We break it down for you.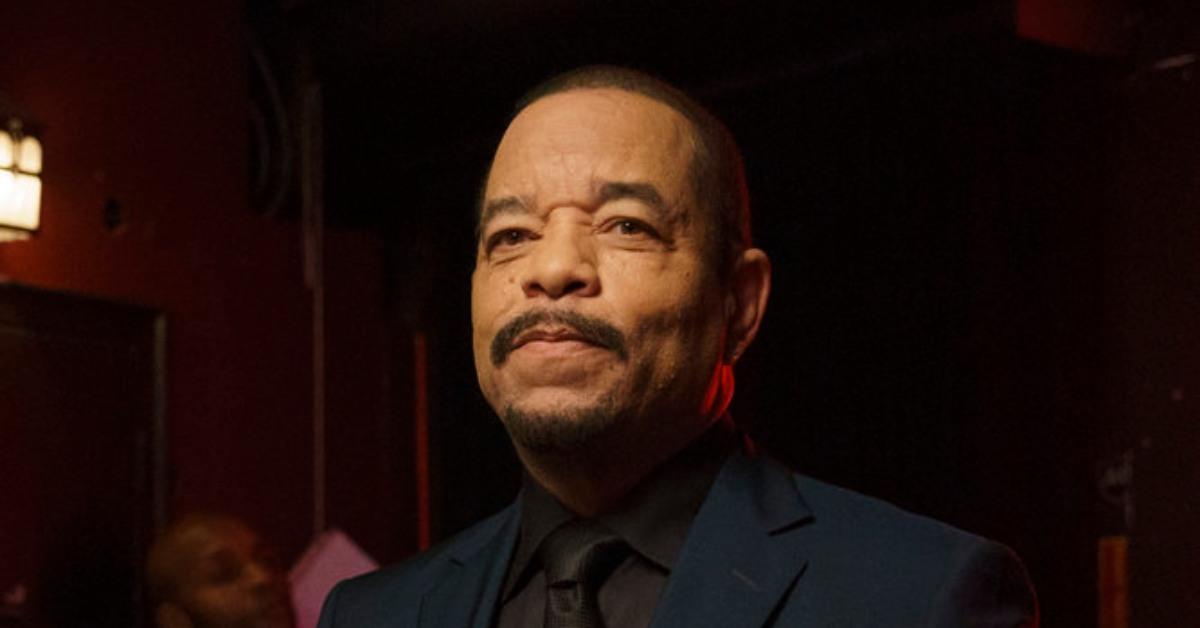 Since 1999, Law & Order: SVU has been a staple in people's homes. Even if you didn't catch the episodes live on Thursday evenings, plenty of reruns are always airing to suck you into a binge. There have been many a night when we accidentally watched five episodes in a row with zero regrets. Sometimes we still had to get up to go to school in the morning but those were the days, weren't they?
Article continues below advertisement
For as long as Mariska Hargitay has been around (that's 24 seasons in case you were wondering), so has Ice-T. Ice-T joined Law & Order: SVU in the show's second season as Detective Odafin 'Fin' Tutuola, making him the longest-running actor in a television series, per NBC.
With this achievement, and with Christopher Meloni getting his very own spinoff, Law & Order: Organized Crime, fans are wondering if Ice-T will be getting one as well. Let's find out!
Will Ice-T Get a 'Law & Order' spinoff?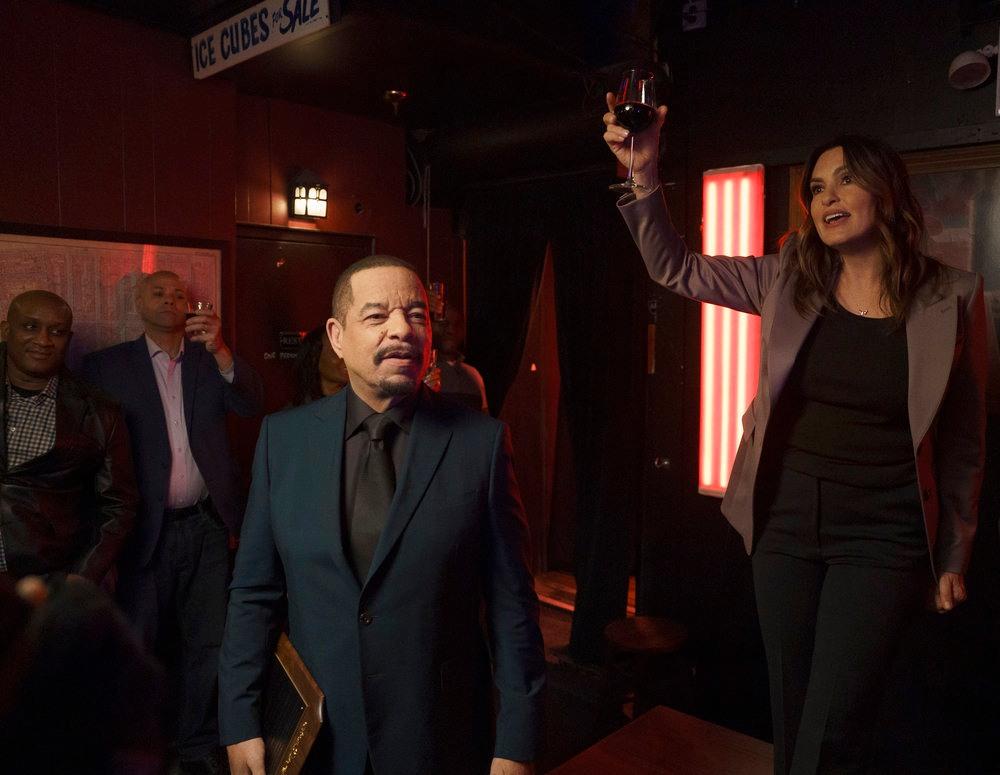 Before rumors of a spinoff started circulating, there had been rumors that Ice-T may be leaving the show for years. Basically every time he takes a hiatus to do another project, fans freak out. Recently, signs have, once again, been pointing towards an exit.
Article continues below advertisement
A few weeks ago, a promo for an episode that heavily featured Detective Fin's storyline had fans spooked. The promo in question shows a man pointing a gun directly at Fin, holding a 20-year vendetta.
That promo, paired with Ice-T tweeting out that he was starting a podcast, Ice-T's Daily Game, convinced fans that he was focusing on other projects. Thankfully for all us, Fin made it out alive on SVU, and Ice-T took to Twitter again to negate the rumors.
Article continues below advertisement
Need even more proof that Ice-T is in it for the long haul? He told Distractify exclusively, "I'm trying to stay on the show until they decide it's over... Dick Wolf knows I'm a franchise player. I'm there for the ride."
Ice-T also told Smashing Interviews, "I made a statement that I'll be there until Mariska leaves. I think the show is Mariska's show. I don't think Mariska can be replaced, and fortunately, she's still out buying s--t. So as long as she keeps spending money, I think I've got a job."
Article continues below advertisement
So, it looks like we can rest easy that Ice-T is staying. Now as for the spinoff rumors, we aren't too sure where these started, but it doesn't seem far from the realm of possibility since former co-star Chris Meloni, who's best known for playing (and still playing) Detective Elliot Stabler, received his own spinoff with Law & Order: Organized Crime.
There hasn't been any word if there is a Detective Fin Law & Order spinoff in the works yet, but we definitely would be here for it if there were. And even if there was a spinoff, we're pretty sure that we would still see Ice-T's face on SVU. Again, if we take Chris and his spinoff as precedent, we have already seen multiple crossover episodes between the two shows.
Make sure to catch new episodes of Law & Order: SVU every Thursday at 9 p.m. EST.