Ice-T Shares the Truth About Detective Fin Tutola's Future on 'Law & Order: SVU' (EXCLUSIVE)
When is 'Law & Order: SVU' ending? 'Special Victims Unit' actor Ice-T shares exclusive details about Detective Fin Tutola's future on the series.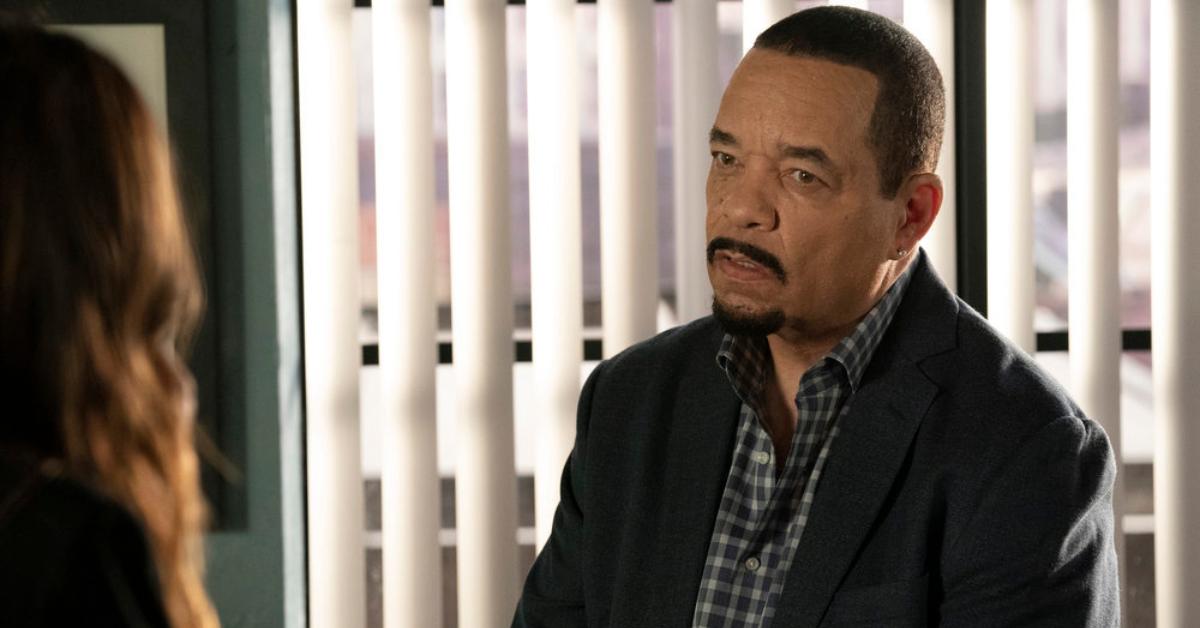 Article continues below advertisement
The tough-talking narcotics officer has held a special place in our hearts for two decades. From mending fences with his estranged son to finding love, Fin has seen his fair share of ups and downs during his tenure on SVU. But is his time on the series nearing its end?
In an interview with Distractify, Ice-T shared exclusive details about Fin's future and set the record straight about when Law & Order is ending. Here's what we learned.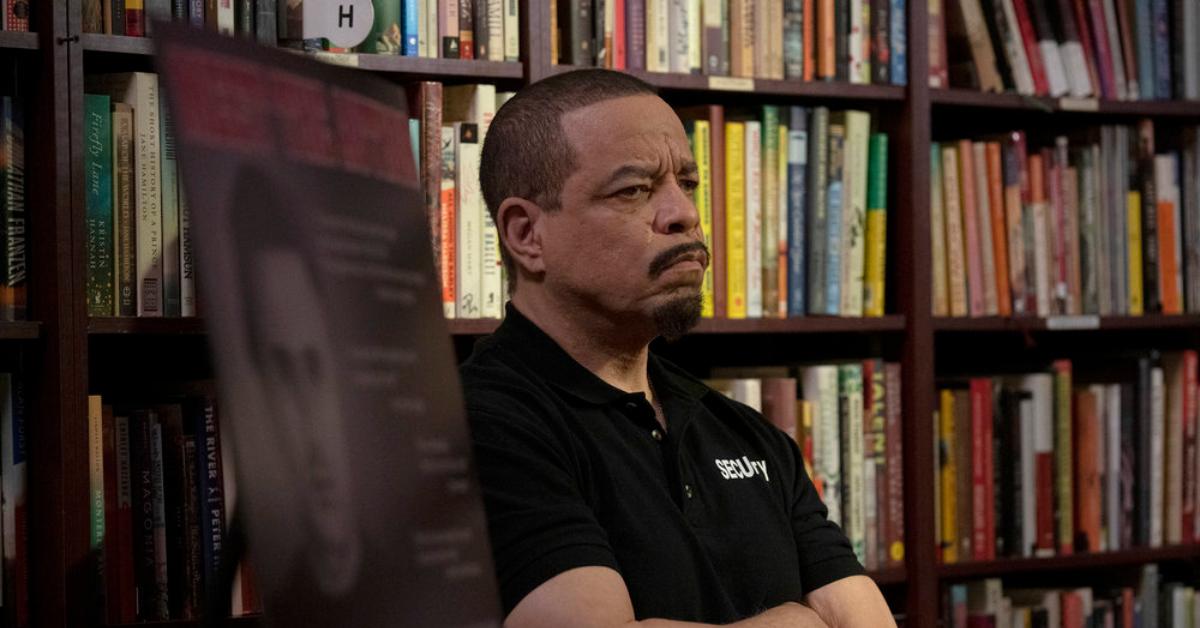 Article continues below advertisement
Is Fin Tutola leaving 'Law & Order: SVU'? Here's what Ice-T says.
Rest assured, SVU viewers. Ice-T's time on the crime drama isn't coming to an end anytime soon. "I'm trying to stay on the show until they decide it's over," the actor told Distractify. "Dick Wolf knows I'm a franchise player. I'm there for the ride."
The 64-year-old rapper and actor welcomed his youngest daughter, Chanel Nicole Marrow, in 2015. Although showbiz can be unpredictable, SVU offers consistency. "I have a place where I live, I could put my kid in school — like a job. You don't find that much in Hollywood. And I really enjoy that now. So I'm not planning on leaving," he added.
Article continues below advertisement
When is 'Law & Order: SVU' ending?
Benson and Tutola. Name a better duo — I'll wait. Stabler has always had Benson's back, but her right hand — Tutola — has been at her side every step of the way. And according to him, it'll always be that way.
In fact, the SVU actor said he would be happy to spend another 23 seasons patrolling the streets of New York with his longtime friend. He added with a laugh, "Me and Mariska will be in wheelchairs riding around talking."
Article continues below advertisement
His guess as to when SVU is ending is as good as ours. "I don't know when it's going to be over," he shared. "The show's picked up 'til next season. It might go 25 [or] 26 seasons, I don't know."
According to Ice-T, spending 22 seasons chasing down bad guys on-screen can be taxing. But thanks to his heart-healthy diet, the 64-year-old actor hasn't missed a beat. In February, the rapper partnered with Cheerios for American Heart Month.
Ice-T teamed up with Cheerios for American Heart Month.
The campaign invites people to bust a move with Ice-T's workout series on Pandora. The series features a variety of four-minute exercises including walking, stretching, core strengthening, and dance workouts. And according to Ice-T, the campaign hits close to home.
Article continues below advertisement
"Once you hit 40, you actually get to — unfortunately — look around and see some of your friends dying. Just from not taking care of themselves," he shared. "Why get in a bad health situation for something that could be prevented?"
You can access the workouts by scanning the QR code on the back of the limited-edition happy heart shape Cheerios boxes with your smartphone.
Catch new episodes of Law & Order: Special Victims Unit at 10 p.m. EST on NBC.