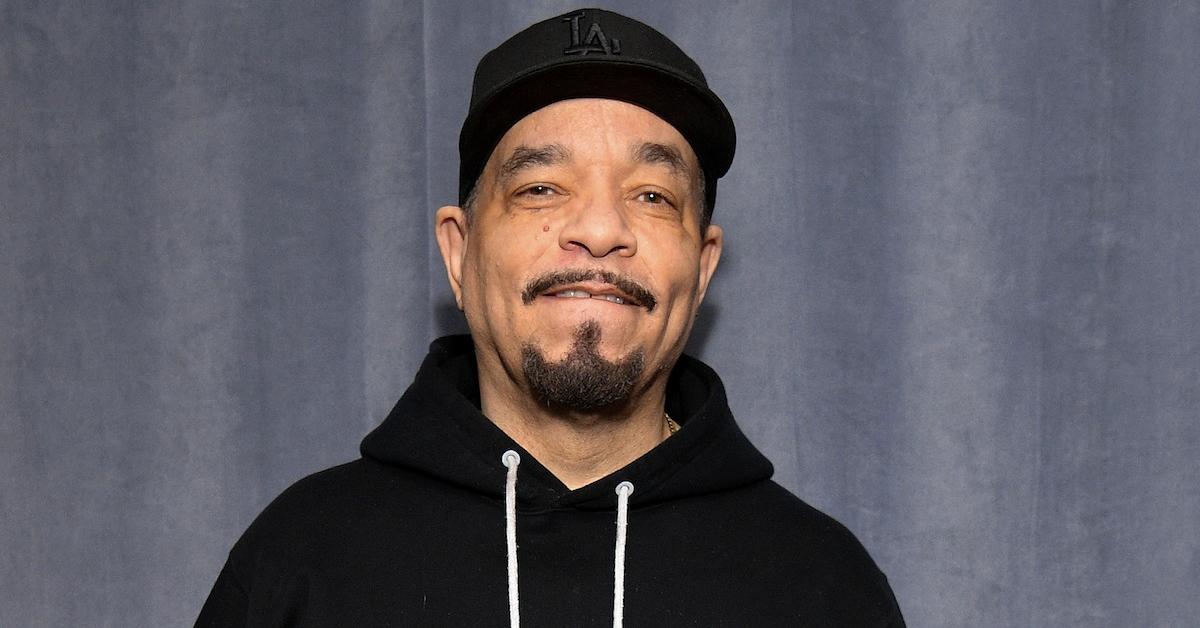 Ice-T Is the Proud Father of Three Children — 5-Year-Old Chanel Nicole Looks Just Like Him
By Tatayana Yomary

Aug. 3 2021, Published 1:11 p.m. ET
Nothing compares to the joys of parenthood. Many of Hollywood's elite work to juggle their careers and family lives, and we have to admit that they make it look pretty easy. One celebrity in particular that handles it all with grace is none other than Ice-T.
Article continues below advertisement
Many of us know and love Ice-T from his rapping days and have respected him as he seamlessly stepped foot into the acting world. He depicts Sergeant Fin Tutuola on Law & Order: SVU with passion, and he gives the same energy to his growing family. Now that his 5-year-old daughter has been getting tons of attention, fans are wondering just how many kids the entrepreneur has. Keep reading to find your answer.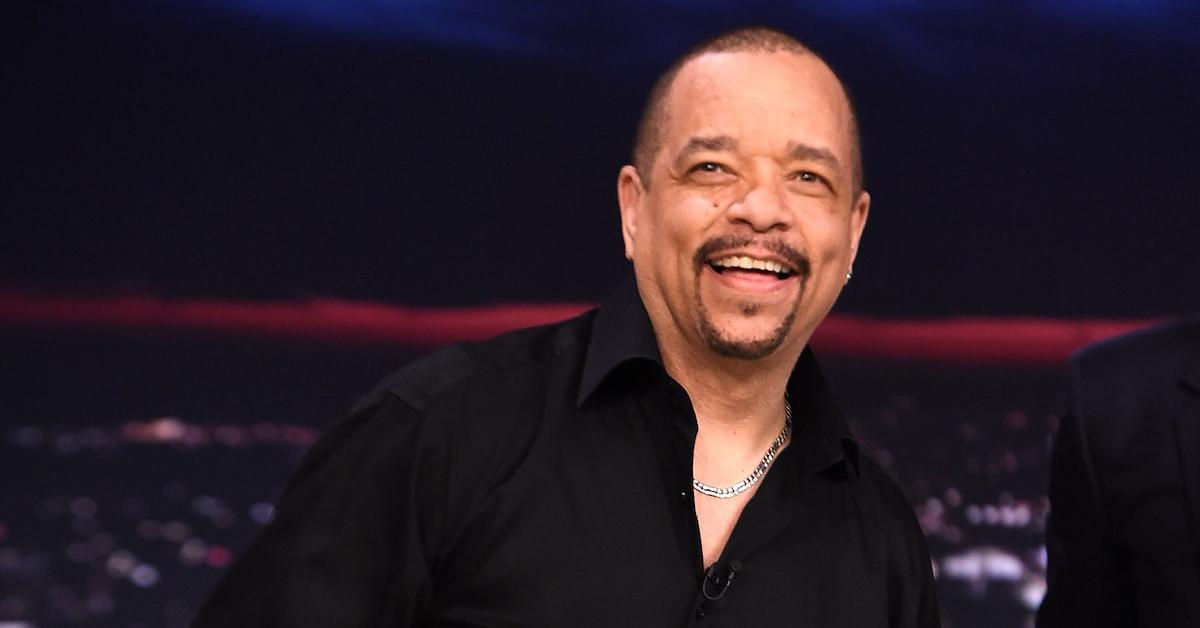 Article continues below advertisement
Ice-T has three children — two daughters and a son.
If you've been keeping up with social media these days, then you know that Ice-T's 5-year-old daughter, Chanel Nicole, — whom he shares with wife Coco Austin — has been a hot topic.
Not only is the preschooler a beauty, but she also happens to look just like the entrepreneur. Social media users couldn't stop admiring a recent photo shared by Coco.
Article continues below advertisement
"Great pictures. Baby Chanel looks just like her daddy and you're adorable," one fan commented.
"She's such a doll with those dimples. Absolutely beautiful," another fan commented.
Article continues below advertisement
Aside from the gorgeous Chanel Nicole, Ice-T has other children.
Amo Mama reports that Ice-T has two other children — Letesha and Tracy Jr.
The entrepreneur shares 29-year-old Tracy Jr. with his first wife, Darlene Ortiz. His oldest, 45-year-old Letesha, is from a previous relationship.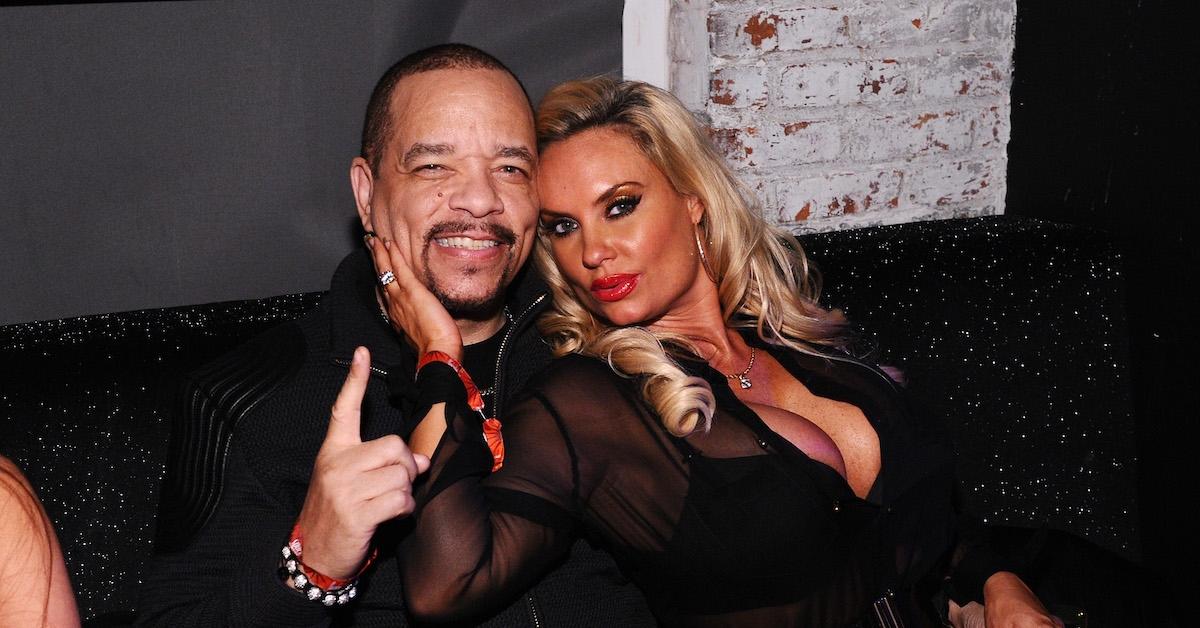 Article continues below advertisement
Coco Austin has been slammed on social media for breastfeeding her daughter Chanel Nicole.
On March 13, 2020, Coco shared a photo of her breastfeeding Chanel Nicole. In a lengthy caption, she explained that nursing is simply a method to comfort her daughter.
"At this point in nursing, it's just for comfort," Coco wrote. "Believe me, the girl loves meat so it's not like she isn't eating real food. Thank you to all that understand my view. I see most of you are so eager to side with me and I too root for you in your journey as well. Us moms are connected."
Article continues below advertisement
Many people claim that their daughter is too old to be nursing, and social media users shared their sentiments online.
The general consensus on social media is that breastfeeding past the one-year mark is far from normal. But, it's important to note that nursing up until whatever age a mother deems fit is a personal choice.
Article continues below advertisement
Although the photo went viral in 2019, Coco still finds herself being questioned online about breastfeeding. Coco recently explained to Us Weekly that it has become a "big bonding moment" for the pair and she's not going to stop.
"Why take that away from her? … If she doesn't want it, all right, that's where you stop it," Coco told the outlet. "But I'm not just going to say no."
Aside from all the negative comments, Coco and Ice-T seem to love raising Chanel Nicole together. So, we wouldn't be surprised if the couple decides to expand their family.