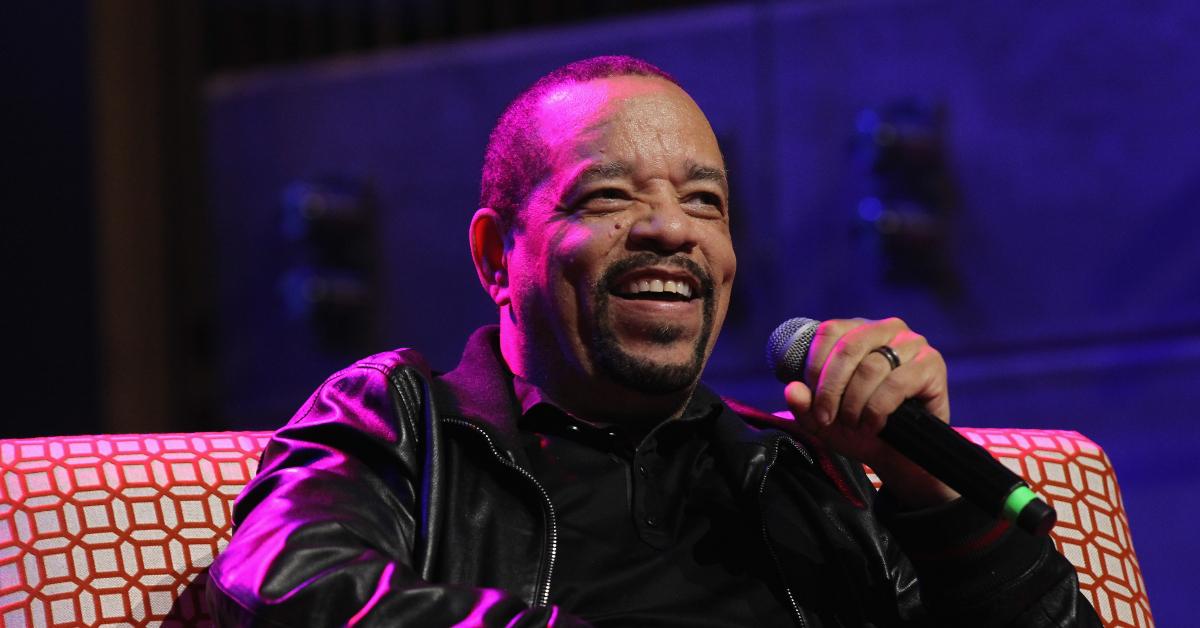 Ice-T on How His Youngest Daughter's Birth Motivated Him (EXCLUSIVE)
Article continues below advertisement
Despite his tough-guy persona on-screen, Ice-T describes himself as a family man. He and his wife, Coco Austin, married in 2005, but it would be a decade before they welcomed their first child together. However, Ice-T isn't new to being a dad — he's used to it.
In an exclusive interview with Distractify, Ice-T — who partnered with Cheerios for their "Pour Your Heart Into It" campaign — opened up about fatherhood and his motivation to maintain a healthy heart and diet.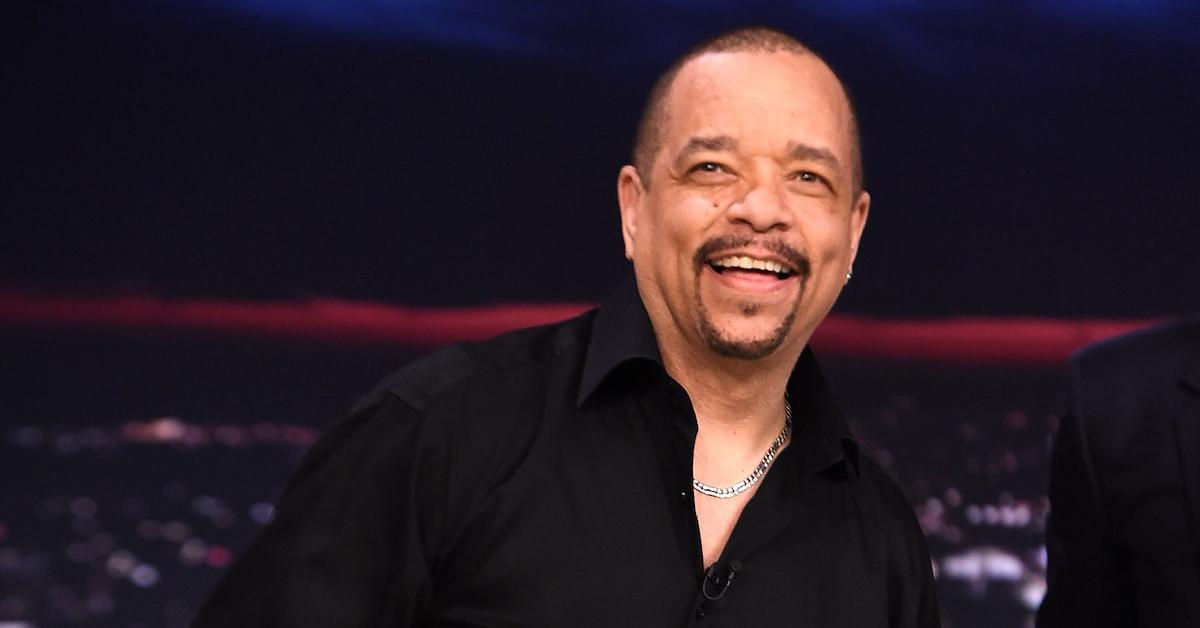 Article continues below advertisement
Ice-T says his daughter is not impressed with her dad's star power.
Ice-T has been a mainstay on Law & Order for decades, but he's been a father for even longer. Along with 44-year-old Letesha and 29-year-old Tracy Jr., Ice-T is a dad to 6-year-old Chanel Nicole Marrow, who came onto the scene in 2015 and stole the show. Not only is the preschooler a beauty, but she also happens to look just like her dad.
And according to Ice-T, she acts like him too.
Article continues below advertisement
The SVU actor recently teamed up with Cheerios for the "Pour Your Heart Into It" workout series. Though, Chanel was mildly unimpressed.
Seeing your dad on the front of a cereal box may be exciting for some, but the rap superstar's kids have kind of gotten used to it. "My daughter loves all cereal. Anytime I'm eating cereal, she's like 'I want cereal,'" he said, adding, "But she doesn't know how cool it really is."
"She's is kind of used to seeing daddy pop up everywhere, you know? So I guess she figured, like, 'Okay, you're on the box. That's cool.' She would feel more excited if I was like in a TikTok or something. Her world is a little different than mine," Ice-T explained with a laugh.
Article continues below advertisement
According to Ice-T, his kids motivate him to maintain a healthy heart diet.
Years of chasing down bad guys taught Ice-T the importance of staying fit. But after welcoming Chanel, he found himself at a crossroads. "When my daughter was born," Ice-T explained. "The first thing that came to my mind when Coco had the baby was, 'You cannot die.'"
It's for that reason that 64-year-old entertainer's latest collaboration with Cheerios hits so close to home. He told us, "I mean, if you don't think about yourself, think about the people that love you."
The actor stated that he lives a very active lifestyle and urges people, especially men, to start taking care of themselves and get "checked out" by a doctor. "Take care of yourself," he said, adding, "before it's too late."
Article continues below advertisement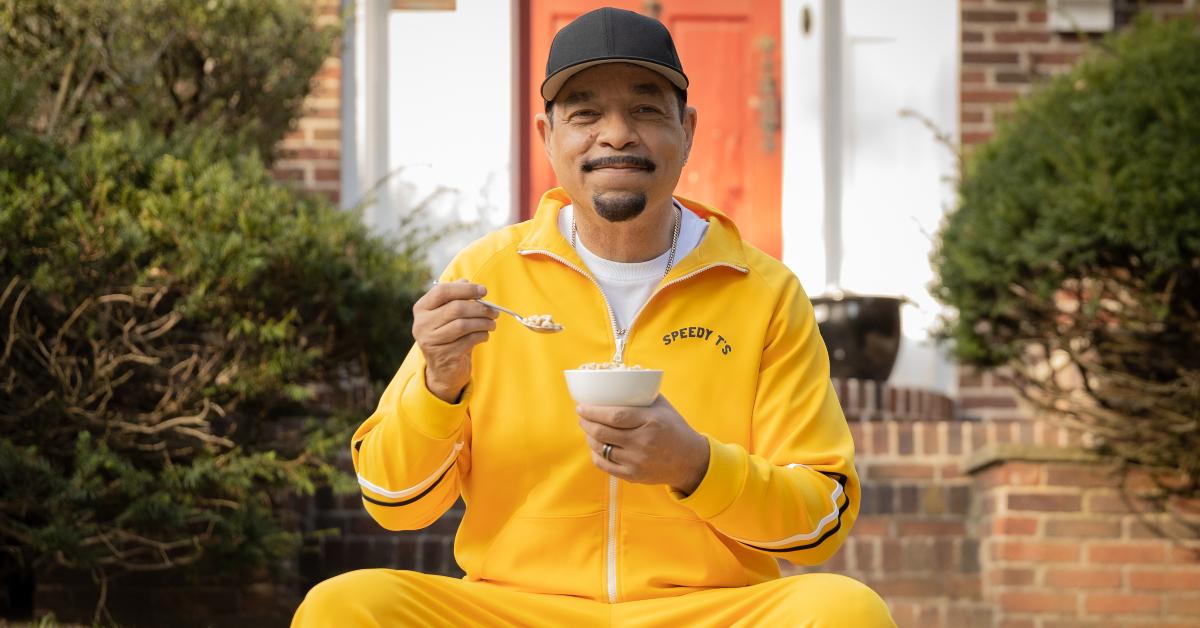 With the "Pour Your Heart Into It" workout series on Pandora, Ice-T encourages Americans to take control of their heart health. To access the 4-minute walking, stretching, core strengthening, and dance workouts, scan the QR code on the back of the limited-edition happy heart shape Cheerios boxes with your smartphone.
You can see Ice-T on new episodes of Law & Order: Special Victims Unit every Thursday at 9 p.m. ET on NBC.