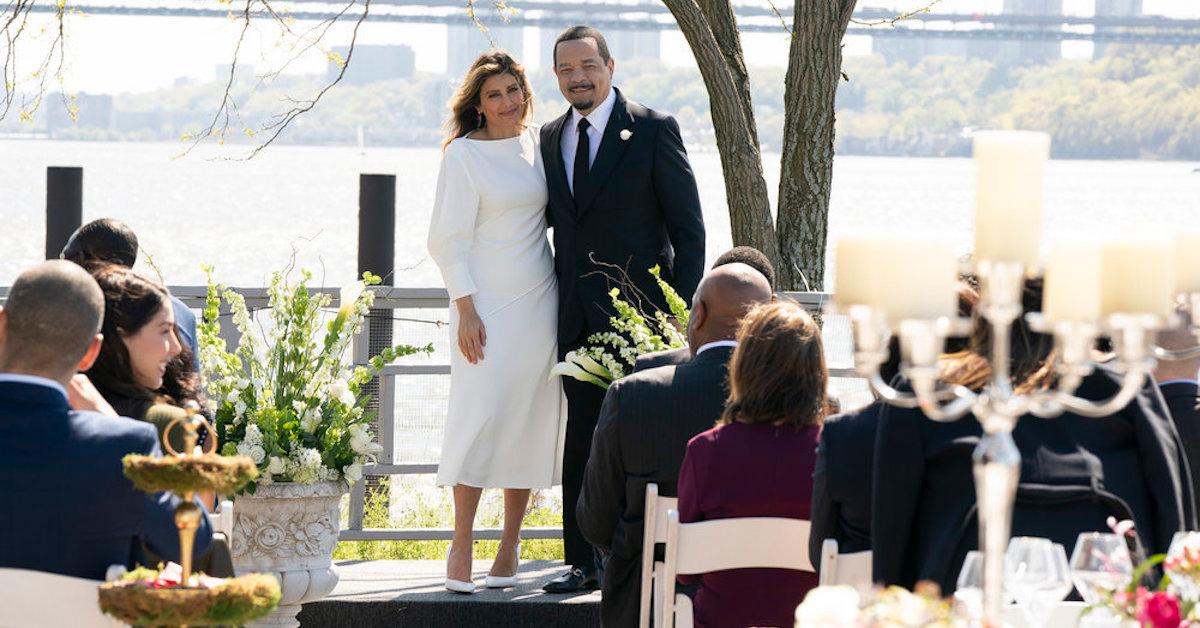 Sergeants Fin Tutuola and Phoebe Baker Don't Need to Marry to Celebrate Their Love
Congratulations are in order for sergeant couple Fin Tutuola (Ice-T) and Phoebe Baker (Jennifer Esposito), who viewers get to see celebrate their love in front of their closest friends and family during the Season 22 finale of Law & Order: Special Victims Unit.
Article continues below advertisement
Phoebe Baker was introduced to audiences in Season 20 when she briefly dated Fin after her marriage ended, but the pair broke up when the longtime SVU cop didn't quite trust her during a case they worked together in Season 20's "Brothel."
Now that things are clearly serious between the two, who is Fin's significant other, Phoebe Baker? Keep reading for everything you need to know!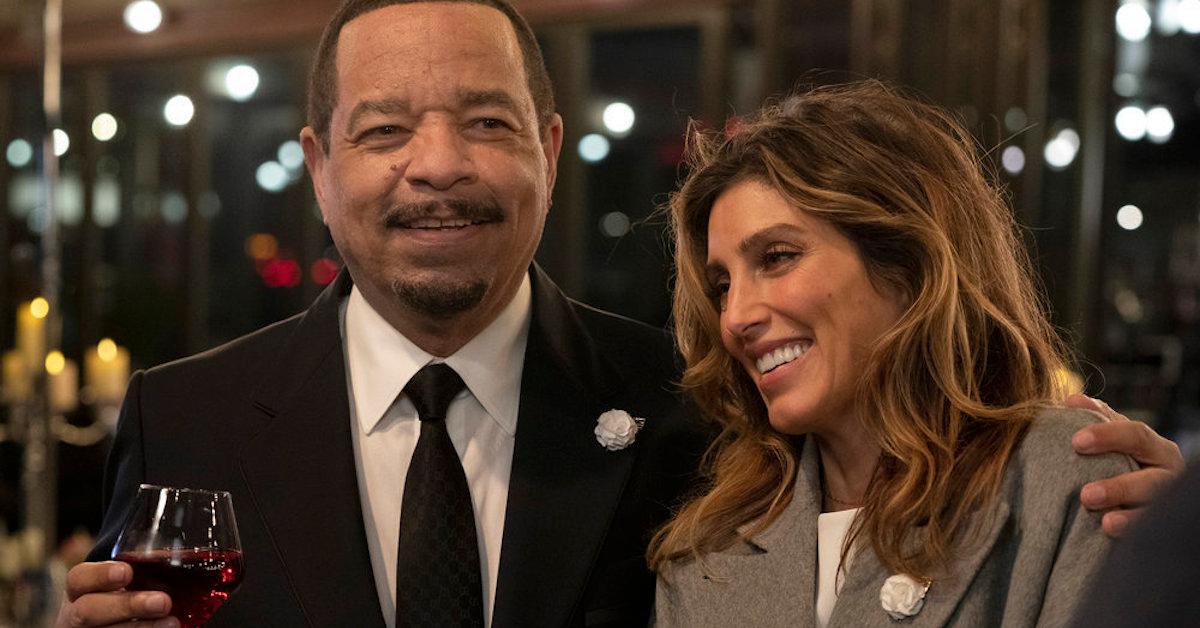 Article continues below advertisement
Who is Fin's girlfriend, Phoebe Baker?
After their Season 20 breakup, audiences were clamoring to see more of Jennifer Esposito's character, and the couple reunited when Phoebe broke up with the man she was seeing at the start of Season 22.
By the January 2021 mid-season premiere, the two sergeants are deeply in love, and Fin reveals to Benson that Phoebe was the best thing to come out of the COVID-19 pandemic. We also came to learn that the characters had some history off-screen, as they'd both started their careers in Narcotics, where they were each other's first partner.
Article continues below advertisement
While the rest of the squad gears up for their New Year's plans, audiences see Fin prepare to propose to Phoebe. "We were each other's first partner. That's a bond," he starts to say, though the two of them are interrupted by an Amber alert just as he's about to reveal the engagement ring he got her.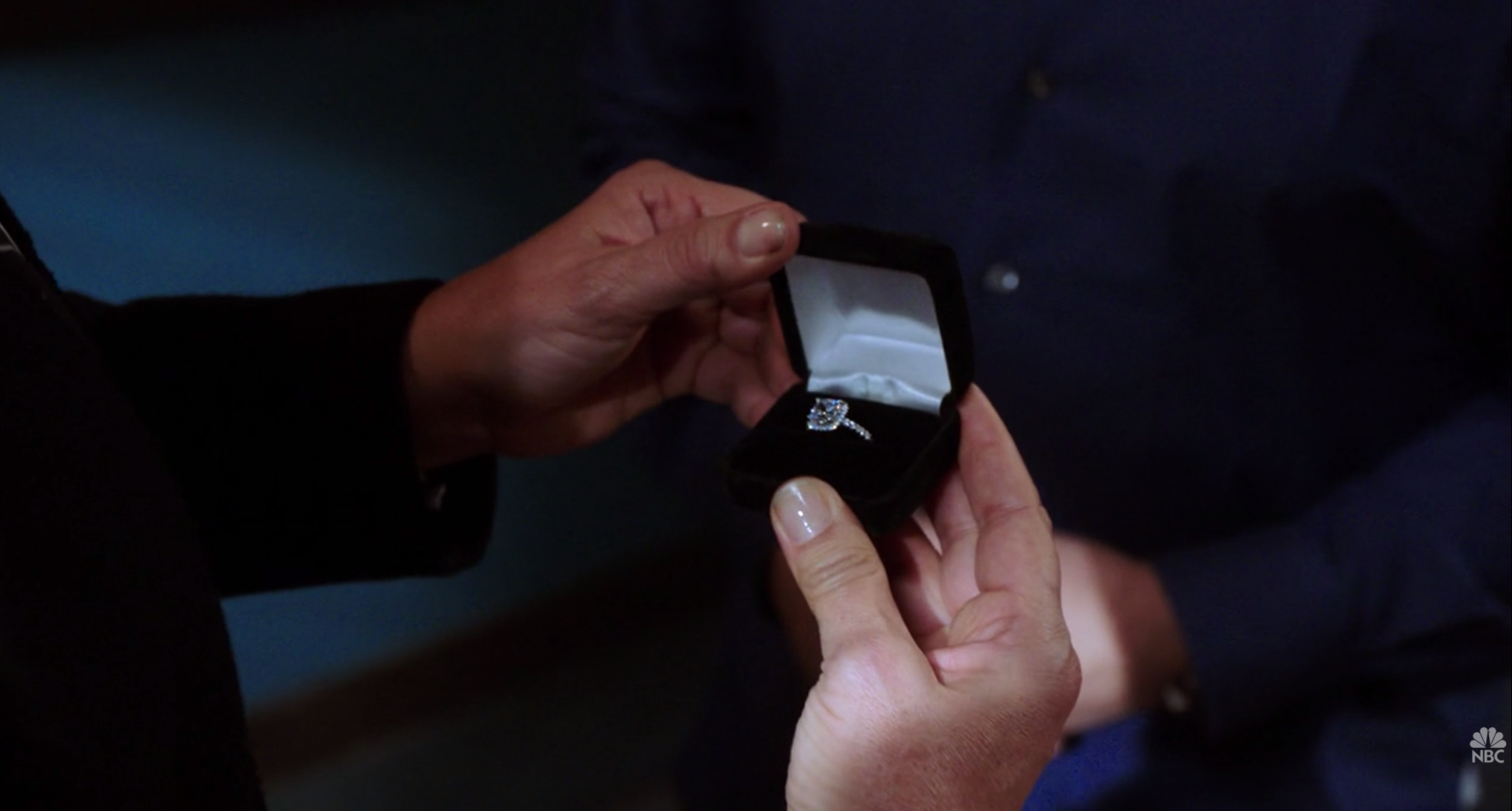 Article continues below advertisement
By the end of the episode, Fin shares with the rest of the squad that Phoebe has accepted his proposal. "You went through with it!" exclaims Rollins, who also has an exciting Season 22 finale; she shares her first kiss with Carisi.
Do Phoebe and Fin get married?
After an episode of wedding planning and disagreements about how many guests they should invite, Phoebe and Fin end up having a beautiful non-legally binding outdoor celebration of their love.
Article continues below advertisement
While they ultimately decide not to marry on paper so as not to "let the government spoil" their relationship (Fin's words), the two still enjoy a gorgeous outdoor evening with their loved ones. And don't worry fans, these two aren't breaking up.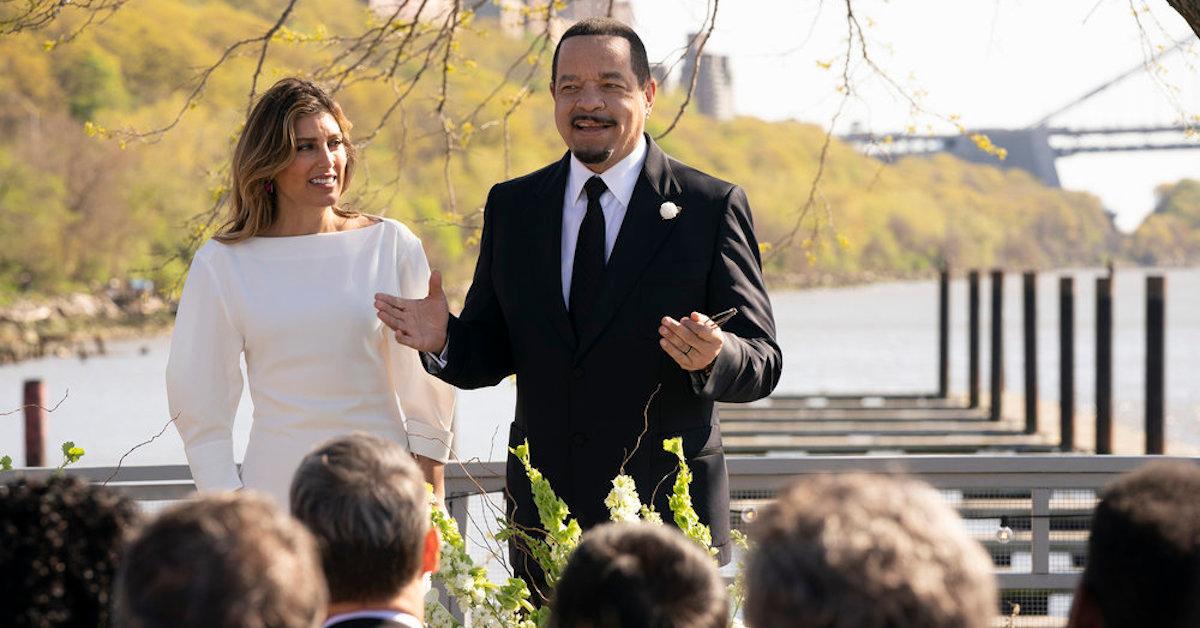 Article continues below advertisement
"We just realized we have a good thing going," Phoebe tells the guests. "So consider this our not-getting-married ceremony, but we still want to have a great evening with our friends and our family and why let a free bar go to waste? So drink up, eat up, l'chaim!"
Fin and Phoebe's wedding introduced a new 'SVU' couple.
Before Fin and Phoebe decide not to tie the knot, they tap close friend Sonny Carisi to officiate their wedding.
We see a nervous Carisi restlessly pacing and practicing his speech until the very moment Fin and Phoebe announce their decision to call the ceremony off. As the evening comes to a close, Rollins approaches him and asks if he is relieved.
Article continues below advertisement
"Well, you lucked out," she says. "You were so worried about the ceremony and you didn't even have to do it." Carisi ends up delivering the romantic speech to a teary-eyed Rollins, who plants a kiss on his lips as soon as he's through.
While most fans had their sights set on Olivia and Elliot finally getting together at Fin's wedding, Rollisi ended up finally happening — and that was huge.