The 'Law & Order: SVU' Controversy Surrounding Showrunner David Graziano, Explained
In December, some serious allegations came out against SVU's new showrunner David Graziano. Here's what we know so far about the controversy.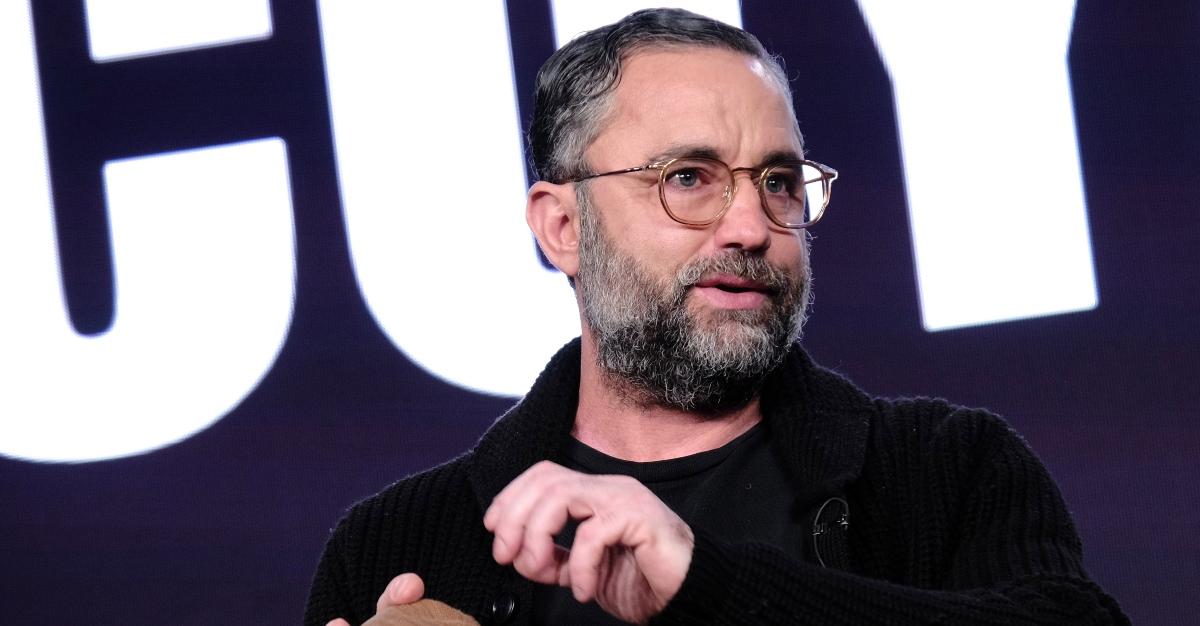 The long-standing drama series Law & Order: Special Victims Unit is one of television's most popular programs, and for a good reason. With 24 seasons under its belt, the NBC series examines complex crimes and complicated dynamics, tackling everything from domestic abuse to sexual violence.
However, SVU has recently become the subject of significant controversy… and not because of its content.
Article continues below advertisement
In December, serious claims involving workplace hostility, inappropriate comments, and aggressive behavior came out against SVU's new showrunner David Graziano. Here's what we know so far.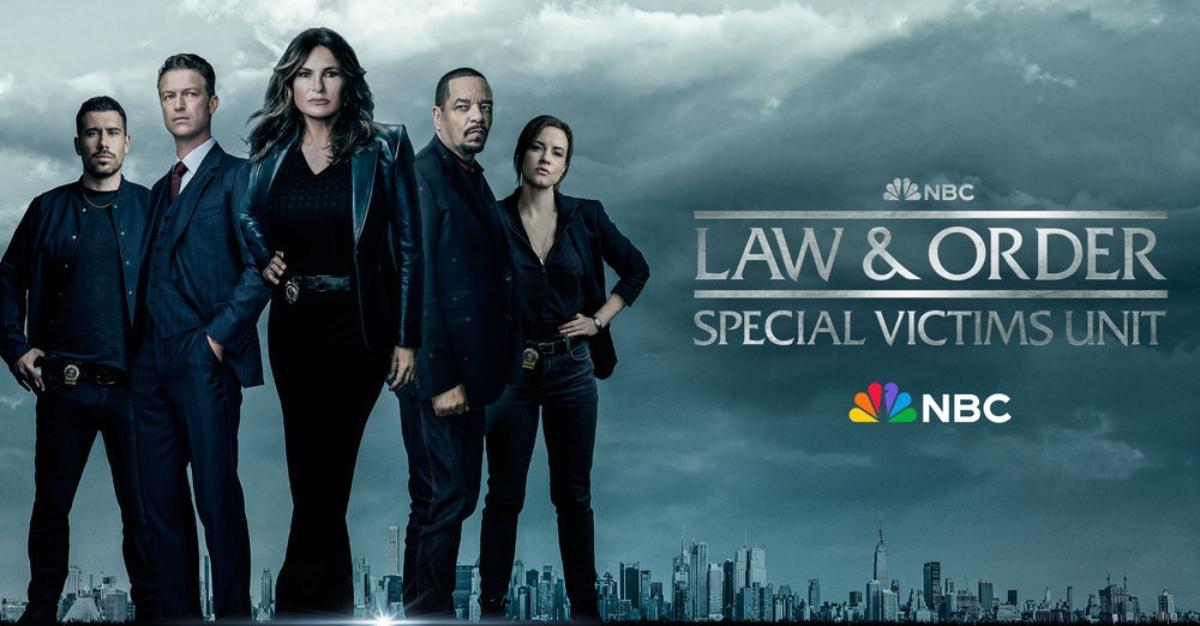 Article continues below advertisement
Law & Order: SVU's showrunner David Graziano stands accused of creating a toxic workplace environment.
According to a Los Angeles Times report published in December, more than a dozen people who have worked with Graziano over past decades have accused him of creating a hostile work environment, making inappropriate comments toward women and people of color, and having an uncontrollable temper.
However, because of fear of retaliation, many requested to remain anonymous.
Haley Cameron, a former script coordinator at SVU, first voiced her complaints about Graziano's behavior on an industry listserv.
"David Graziano is a very unprofessional, ego-centric, and immature man," she wrote.
"I have been in this industry a long time, and I have never experienced such pure, white-male misogyny."
Article continues below advertisement
Cameron wasn't the only script coordinator to air her grievances about Graziano on the listserve. Amy Hartman, who worked under the SVU showrunner on the 2021 drama series Coyote, shared a similar experience.
"Graz is super toxic and I've never run from a job so fast in my life as I did when I [worked] for him," she wrote. "Stay away."
David James, another Coyote script coordinator, agreed with Hartman. When speaking with the Times, he said his time working under Graziano was the "worst job" he had in Hollywood.
"I thought after this show, no one would give [David Graziano] another show to run," James said.
Article continues below advertisement
While Cameron didn't comment on her experience working with Graziano for the Times, Hartman offered further elaboration. "Every day I was in fight or flight," she said.
"I was completely floored that he was working again and working on [SVU]."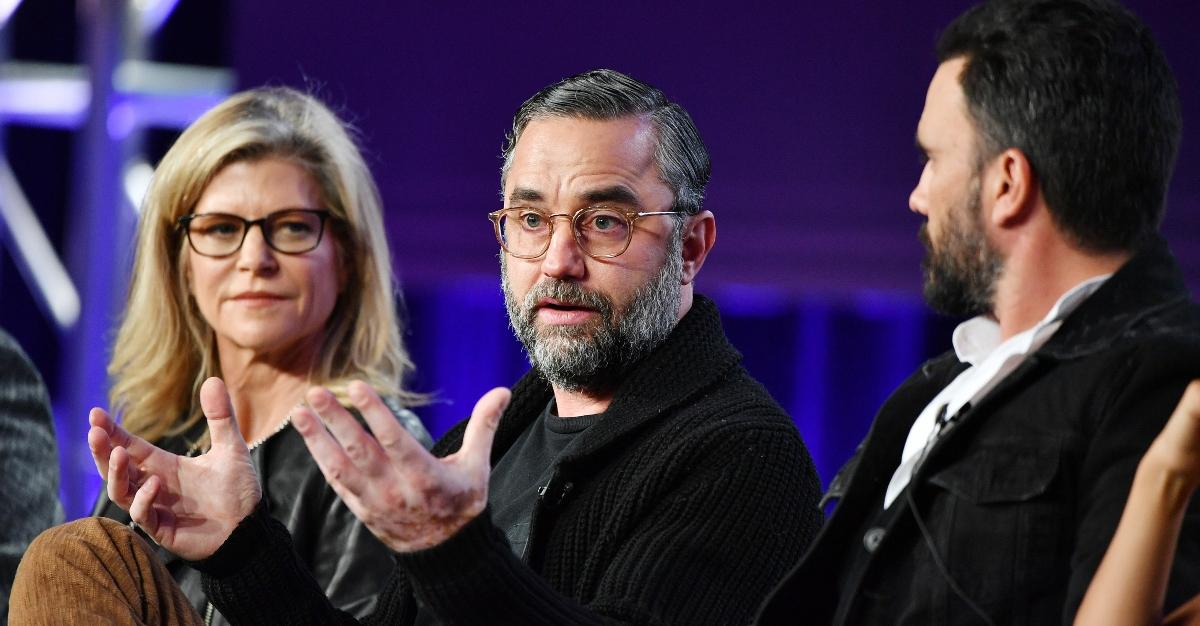 Article continues below advertisement
David Graziano and his spokesperson denied all of the claims.
The SVU showrunner's spokesperson, Alafair Hall, told Entertainment Weekly that the toxic workplace allegations against Graziano are incorrect.
"The implication that Mr. Graziano created a hostile work environment, is sexist, inappropriate, and unprofessional is false," Hall said.
Not only that, but she also denied that Graziano made negative comments about women and POC. According to Hall, all comments about "race, ethnicity, and gender" were made in context to the series' storyline and characters.
Graziano then issued a statement about the controversy to EW. He said, "Though it would be easy and convenient, I refuse to blame some past behavior on the abuse I suffered and learned as a child at the hands of a Catholic priest as well as my own mother. For anyone who has worked as a showrunner or in a writers' room, you must draw on and use your own experience. Particularly for a show like Law & Order: SUV, I regrettably have a lot to draw from and with it brings a great deal of emotion. All any of us can do is evolve and grow. Real change is hard, and I continue to work on myself," Graziano said.