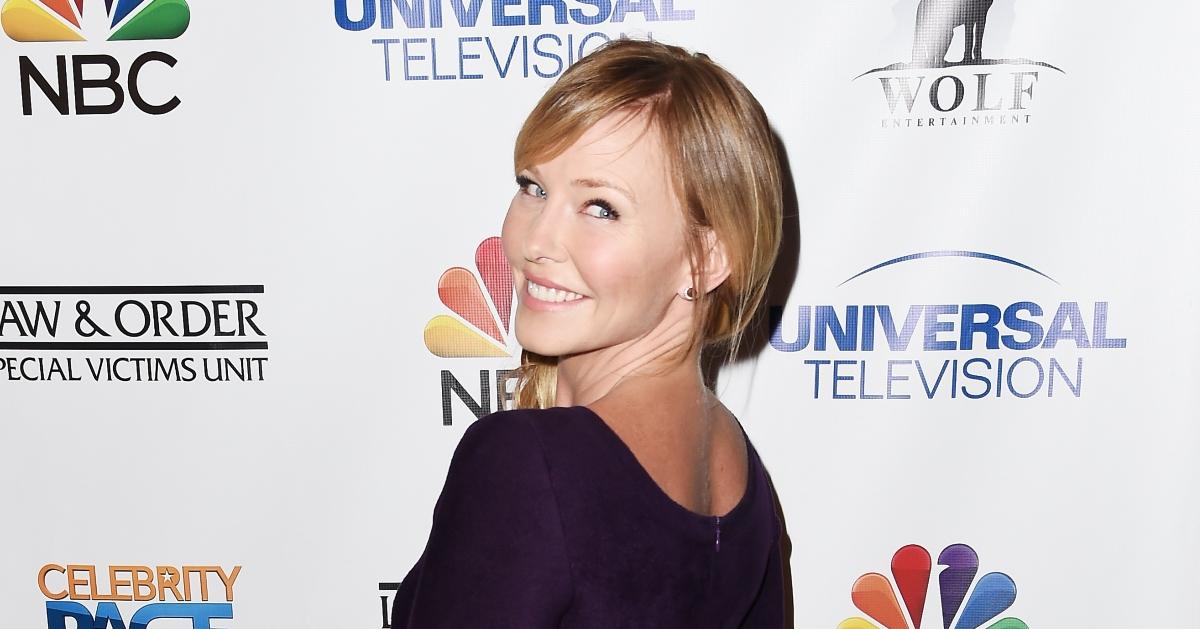 We Can't Imagine 'Law & Order: SVU' Without Kelli Giddish — Why Is She Leaving the Show?
When Chris Meloni abruptly left Law & Order: SVU ahead of its 13th season, fans genuinely worried about the fate of the show. Meloni's Elliot Stabler was a sassy staple of the series, and his absence left more than a few loose ends (hello, Olivia Benson). Luckily Kelli Giddish stepped in as Detective Amanda Rollins and received nothing but rave reviews from critics and co-workers alike.
Article continues below advertisement
In May 2012, Ice-T (who plays Detective Odafin "Fin" Tutuola) told TVLine, "The quarterback changed, but we still had to move the ball down the field. And we did well."
Kelli was part of this new team and things were really gelling. Sadly, she recently announced it was her turn to leave the show, which will inevitably cause a new team to form. Why did Kelli Giddish leave Law & Order: SVU? Let's get into it.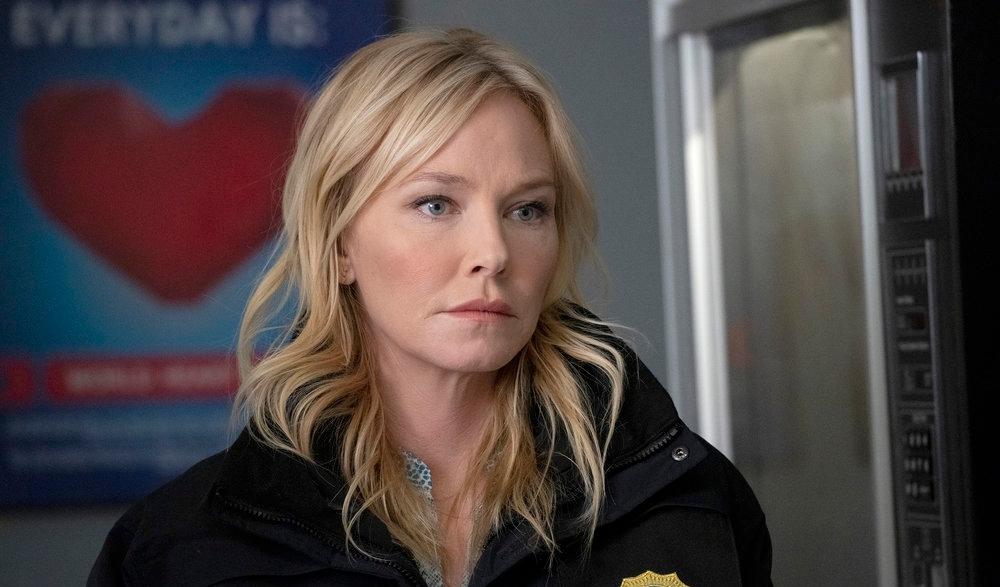 Article continues below advertisement
Why is Kelli Giddish leaving 'Law & Order: SVU'?
In an emotional Instagram post dated Aug. 24, Kelli Giddish broke the unfortunate news that Season 24 of Law & Order: SVU would be her last. "Playing Rollins has been one of the greatest joys and privileges of my life. I've been so fortunate to be a part of the Law & Order family for the last 12 years," she wrote. "There is simply no other character on TV like Rollins. She's grown and changed, and I have as well."
Kelli added that when she started on the show in 2012, she was in her late 20s. "I'm grateful I got to spend so many of my adult years with Rollins in my life." She also thanked Dick Wolf, Mariska Hargitay, Warren Leight, Peter Jankowski, NBC, Universal Television, her co-stars, the crew, and all the writers who brought Detective Amanda Rollins to life and gave her a place to shine.
Article continues below advertisement
Fans were equal parts heartbroken and livid regarding the news, which prompted a statement from Law & Order: SVU showrunner David Graziano. "You might take a moment to entertain the idea that things are more complex than they appear in a world of emojis and tweets," David told TVLine on Aug. 24. "All I'll say is Kelli has handled this with the most incredibly classy comportment. She is, without a doubt, one of the finest industry professionals I've come across in my 24 years of writing television."
Article continues below advertisement
It certainly doesn't sound like this was a mutual decision, and the following day, Variety reported as much. According to numerous sources, Kelli's exit "was a call made from above, with one insider noting that the company is always looking to keep the show as up to date and current as possible."
Despite the fact that Mariska Hargitay and at least one other producer supposedly fought to keep Kelli on the show, the "decision had already been made." Variety also reported that compromises couldn't be made during recent salary negotiations.
What happened to Amanda Rollins on 'SVU'?
Amanda's last appearance in the show occurred on Dec. 8, 2022 in Season 24, Episode 9, title "And a Trauma in a Pear Tree." The episode actually starts out super happy with Rollins and Sonny's small, surprise wedding in their favorite courtroom. Everyone is overjoyed ... until they learn that Rollins has decided to leave the squad and become a professor.
Article continues below advertisement
When Rollins tells Liv Benson about her plans to leave the squad, she says, "I made this choice, and I need you to be OK with it." As one might expect, Liv is decidedly not OK with it. Rollins reassures Benson, saying, "We're friends. That's not going to change. I'm not going to disappear." Which is nice ... but we can't help but point out that she literally is disappearing for us.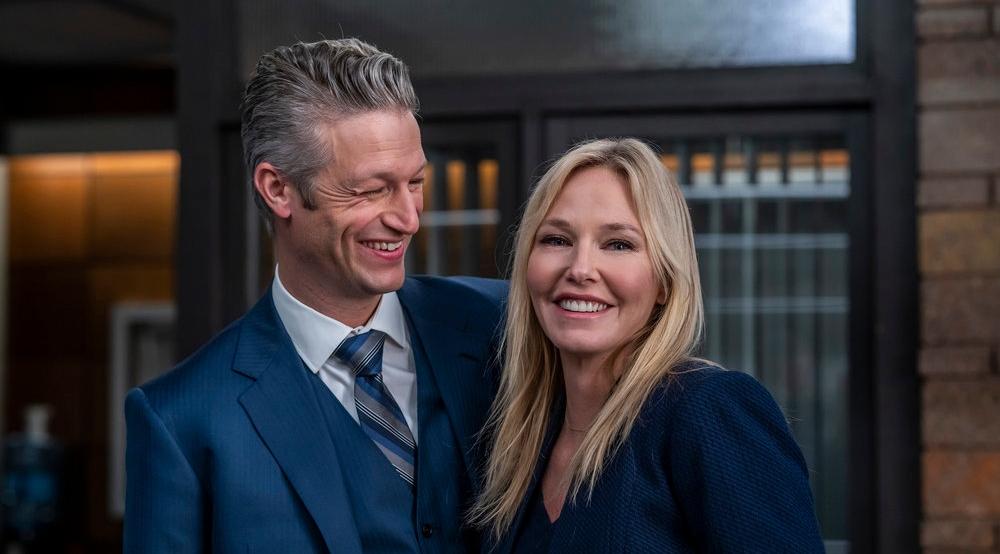 While we're obviously sad to see Rollins make her exit from the squad (and Kelli make her exit from the show), we're very glad that she seems to be getting a happy ending. Now we're just hoping for a cameo appearance sometime in the future!
Catch new episodes of Law & Order: SVU on Thursdays at 9:00 p.m. ET on NBC.