What Happened Between Olivia Benson and Rafael Barba on 'Law and Order: SVU'?
What happened between Olivia and Barba on 'SVU'? The two characters are going through a major rift on 'Law and Order: SVU' right now.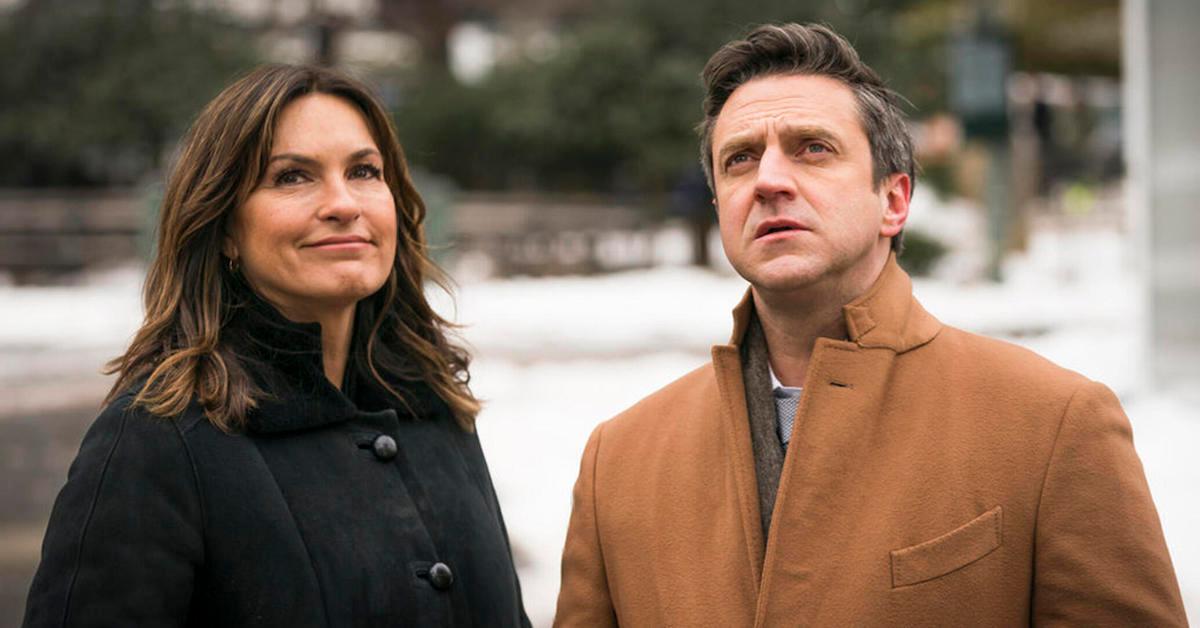 The popular police procedural Law and Order: SVU has utilized most seasons of the show to focus on stories about solving heinous crimes of sexual assault and murder. However, every now and then, the characters investigating those crimes get to worry about some of their own personal issues. Right now, the dynamics between Olivia Benson (Mariska Hargitay) and Rafael Barba (Raúl Esparza) are leaving viewers with a lot of questions.
Article continues below advertisement
Olivia, the main protagonist of the show, is the commanding officer of the Special Victims Unit in Manhattan. Before her promotion, she worked as a detective. Rafael, on the other hand, is the Sex Crimes Bureau's ADA, or Assistant District Attorney. So, what's going on between the two characters?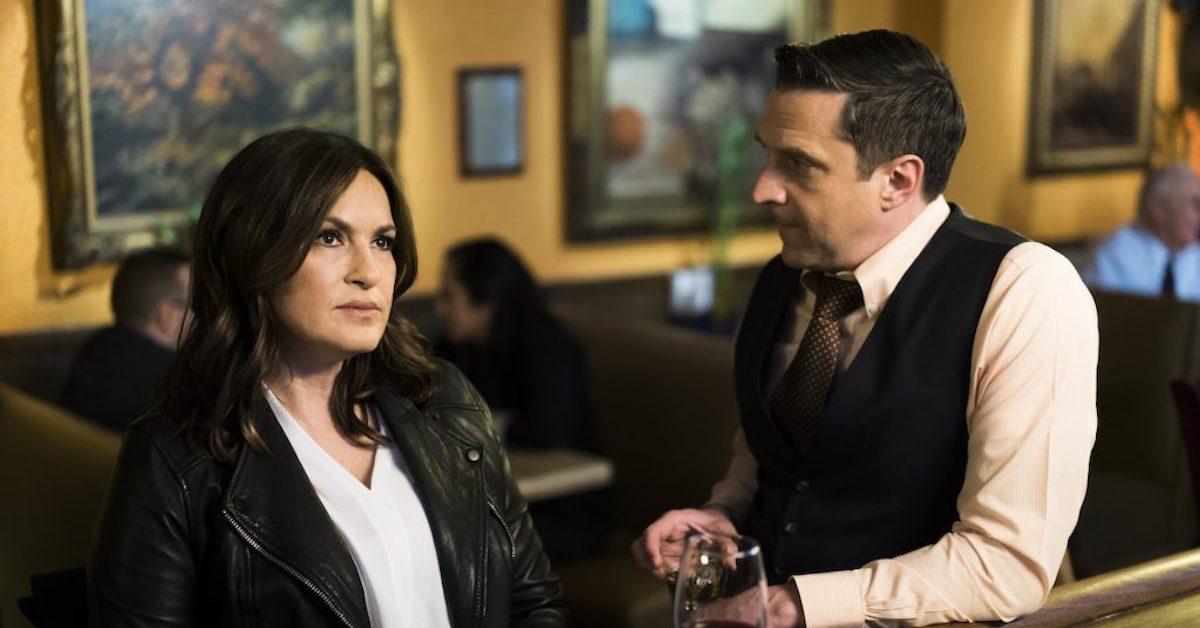 Article continues below advertisement
What happened between Olivia Benson and Rafael Barba?
After Rafael agreed to represent Richard Wheatley — the man who was accused of murdering Elliot Stabler's wife — in court, Olivia cut off all contact with Rafael. By the end of the episode, though, things drastically changed.
He approached her to discuss her disappointment over the court proceedings, telling her, "You're denying. You're deflecting. You defend [Elliot]. It's alright, I get it. It's what you do when you love somebody unconditionally." She quickly clapped back at him, saying, "Please don't tell me how I feel."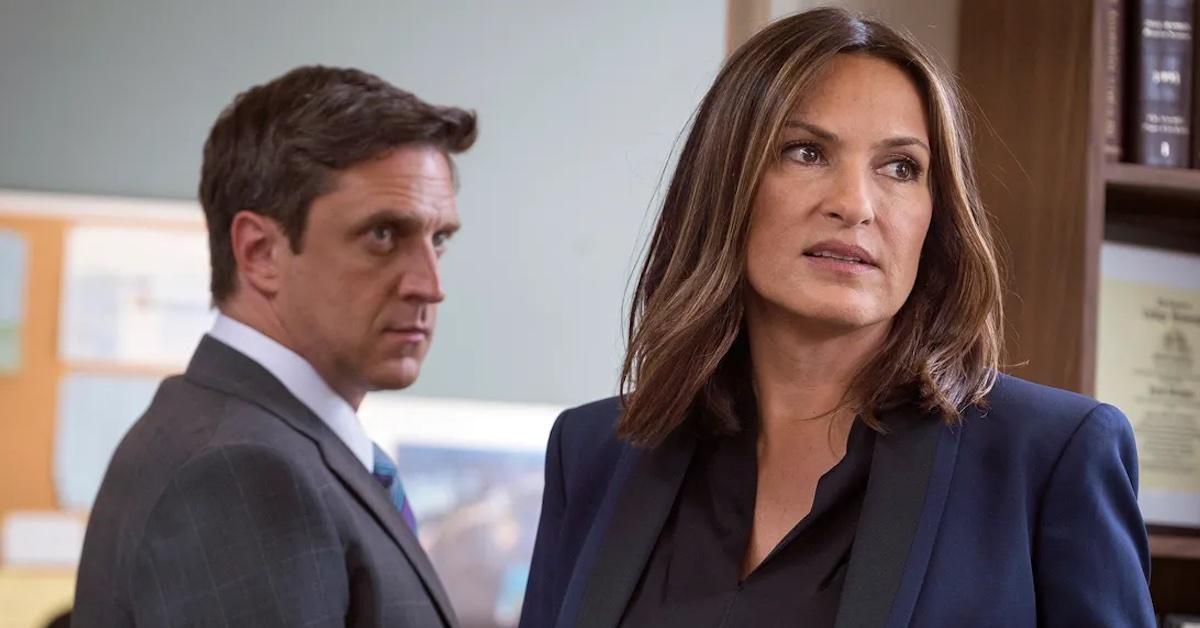 Article continues below advertisement
As a response, he broke viewers' hearts by saying that that he knows what it's like to love someone unconditionally and that he'll be there waiting for her once she's ready. Say what? As of now, it's still up in the air if Olivia will allow Rafael to re-enter her life.
When Rafael mentioned Olivia's desire to defend Elliot, it was his way of trying to get Olivia to open up emotionally. Her frustrations with him stem from the fact that he decided to defend Richard, a man she never believed deserved to be defended.
In Olivia's eyes, it should always be a priority to defend victims and prosecute guilty criminals. Since Rafael didn't hold true to that standard, their connection is now hanging on by a thread.
Article continues below advertisement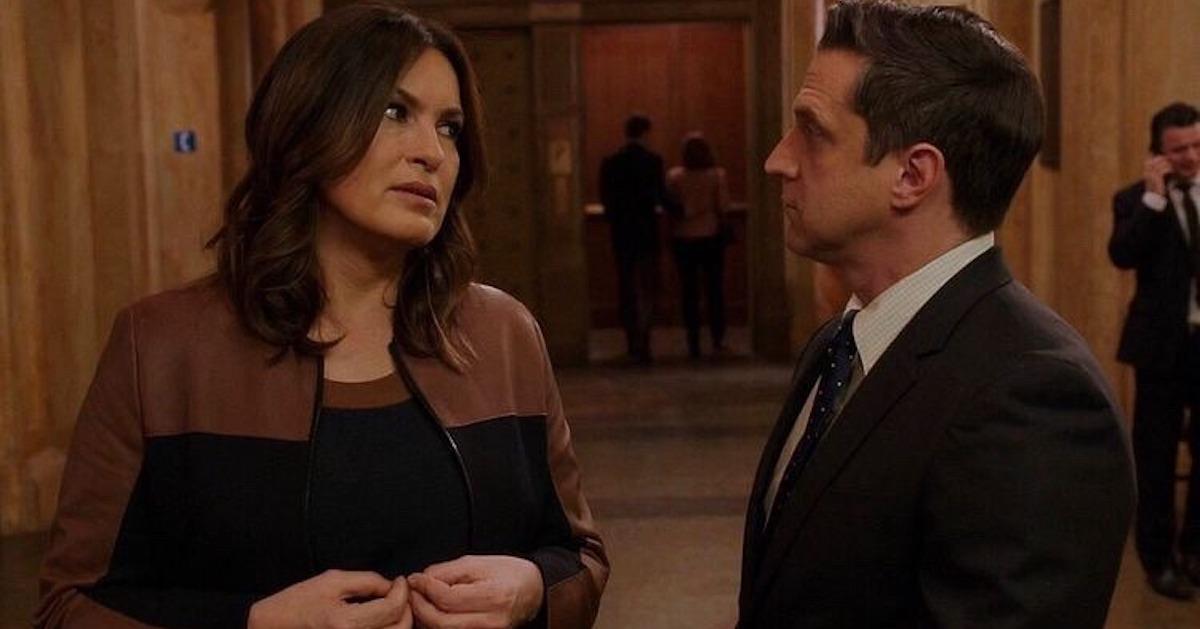 Is there a lot of history between Olivia Benson and Rafael Barba?
In the past, it always appeared that the relationship between Olivia and Rafael was completely platonic. One user on Twitter wrote, "Am I the only one who couldn't see Olivia and Barba ever being together? They have more best friend energy. I love my best friends with unconditional love so I don't get it meaning something else for them."
Other people have vocalized the fact that something romantic sparking between Olivia and Rafael would make them want to quit watching the show entirely!
Article continues below advertisement
Since Rafael has never blatantly shown signs that he has feelings for Olivia, this narrative feels as though it's coming out of left-field for a lot of viewers.
Olivia and Rafael do share one major thing in common though, and that's their dark memories from childhood. She grew up without her father in her life — a detail Rafael seems stuck on and uses to play psychoanalyst. Rafael, on the other hand, grew up getting bullied. They might be able to relate to each other over traumatic childhoods, but the idea of a romance sparking between them still feels a bit random to viewers.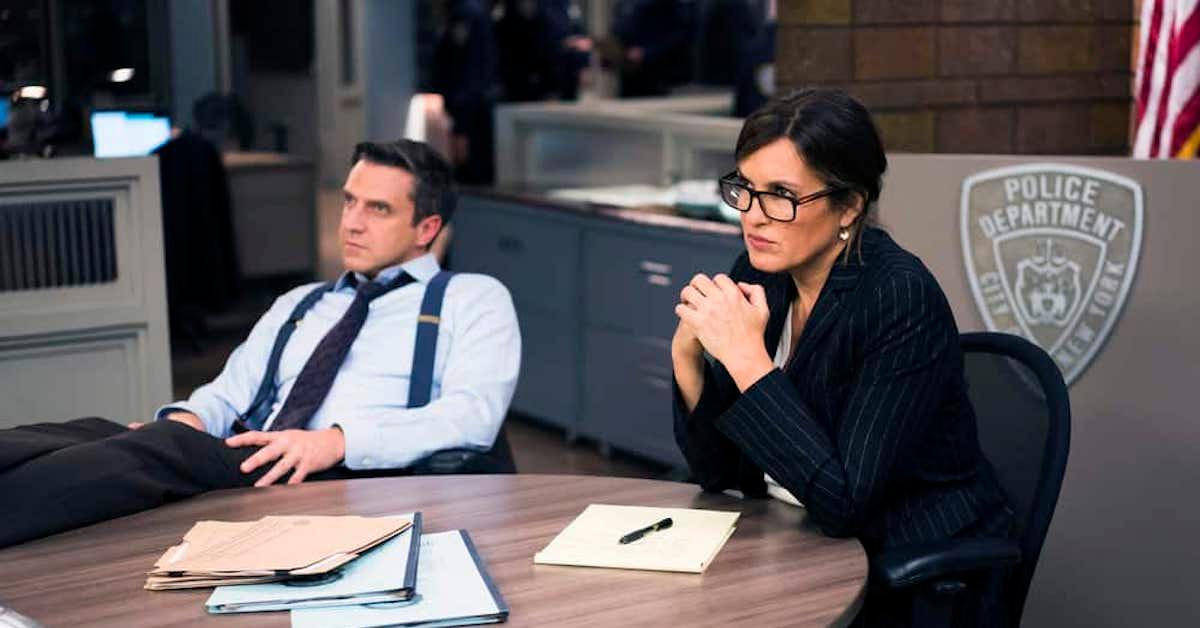 Article continues below advertisement
What else do 'Law and Order: SVU' fans think about Olivia and Rafael getting together?
According to the response from people on Twitter, fans are totally divided about whether or not a romance between Olivia and Rafael would be the best route for the show to take. One user posted, "Barba and Olivia give off total brother and sister vibes. Nothing more."
Another user posted, "Rafael Barba loves Olivia Benson unconditionally. And she misses him."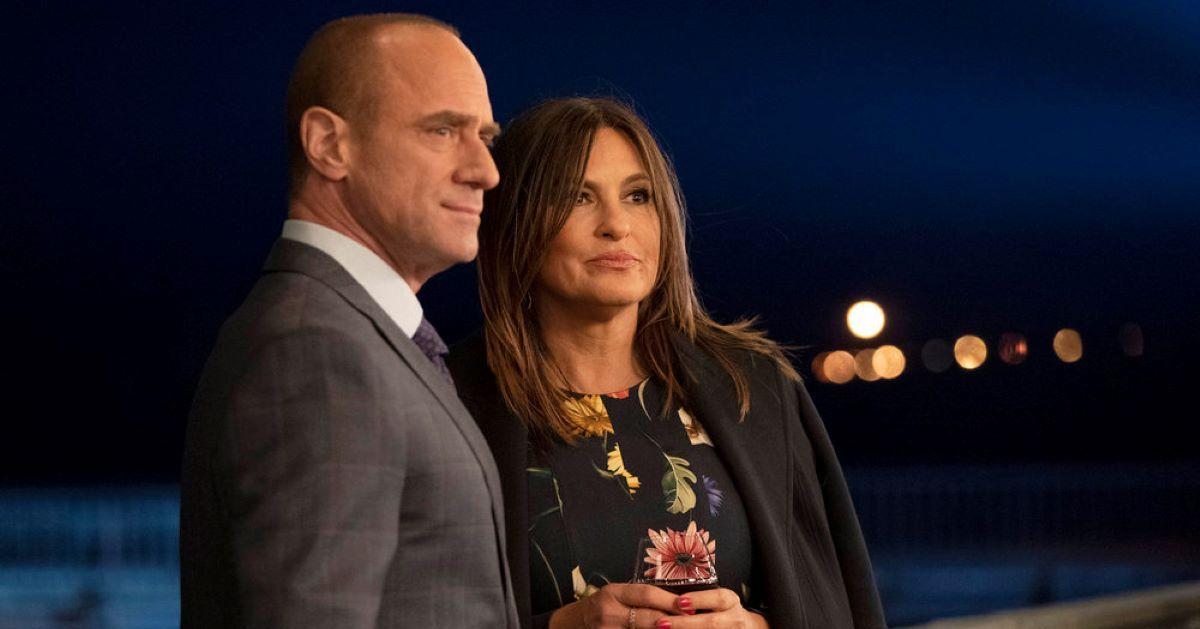 Article continues below advertisement
What about Olivia Benson's relationship with Elliot Stabler?
According to Mariska Hargitay's interview on The Drew Barrymore Show, she had a lot to say about Olivia's love life on Law and Order: SVU. She said, "The energy's there. Olivia's been in love with him for many a year."
Elliot and Olivia no longer work together in the justice system, but that doesn't mean a chance for a relationship is totally impossible. Now that they're no longer working together, it might even make it easier for them to pursue a romantic connection without letting work get in the way.
Mariska also said, "He is free, and I think he's got eyes for me. But Olivia Benson is hurt! I mean, he left me in a lurch for 10 years. She's frightened." There's a lot to unpack in Olivia's personal life right now, but at the end of the day, she'll have to come to a decision about which man is truly the right man for her.