Which 'Law & Order: SVU' Cast Member Earns the Highest Salary?
What are the 'SVU' cast's salaries like? The crime procedural has been running for 23 seasons, and fans wonder how much the actors make.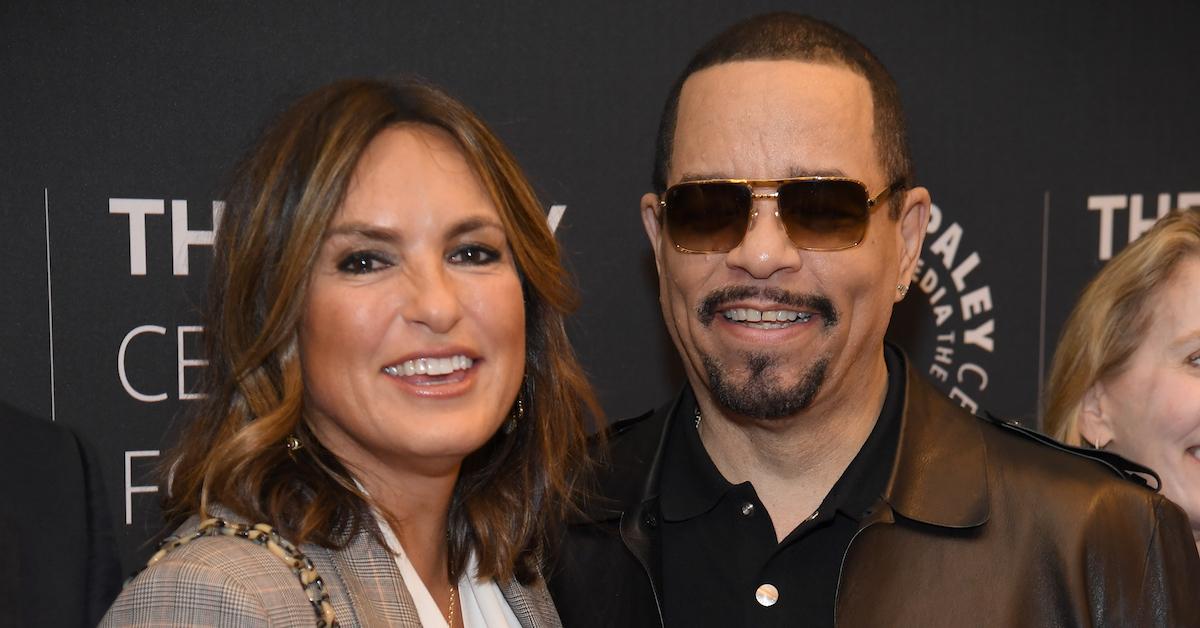 After 23 successful seasons, it's safe to say that Law & Order: Special Victims Unit is one of the best detective shows in existence. In October of 2021, the longest-running live-action series celebrated airing its 500th episode, and marked the milestone by bringing some familiar faces back to 1 PP.
Article continues below advertisement
Since the show began airing in 1999, fans of the crime procedural have tuned in weekly to watch the SVU detectives band together to solve New York City's most heinous crimes: sexually-based offenses.
But many viewers wonder about the actors behind these tough cops. Are they paid well for their work on the show? Here's what you need to know about the salaries of the SVU cast.
Mariska Hargitay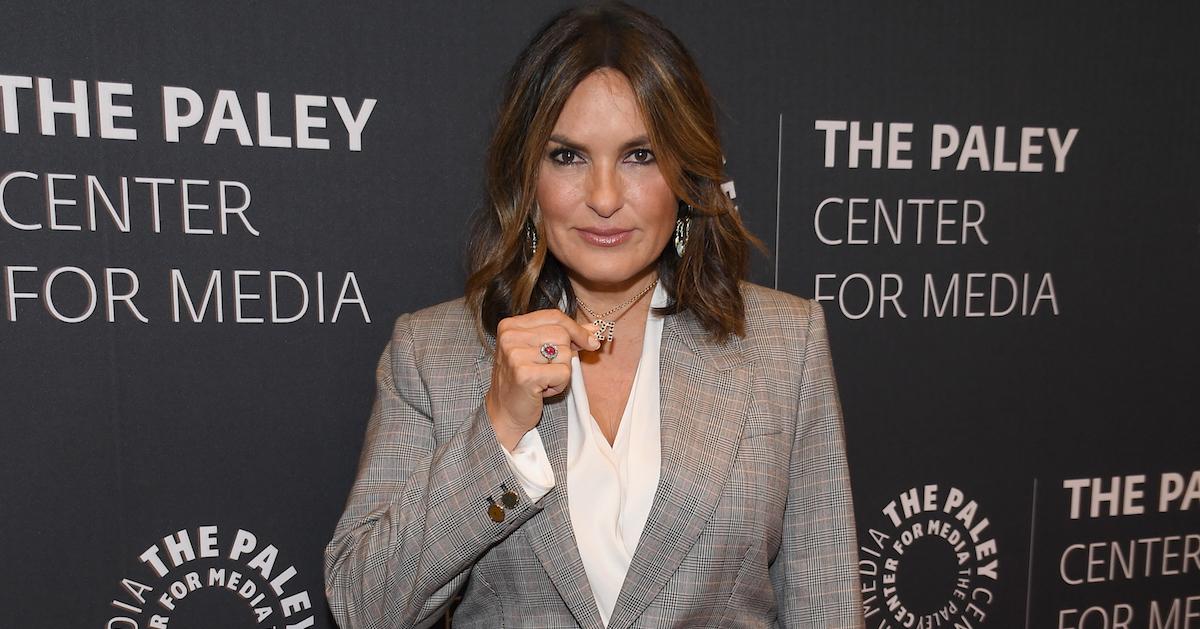 Mariska Hargitay has the most recognizable face of the SVU cast, as she's been playing Olivia Benson since the series debuted in 1999. On the show, Olivia has worked her way from Junior Detective to Senior Detective, to NYPD Sergeant, then to Lieutenant, before finally being promoted to Captain in Season 21.
In 2018, Forbes revealed that Mariska was earning $500,000 per episode of the show. That amazing salary comes out to about $11 million per year, which has contributed significantly to her overall net worth of $100 million.
Article continues below advertisement
Ice-T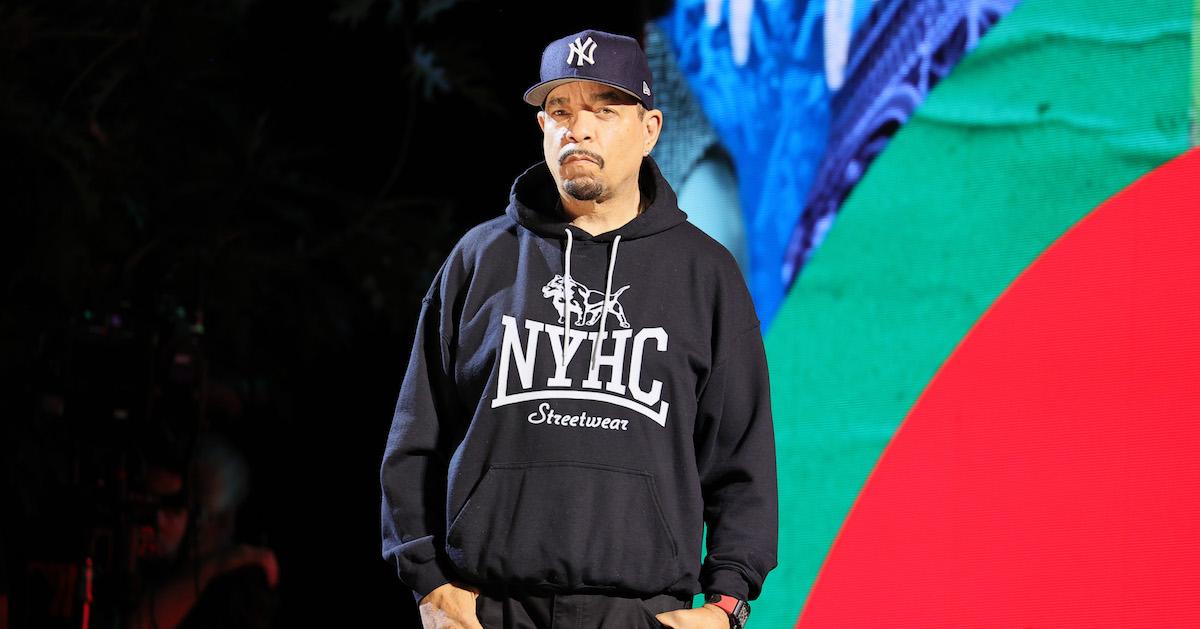 Ice-T has been a pivotal part of the cast since Season 2 of SVU. The show has boosted his net worth substantially, seeing as he earns $250,000 per episode, according to Celebrity Net Worth. After starring in over 400 episodes over the years as Odafin "Fin" Tutuola, Ice-T has earned $6 million per season. His overall net worth of $60 million takes into account the many books he's penned, the reality shows he's starred in, and his music career.
Article continues below advertisement
Kelli Giddish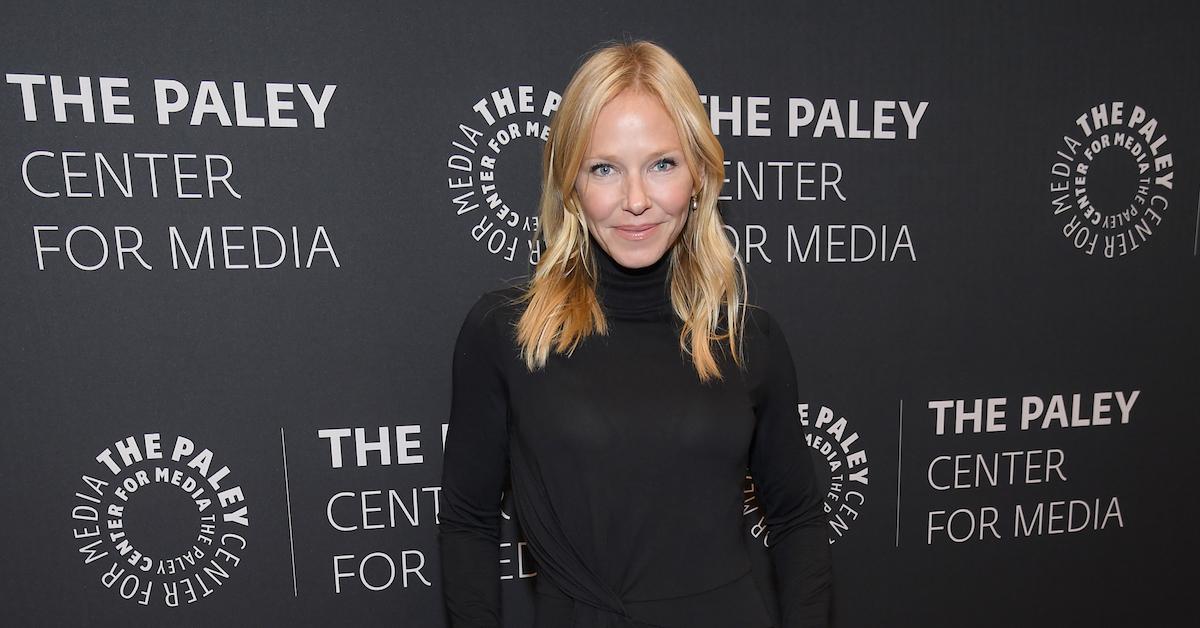 Kelli Giddish is best known for her role as Amanda Rollins in SVU, though — fun fact! — she got her start on the series as rape victim Kara Bawson in Season 8's "Outsider." While Kelli's earnings per episode haven't been made public knowledge, we do know that the actress has an overall net worth of $8 million today.
Article continues below advertisement
Peter Scanavino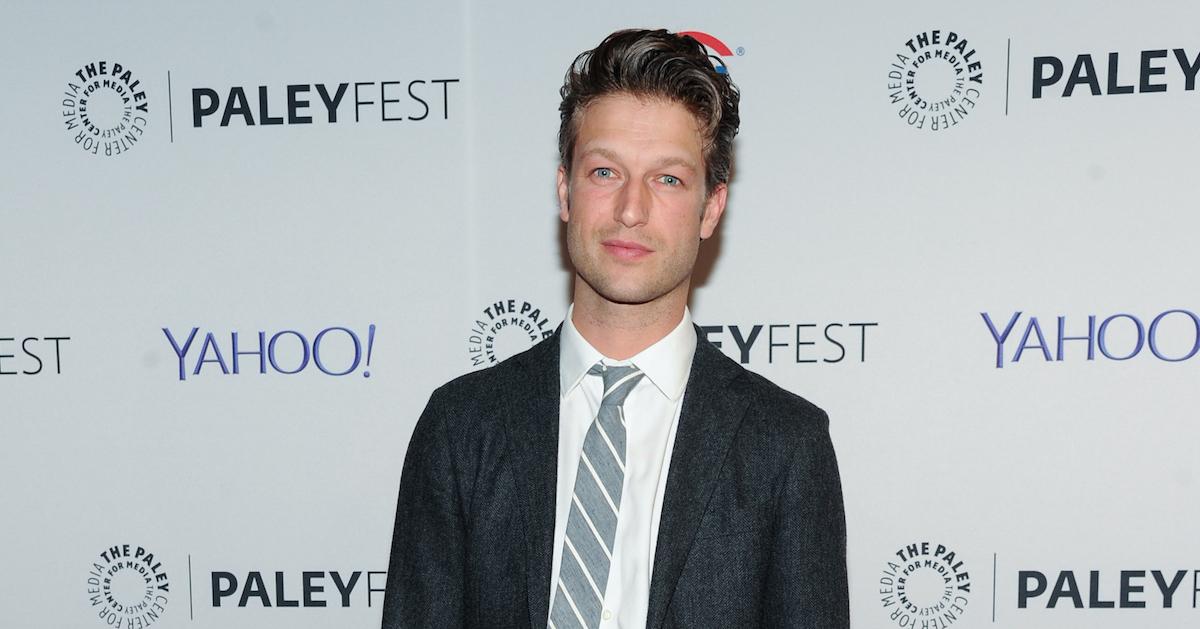 When Peter Scanavino joined the cast of SVU as Dominick "Sonny" Carisi in Season 16, the show got way more interesting. Like Kelli, Peter had actually appeared in SVU and other Law & Order franchises in different roles before cementing himself as an integral member of the squad. On the series, we watched Carisi attend law school at night after his detective shifts, which has paid off well since he's now gone on to become a successful ADA.
While Peter's salary per episode is unknown, his overall net worth stands at $9 million, according to Idol Net Worth.
Article continues below advertisement
Christopher Meloni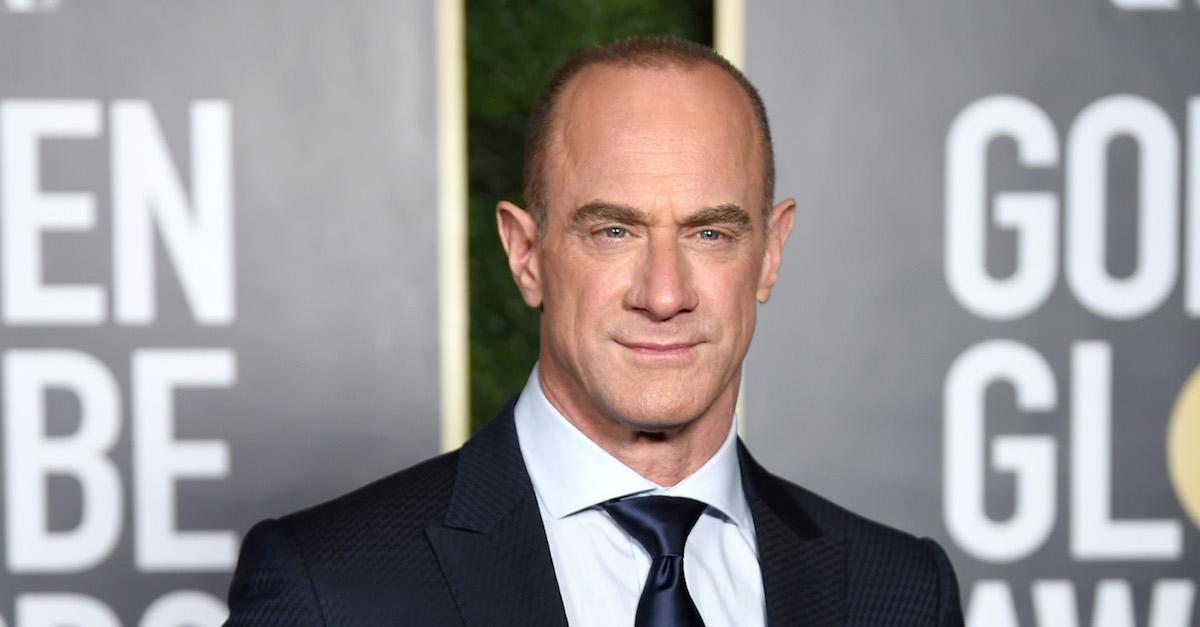 Earning a huge chunk of change per episode was the norm for Christopher Meloni, who once walked away with $10 million for each season of SVU ($395,000 per episode, according to Outsider). Christopher left SVU in 2012, but he's been coming back around in Season 23 and now heads his own series as Elliot Stabler: Law & Order: Organized Crime.
Article continues below advertisement
Dick Wolf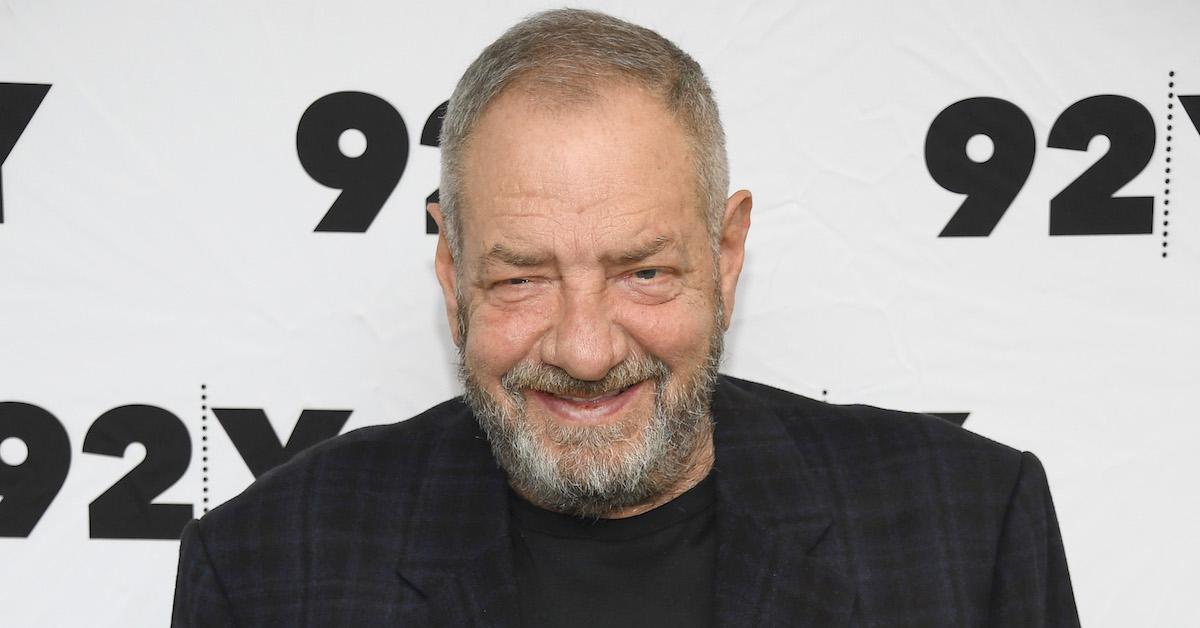 Dick Wolf has the most impressive salary in connection to SVU. Although Dick isn't technically part of the cast, he works as the franchise's executive producer and takes home between $10 and $15 million per month. His income is heavily based on SVU and other Law & Order spinoffs, but he also created and executive produces the Chicago and FBI franchises. He has the biggest net worth of anyone on this list: $550 million.