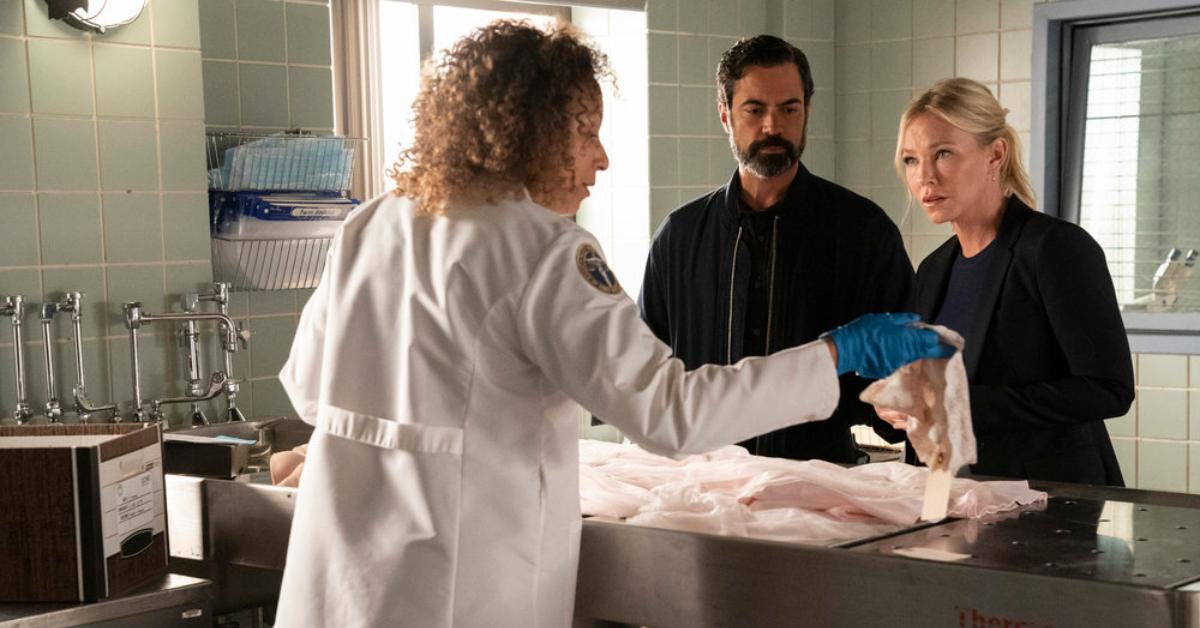 Detective Amaro Returns for the 500th Episode of 'SVU' — but Is He Staying for Good?
Plenty of dedicated detectives have come and gone since the series premiere of Law & Order: Special Victims Unit almost two decades ago. In addition to good old Captain Cragen and Detective Munch, we also lost Detective Stabler for some time.
Article continues below advertisement
Elliot Stabler made his long-awaited return in Season 22 for the season premiere, and it looks like another detective may be making a surprise visit to the squad on Oct. 21. In the 500th episode of the NBC series, Nick Amaro actor Danny Pino is coming back to SVU. But is he staying?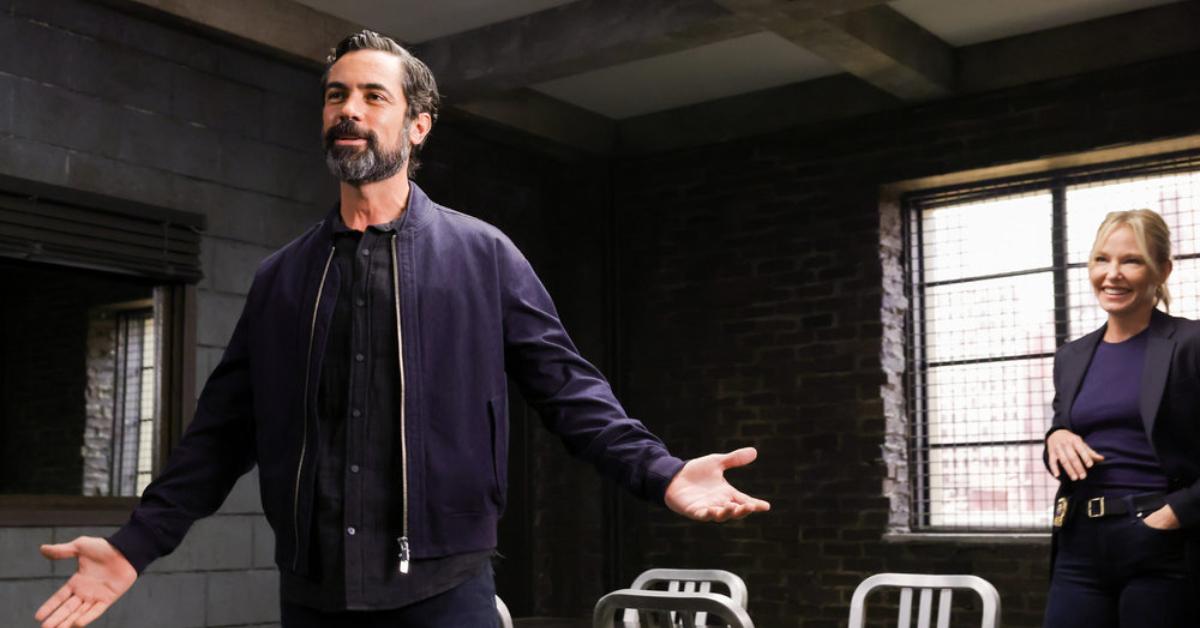 Article continues below advertisement
Is Danny Pino coming back to 'SVU'?
Detective Amaro made his debut on Law & Order: SVU in Season 13. Although his character arc was short-lived, he made a lasting impression on viewers. We last saw Amaro in Season 16, but he's set to make an appearance in Season 23. The series synopsis hints that he will need Benson's help on a case.
Although it's unclear if Amaro's time on the show is temporary or long-term, both the actor and longtime SVU fans are excited about his return. In an interview with TVLine, actor Danny Pino opened up about his homecoming and how it felt to be reunited with the SVU cast.
Article continues below advertisement
According to Danny, not much has changed since he left. "It's amazing how much felt the same. It's saying a lot to walk onto a set that has been working at such a high level for so long and to feel that same enthusiasm and commitment to the storytelling," the actor explained.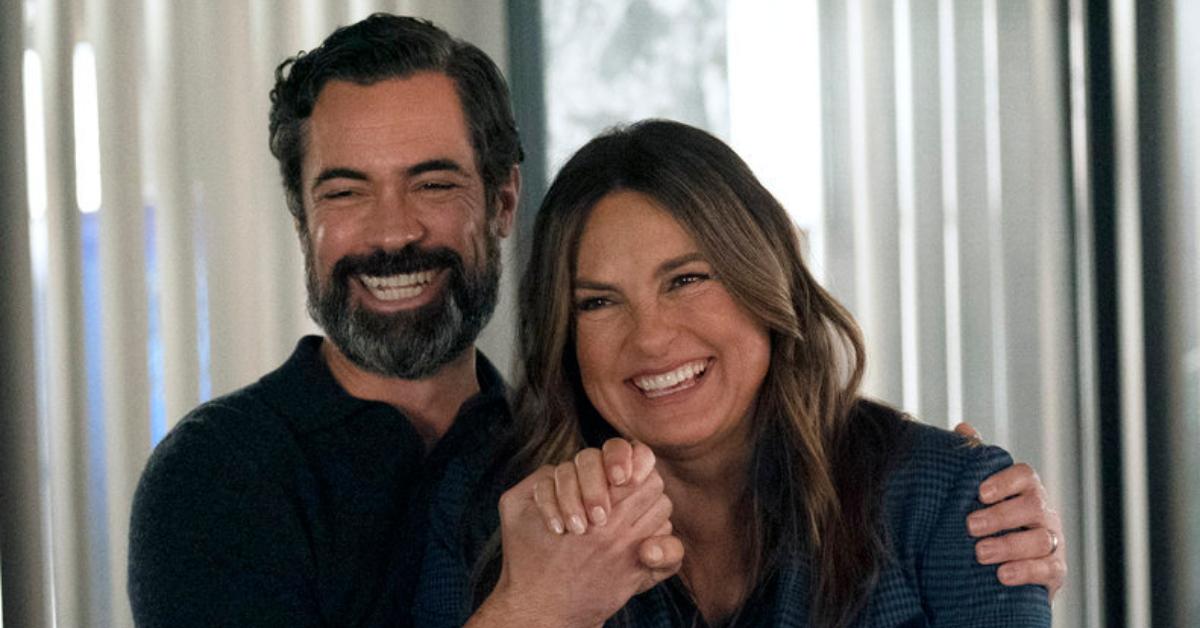 Article continues below advertisement
When asked if he's coming back to the series full-time, Danny replied, "We have not had real conversations about it … I think that that is something that is probably better answered by [showrunner] Warren Leight. [Laughs]."
Those of us who were around before Amaro's departure remember that he and Rollins sort of had a thing, so there may be some rekindling of old flames. But why did Danny Pino leave SVU in the first place?
Article continues below advertisement
Why did Danny Pino leave 'SVU'?
Detective Amaro's exit from SVU in Season 16 was episodes in the making. Along with shooting an unarmed teenager in "Amaro's One-Eighty," he was also involved in a fatal courtroom shootout with Johnny D., father of Liv's adopted son Noah. Although Amaro survived the shooting, he took the opportunity to move closer to his kids in California.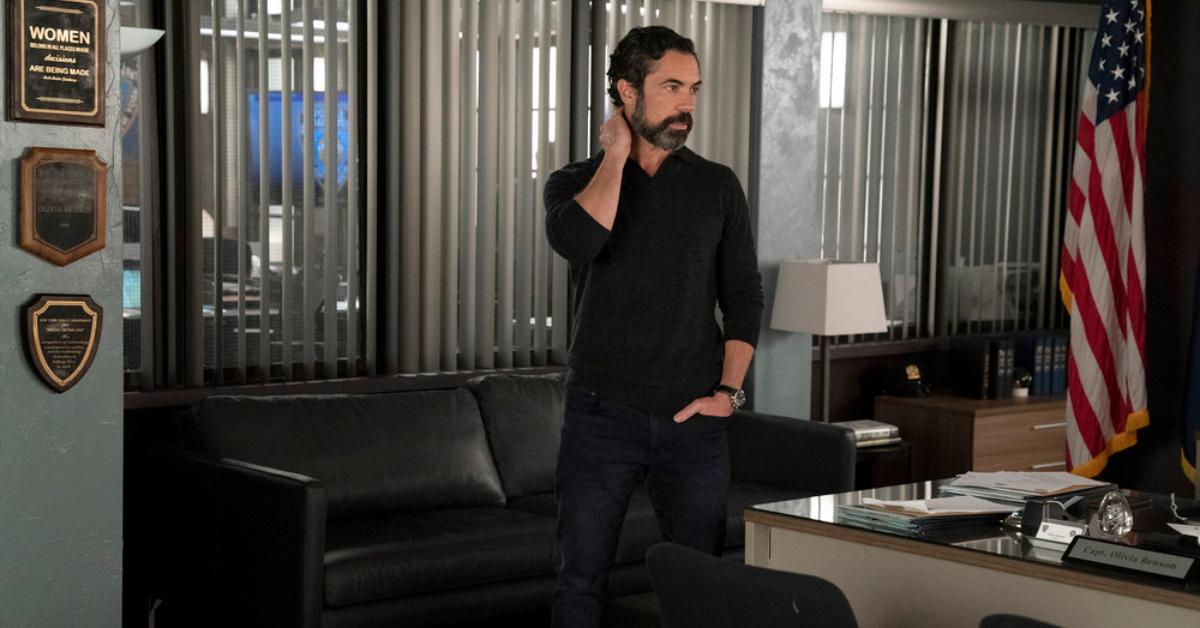 Article continues below advertisement
According to showrunner Warren Leight, Amaro's exit was a tough but necessary decision in the writers' room. "We wanted to make sure that if it was time for Amaro to move on, he gets a hero's exit, which is what we gave him," he told Entertainment Weekly in 2015.
But he didn't rule out the possibility that Amaro could return to the series, which is why showrunners chose to not kill the character off.
He explained, "It was interesting to acknowledge the reality of the way his behavior — however well-intentioned and however he's trying to turn it around — has painted himself into a corner."
Warren also said that Danny Pino had already been wanting "to spread his wings a little" in terms of his acting career, having spent several years on Cold Case and The Shield before joining SVU. So the decision to have Amaro exit the show was a mutual one.
You can catch Amaro on the Oct. 21 episode of Law & Order: Special Victims Unit on Thursday at 10 p.m. EST on NBC.