Why Did Jamie Gray Hyder Leave 'SVU'? There's More to the Story
Jamie Gray Hyder has unfortunately parted ways with 'Law & Order: Special Victims Unit.' Here's what we know about her departure.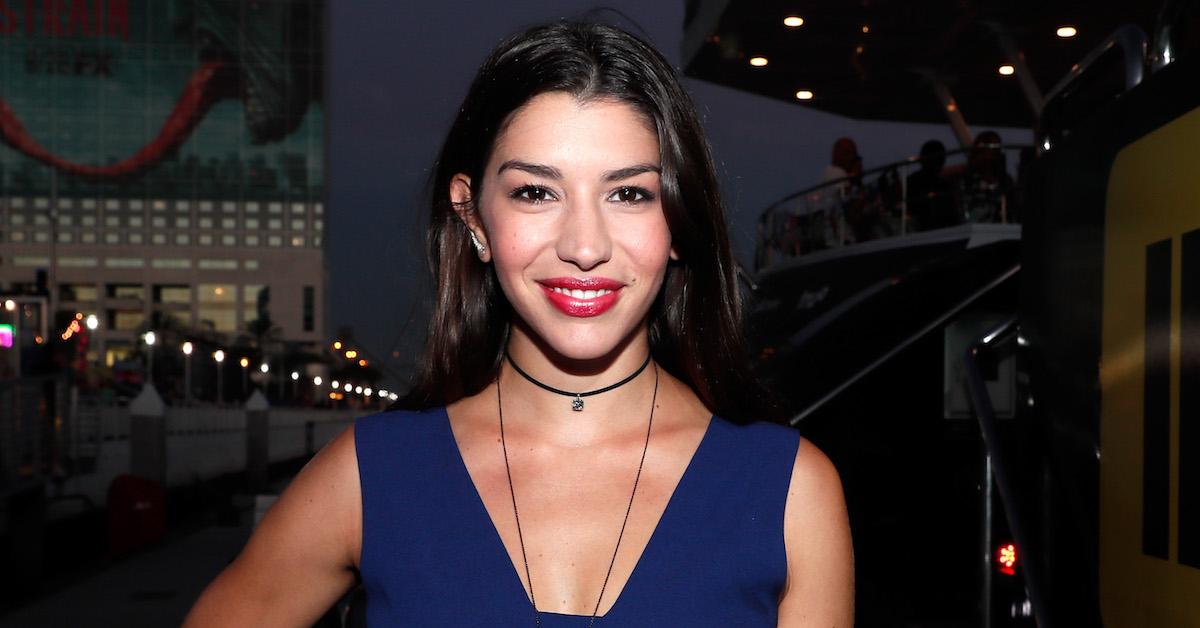 There are plenty of shows out there focused on the world of crime and punishment, but Law & Order: SVU is easily one of the best. For an actor, getting cast in a show like this is a huge deal! SVU, which first premiered in 1999, follows a team of detectives working with the NYPD to investigate some of the worst possible crimes out there.
Article continues below advertisement
Although many of these episodes are pretty dark, they are still beyond intriguing to watch. And while we've seen plenty of characters come and go, it's always a bit hard to say good-bye to them. This includes Jamie Gray Hyder, who unfortunately parted ways with the show. Here's what we know.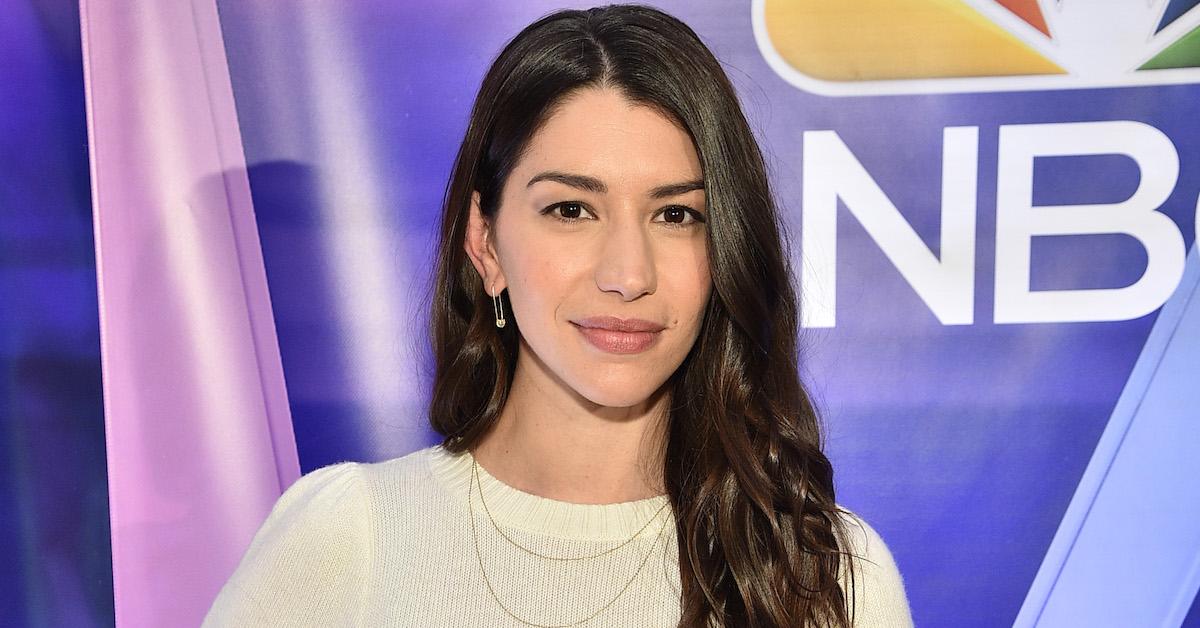 Article continues below advertisement
Why did Jamie Gray Hyder leave 'SVU'?
Leaving SVU wasn't necessarily Jamie Hyder's personal decision. Jamie posted to Twitter on Sept 4., 2021, "The decision was made above my pay grade and wouldn't have been my choice. But hey, that's showbiz for ya." In other words, if it was up to Jamie, she would continue on with the show!
Jamie isn't the only actor who departed the show in the Season 23 premiere, though, as Demore Barnes was written out at the same time.
Jamie also posted her gratitude for ever having been part of the SVU family. She wrote, "To anyone who felt represented by any part of Kat's being or mission, please know that you will always have representation in me."
Plenty of fans resonated with her fictional character on the show, which is what makes it so unfortunate that she is no longer part of SVU.
Article continues below advertisement
Who was Jamie Gray Hyder's character on 'SVU'?
Jamie played the role of Katriona Tamin, aka Kat. The first time she was seen in the show, in Season 21, she was helping capture a serial rapist named Tobias Moore. Her undercover mission to help take him down landed her in a horrible situation where she ended up getting brutally assaulted! She was rescued just in time before anything irreversibly tragic happened to her.
Article continues below advertisement
From her very first episode on SVU, it was obvious that Kat was willing to go to the extreme in the pursuit of justice. Taking down evil people who would be willing to commit heinous crimes was clearly always Kat's passion throughout the show. Jamie did a wonderful job portraying such a character.
Article continues below advertisement
Where else will you be able to see Jamie Gray Hyder?
We may not be seeing Jamie in new episodes of SVU, but there are still other TV shows and movies where you'll be able to catch her. Some of her prior projects include Graceland, Better Days, Inhumans, True Blood, and Sandy Wexler. She also appeared in Rizzoli & Isles, Mischief Upon Mischief, and The Resident.
Lending her voice to animated work is another awesome thing Jamie has done in the past. One of the animated roles she voice acted for is Voltron: Legendary Defender. Jamie is obviously a very dynamic and talented actress who brings a lot to the table.