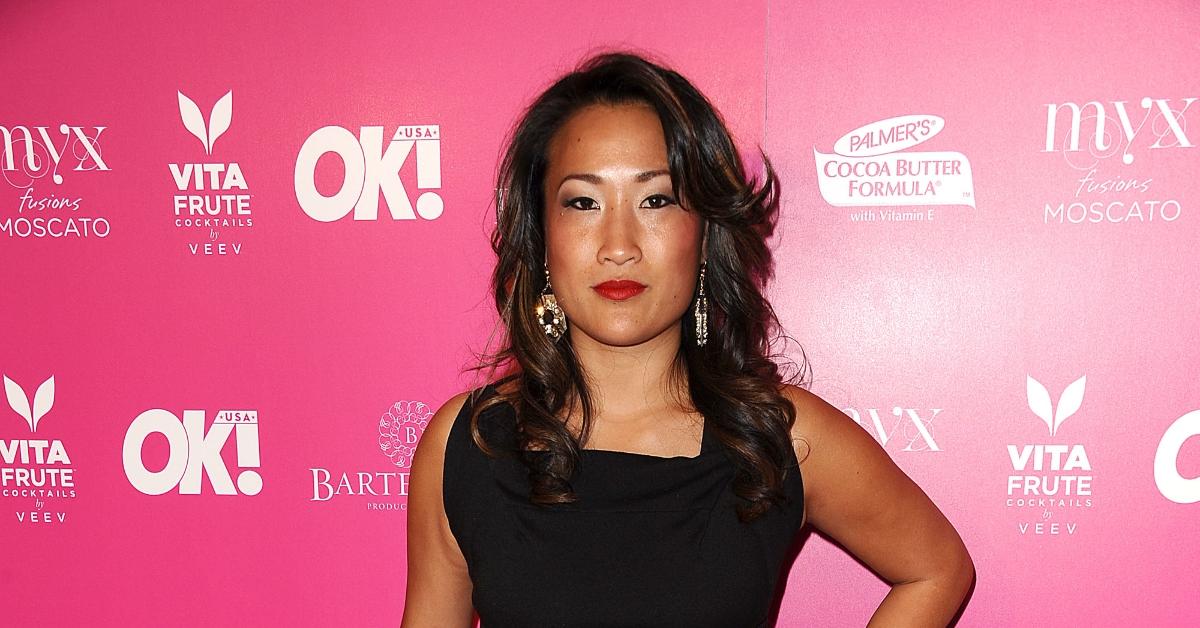 'Rizzoli & Isles' Fans Want to Know: What Happened to Senior Criminalist Susie Chang?
The unduly overlooked star of Rizzoli & Isles? It has to be Susie Chang (Tina Huang), the senior criminalist with an impeccable sense of humor and an unparalleled work ethic.
Akin to the bombastic main characters — detective Jane Rizzoli (Angie Harmon) and chief medical examiner Maura Isles (Sasha Alexander) — Susie demonstrated a diligent, but playful approach.
So, what happened? Why did she disappear from the popular crime drama?
Article continues below advertisement
Susie disappeared from 'Rizzoli & Isles' before Season 6 would have wrapped up.
She first stepped foot inside the criminal laboratory of the Boston Police Department in a Season 2 episode, "Burning Down the House," and she managed to spark up strong relations with the team in the matter of seconds.
Unfortunately, she disappeared from the show after a few seasons. A Season 6 episode, "Misconduct," shed light on her tragic death.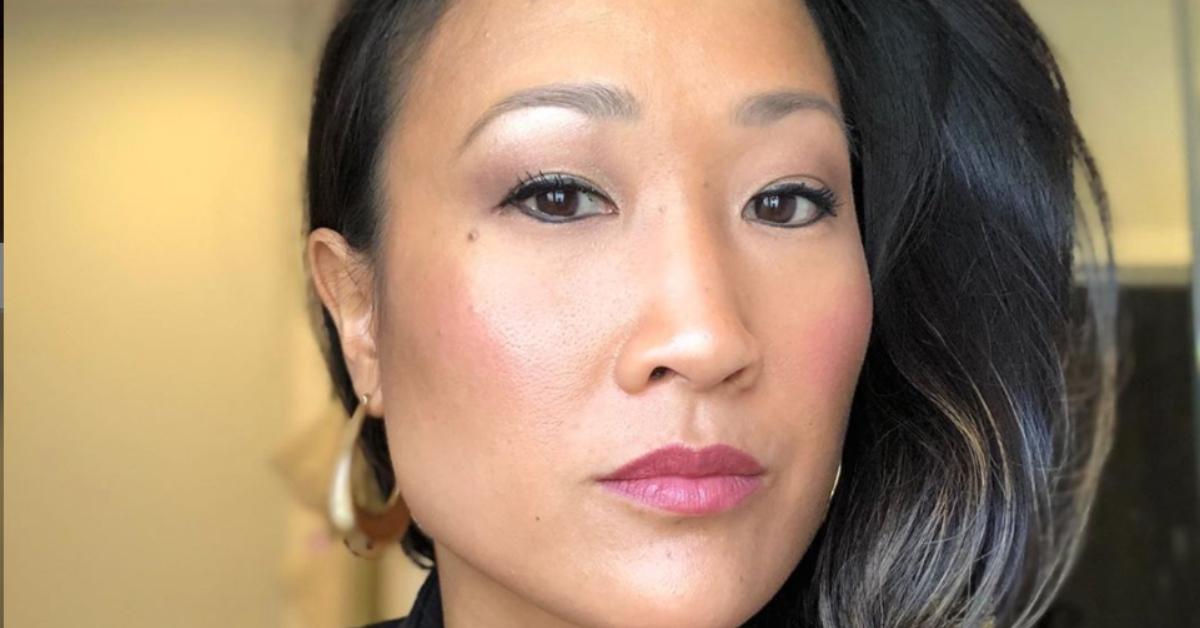 Article continues below advertisement
Unlike most criminalists appearing on a hit crime drama, Susie not only had the grave misfortune of being killed off the show — but her mysterious death also became the subject of an investigation.
As Pop City Life reminds us, the character's dead body was sent to the BPD for further assessment. Soon enough, the team had to learn that she had many secrets to hide. Take, for instance, a secret room in her apartment, stacked with bags containing pieces of evidence, and even worse, wads of cash.
Jane and Maura were led to believe that Susie did have a dark side, and they only realized much later that she got framed.
Article continues below advertisement
As the last few scenes of "Misconduct" revealed, her death was set up by a greedy politician, Samuel Langdon (Dameon Clarke), who got involved in art forgery in a bid to raise enough money to run for governor. Desperate to erase the last traces of his criminal activities, he convinced his handyman to take care of Susie.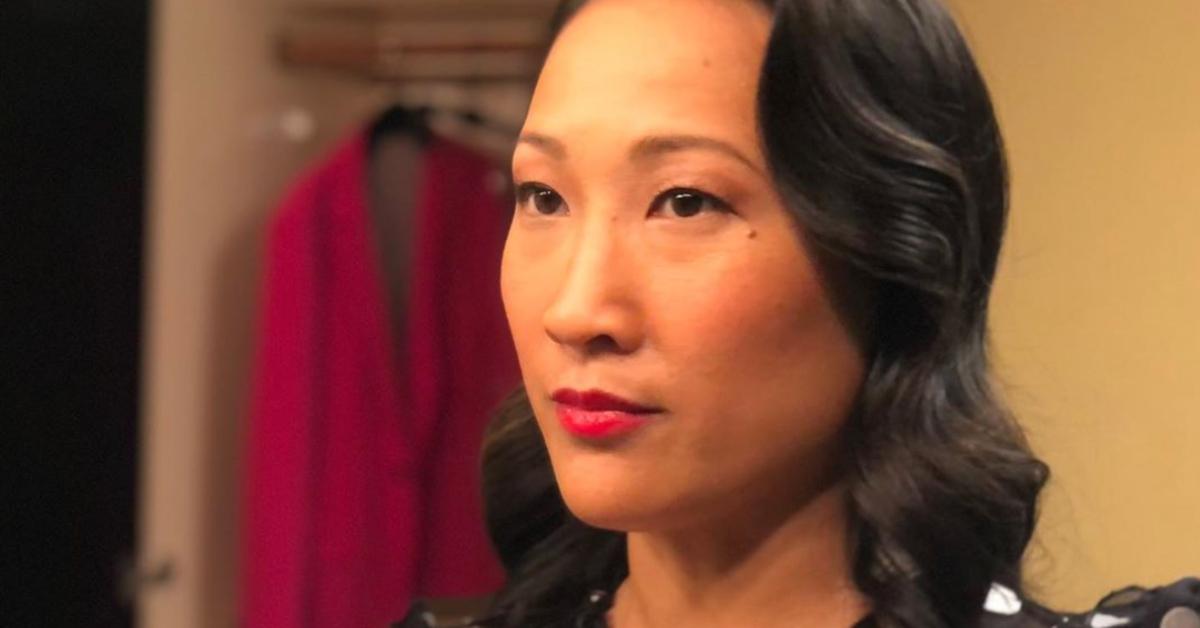 Article continues below advertisement
Susie's death had a lasting impact on fans, with many taking it to Twitter to express their disapproval of the unjust creative decision.
"Susie Chang is dead. I thought it was all just a horrible dream," tweeted a person.
"Susie Chang is dead and my heart hurts so much. This was unnecessary. I'm so upset. It won't be the same without her. #RizzoliandIsles," wrote someone else.
"WHAT DO YOU MEAN SUSIE CHANG IS DEAD?!? #RizzoliandIsles," prompted another person.
Tina didn't leave 'Rizzoli & Isles' by choice.
Although it's fairly common for characters to be killed off when the actor who portrays them opts to leave the show, that wasn't the case with Tina. In an interview with Talk Nerdy with Us, she revealed that TNT handled her character's death very carefully, with showrunner Jan Nash calling Tina personally to talk to her about Susie being killed.
Since leaving Rizzoli & Isles, Tina has had recurring roles in The Night Shift, The Bold and the Beautiful, and Arrow. She's also made appearances on Scandal and Shameless.